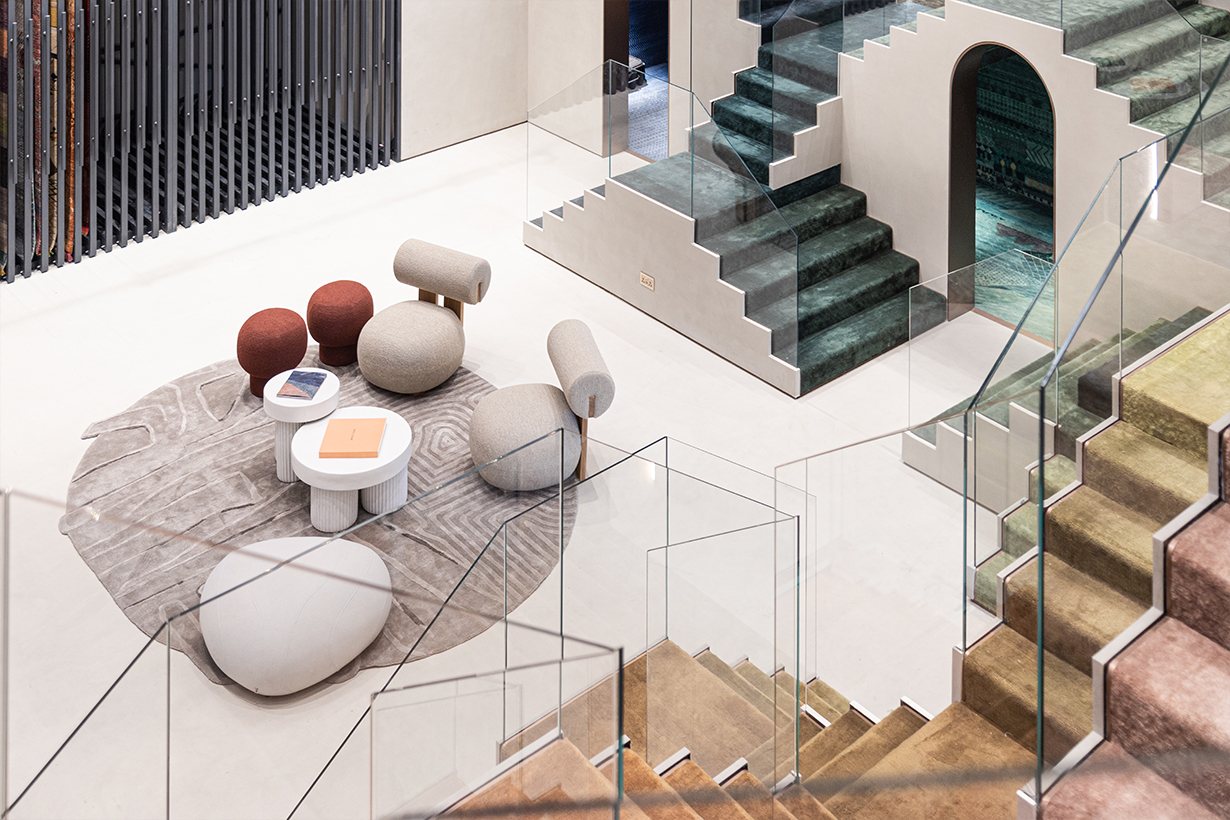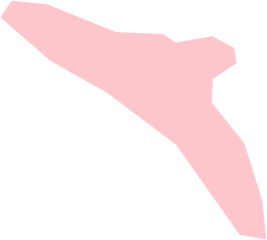 The brief
To transform a warehouse into a world-class showroom.
Our approach
The design celebrates Jaipur's cultural essence and draws inspiration from the City's architecture, vibrant colours and unique experiences.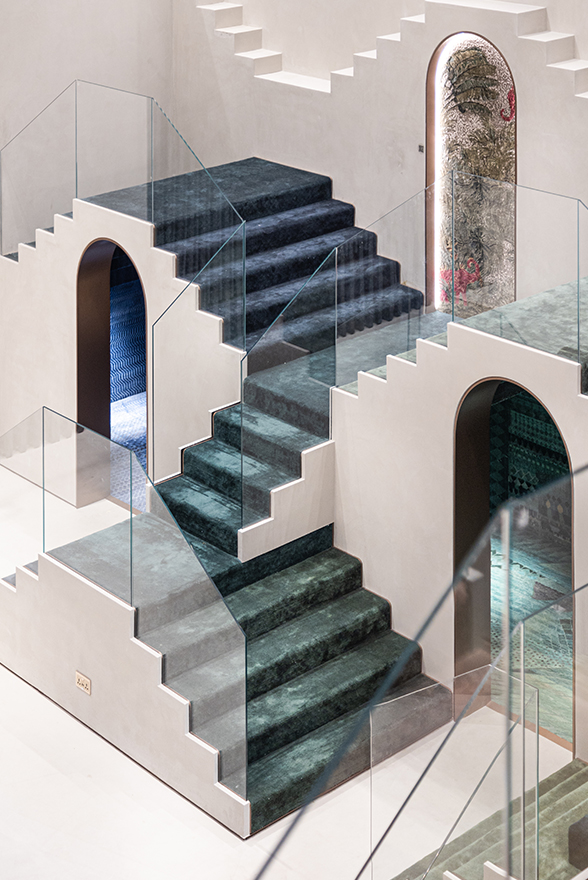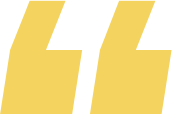 Our design seamlessly combines traditional and modern elements that create a captivating and engaging ambience.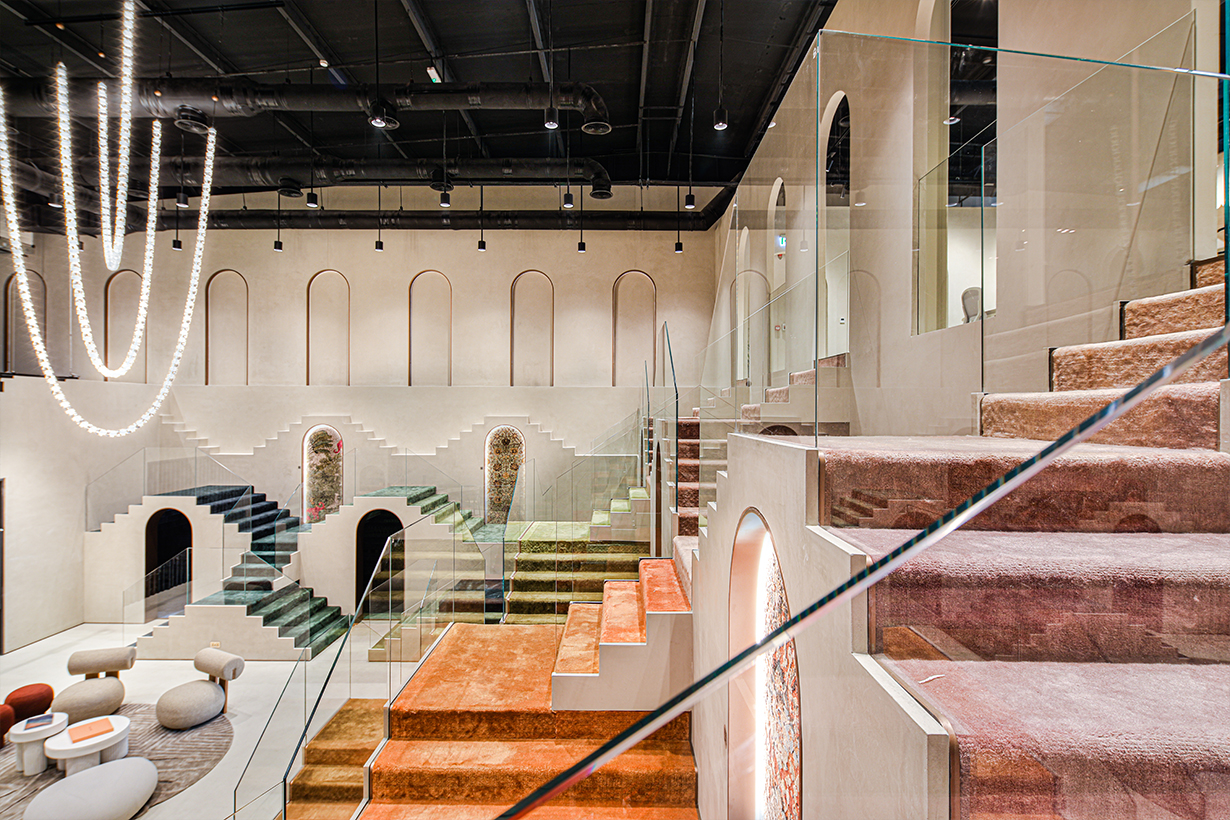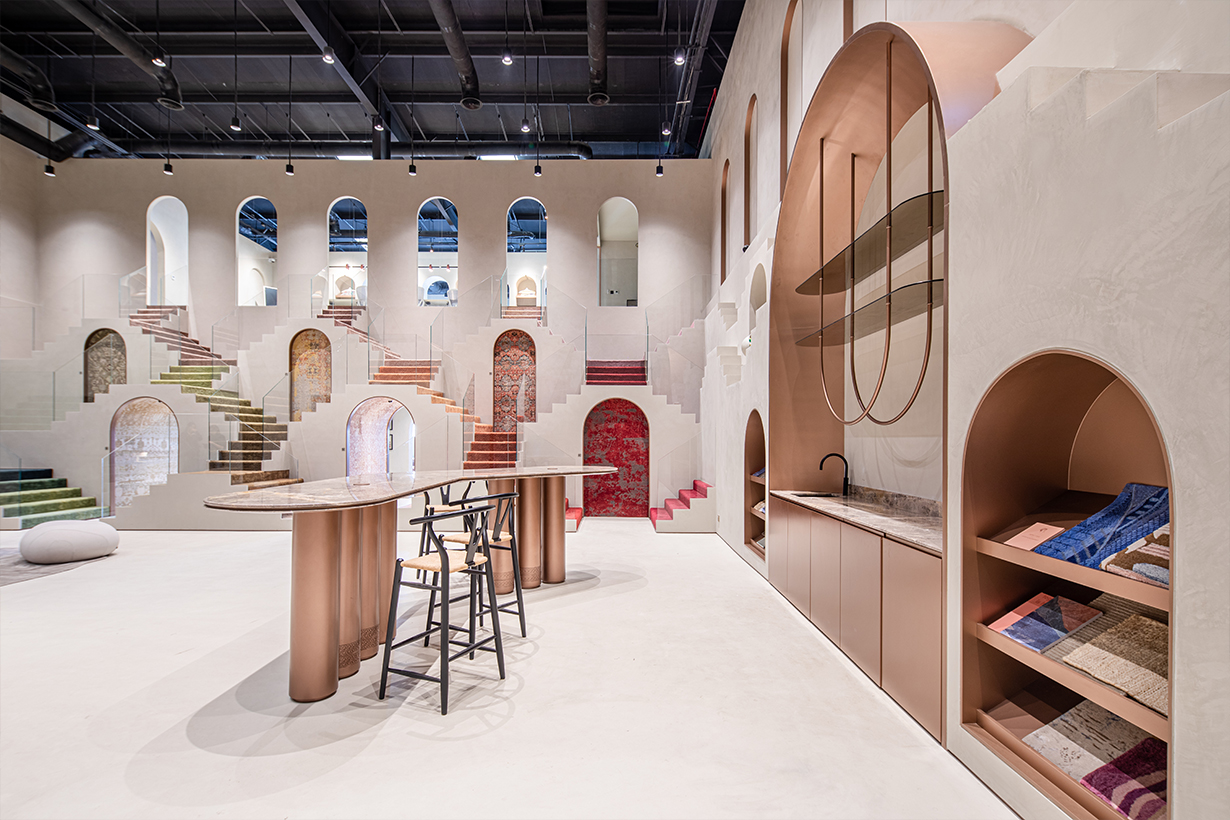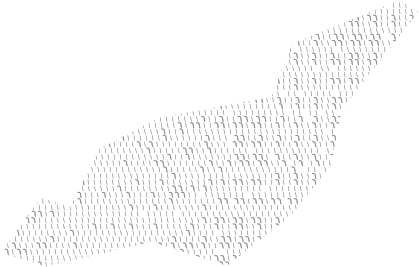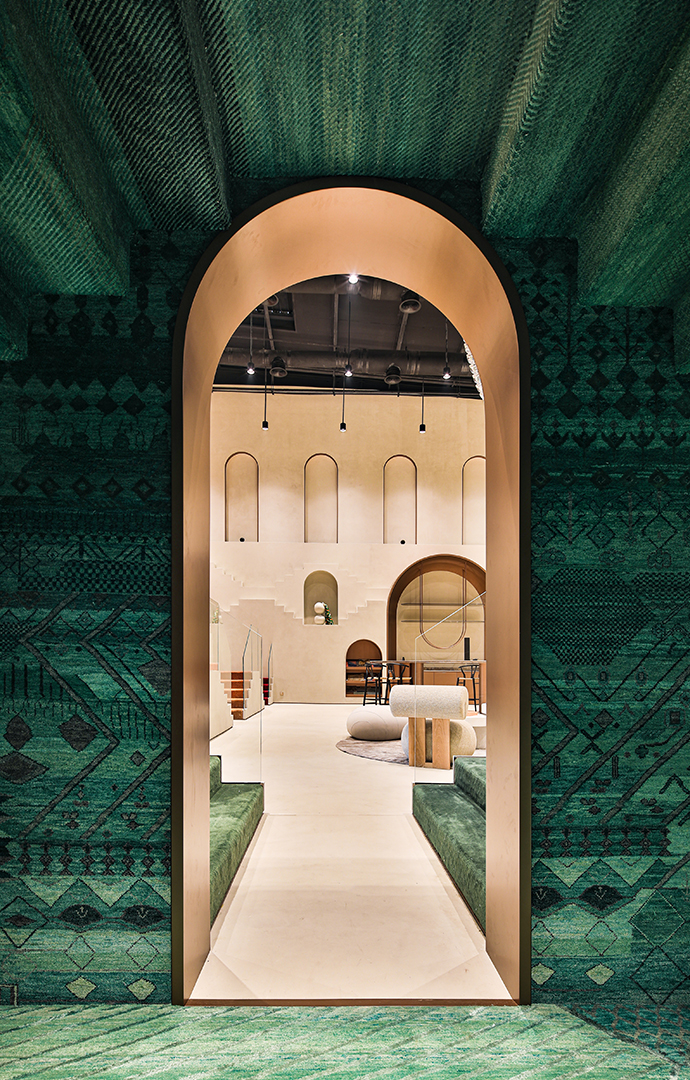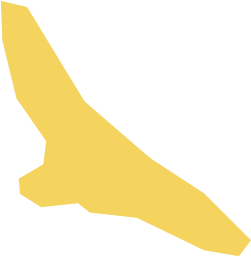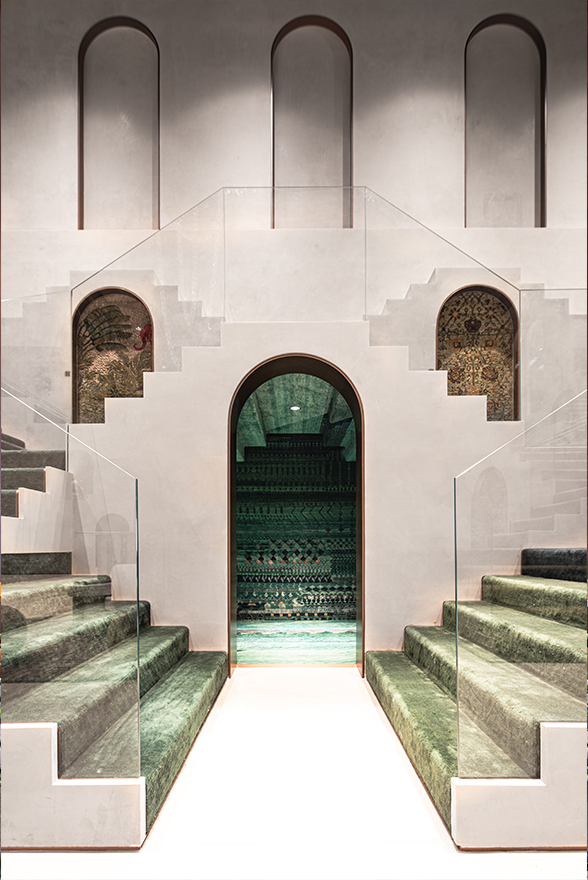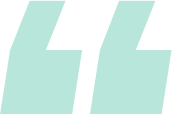 Guided by artistic inspiration, our spaces are designed to captivate visitors and empower our people to unleash their creative potential to the fullest.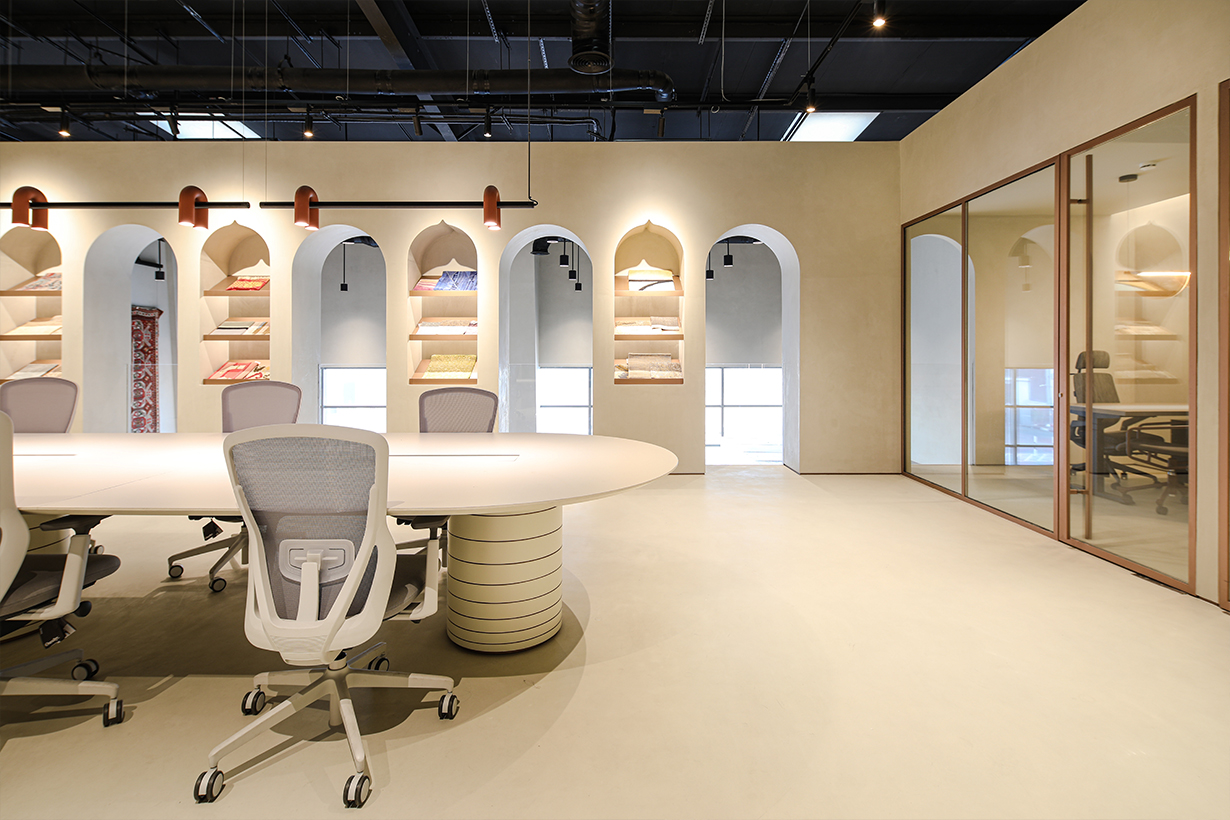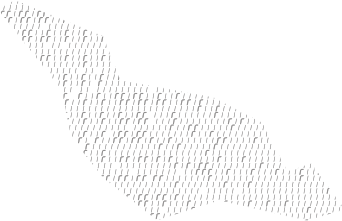 Next