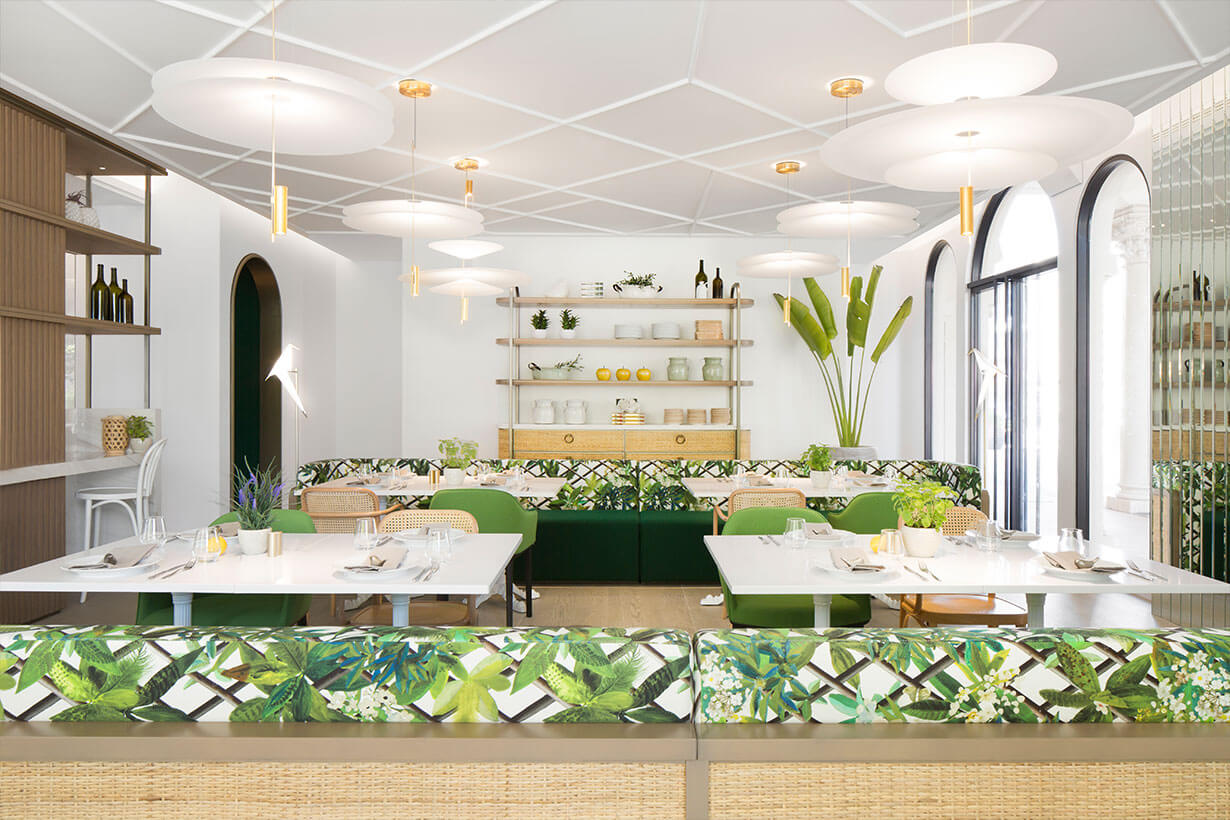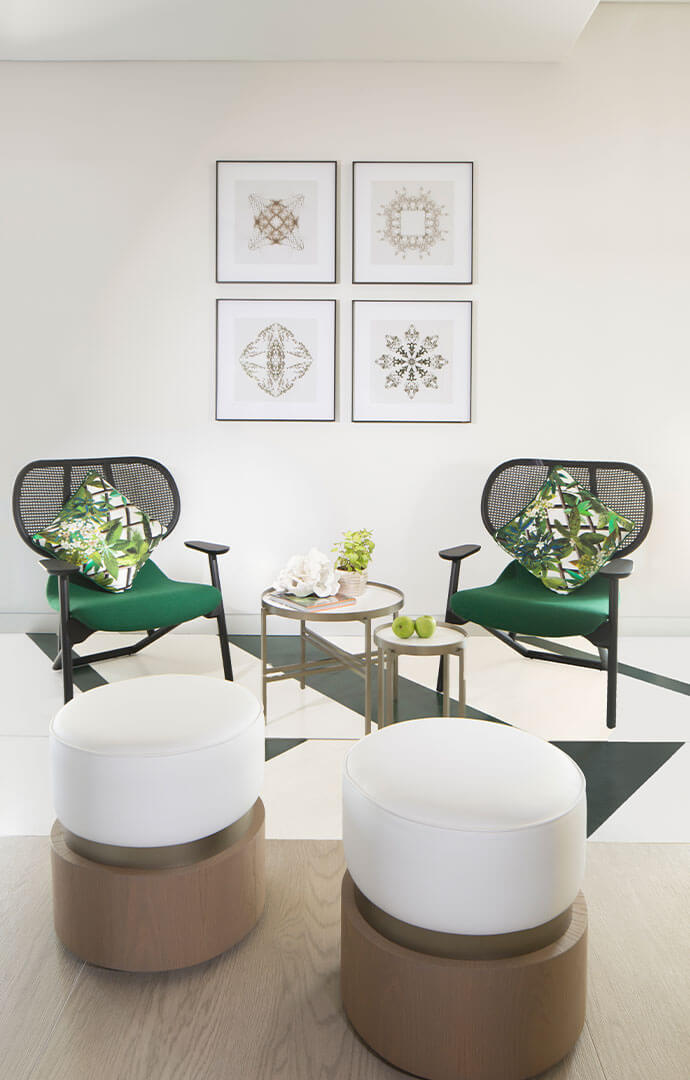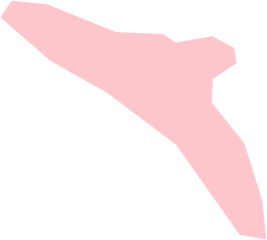 The brief
To create a destination restaurant for Sharjah, a world class outlet that would set a benchmark for restaurants across the Emirates.
Our approach
To develop a design story around the concept of 'fusion', reflecting the fact that Shababeek is not just the result of a single inspiration, but an eclectic array of influences.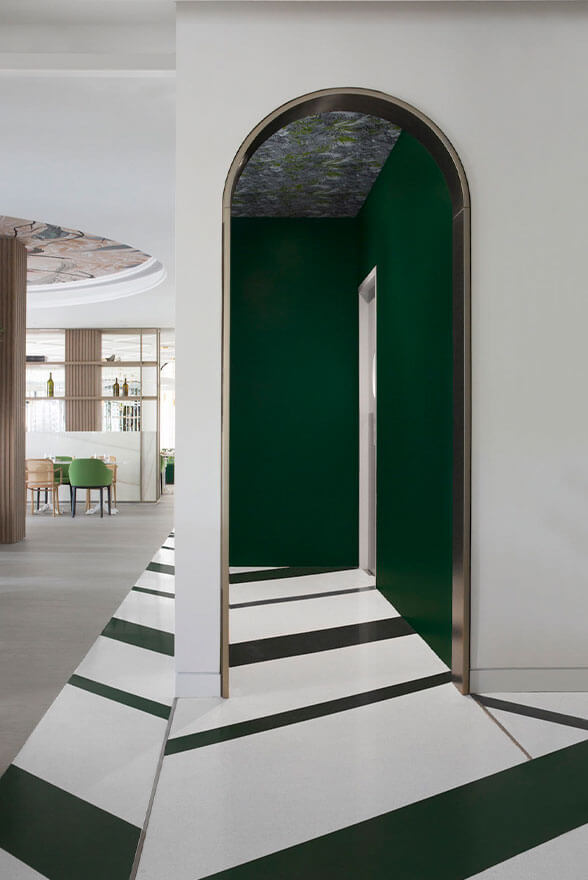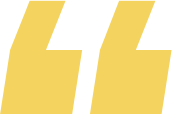 While the restaurant had built a loyal following, the menu and design needed a complete overhaul.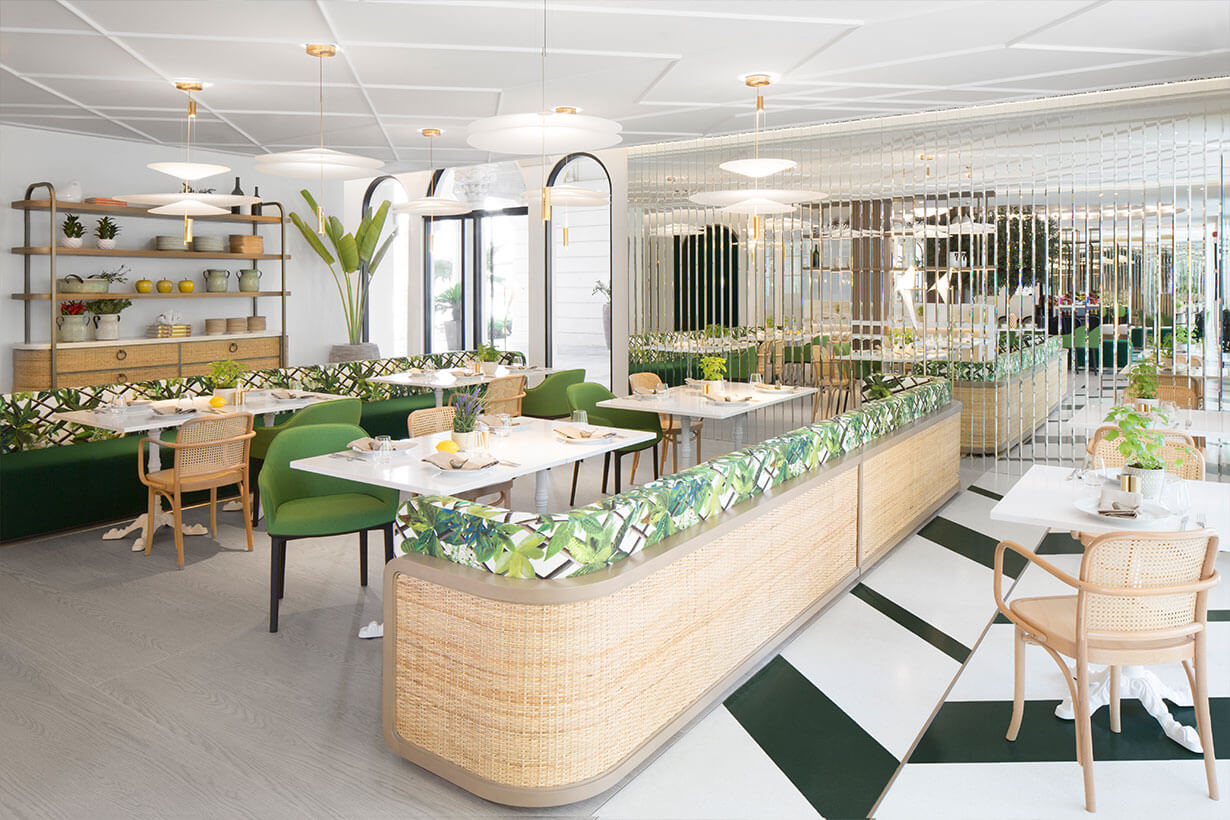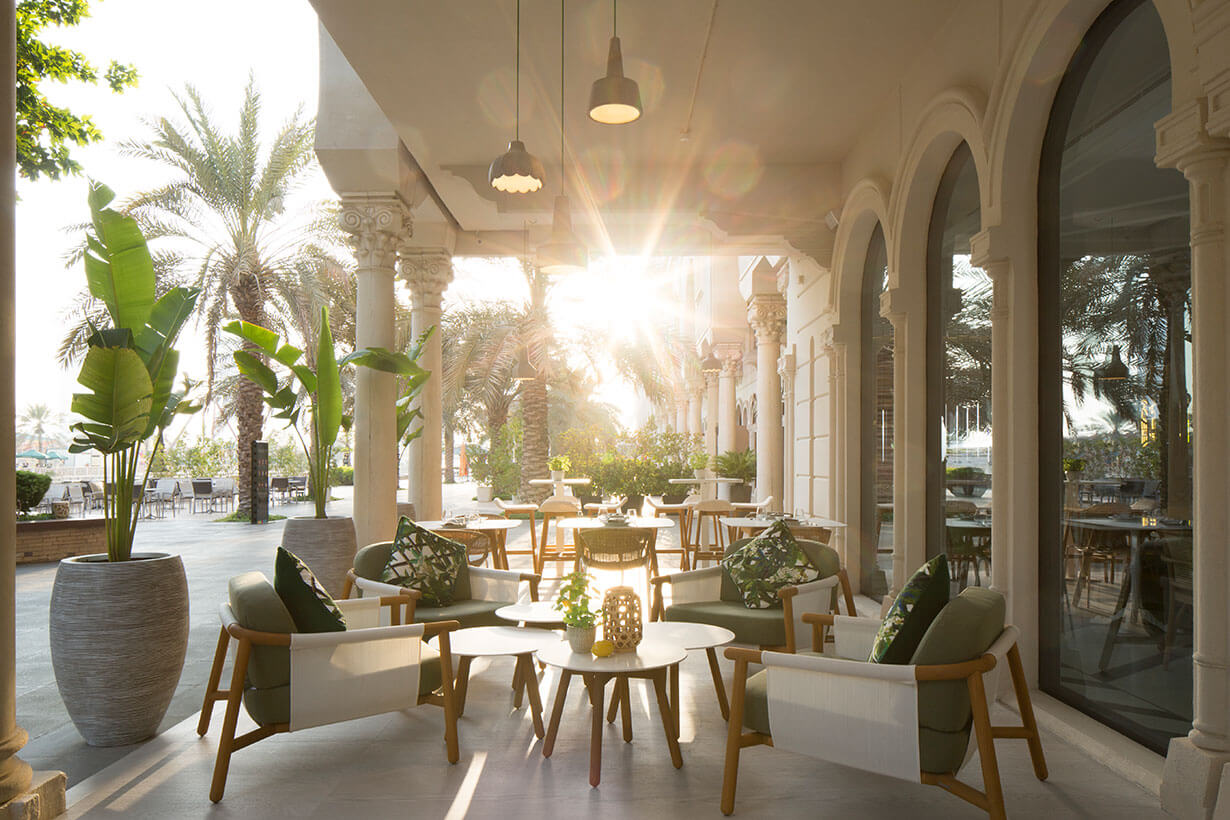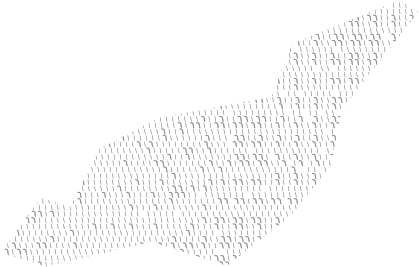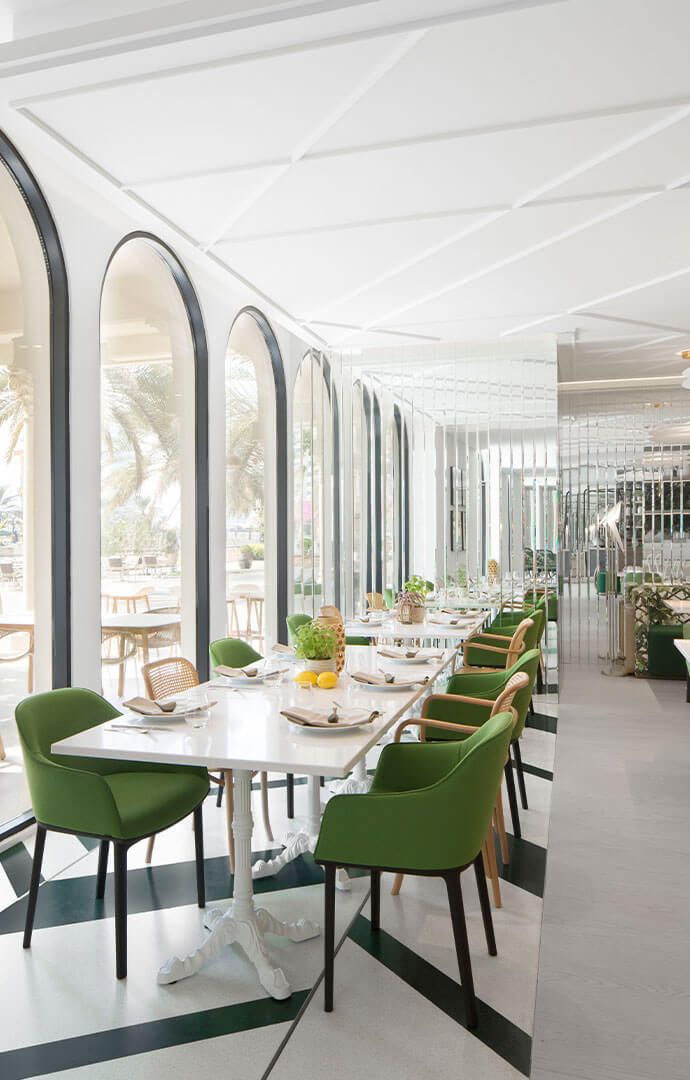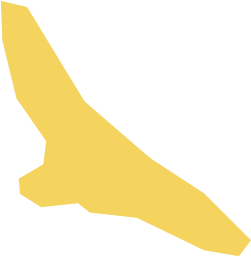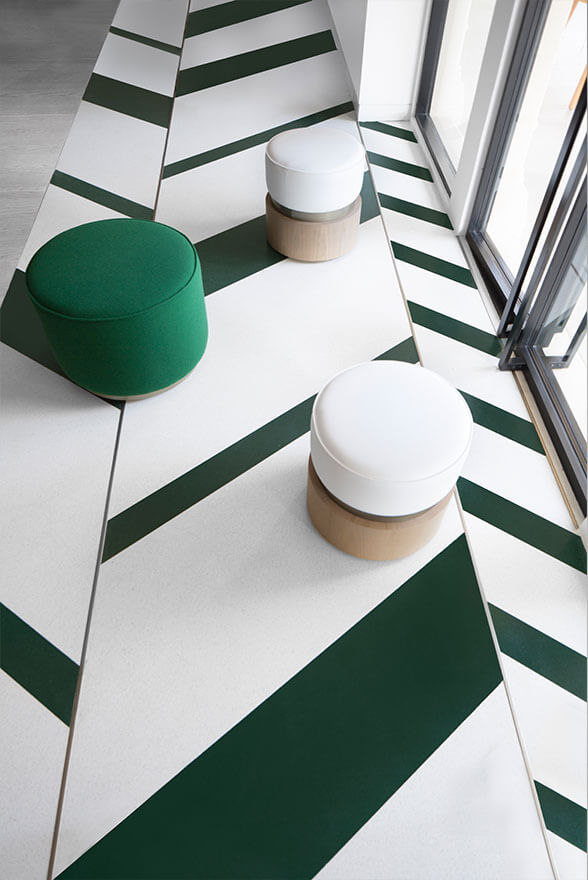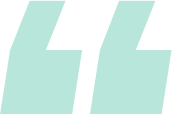 The restaurant reflects the Mediterranean cuisine, French fashion, Romanesque architecture of Beirut, the Khaleeji wildlife, and culture of Sharjah.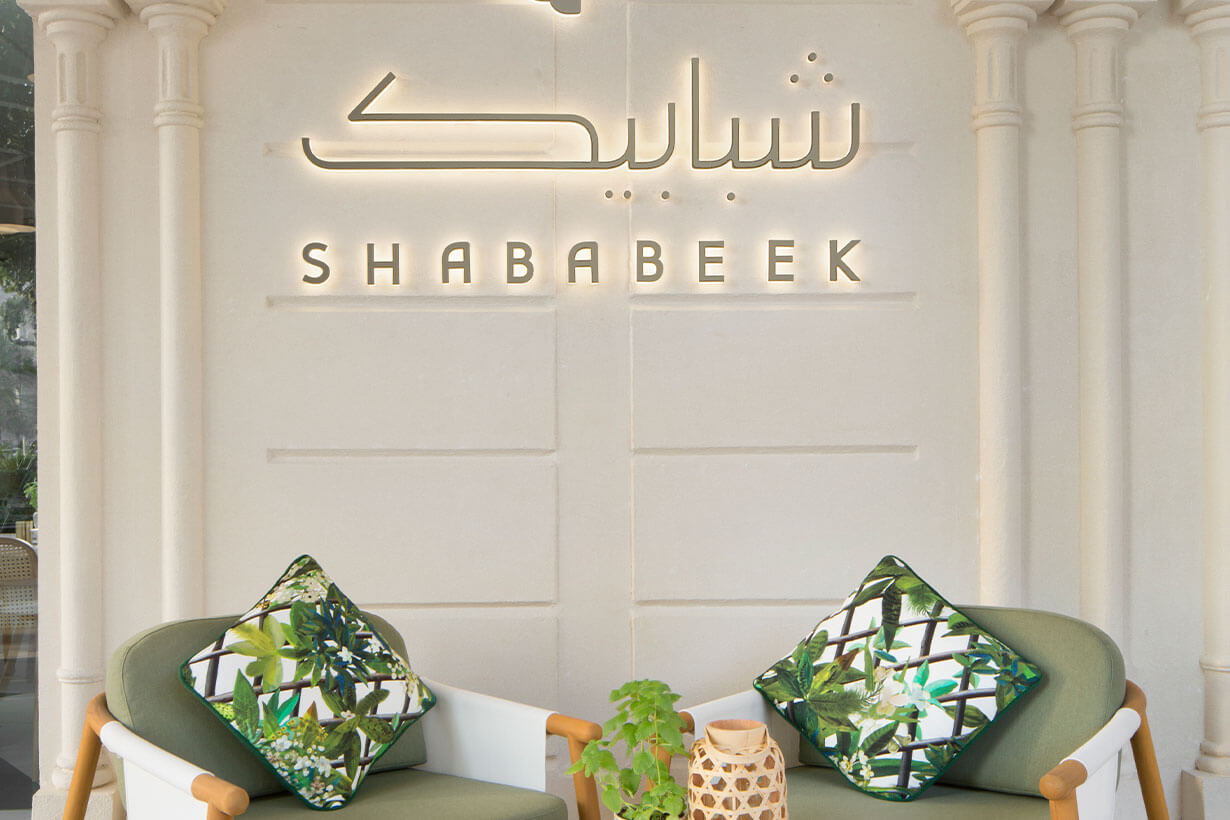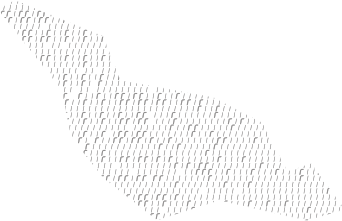 Next