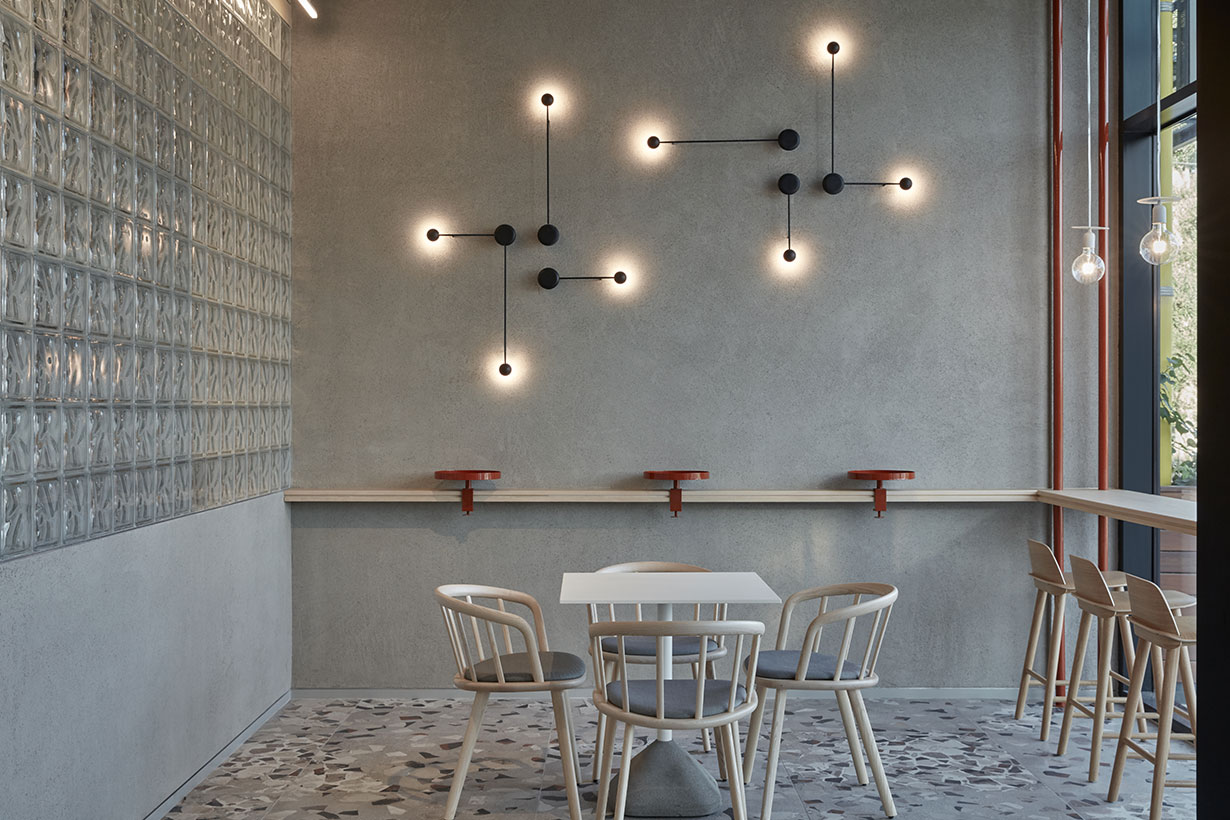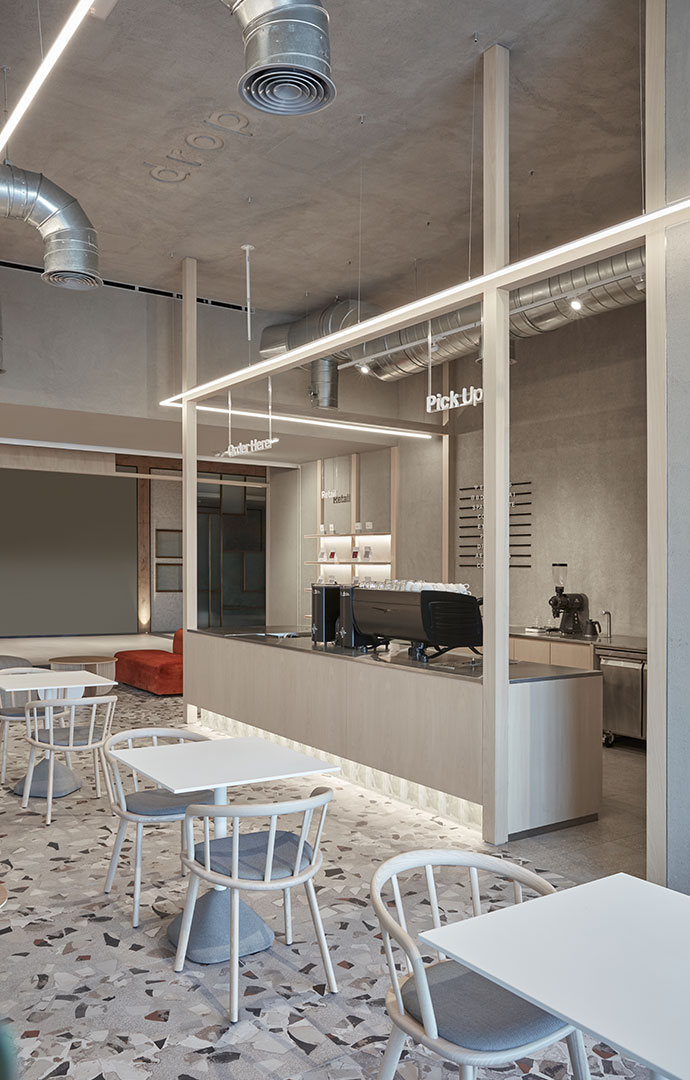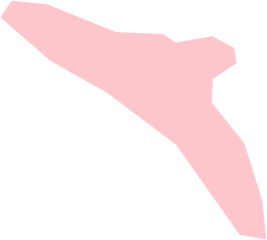 The brief
To create a minimal space which accommodates the flow of customers coming from the two different entrances — one connected to the outdoors and the other to the indoors of the mall.
Our approach
To have a variety of seating options - from bar stools to freestanding tables and chairs that can be pulled together for larger groups as well as a sofa and a purpose-built banquette — combined with distinctive hints of colour, gently disrupt the overall minimalist aesthetic.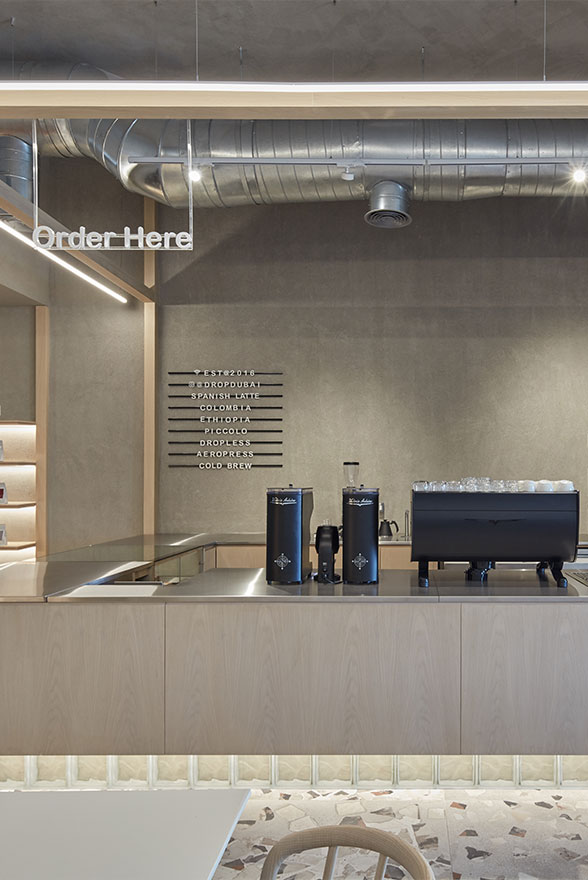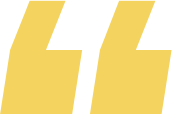 The colour palette was guided by the roasting process of the coffee beans. The terrazzo effect tiles include mixed-tones of rusted brown and dark terracotta while the dominant hues of the scheme, consisting of a very light oak wood coupled with a concrete paint finish, serve as a calming backdrop.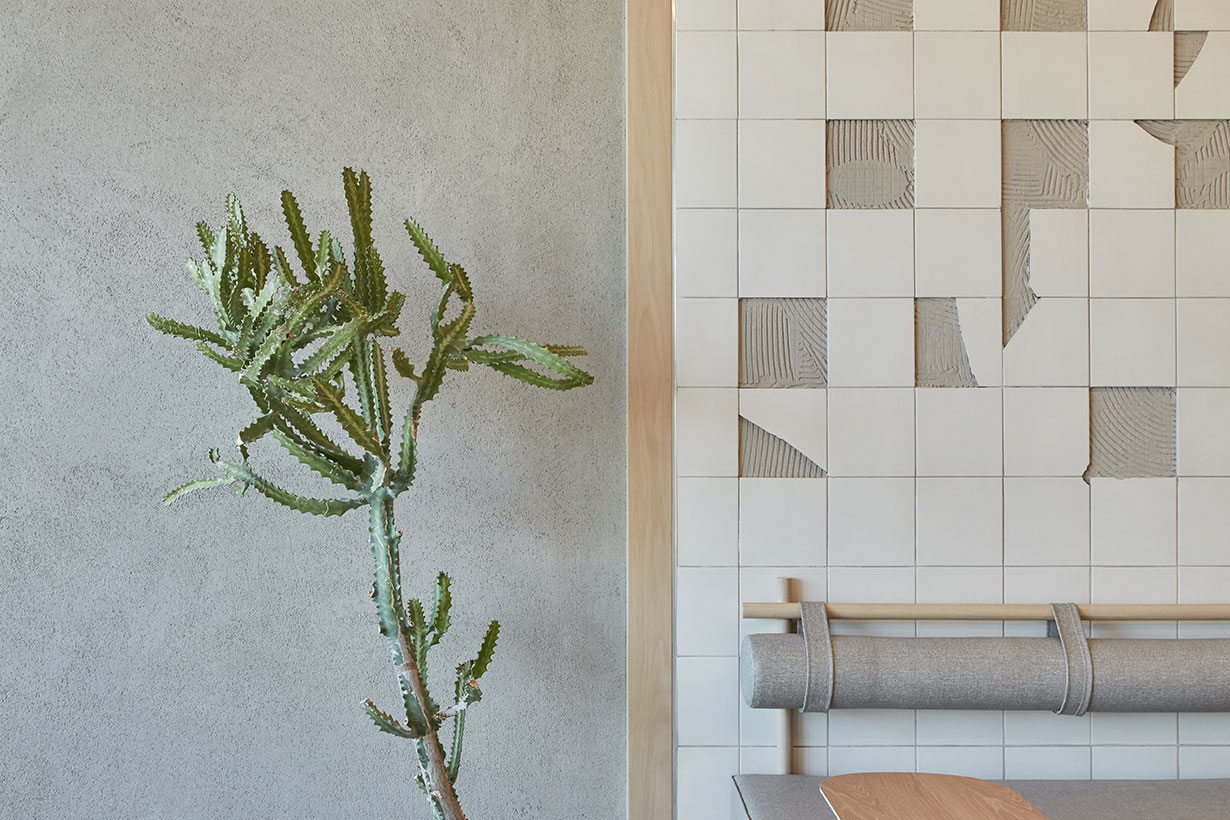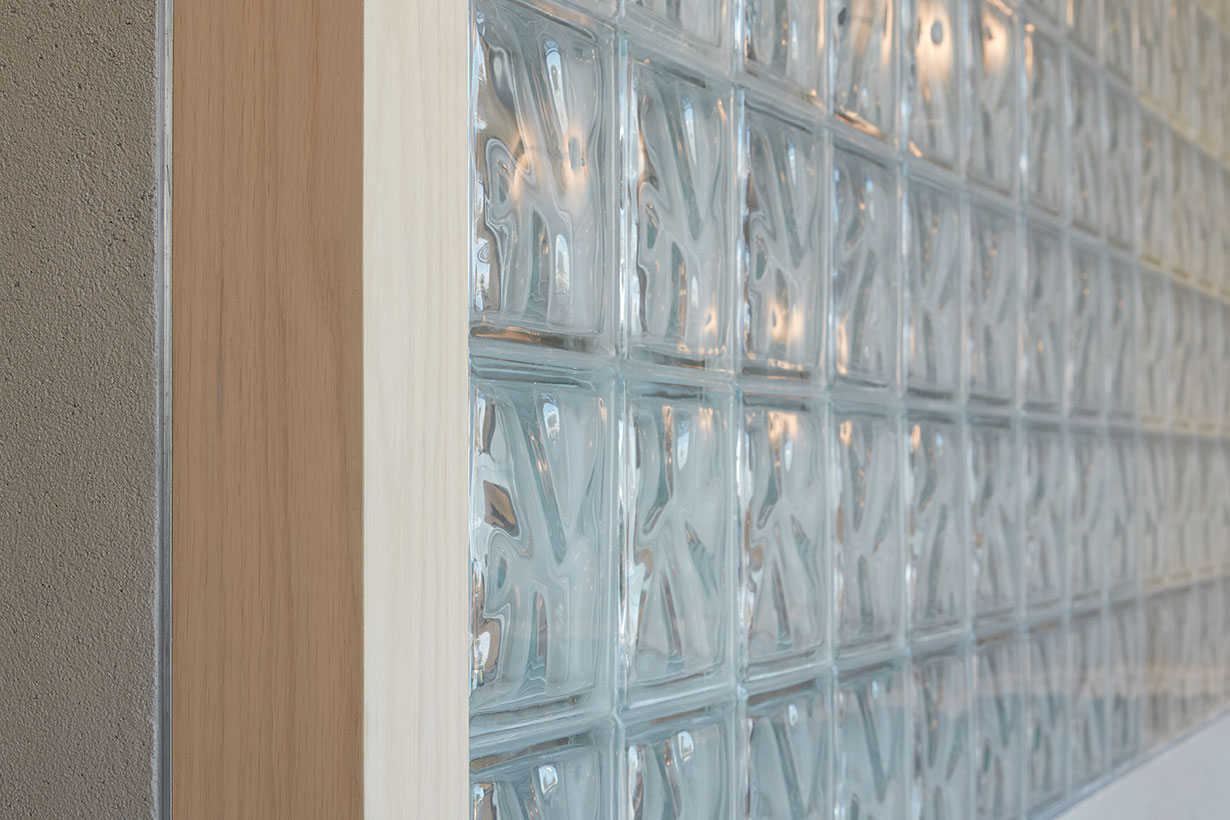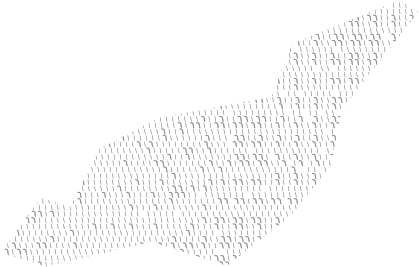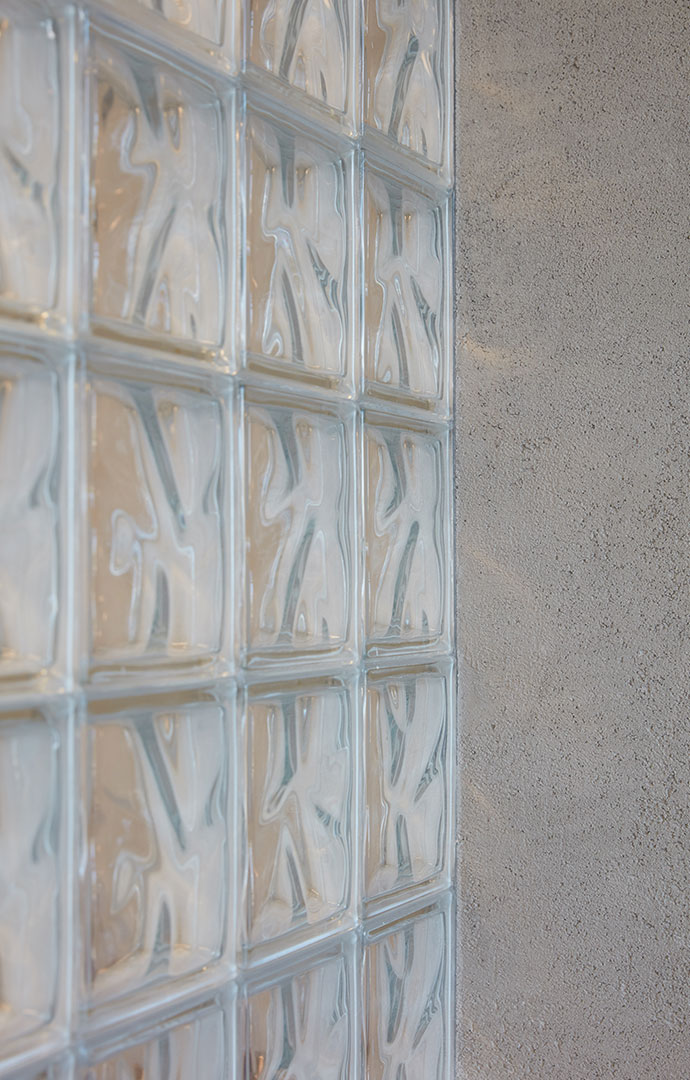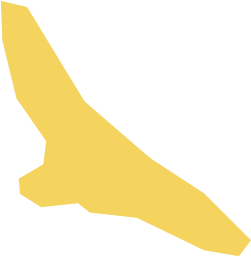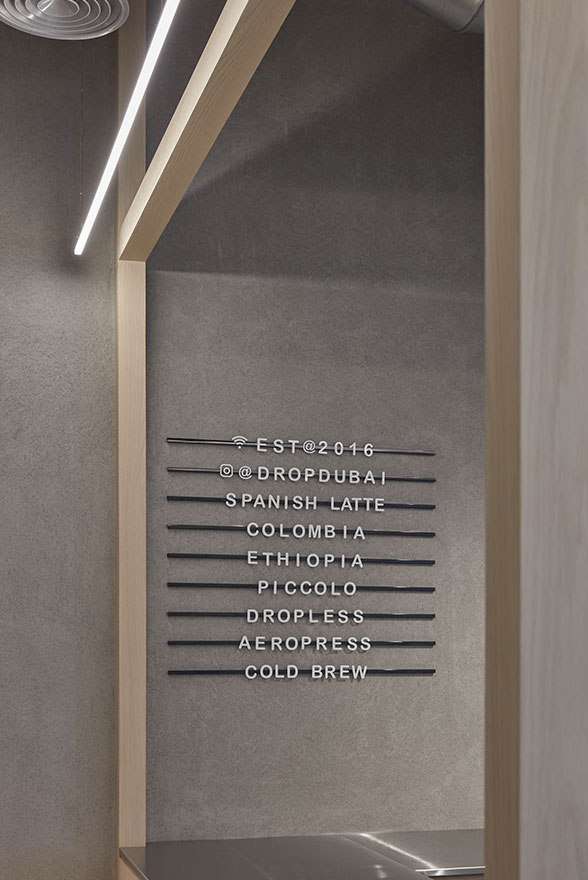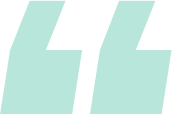 We wanted the interior concept to be consistent throughout and for all the different elements to be streamlined and respond to one another.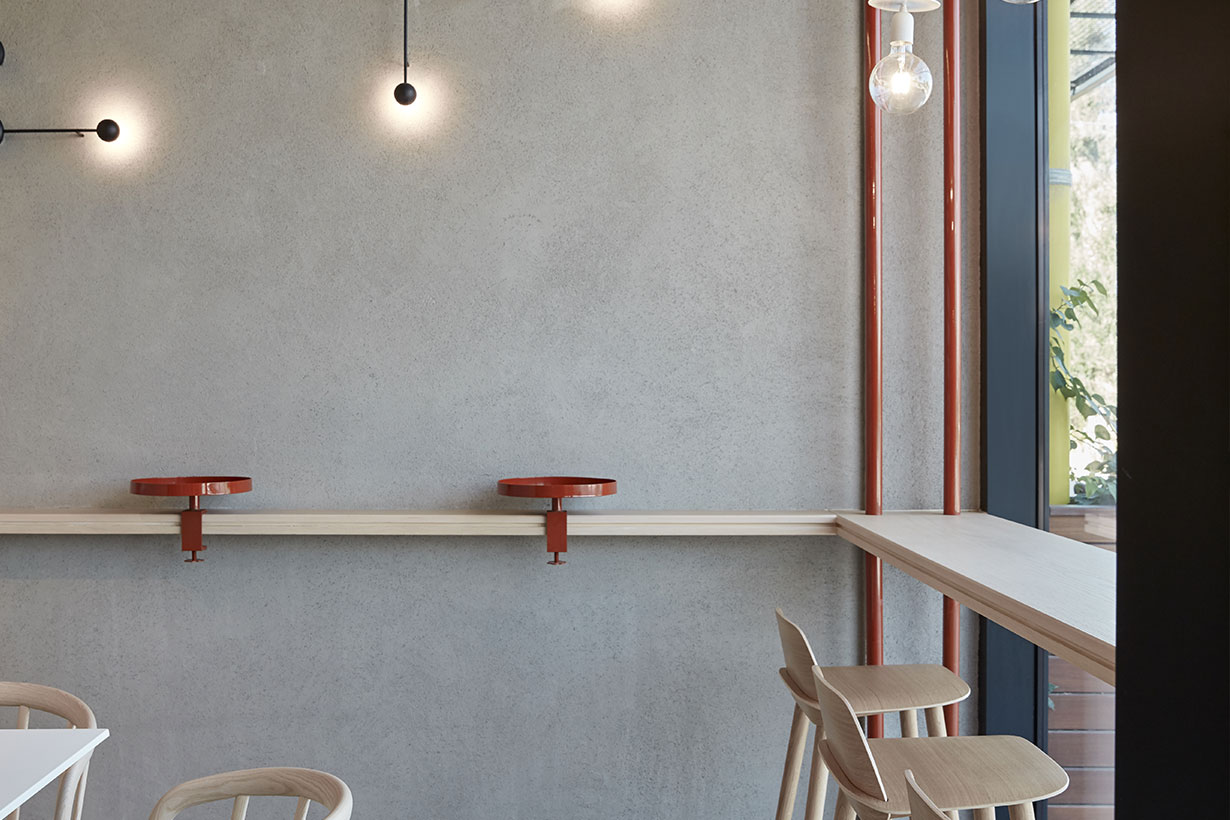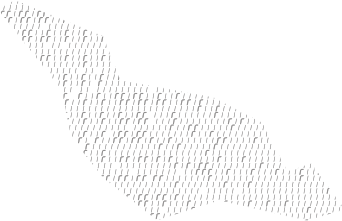 Next