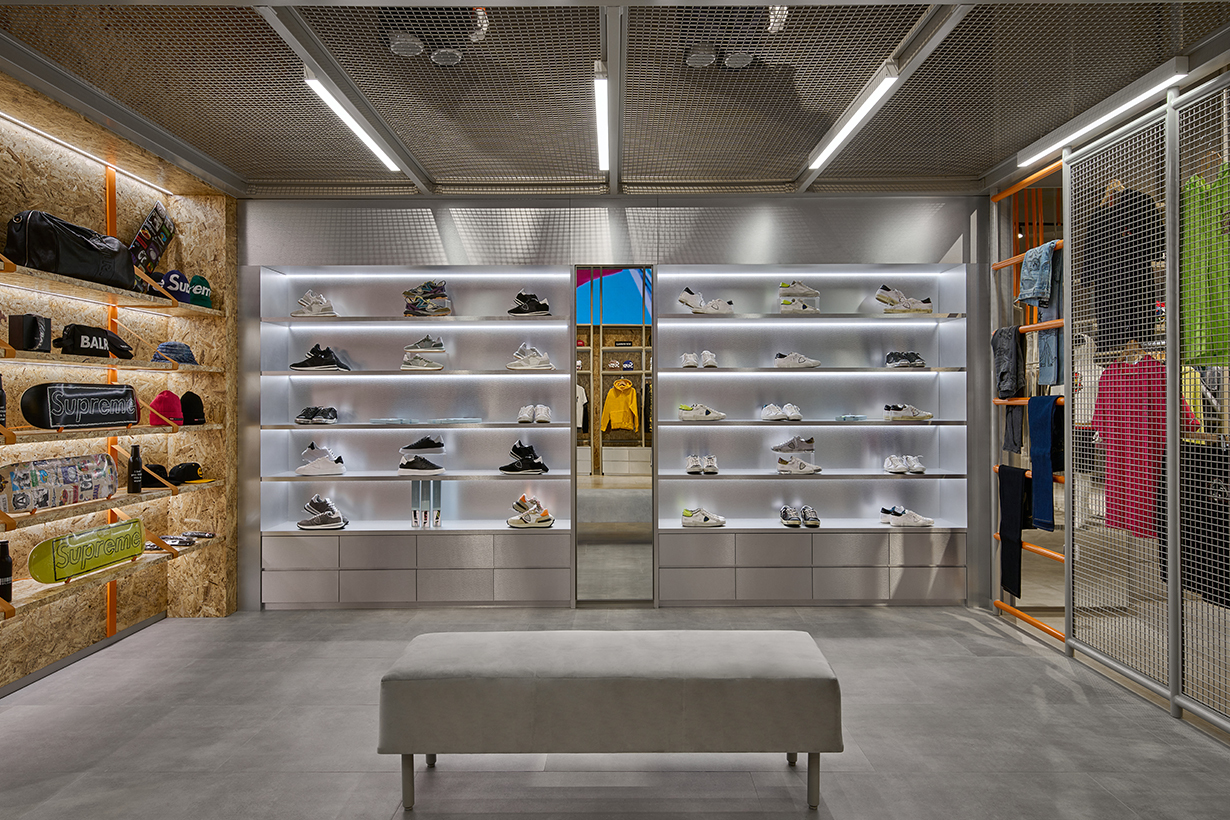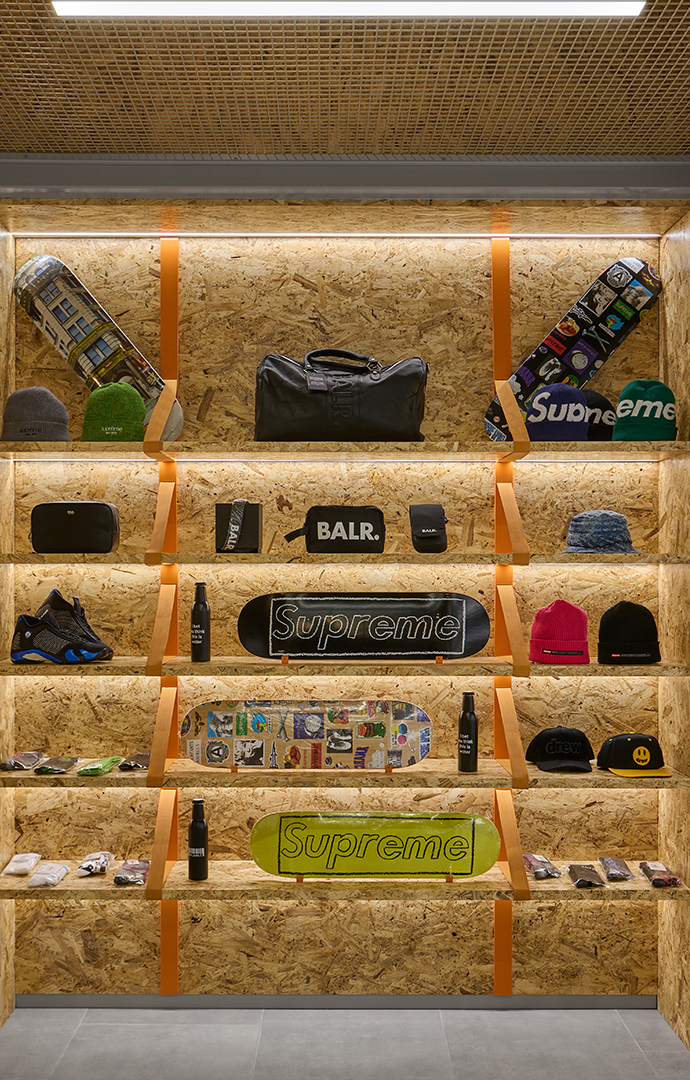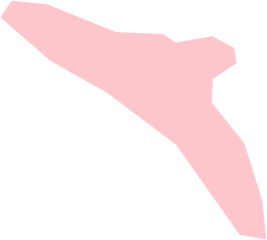 The brief
To reflect the brand's edge and tailor-made offerings in its Dubai flagship store's design.
Our approach
The Bauhaus store design takes its inspiration from the brand's home-shopping experience, particularly the packaging of the delivery boxes emblazoned with bright orange security straps and scanning barcodes.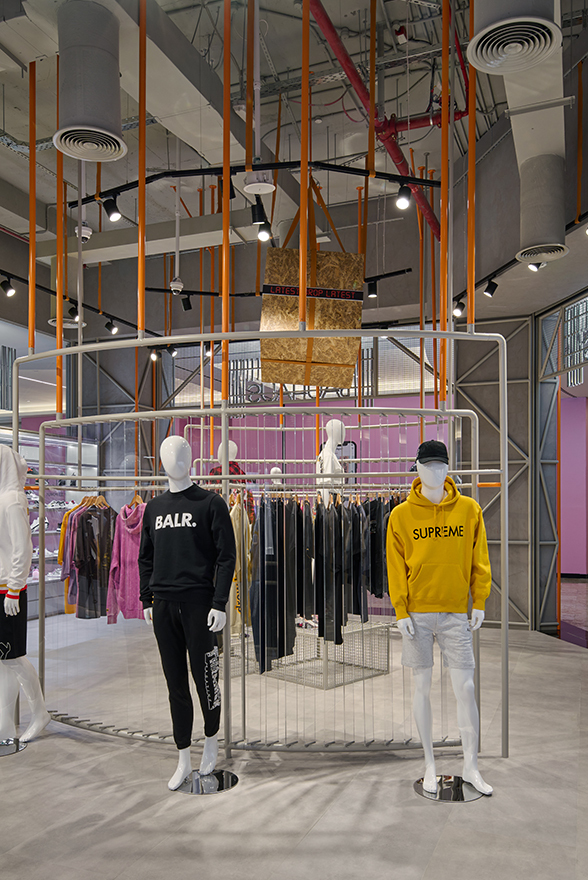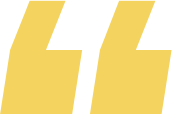 The design is restrained yet creative, inspired by fashion, architecture and geometric accents.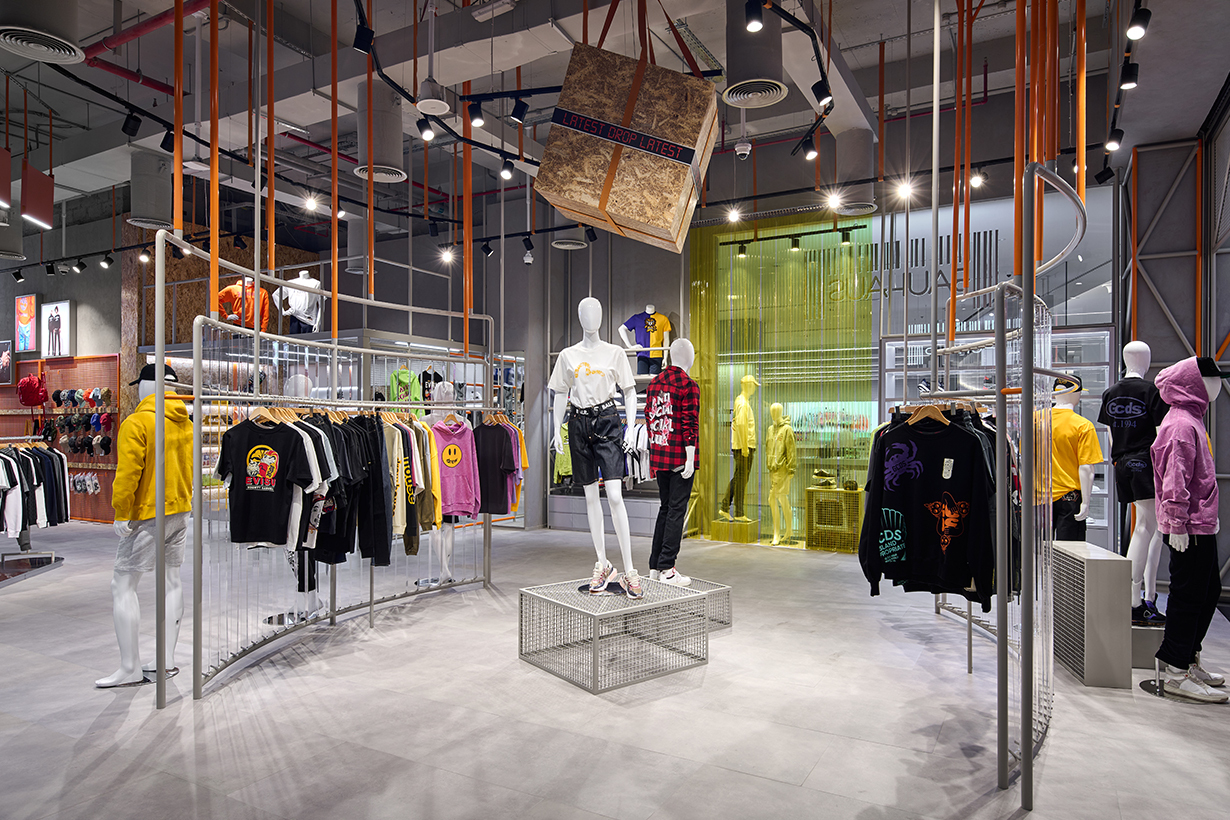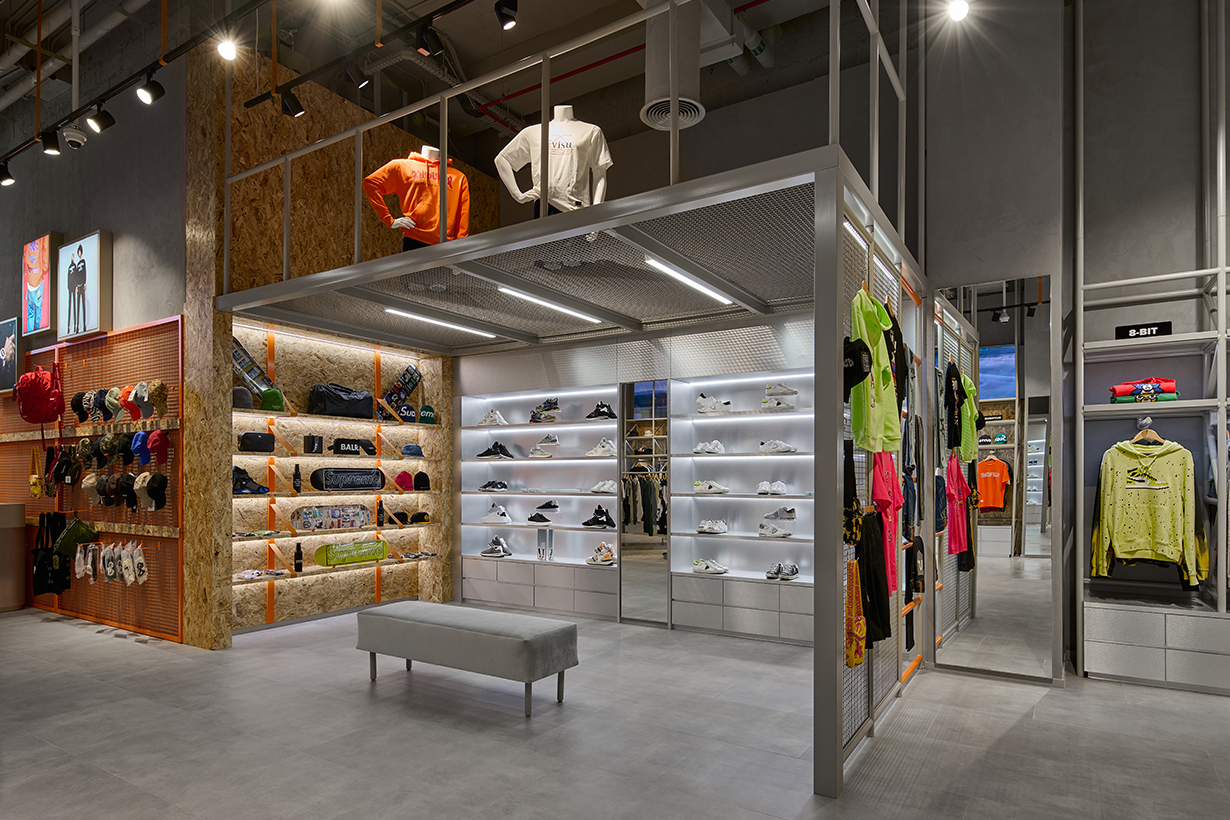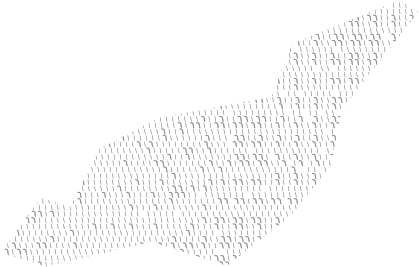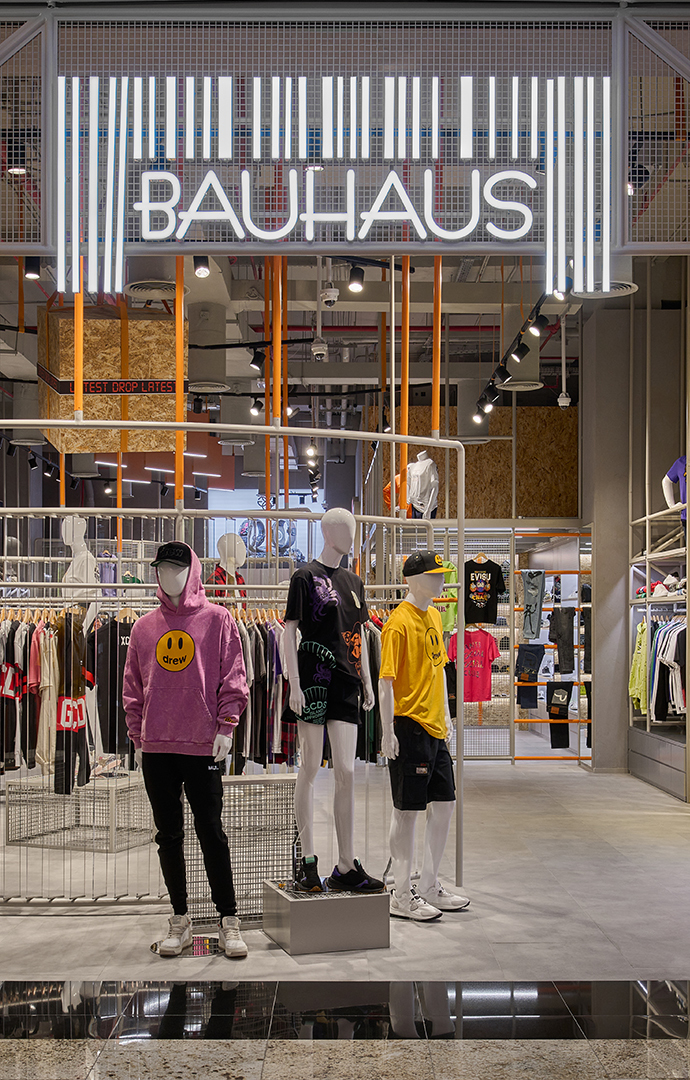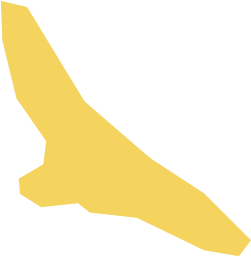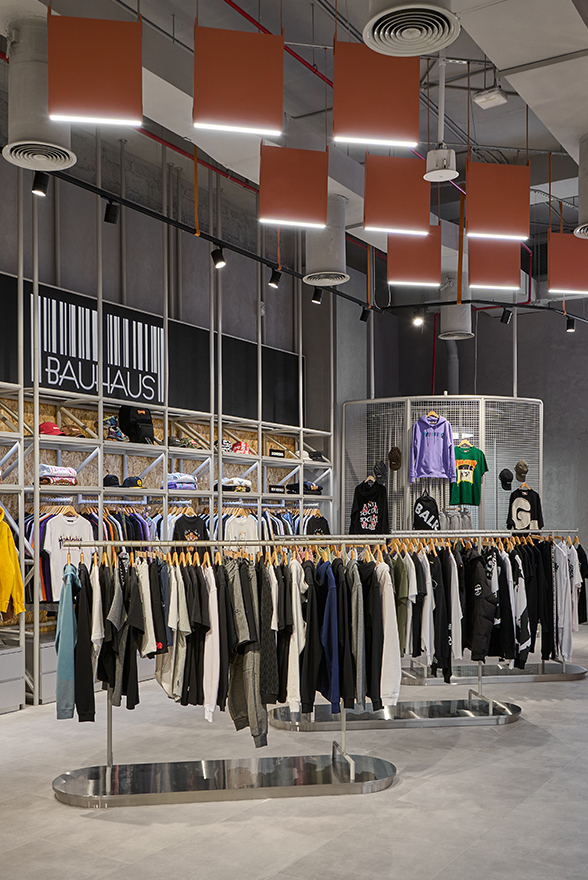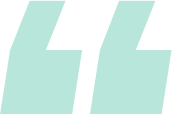 The store design perfectly captures the brand's edge, both in terms of the design and the products that are carried.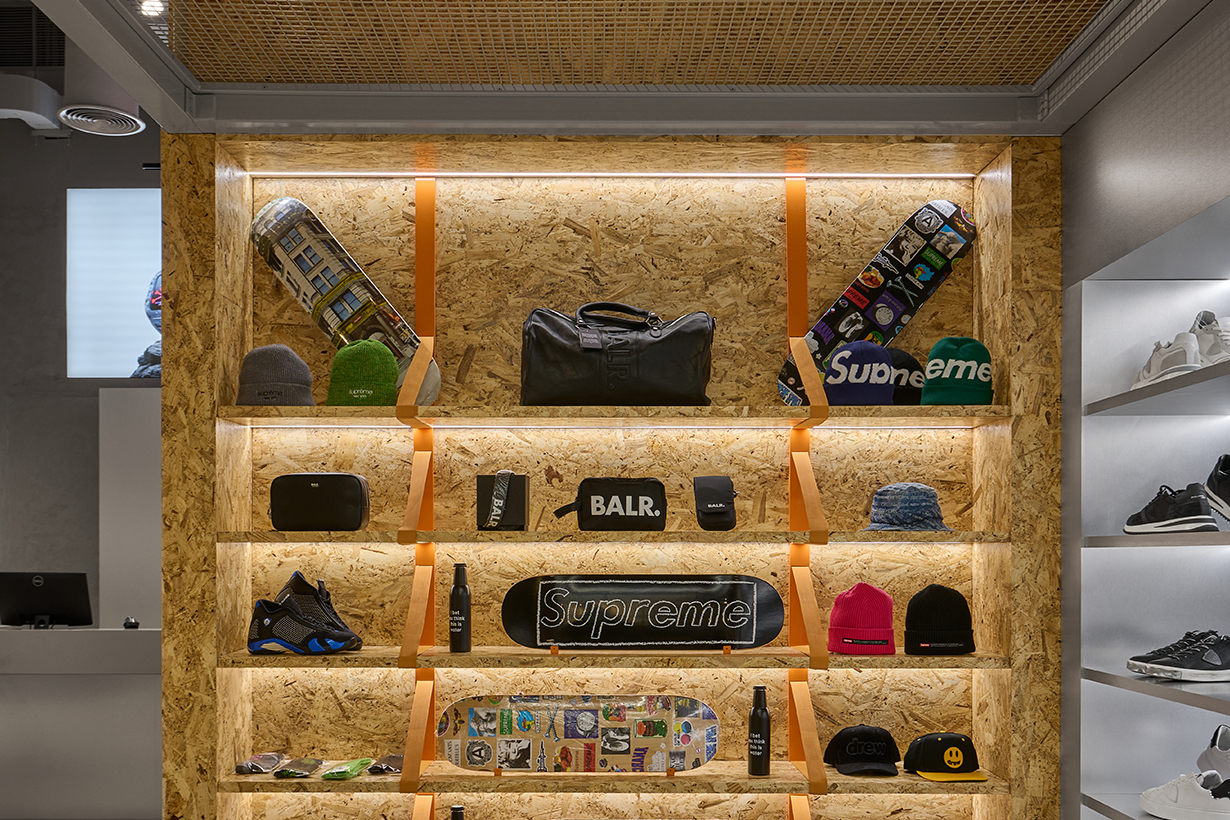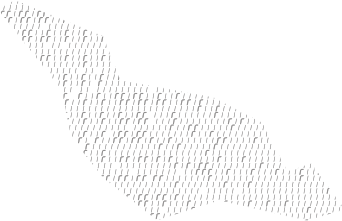 Next