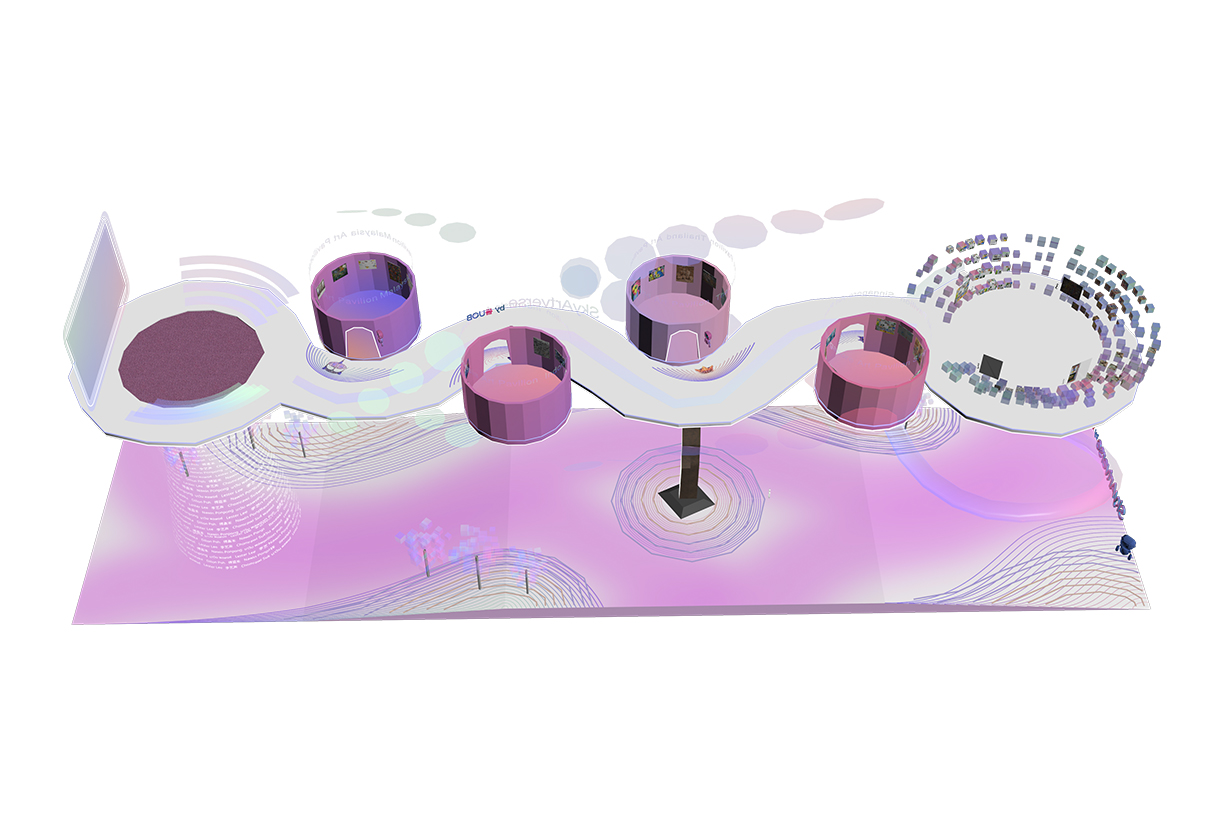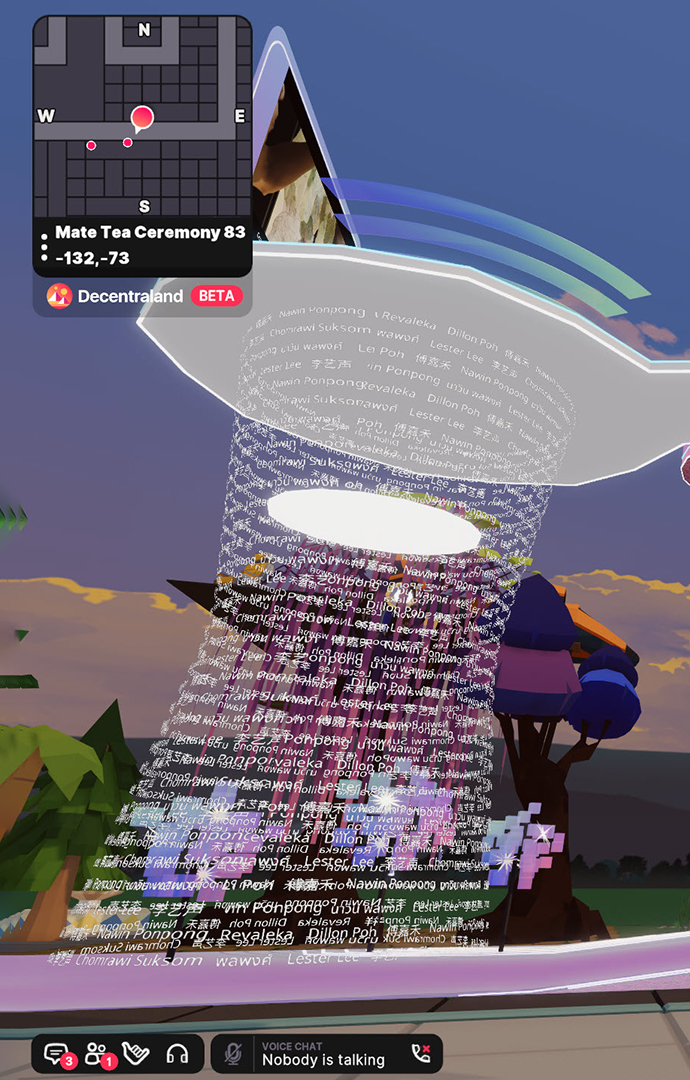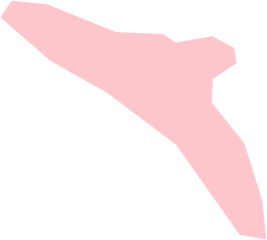 The brief
To create a one-of-a-kind, captivating and engaging virtual art gallery, in the sky, featuring all 37 award-winning artworks from UOB's Painting Of The Year, 2022.
Our approach
Utilise the Metaverse platform to the fullest by challenging conventional thinking and providing sensorial and personal experiences through exceptional UX designs. The objective was to ensure visitors were fully mesmerised by the virtual art gallery, right from the beginning.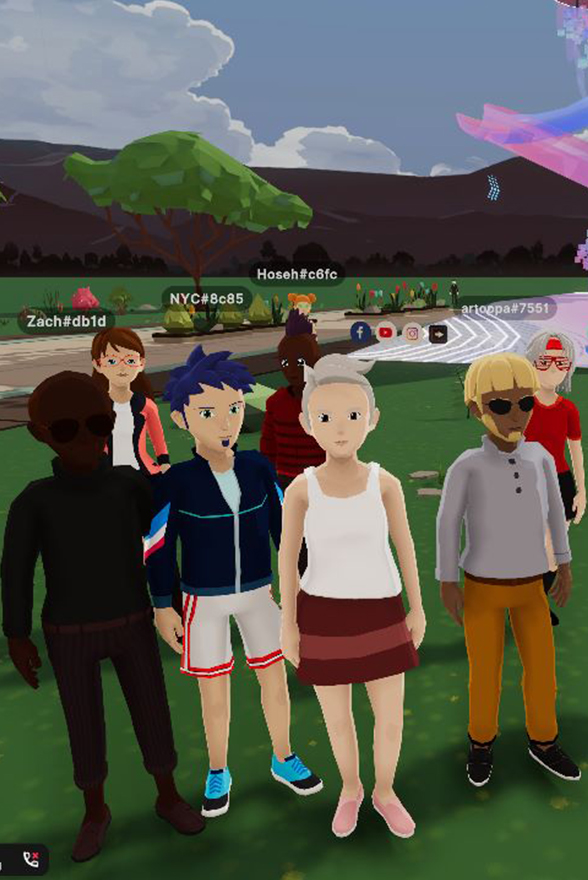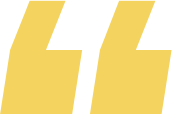 The very idea of creating a virtual art gallery in the sky, on a platform like metaverse allows you to push boundaries, think way out-of-the-box and even build a world contrary to nature.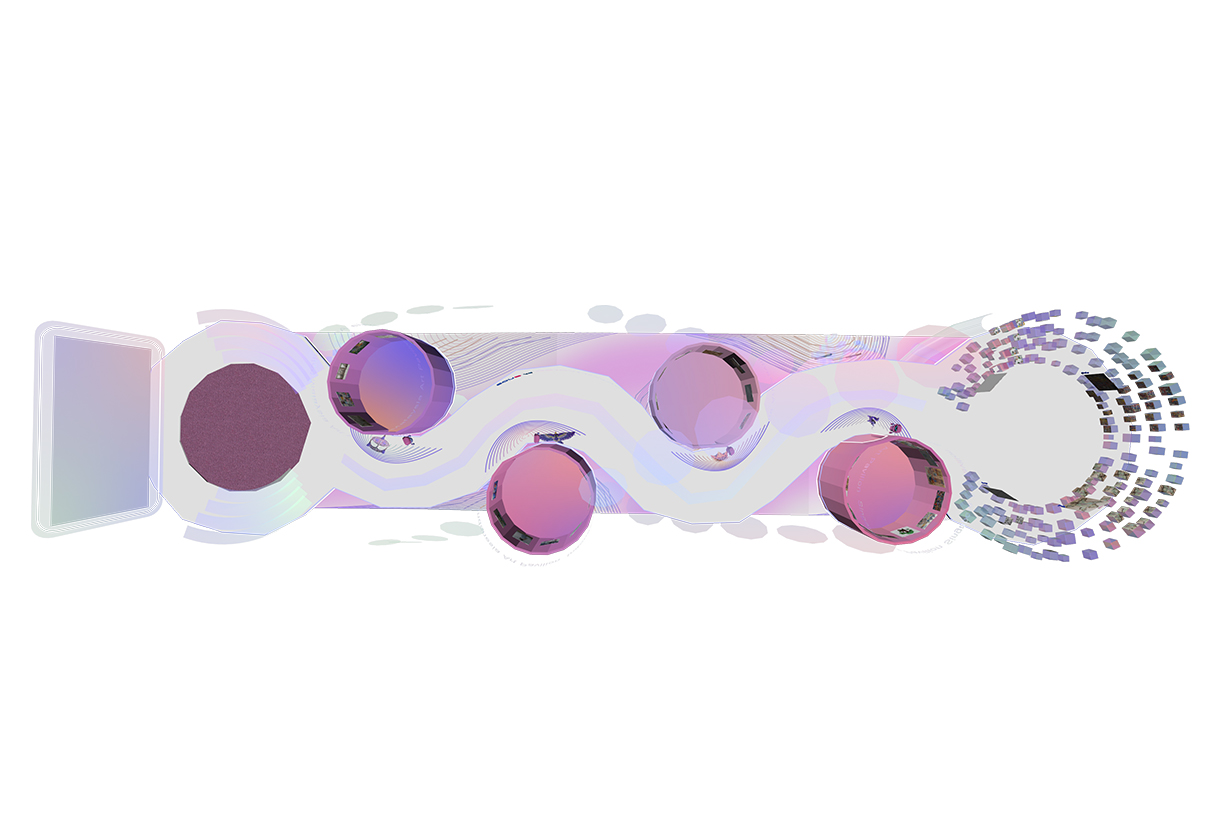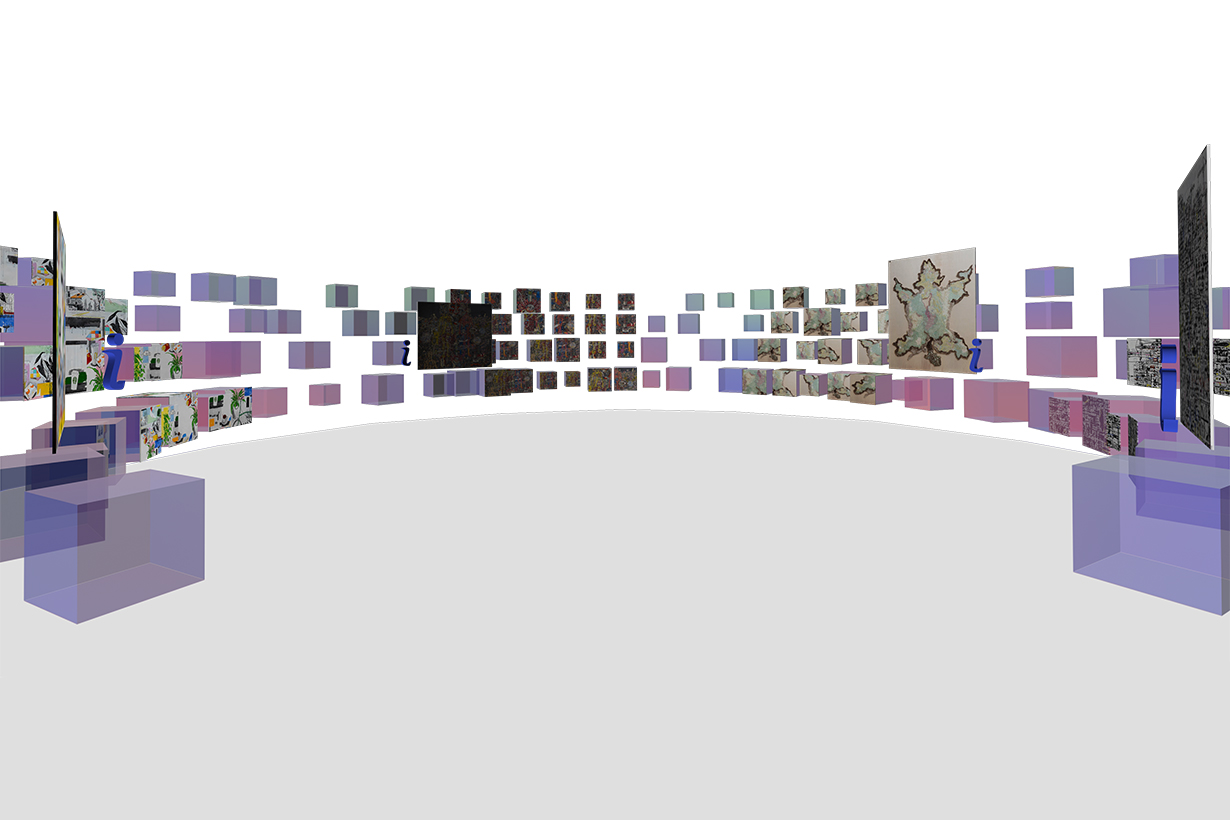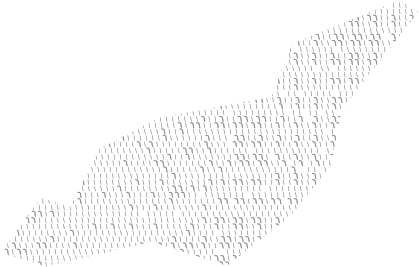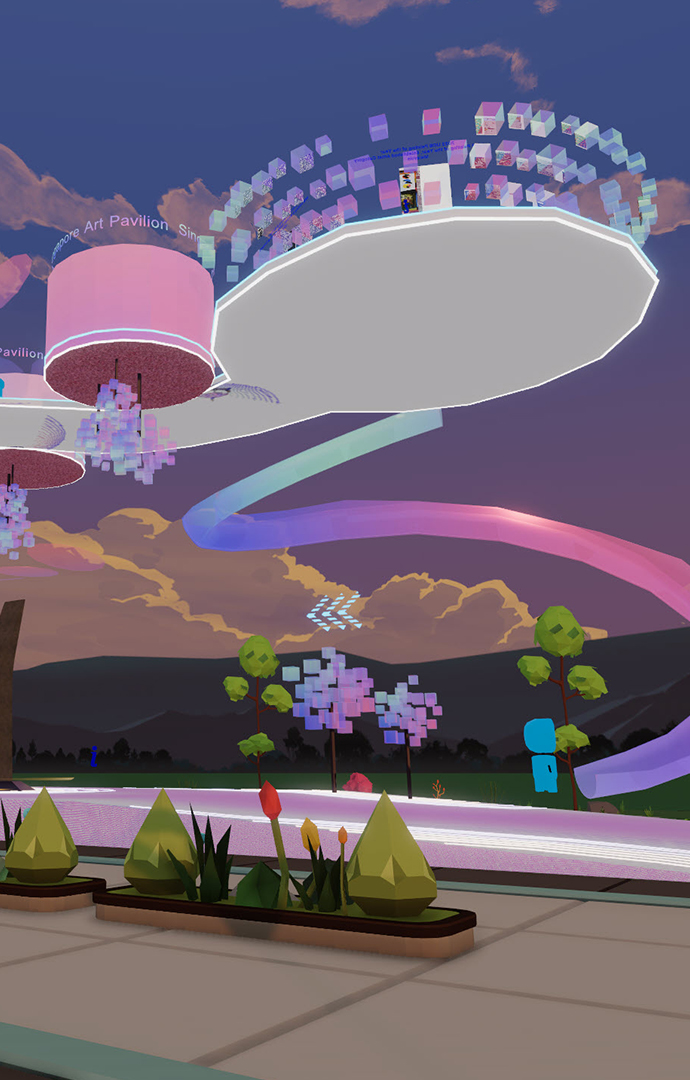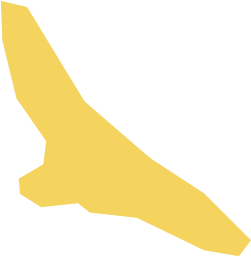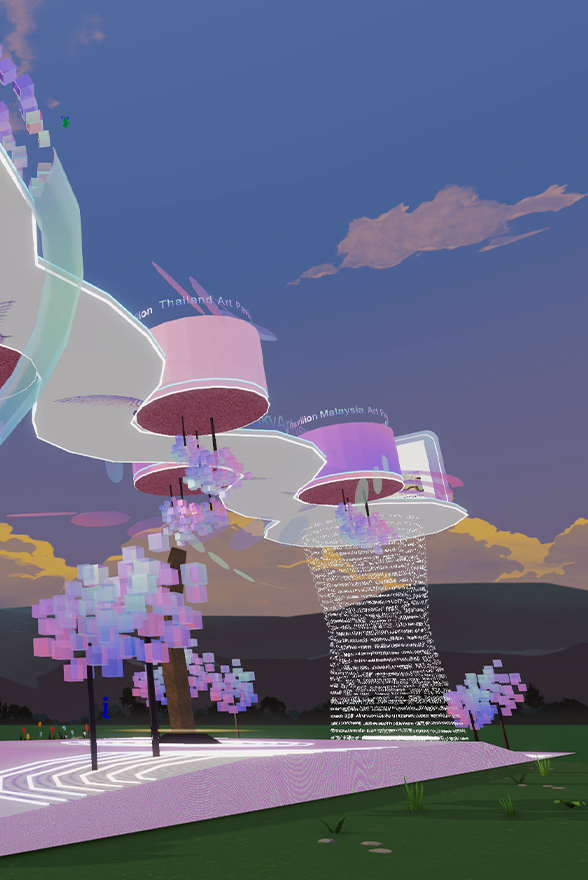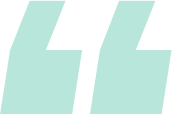 The floating virtual art gallery, 'SkyArtverse by UOB' is immersive, highly engaging and set to enhance your overall user experience.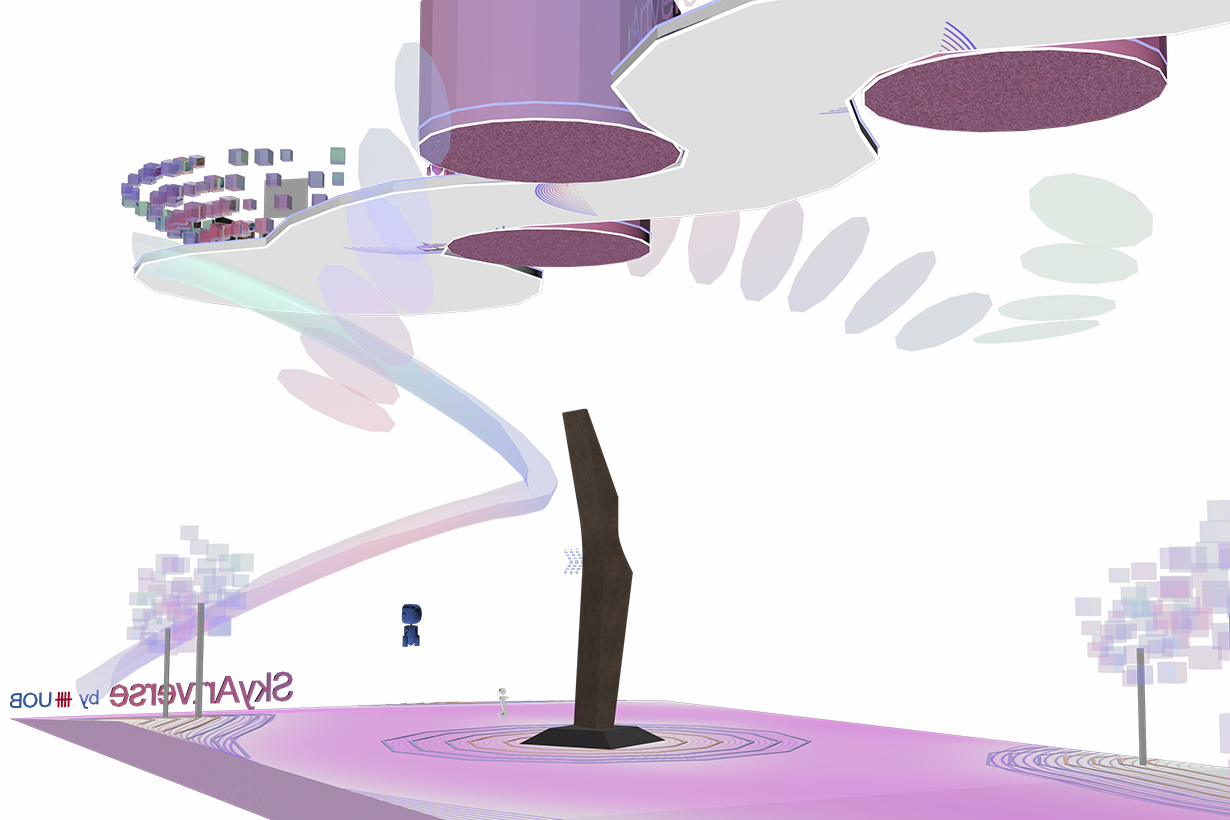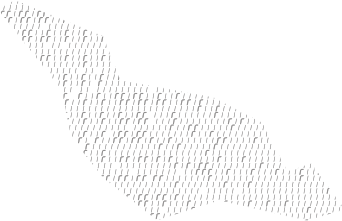 Next