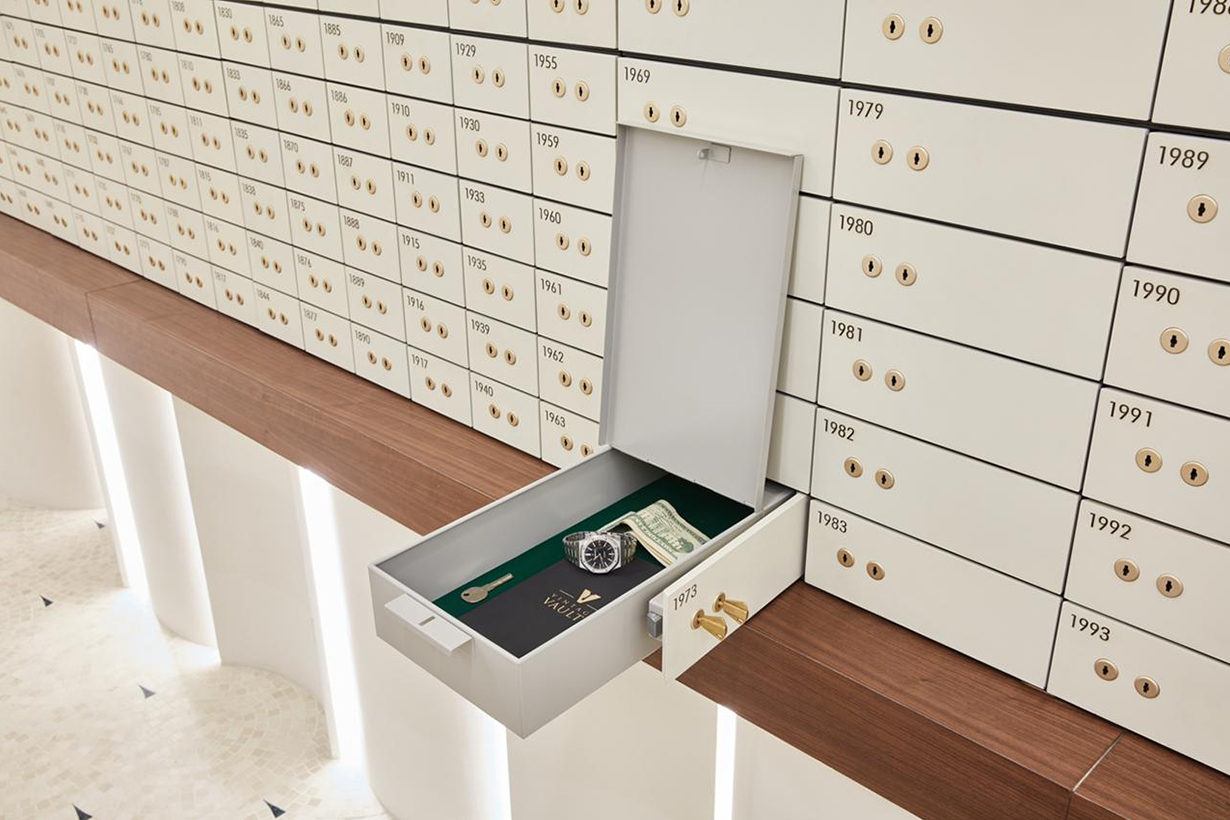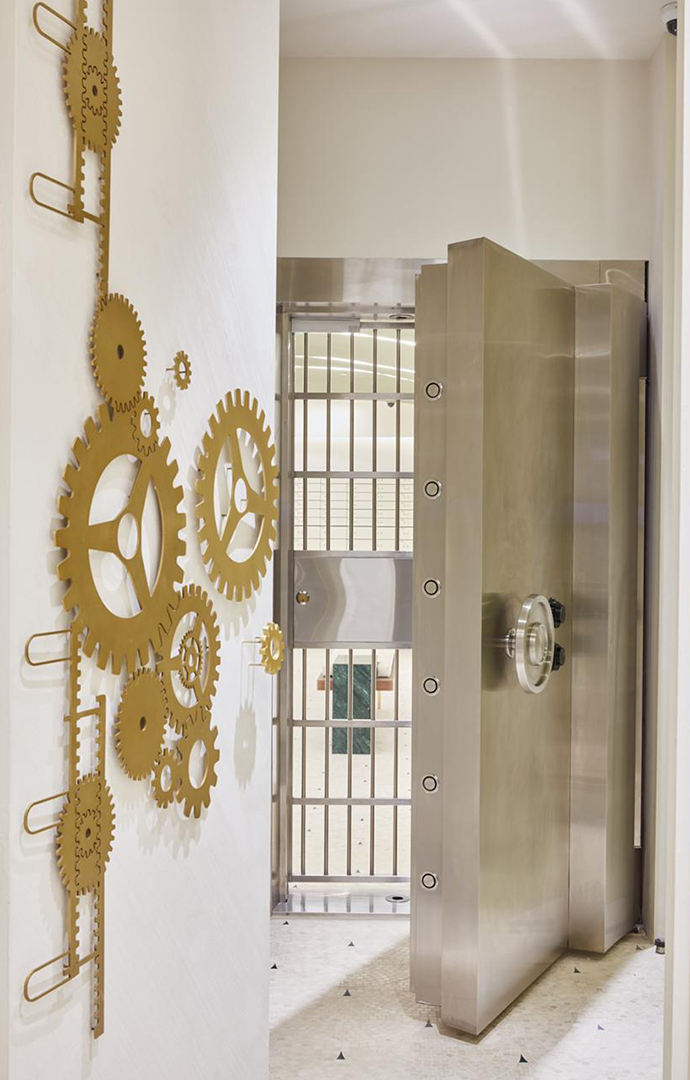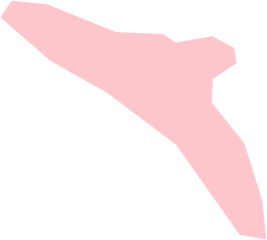 The brief
To provide a luxurious, comfortable and serene experience to users at the vault despite its limited space.
Our approach
Using an innovative approach we blended classical styles with modern technology that makes the vault and the entire office feel spacious and brings serenity to the user.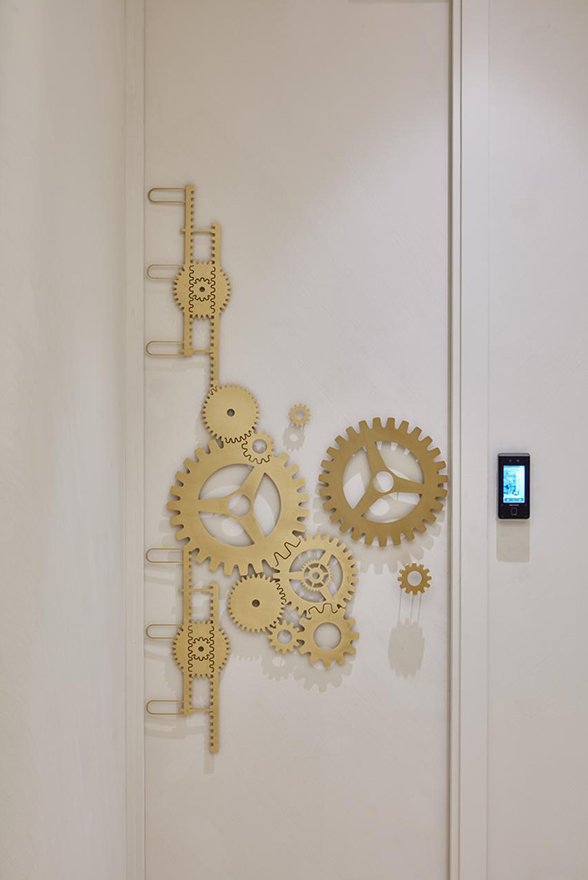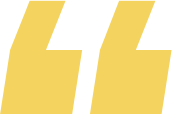 We want the users to feel relaxed and far away from the hustle of the cities, and enjoy the experience right from the reception to the vault.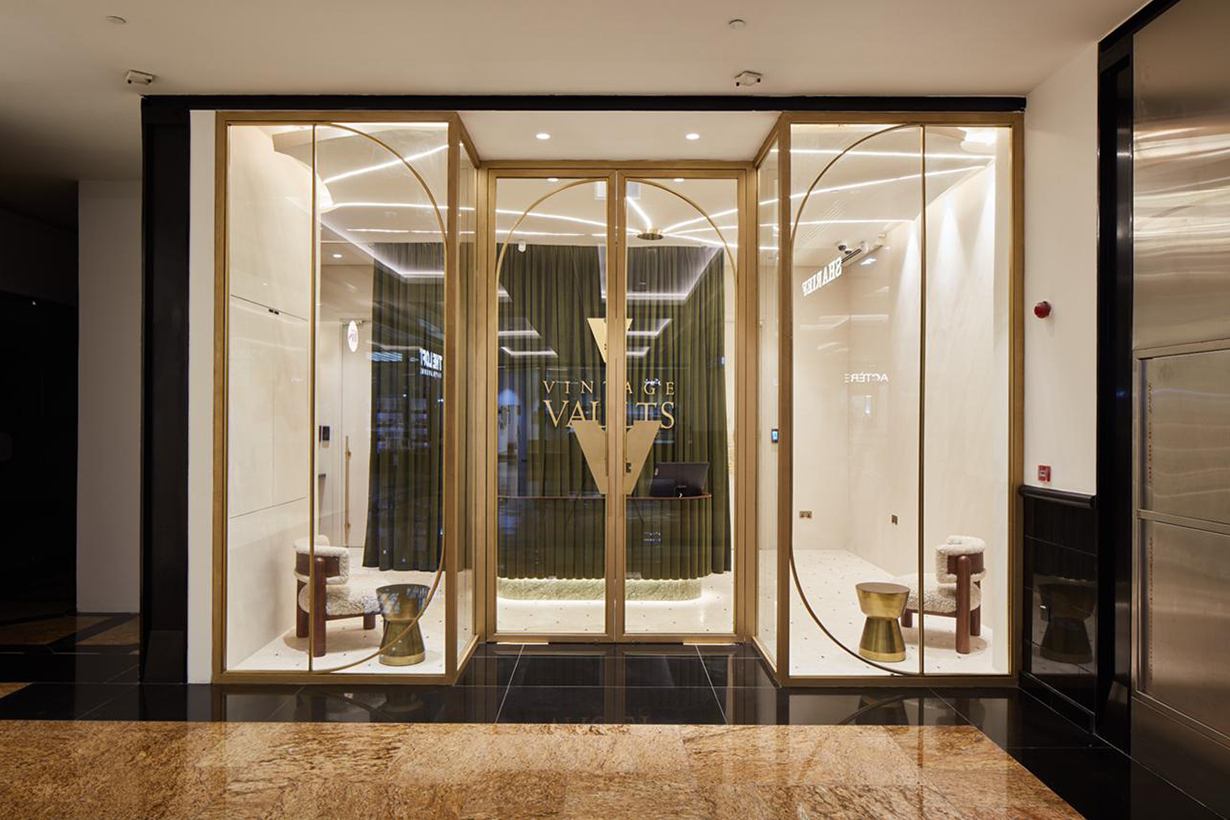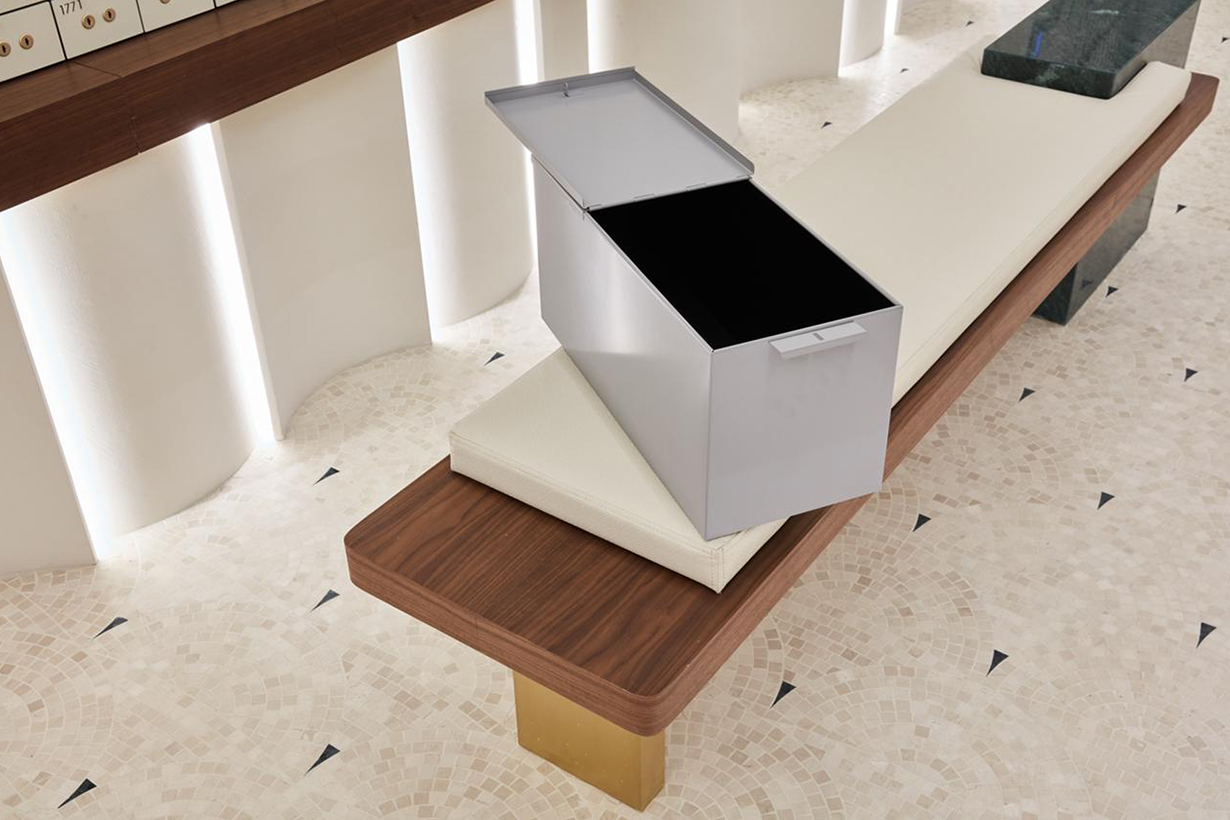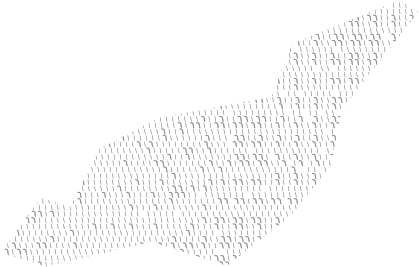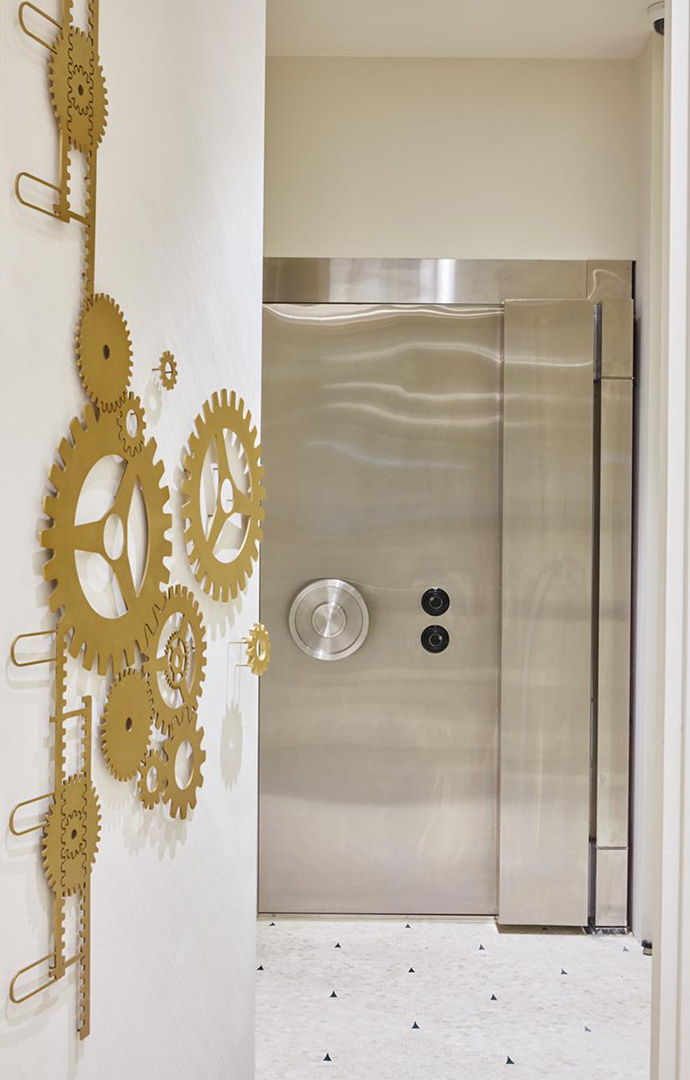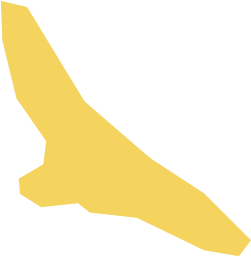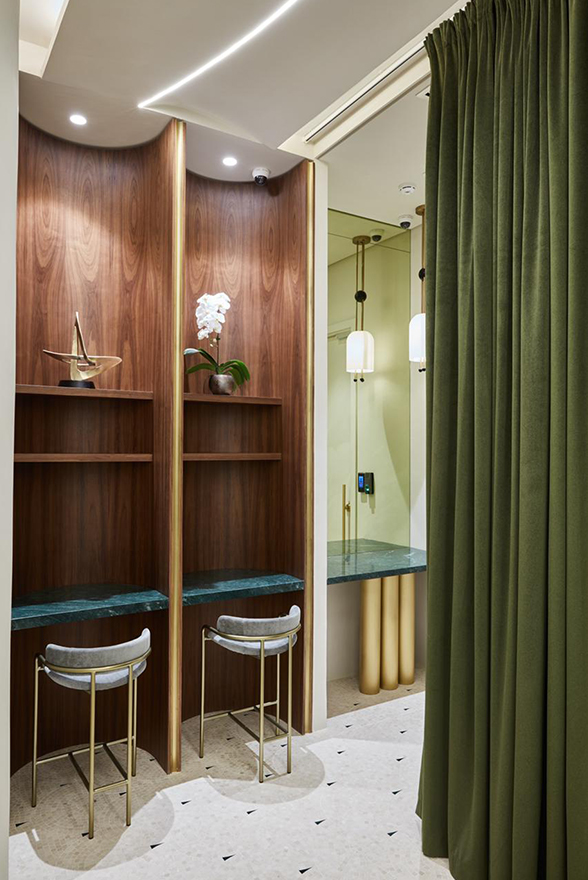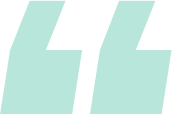 We made the best use of all our design elements and colours to provide a sense of calm and openness in the office and in the mind of the user.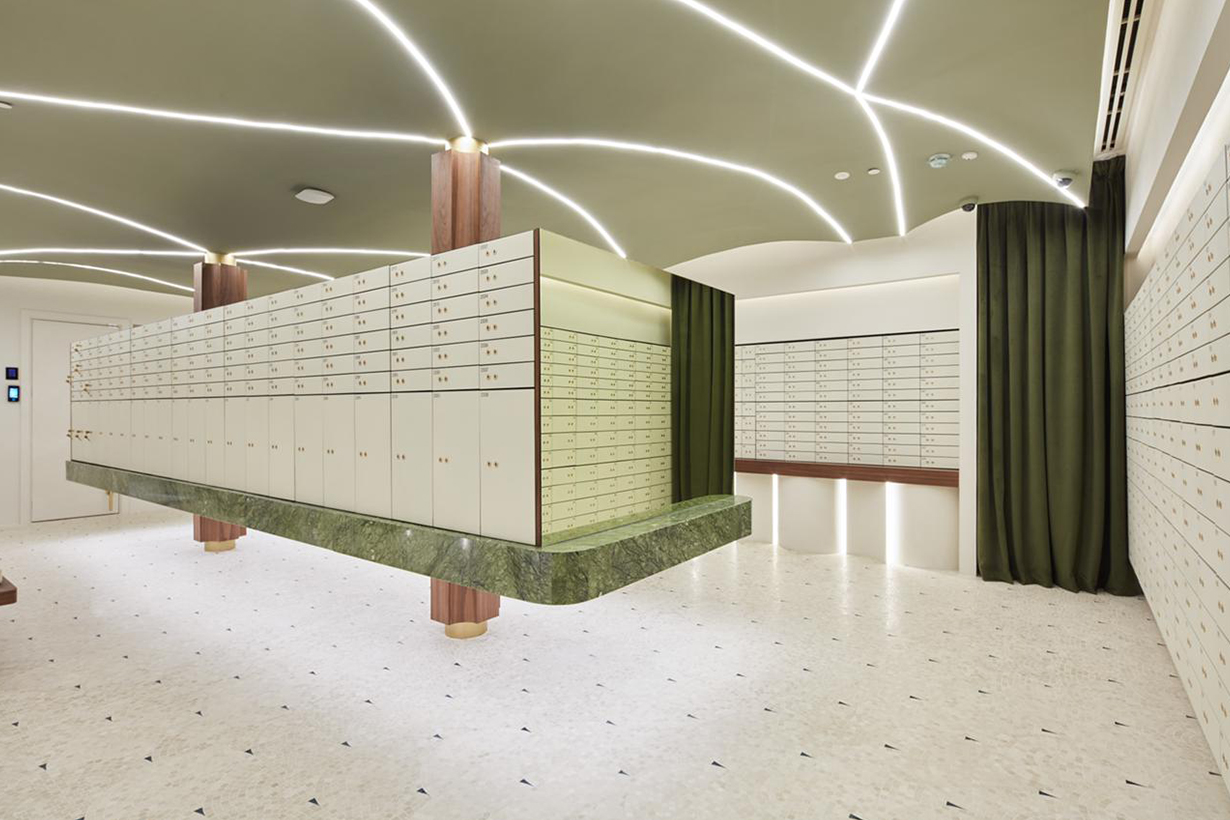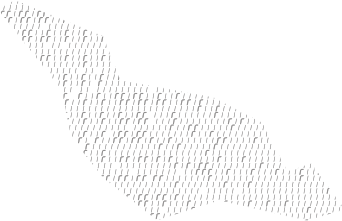 Next