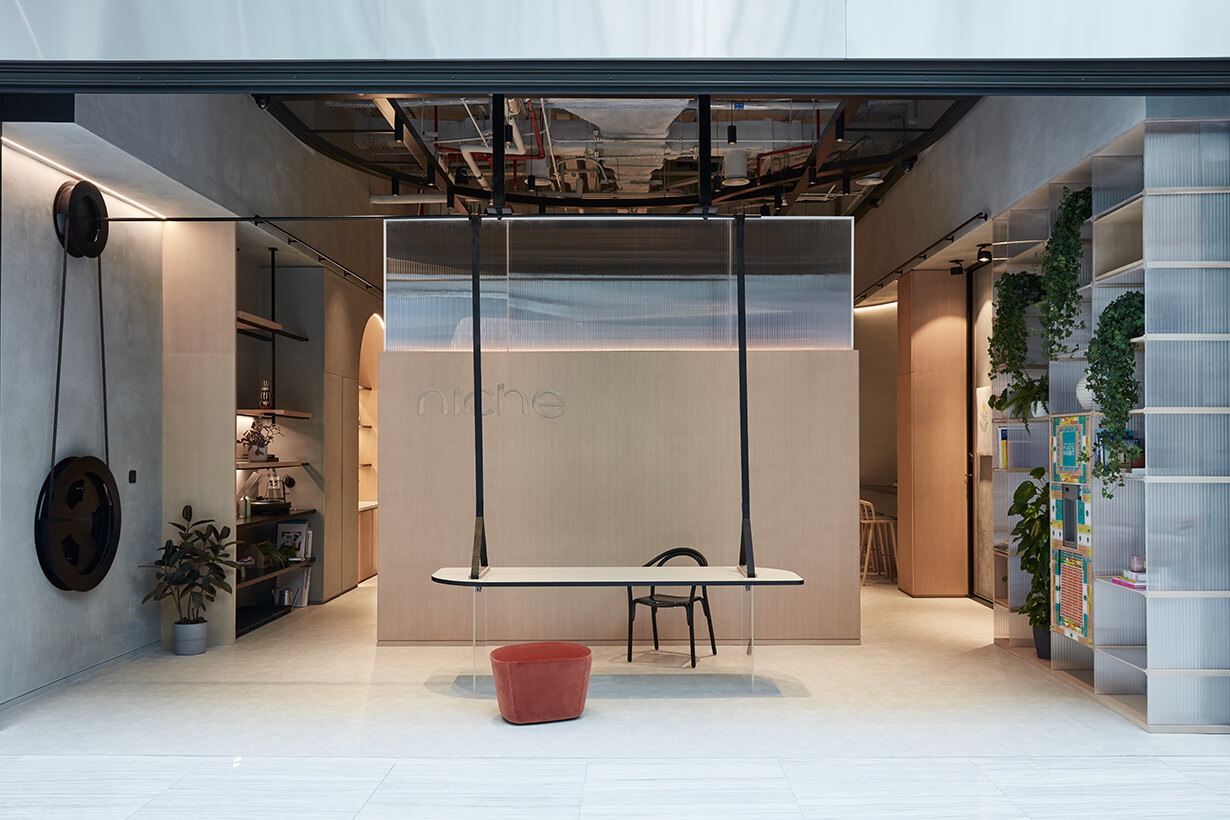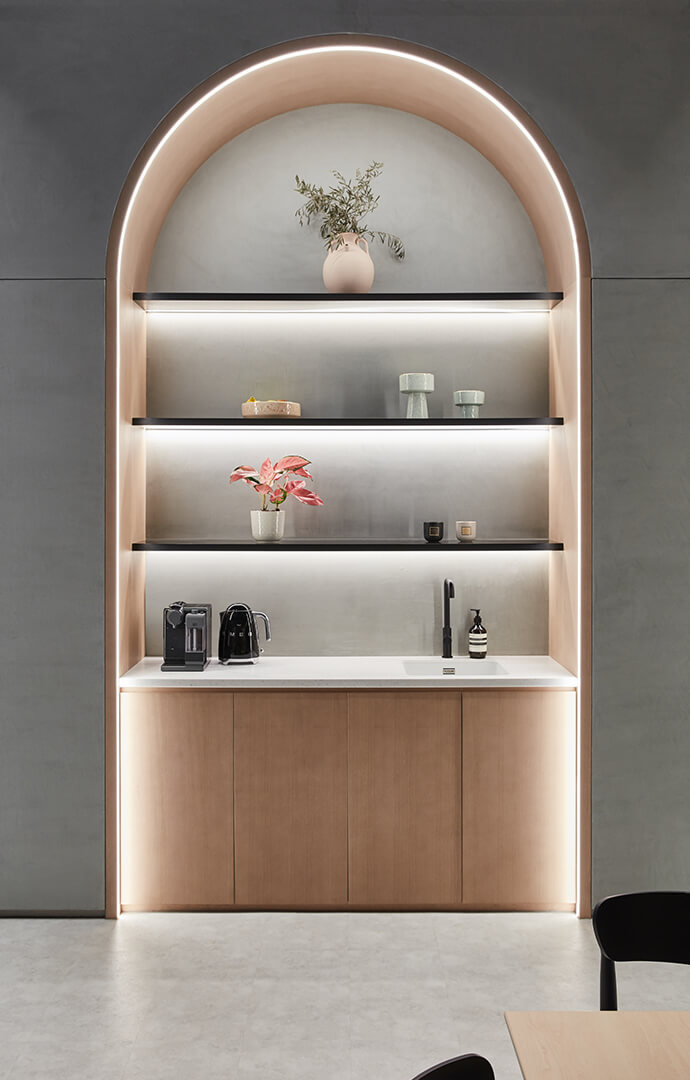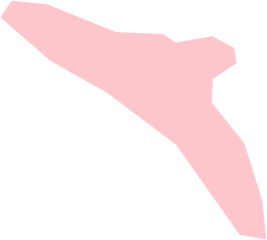 The brief
To create a space that would be a magnet for a diverse bunch of people.
Our approach
Creating a flexible space that could morph to suit various art forms.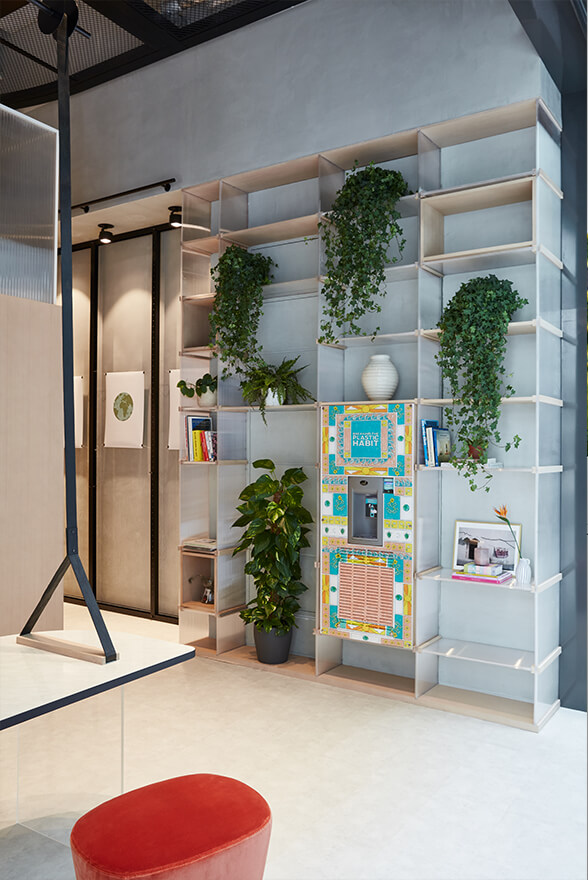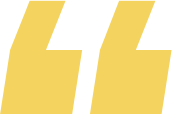 On a day-to-day basis it's a cool co-working space with long tables for heads-down individual work, stand-up desks, and a closed meeting room for collaboration.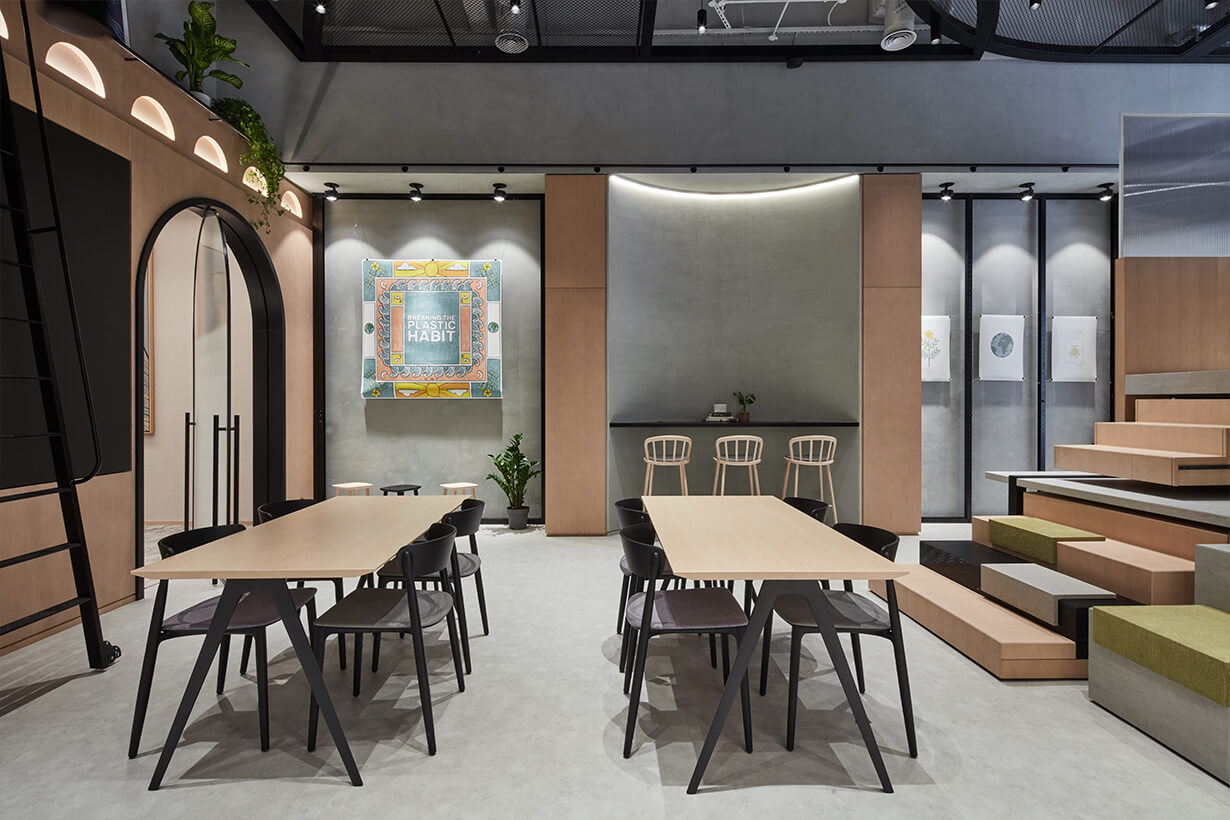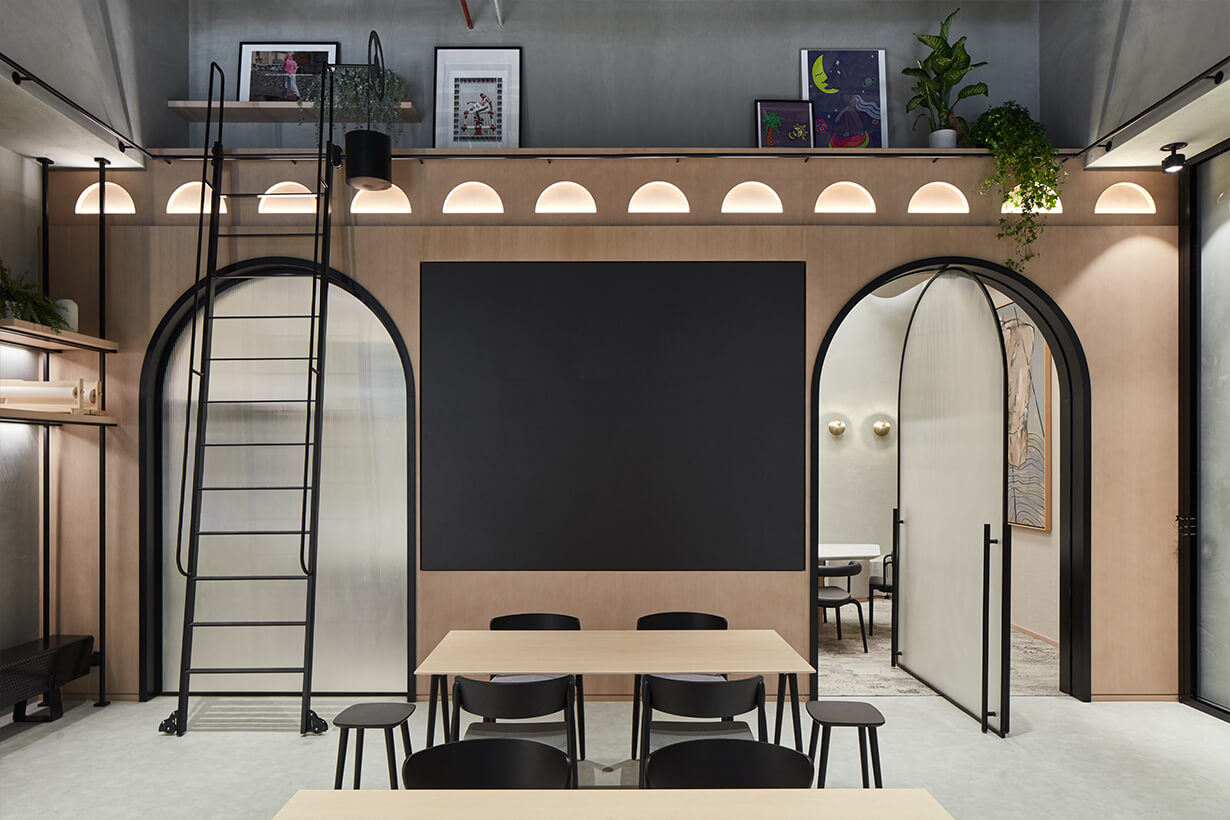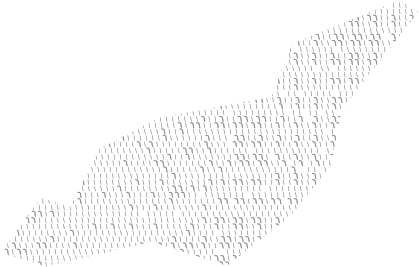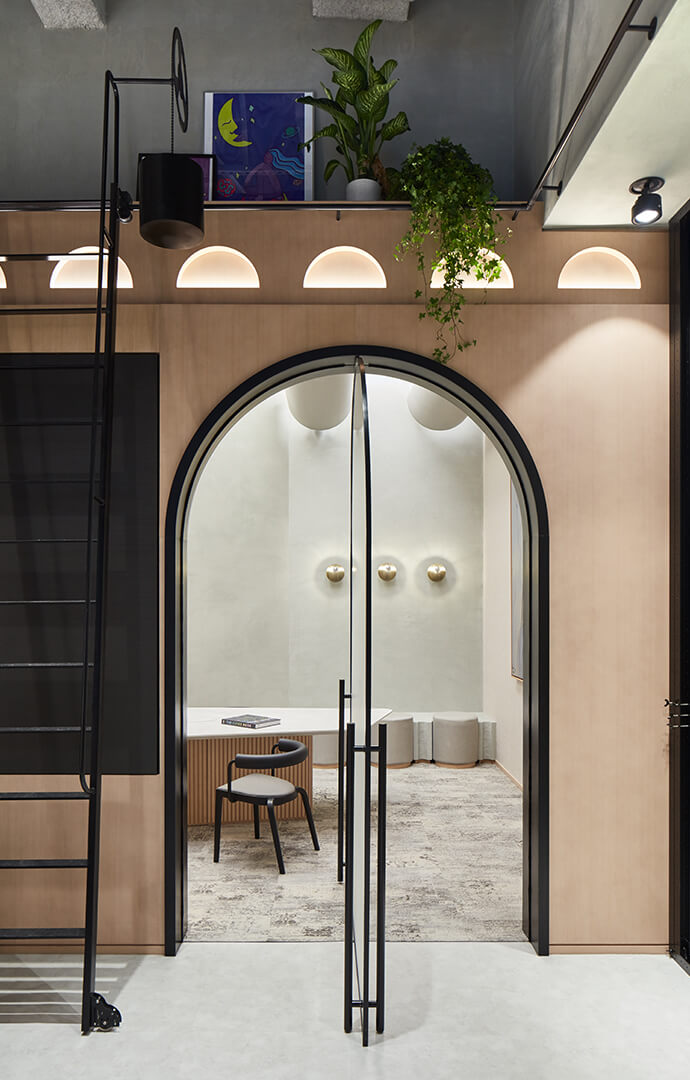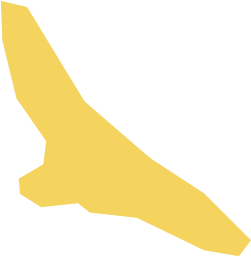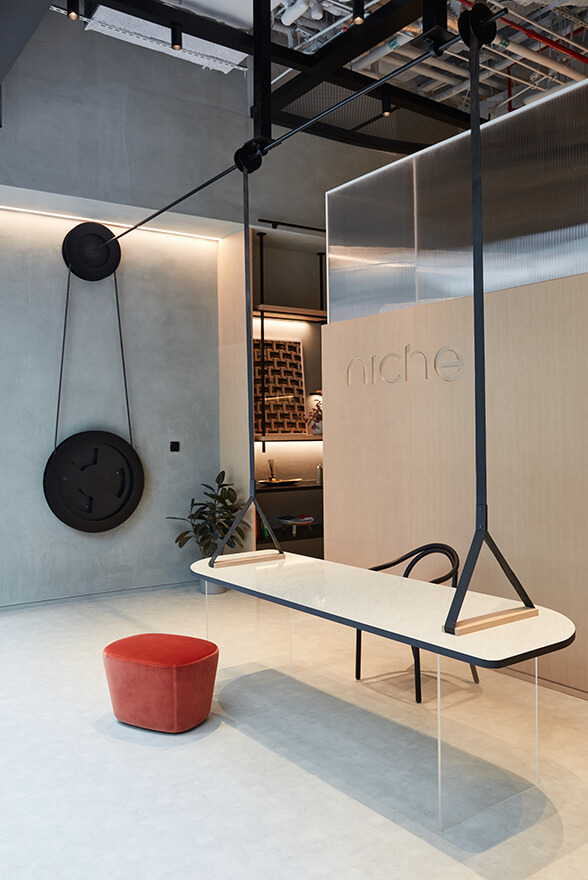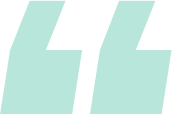 The magic happens when the creative and corporate worlds collide, and Niche is an important part of that.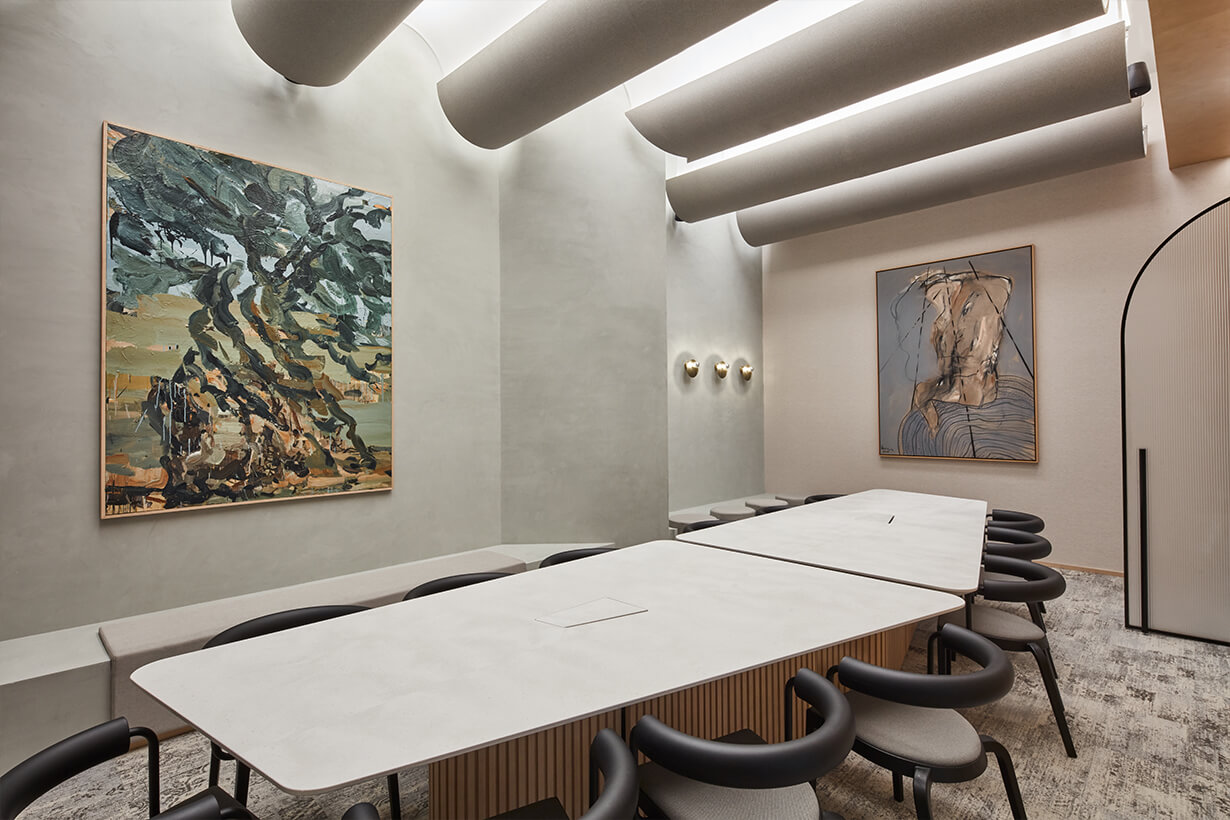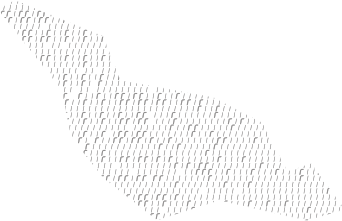 Next