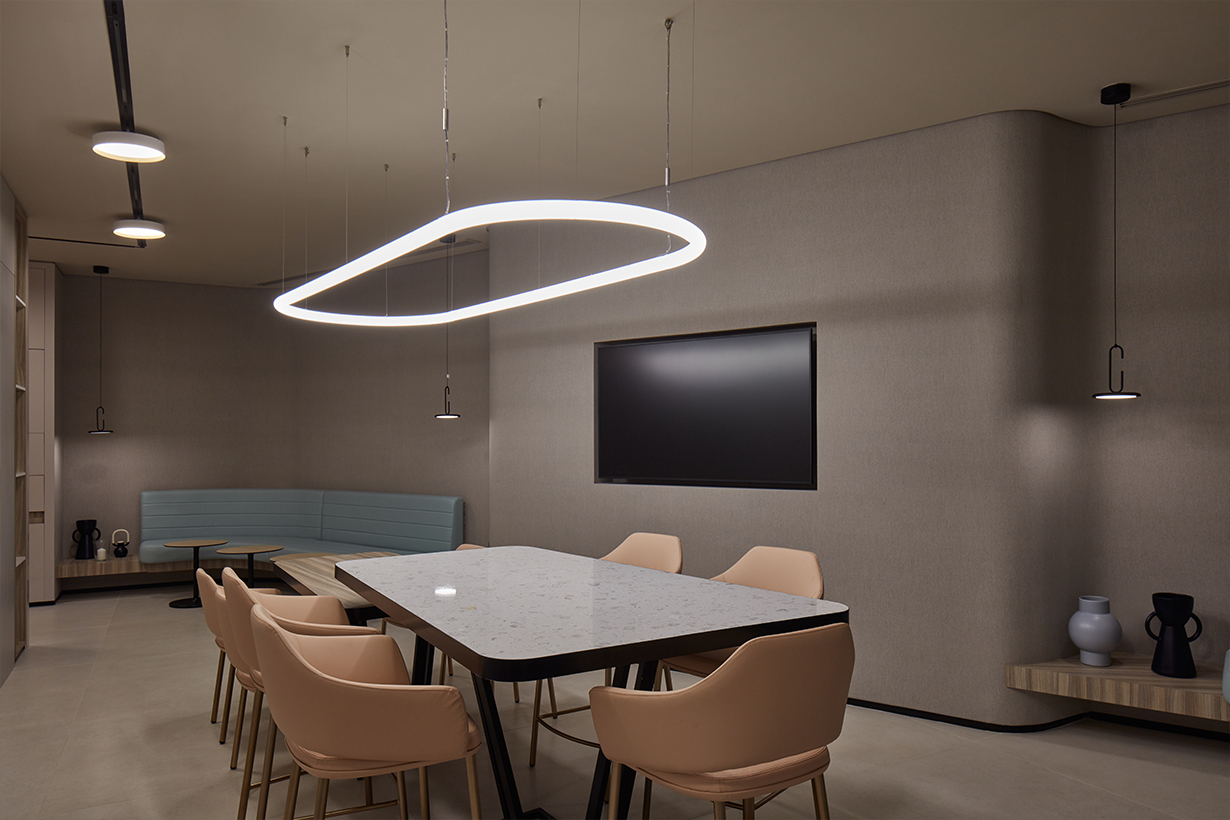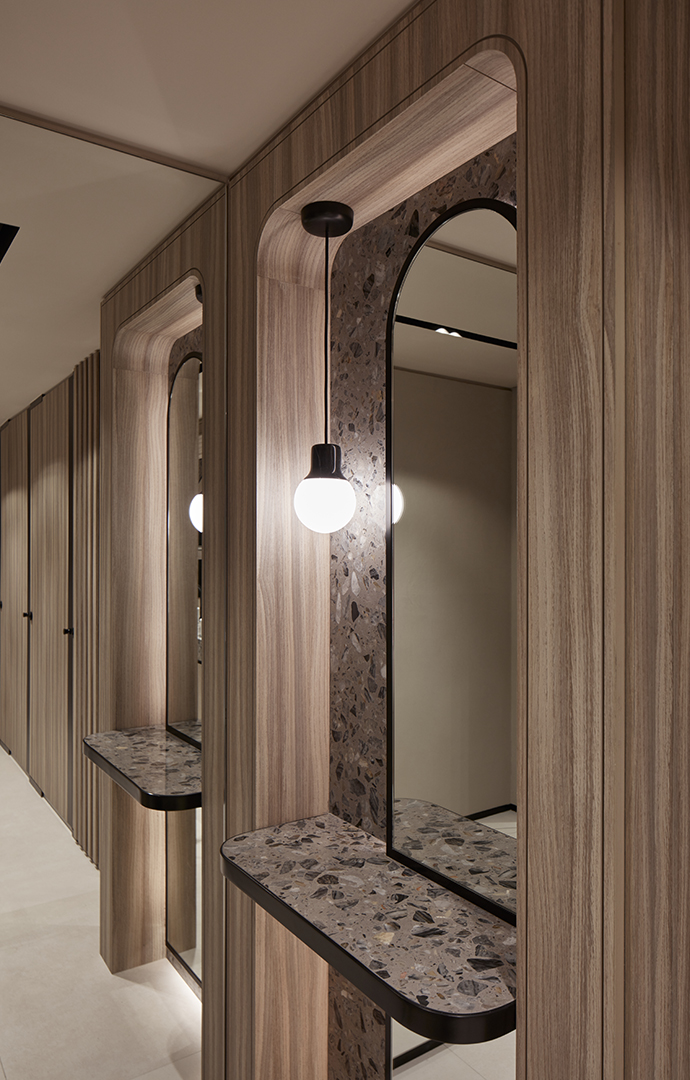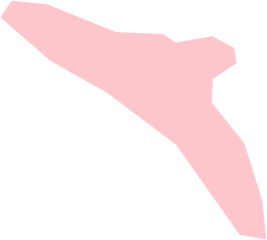 The brief
To provide a futuristic and surreal design experience for visitors, giving them a state-of-the-art feel throughout the building right from its entrance.
Our approach
The heavy utilisation of digital expressions specifically cloud computing and data flow in design and architecture. This along with bright colours, the right types of furniture and natural light was given prominence to heighten the experience.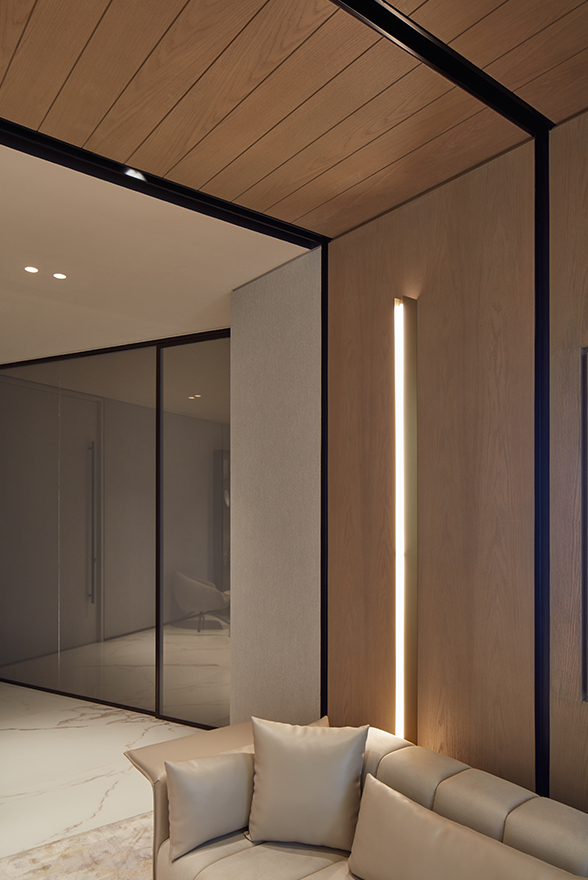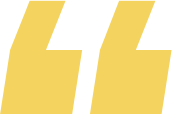 We want all the visitors to our building irrespective of their offices to experience an embodiment of the digital world through our ground-breaking designs and architecture.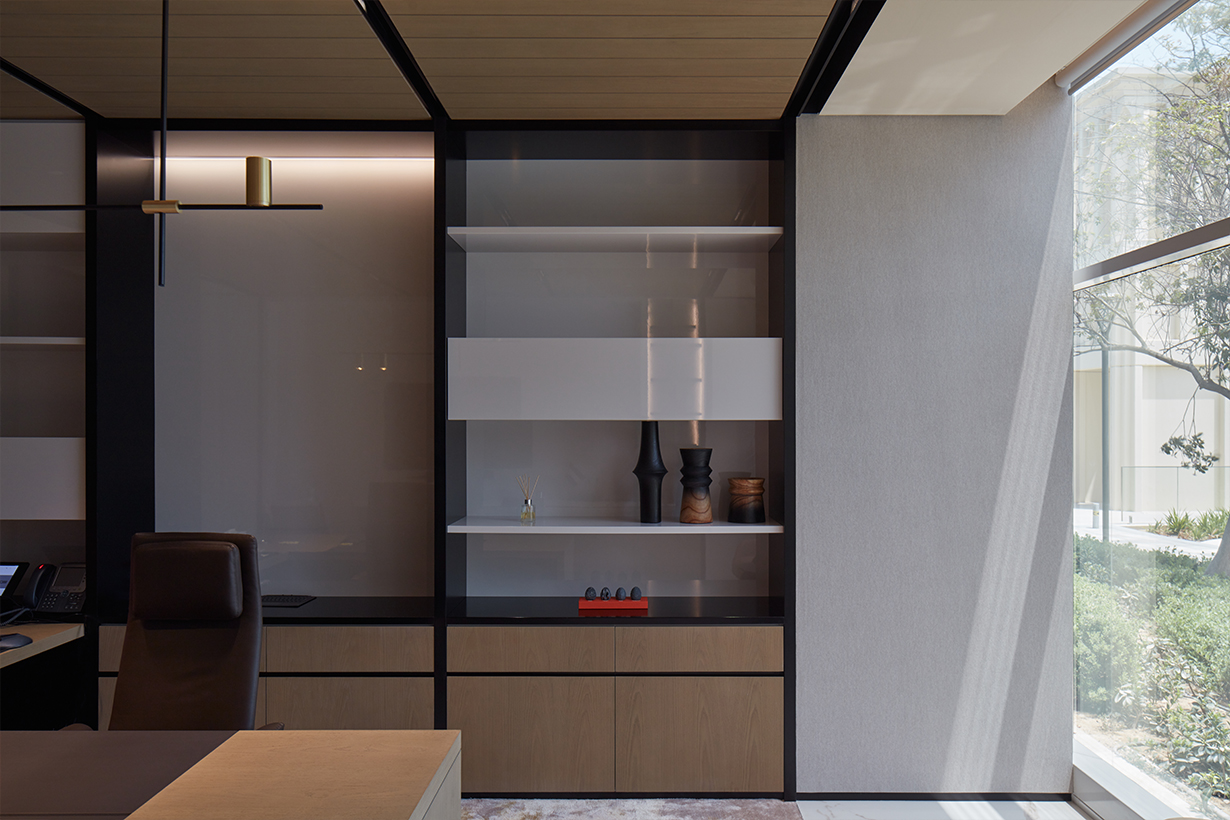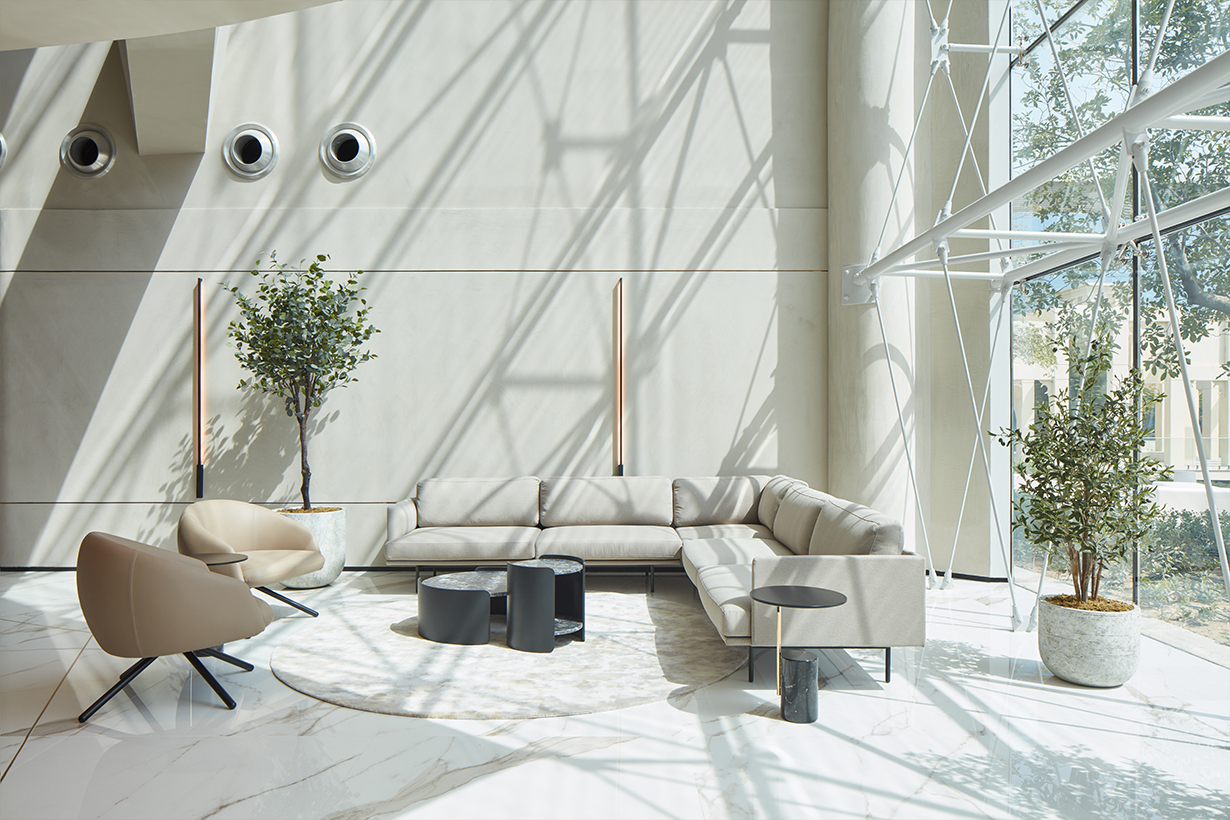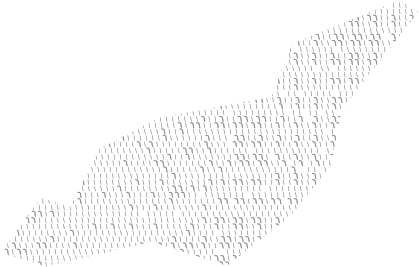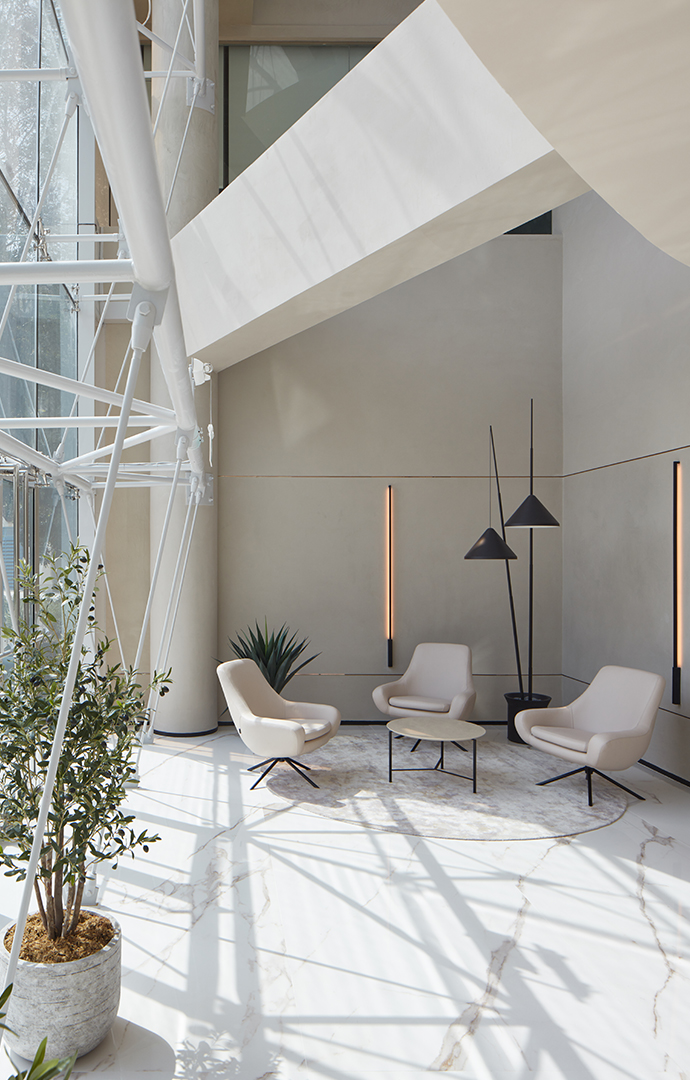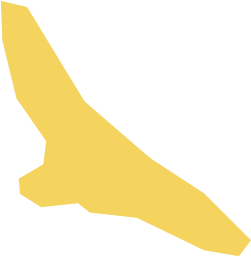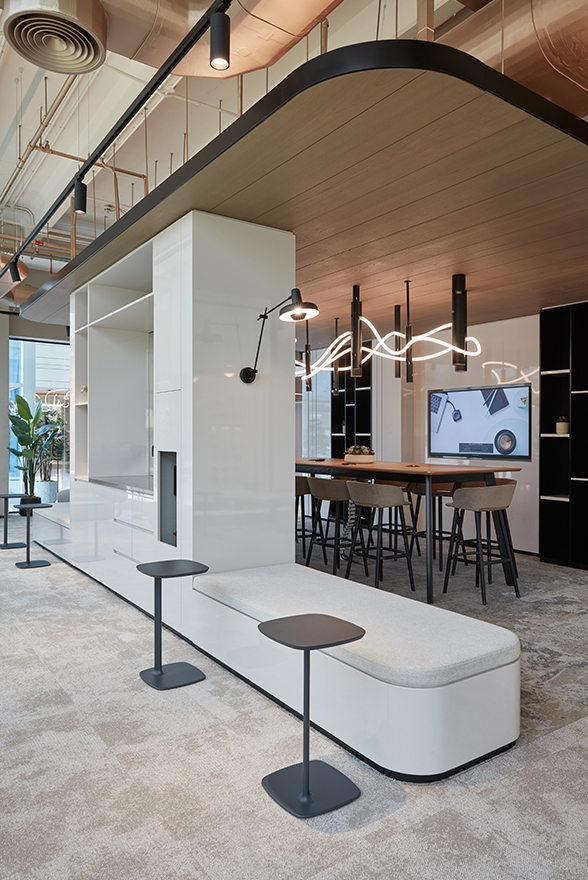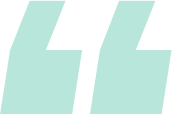 We also gave huge prominence to colour combinations and lighting to bring calm and serenity in the office spaces.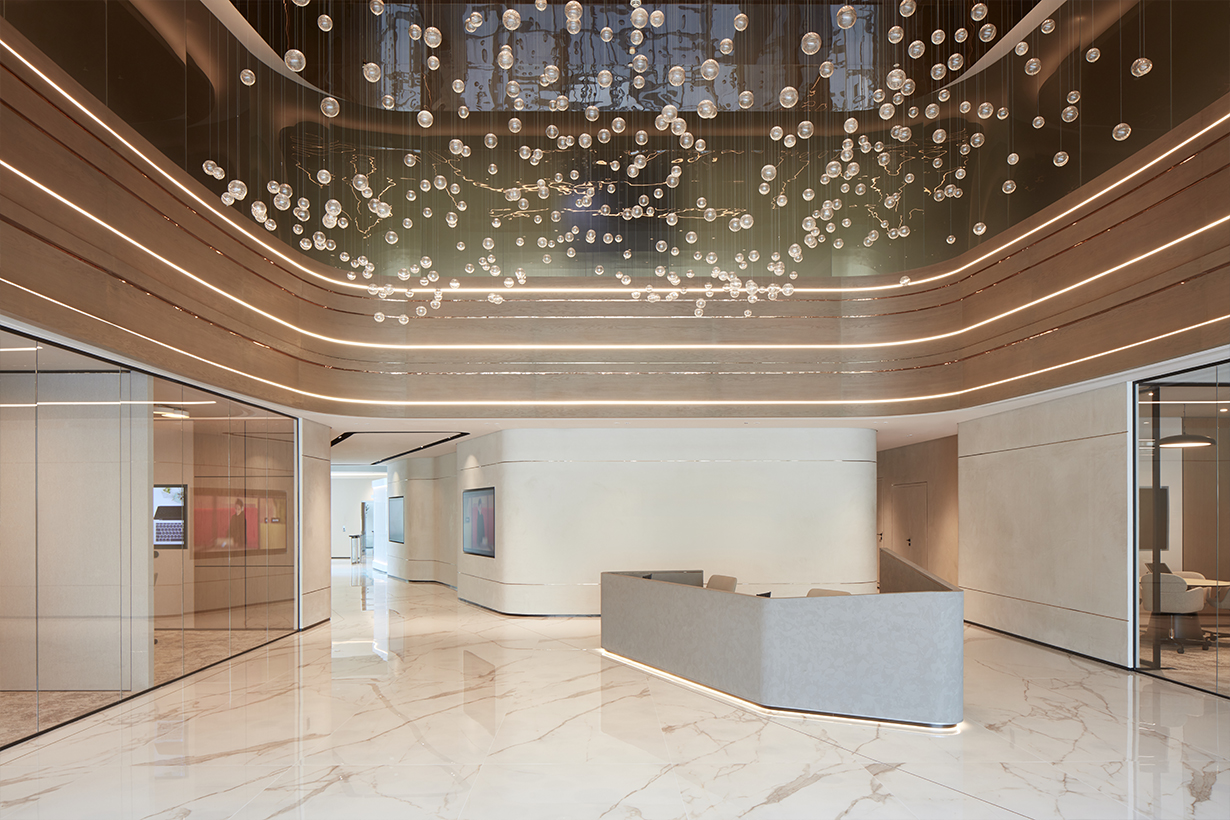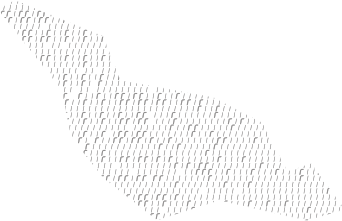 Next