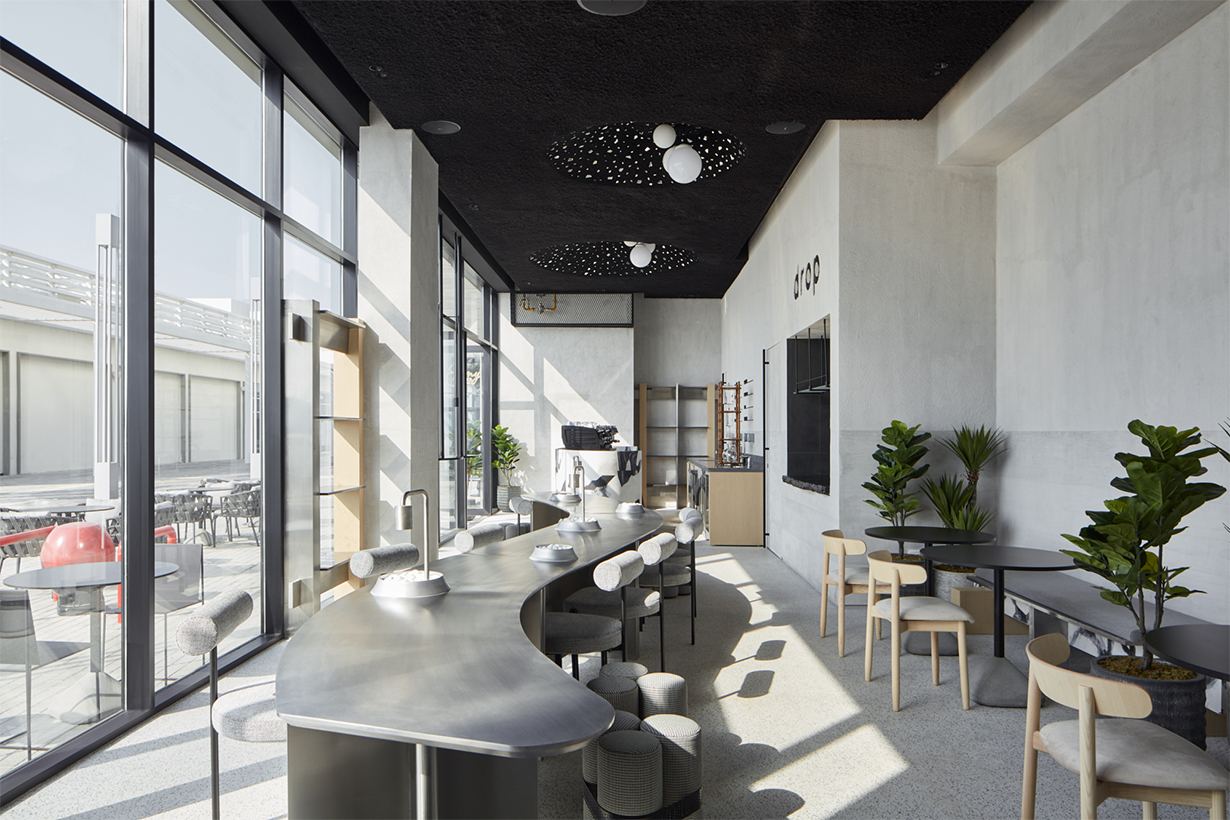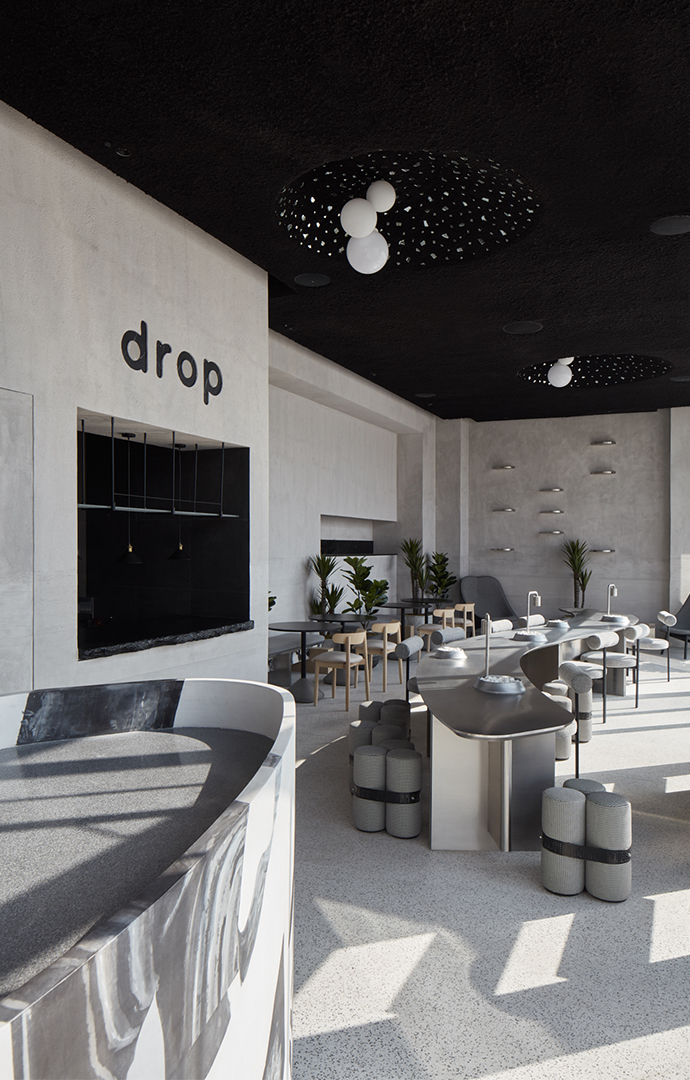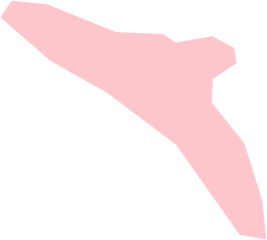 The brief
To create a minimal space which expresses coffee through a collation of contrasting textures, materials and forms in order to create the perfect crafted holistic space.
Our approach
We wanted to include different seating options to give the user a choice in how they want to experience the café. To do this we incorporated - suspended mini tables to stand and place your coffee on top of, a communal table that doesn't compromise privacy through the help of planters.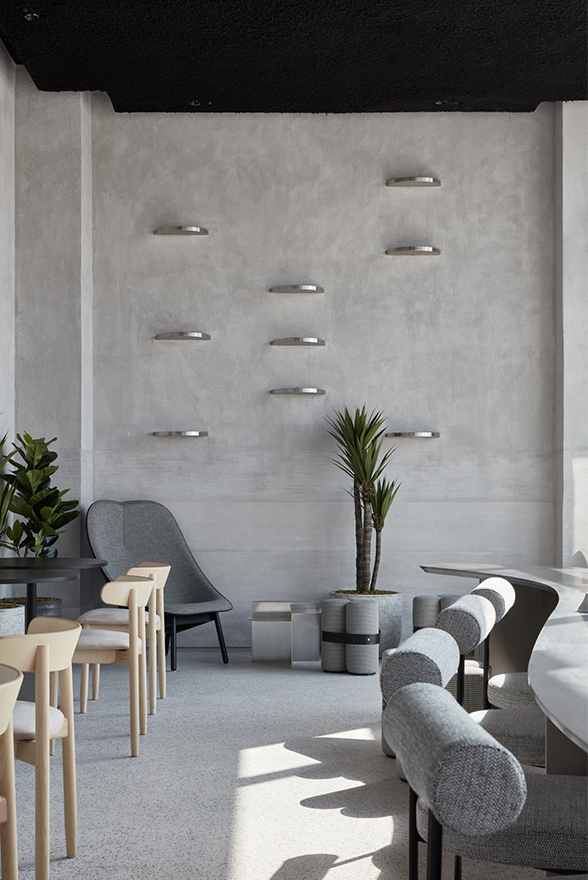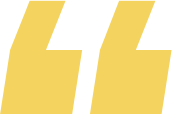 Walls have special decorative coating with textured concrete effect. The ceiling has special textured paint with mirror shards embedded into the domes.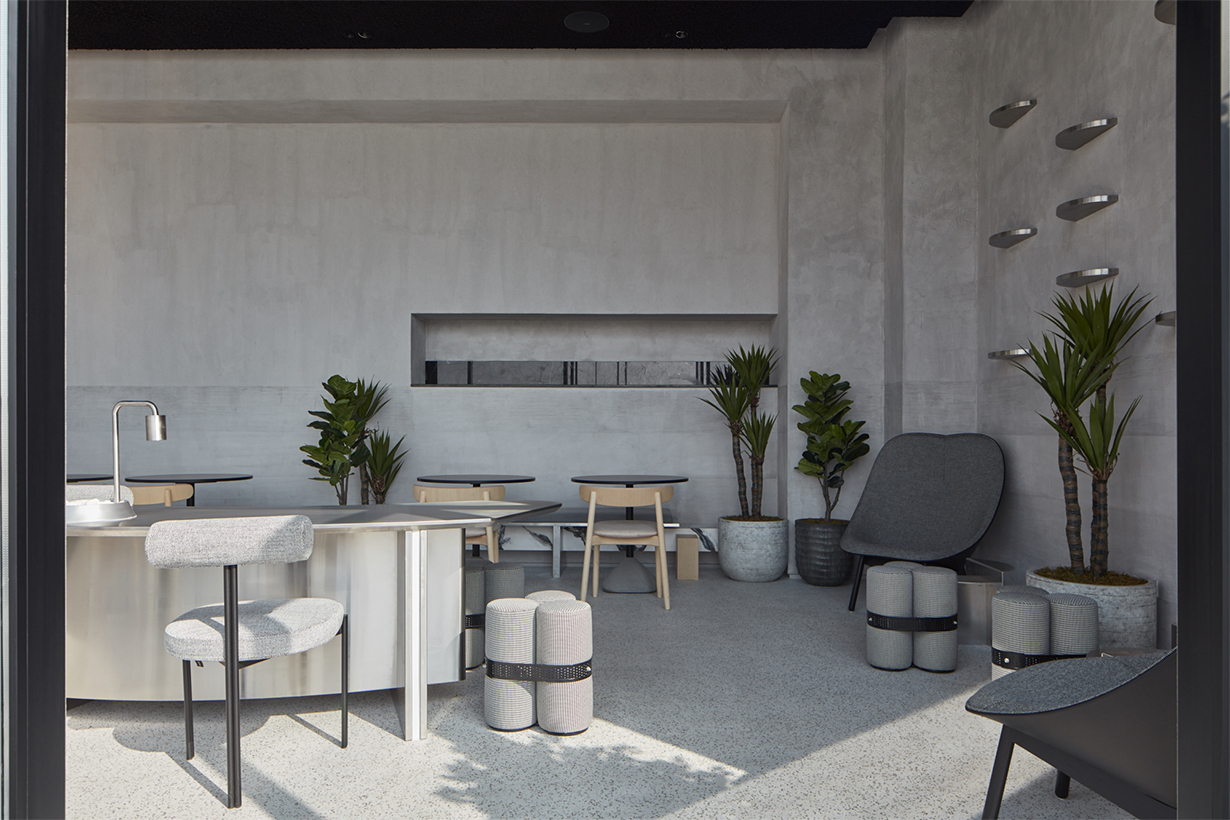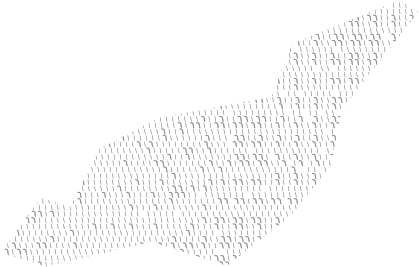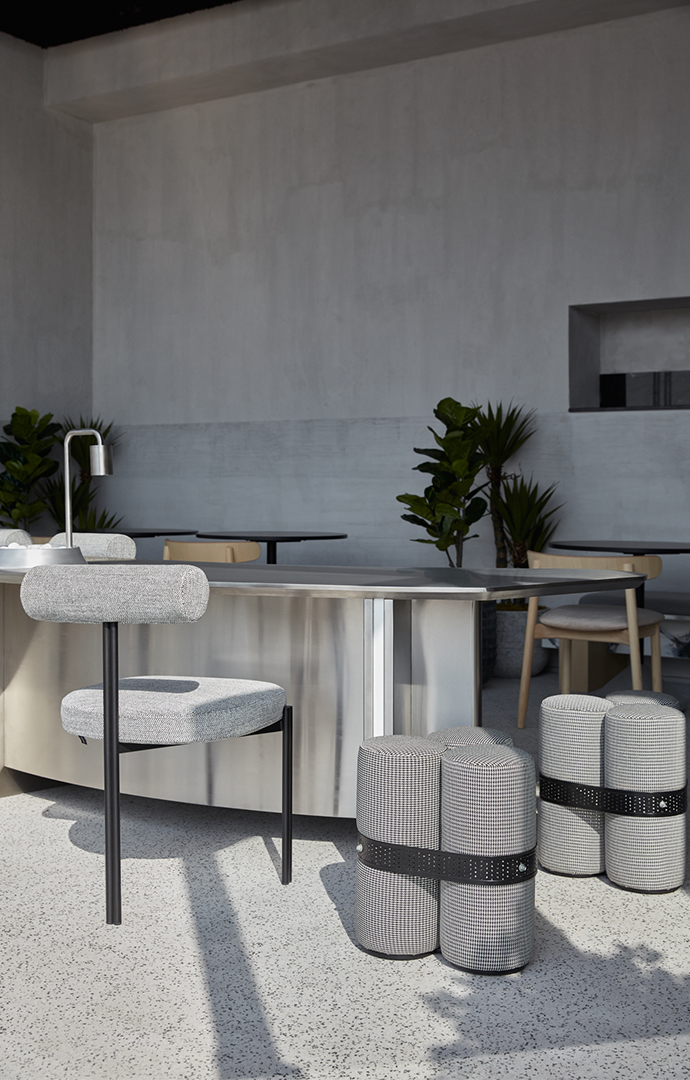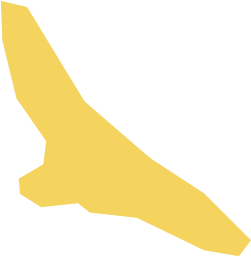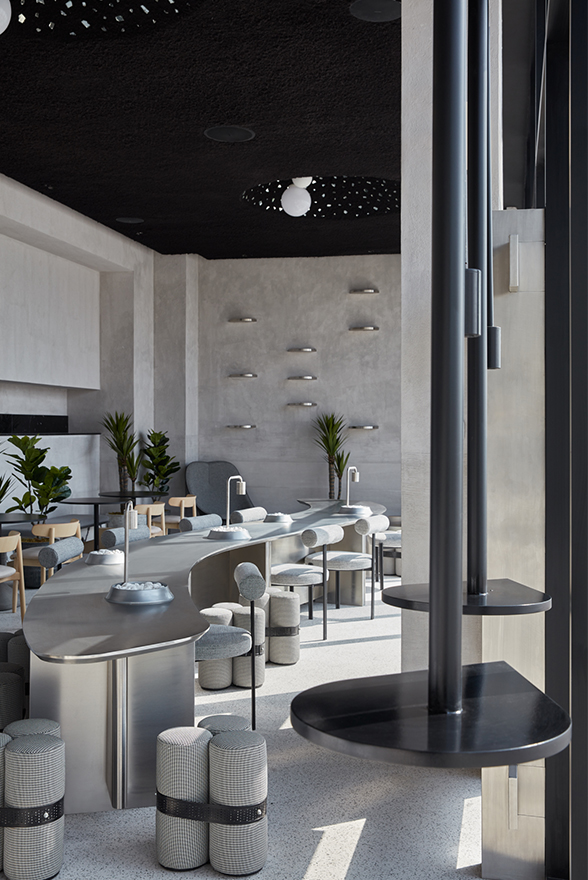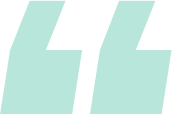 The colour palette for this café is monochromatic. The floor has grey terrazzo effect tiles that show texture - the communal table is custom made. Art work that is a glitch/ripped effect that is rendered painterly.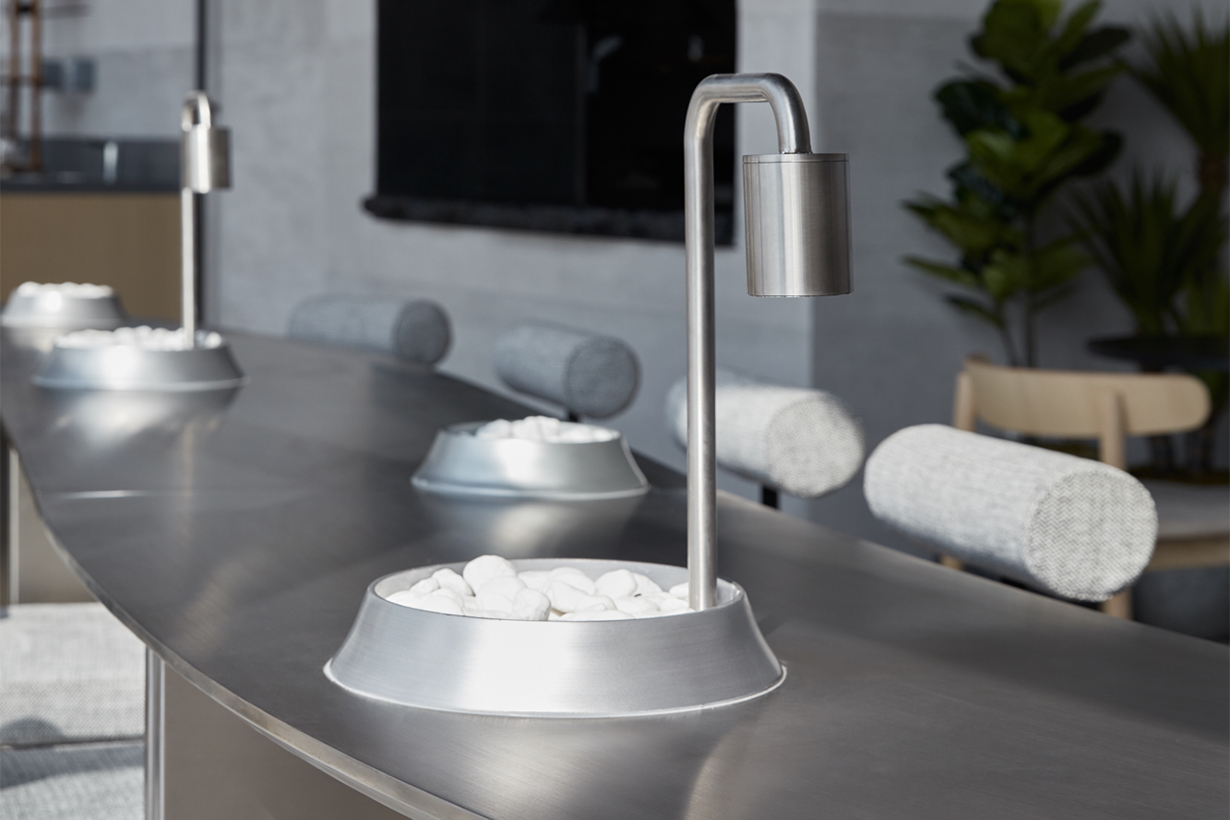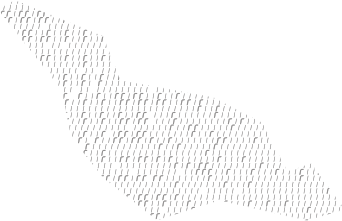 Next