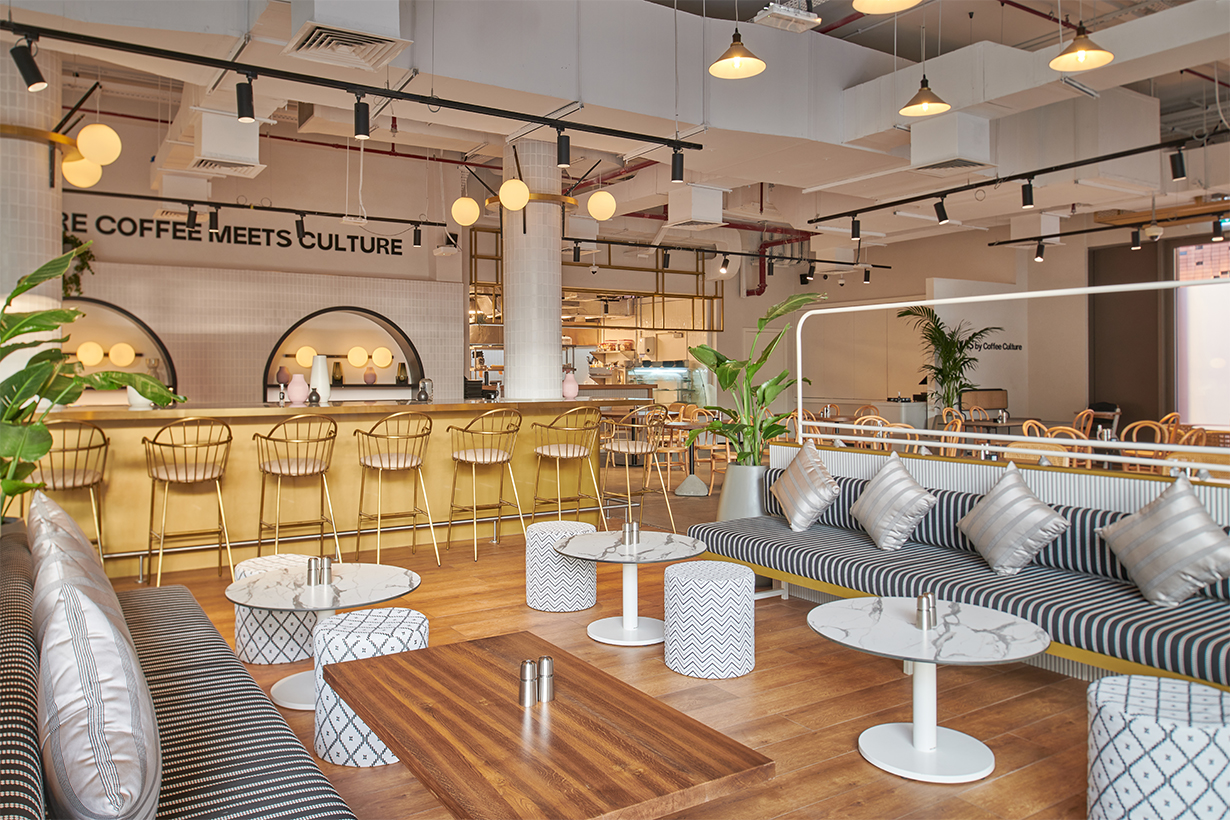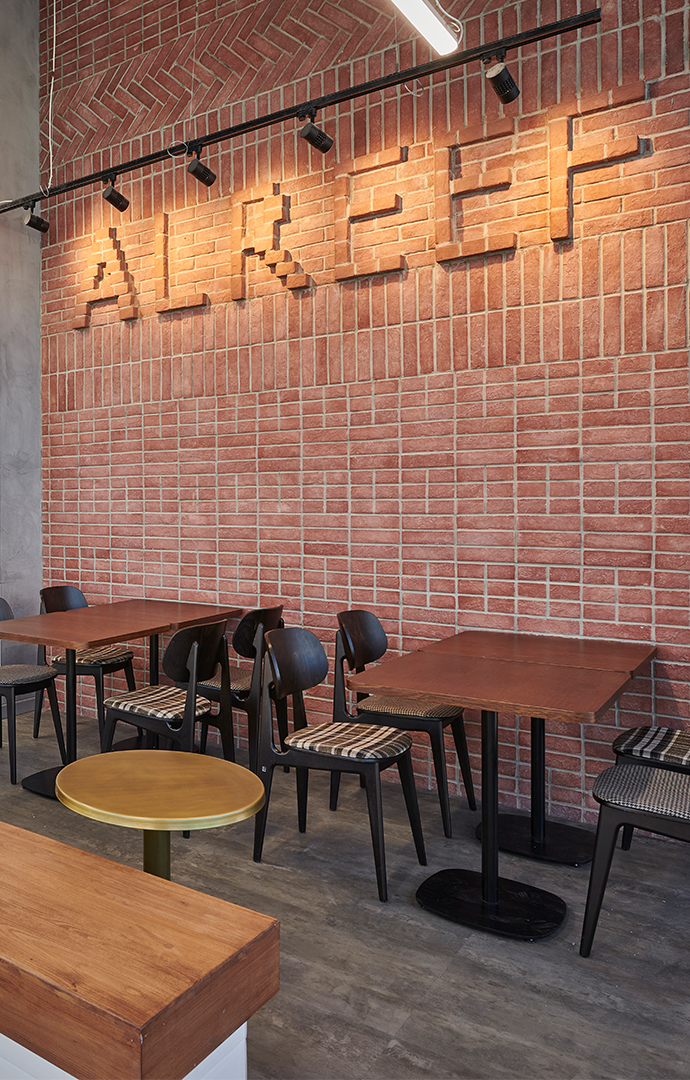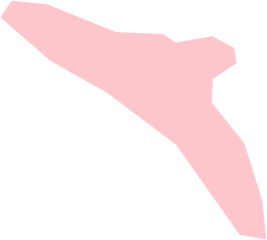 The brief
To bring the local gems of the UAE to life - fuelled by nostalgia, designed for the future.
Our approach
We knew the world was coming to Expo 2020 to experience the future, we also knew the world had to experience the local gems of UAE! so we incorporated elements from the original restaurants into each design.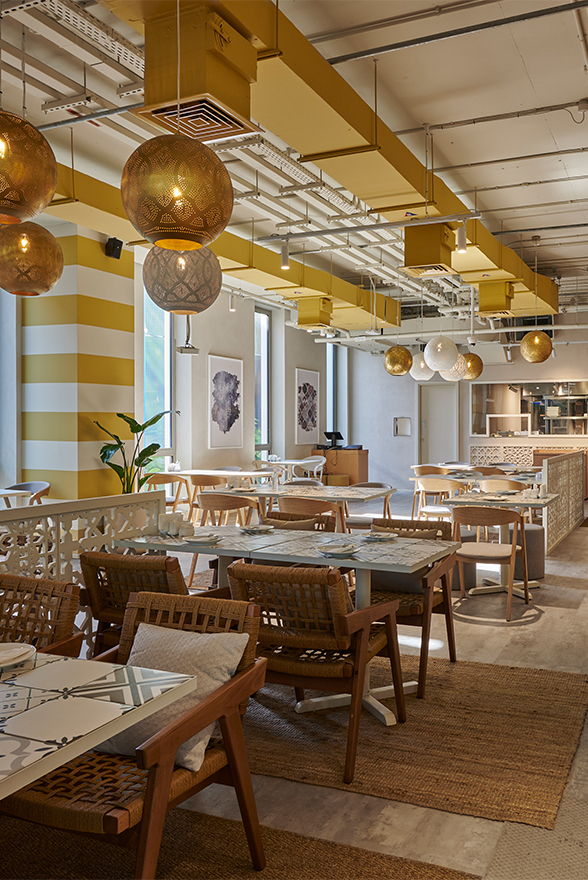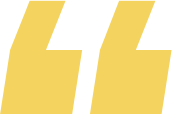 Al reef has a wall made of terracotta bricks as a nod to the original. Firas sweets has a counter made out of the same barrels that were originally used to display the sweets.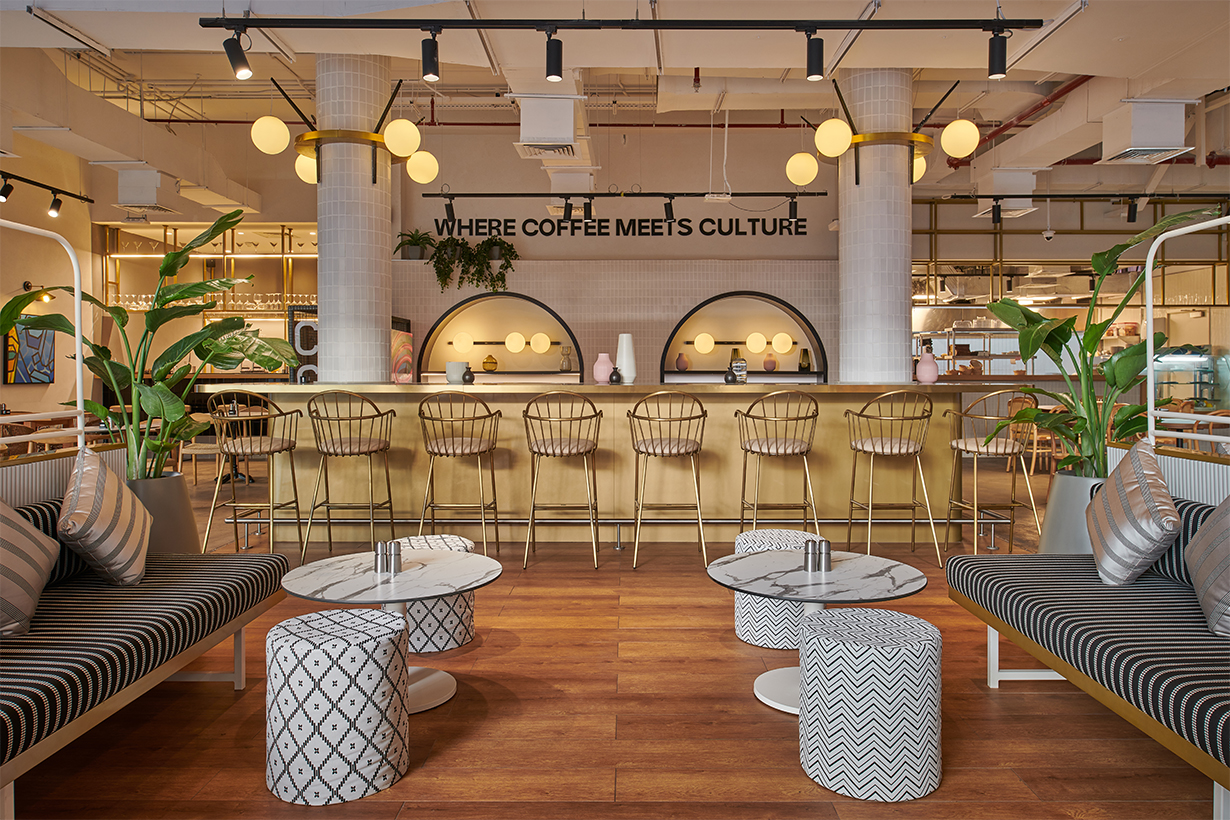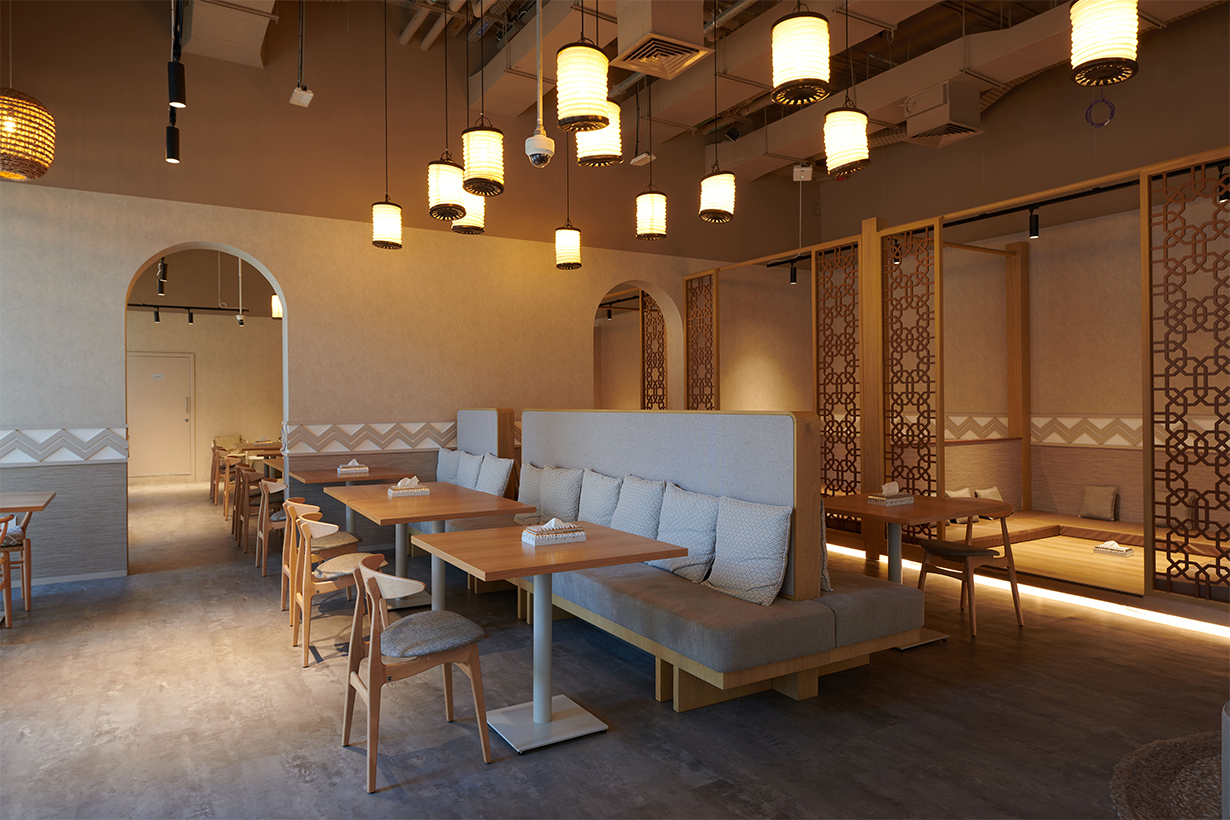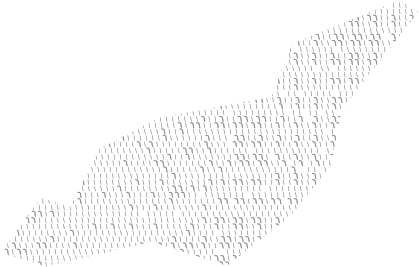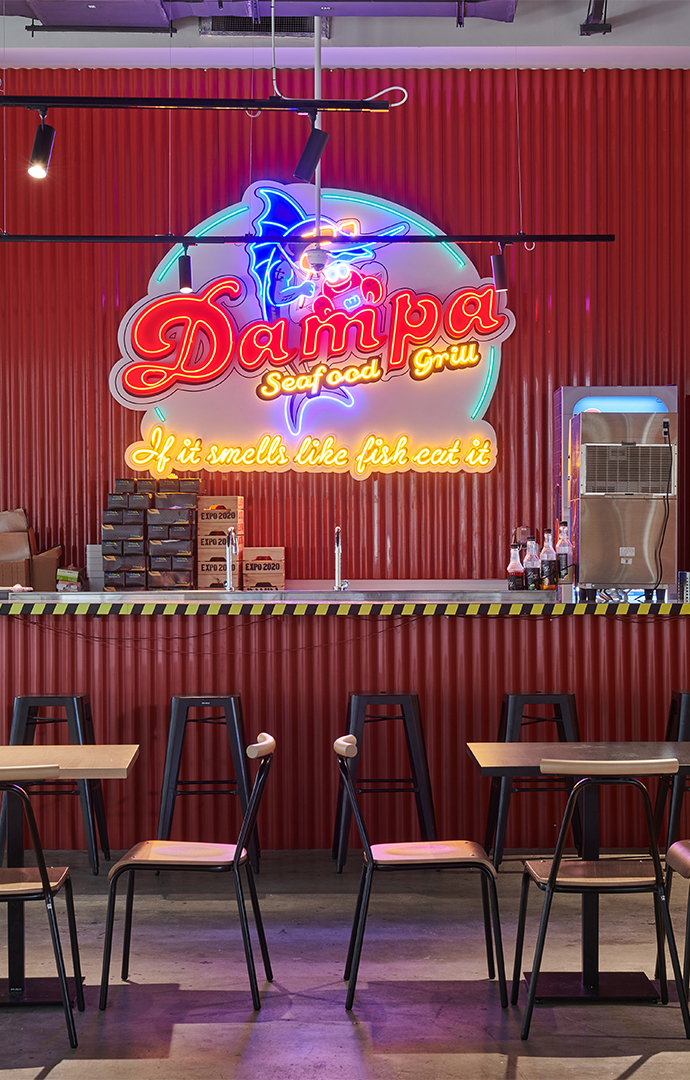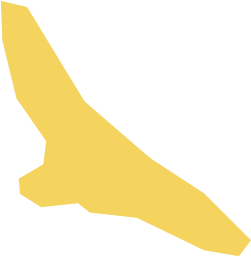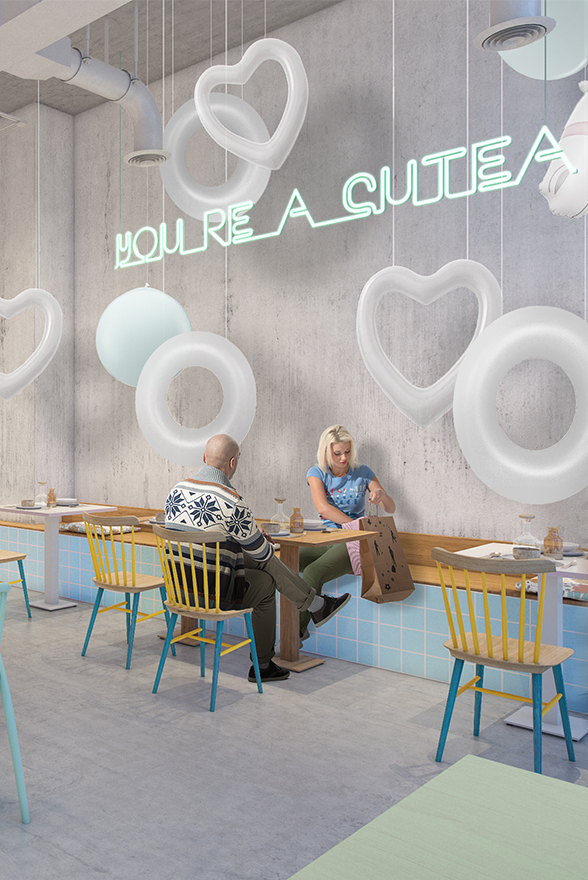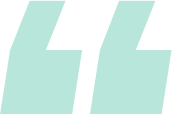 Chicken tikka inn has red feathered lampshades as a wry nod to the main ingredient. Dampa has a fishnet hanging from the ceiling and canvas is a new concept for the upcoming generation of UAE's homegrown restaurants.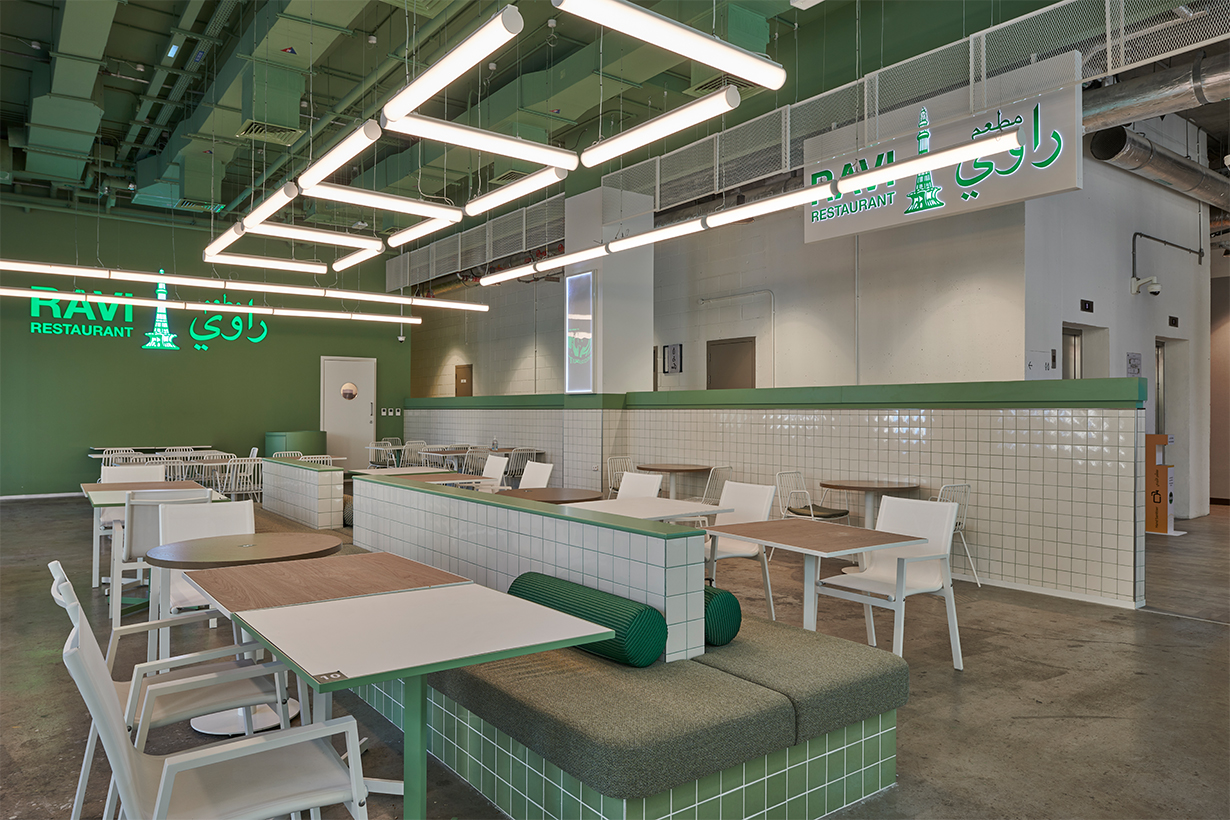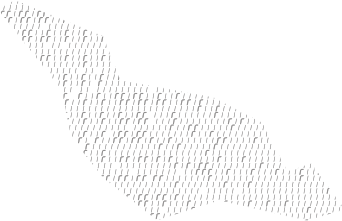 Next