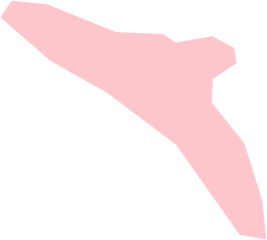 The brief
To create an edgy and minimalistic home for Emirati influencer, Anas Bukhash.
Our approach
A work of geometric refinement. Clean lines, sleek functionality and an abundance of natural light predominate, while the colour palette is pared back and restrained.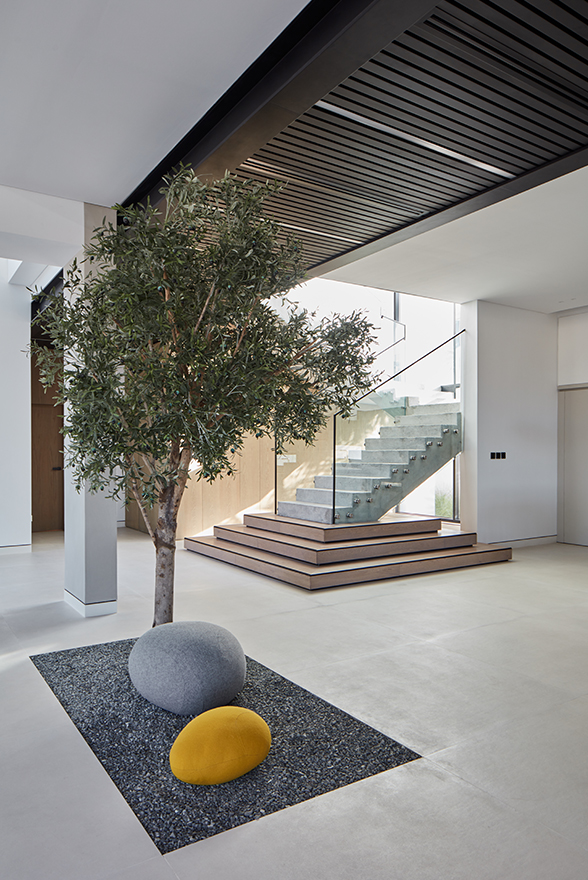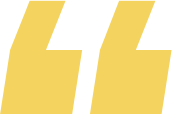 BUILDING'S FAÇADE, INCLUDING A SOARING FRONT DOOR, IS MADE ALMOST ENTIRELY OF GLASS, AND THE ONLY PLACE YOU'LL FIND A CIRCLE, OR EVEN THE HINT OF A CURVE, IS IN THE BATHROOMS.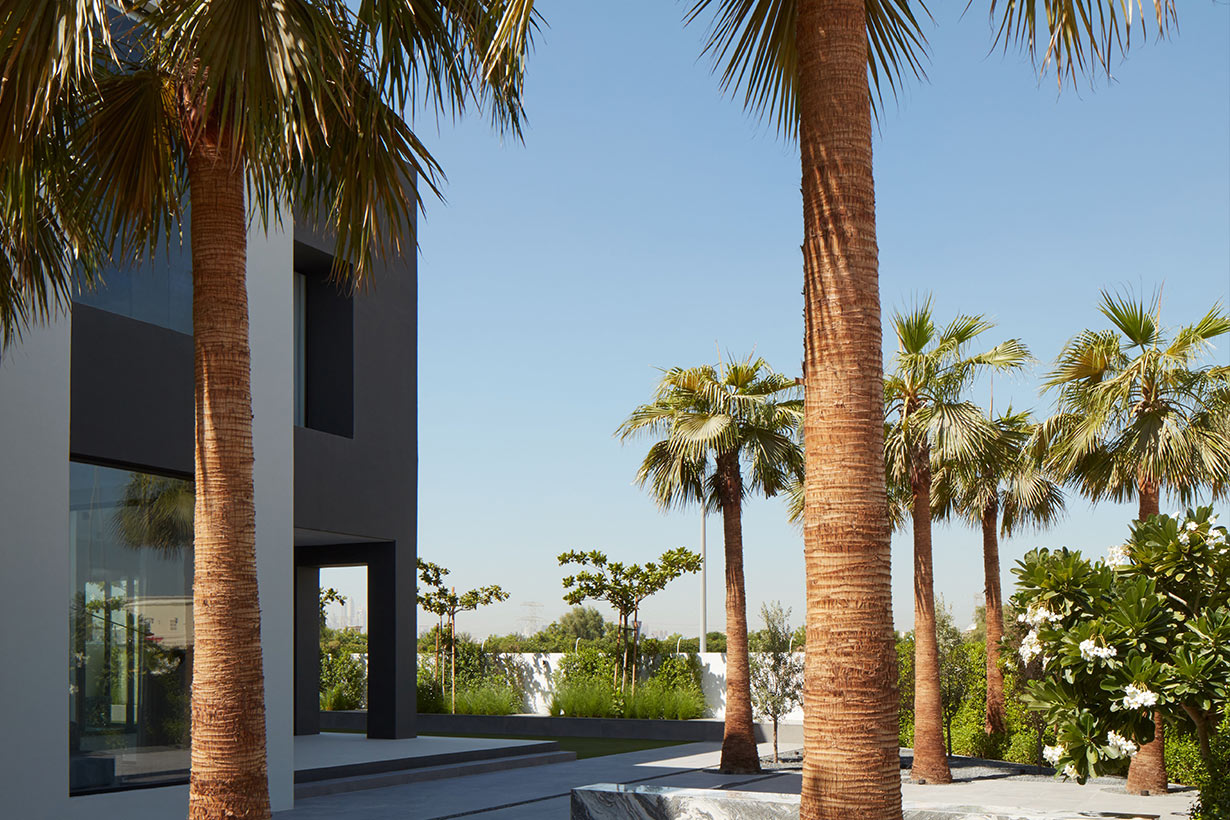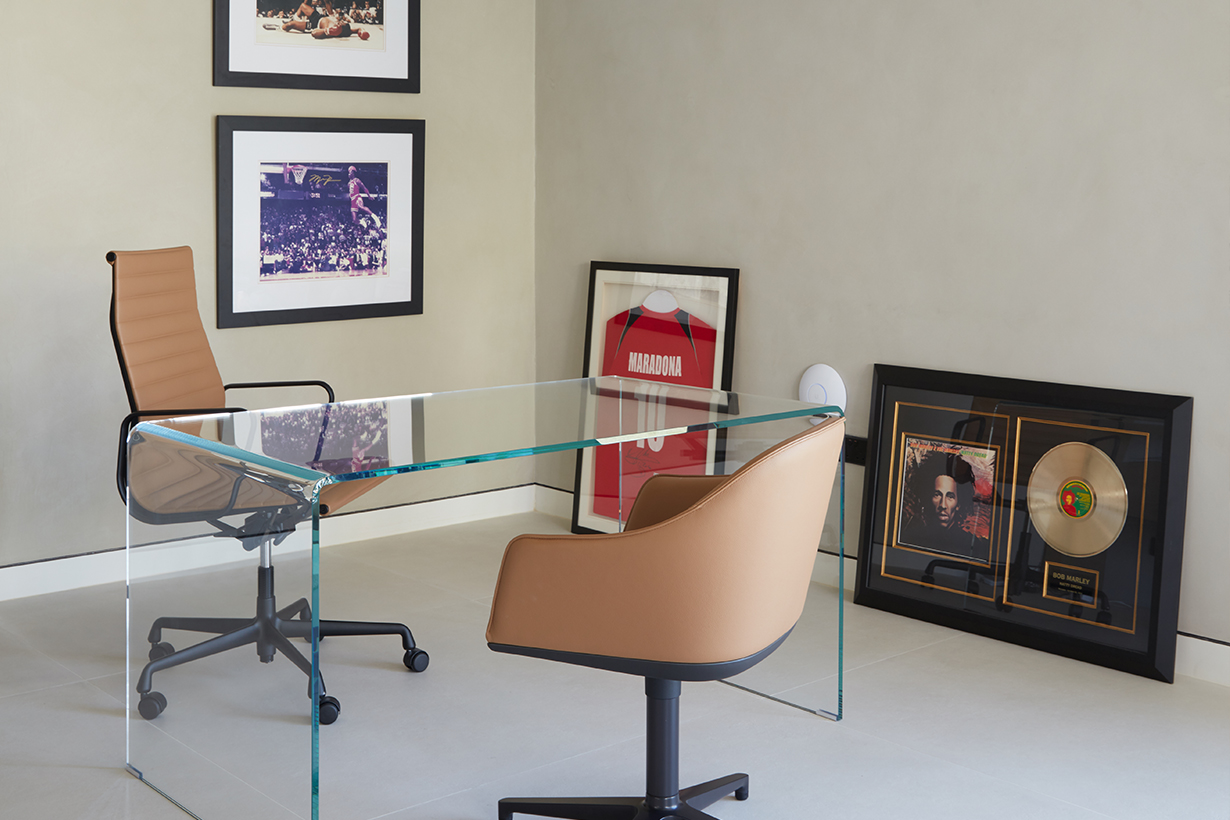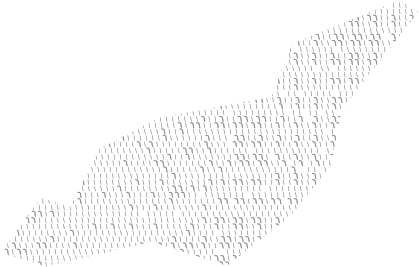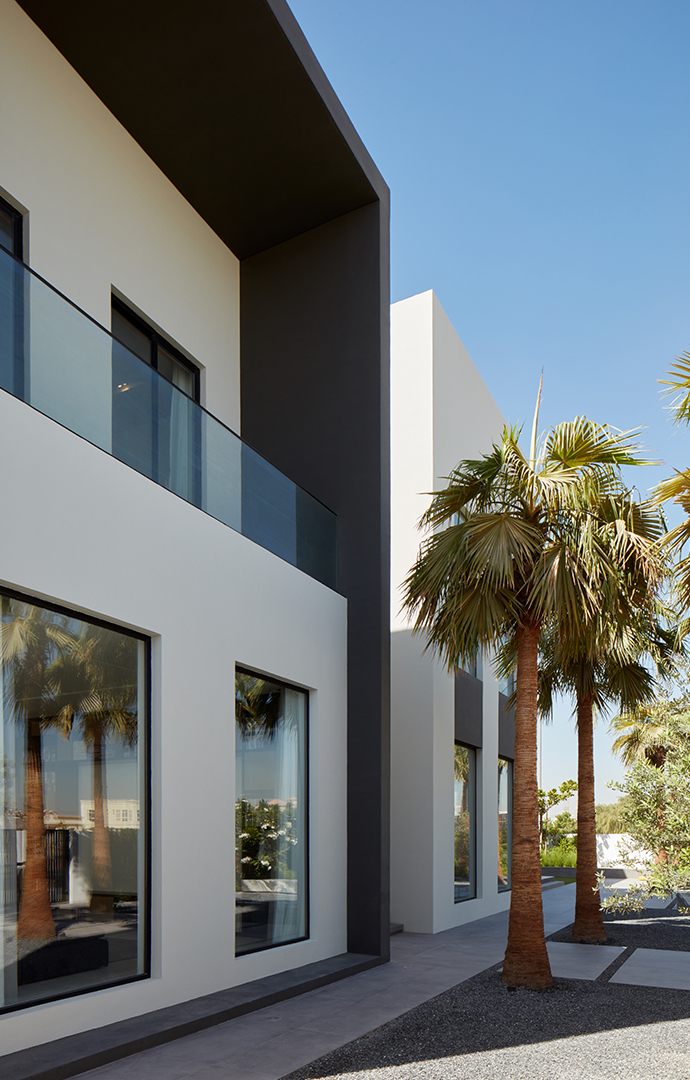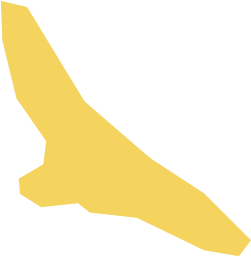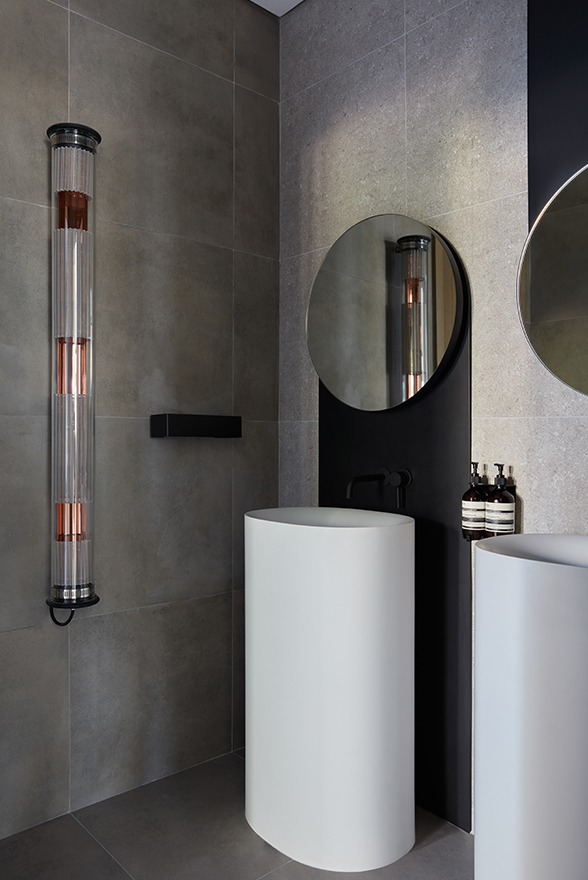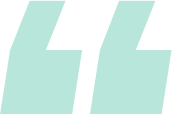 The main narrative for this project is the intersection of technology, craftsmanship, and green. The home is a 3-dimensional representation of this concept.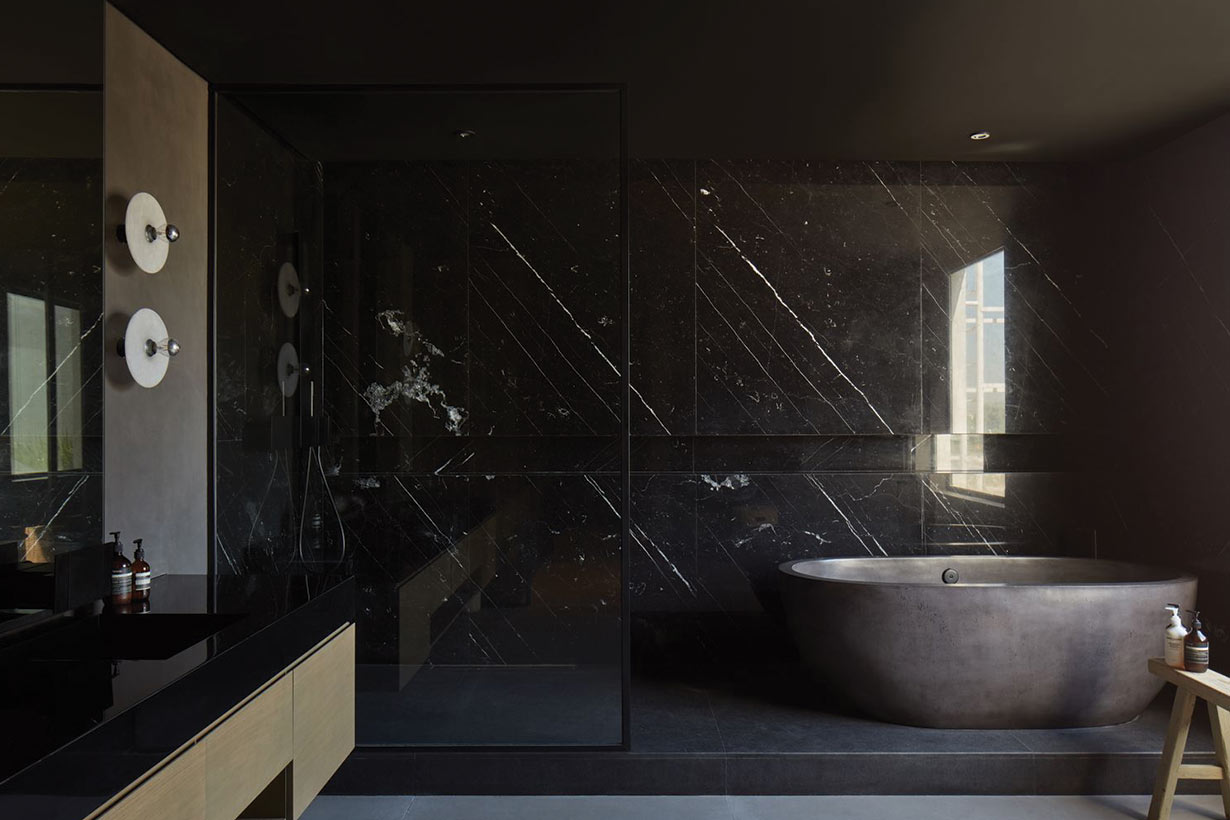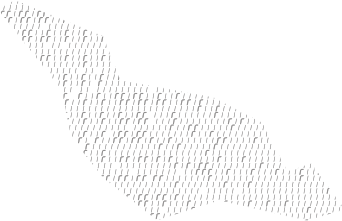 Next