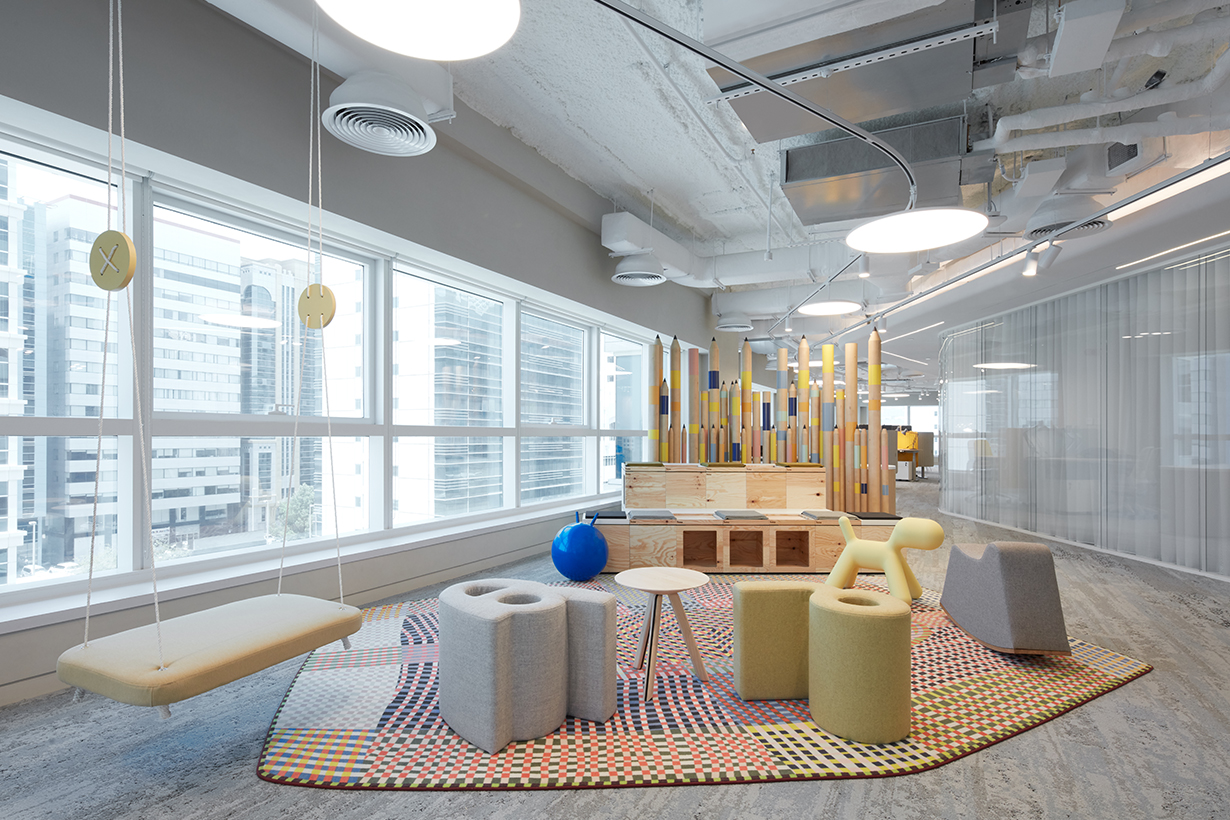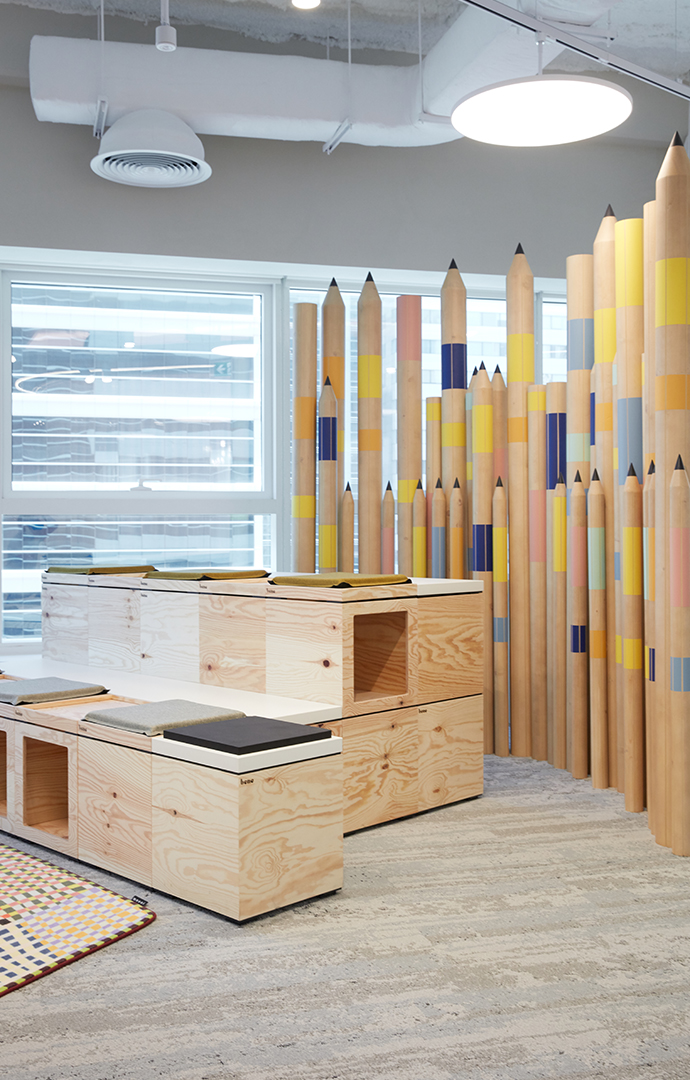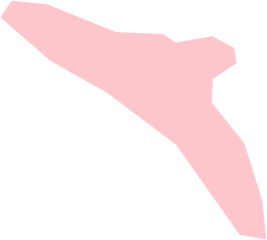 The brief
To create a space that blends playful and colourful elements with a cutting-edge approach to workspace design.
Our approach
With a strategy that focuses on early care and education, health and nutrition, family support, and child protection in Abu Dhabi, we designed a professional workspace for a team of ECD experts, charged with shaping the future of young children.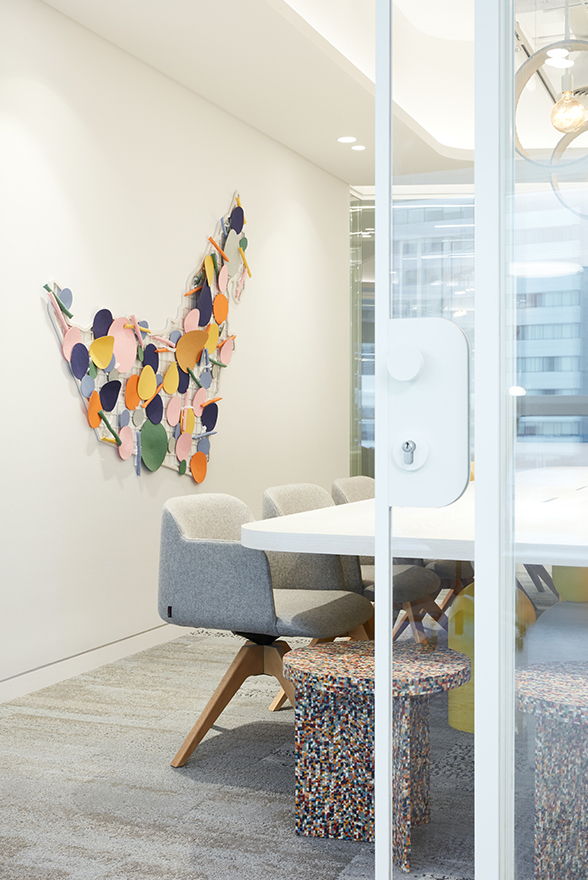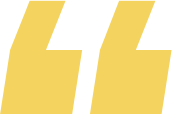 The big design challenge was to create a space that grabs attention with the playful nature of childhood, amalgamated with a professional office set up.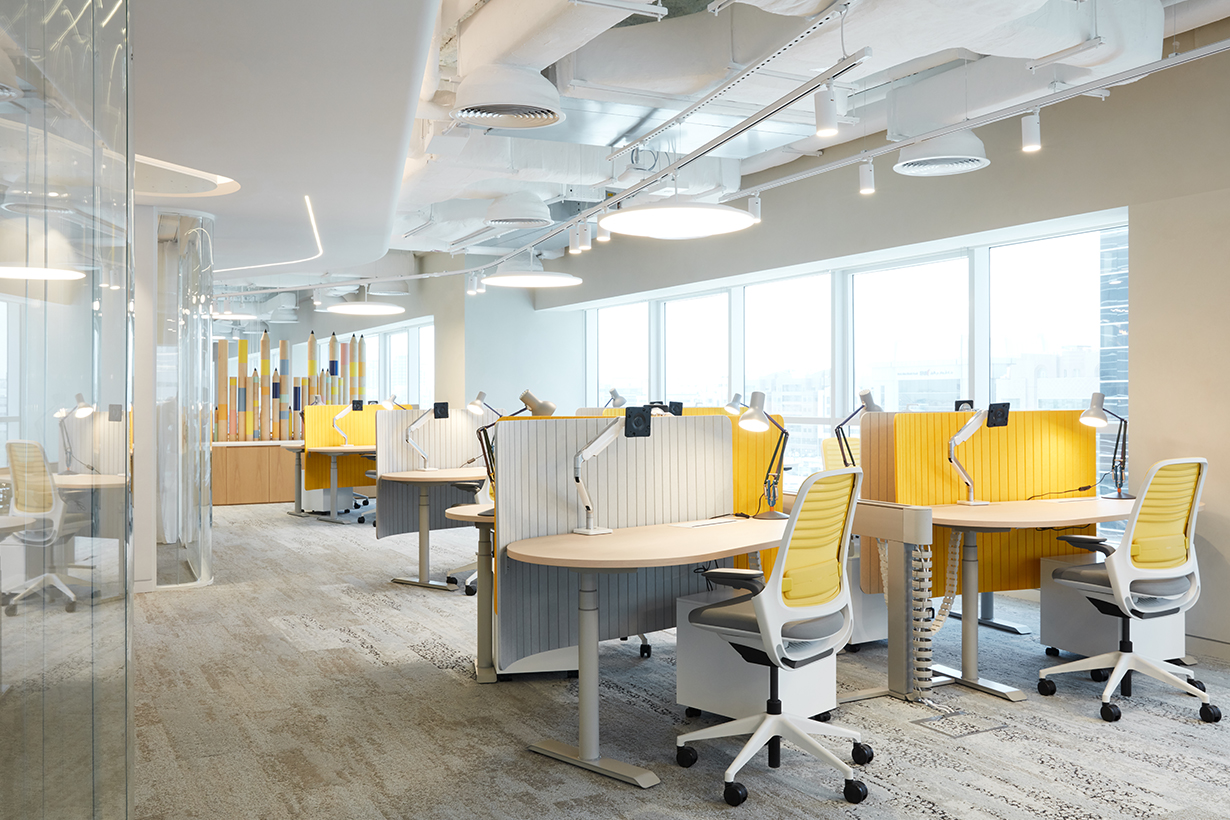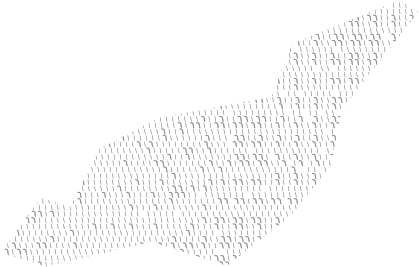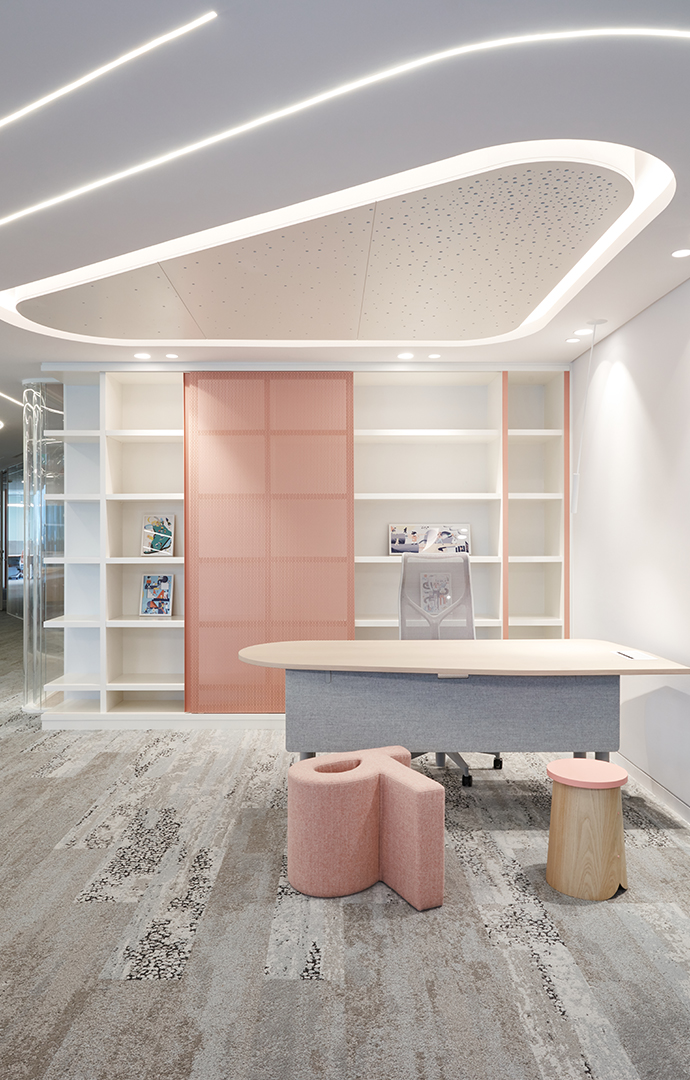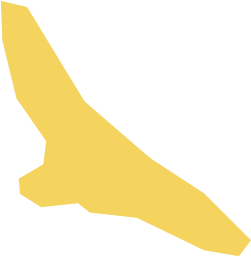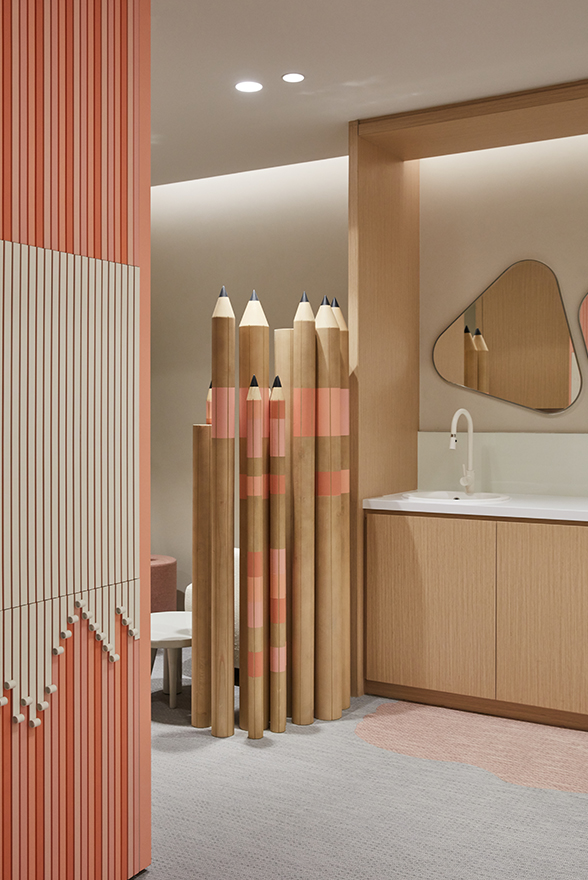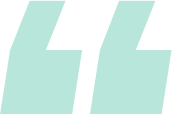 Inspired by elements of childhood and heritage, it's a modern, welcoming and inclusive space.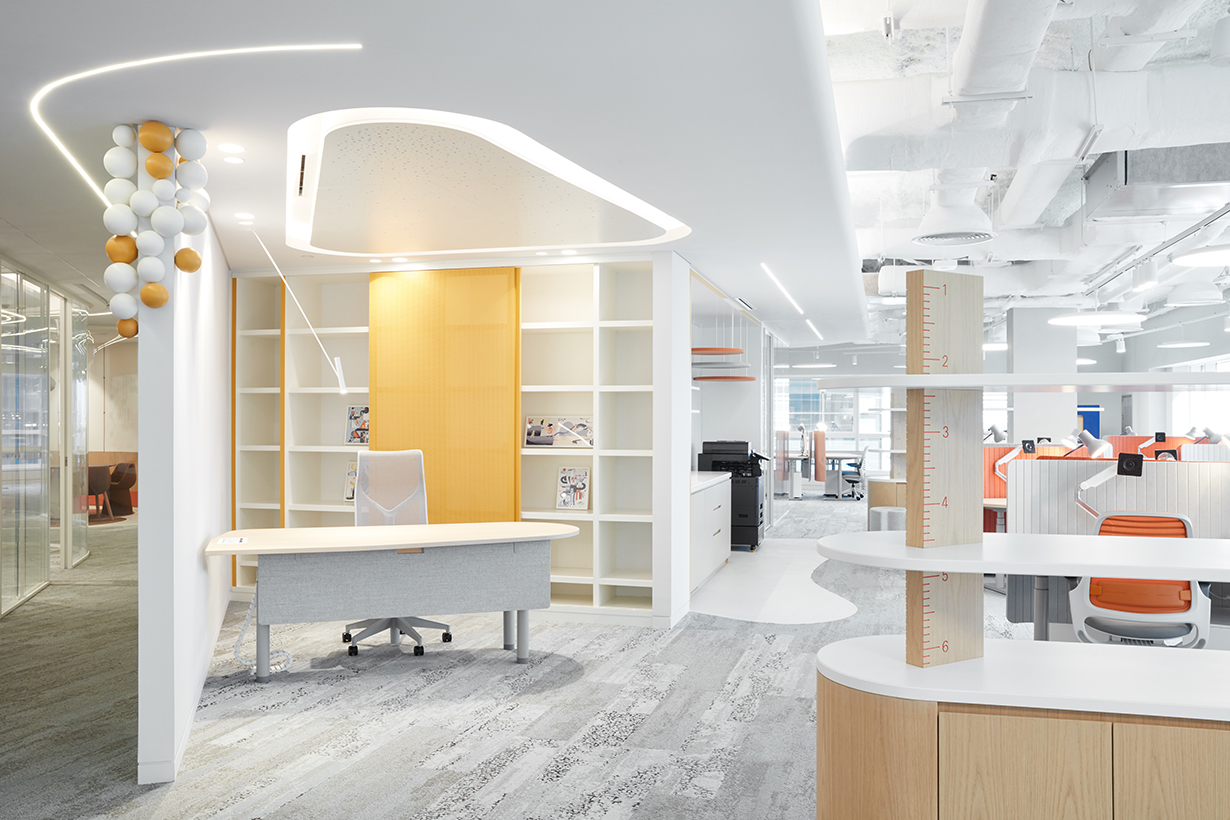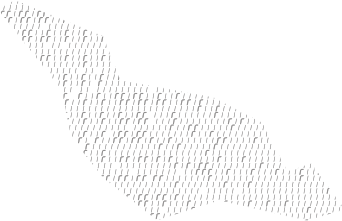 Next