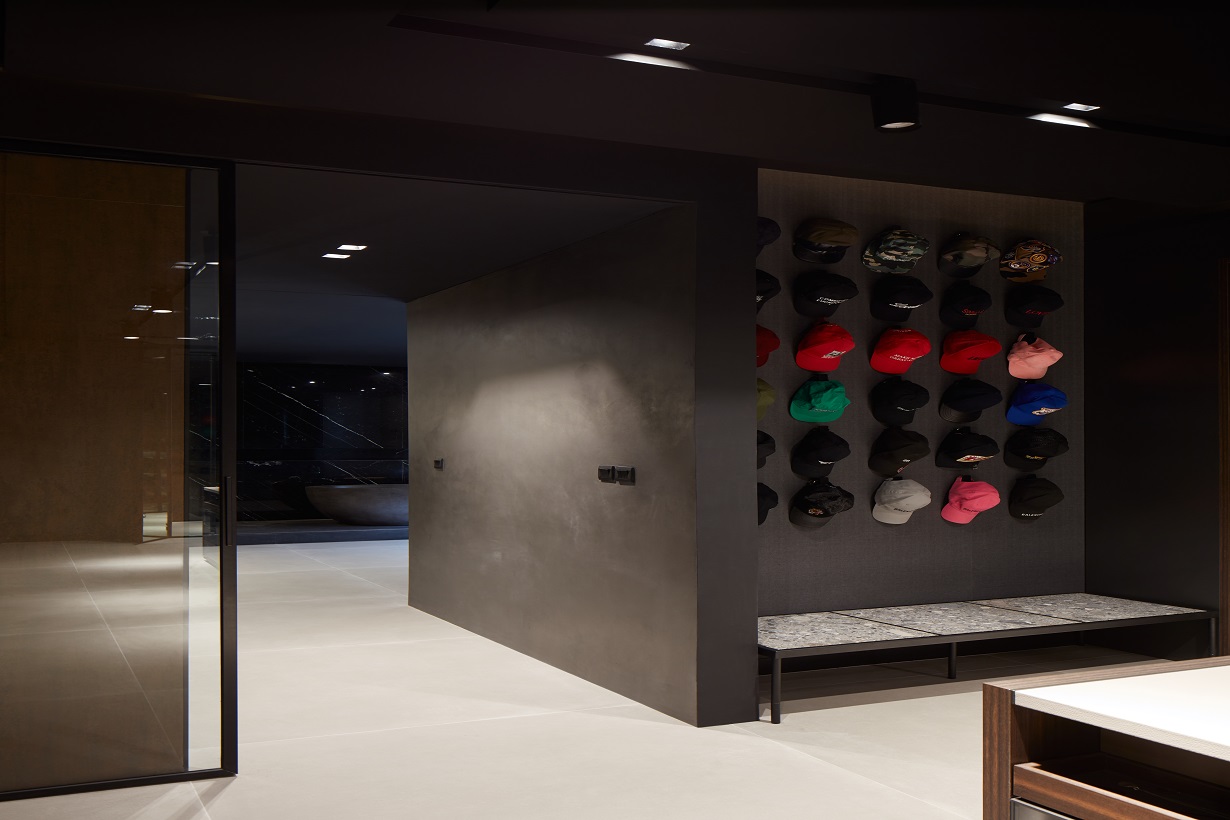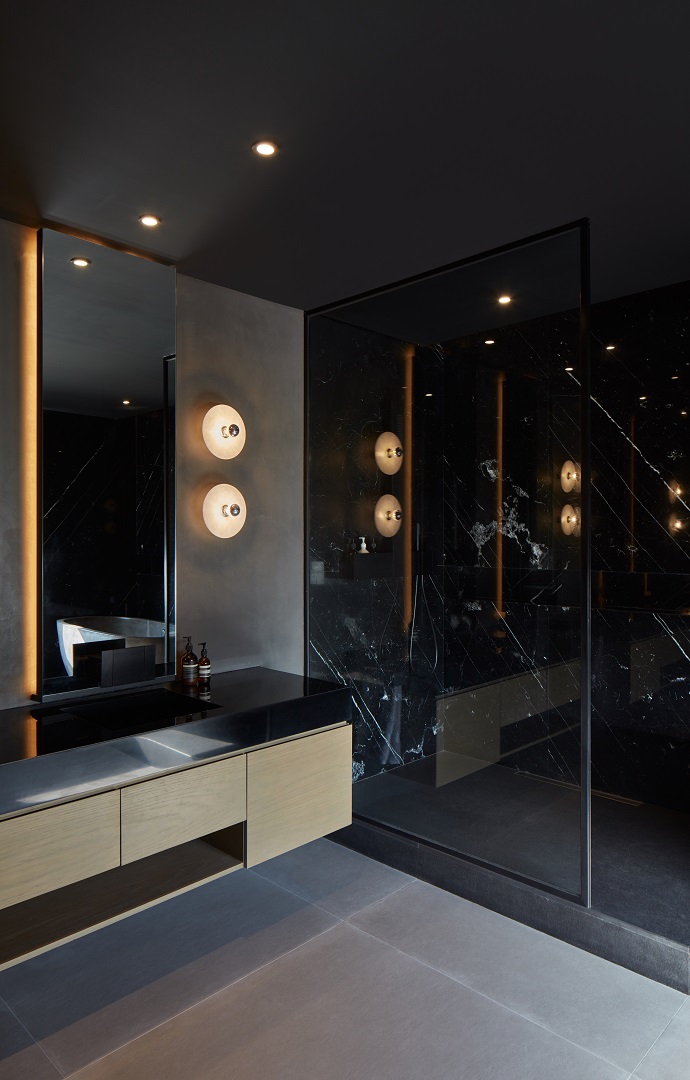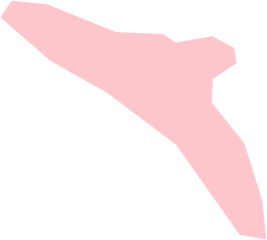 The brief
To create an edgy and minimalistic home for Emirati influencer, Anas Bukhash, with a mix of defensible spaces, spaces to feel cocooned in, and spaces to share with the rest of the world.
Our approach
We created a work of geometric refinement. Clean lines, sleek functionality and an abundance of natural light predominate, while the colour palette is pared back and restrained.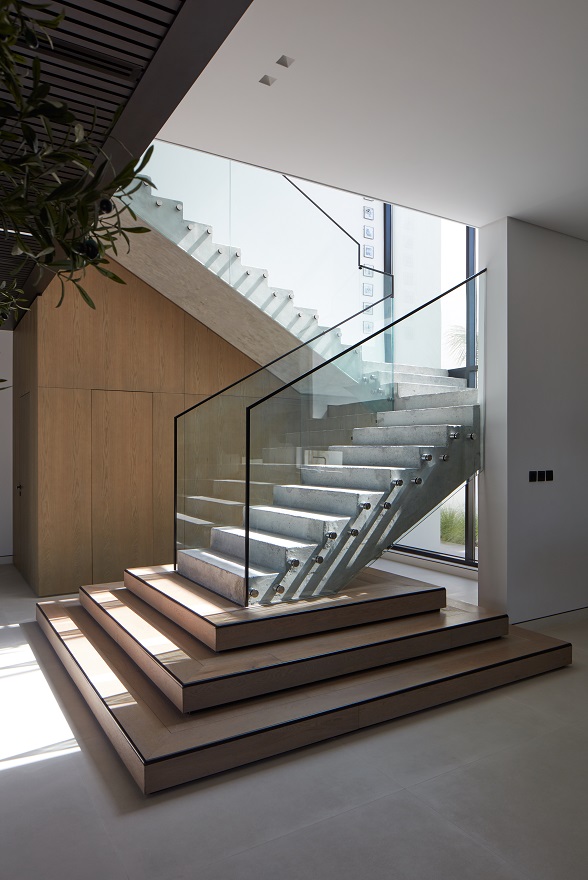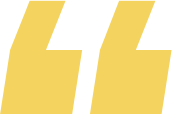 There is not a single ounce of clutter. Decoration is limited but what there is fits perfectly within its designated space.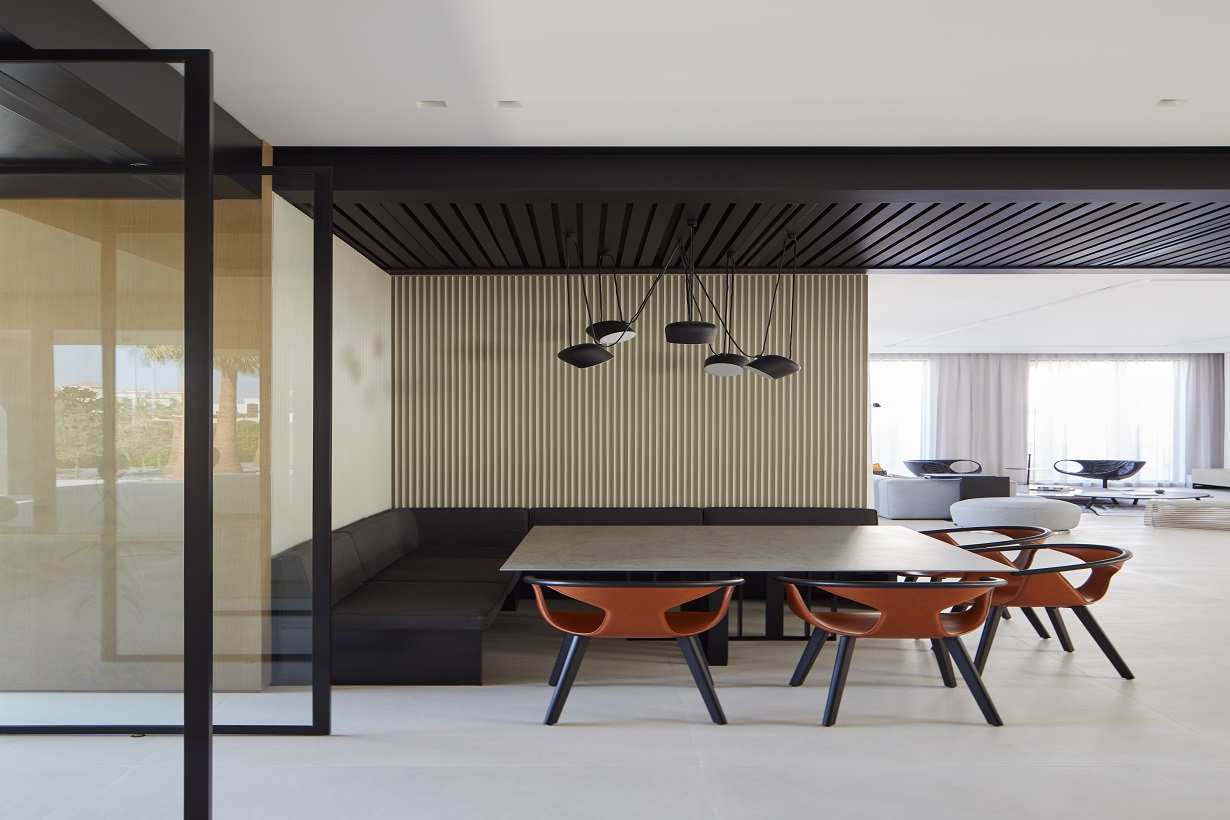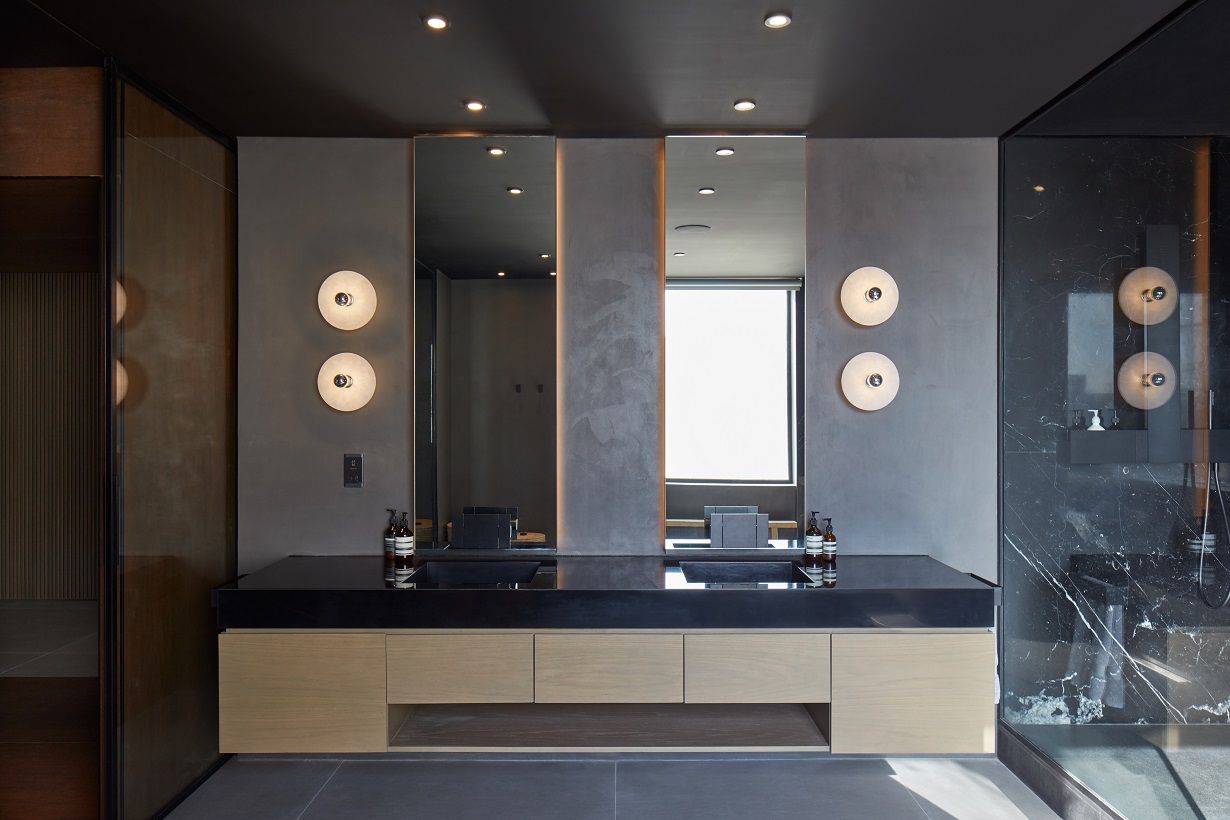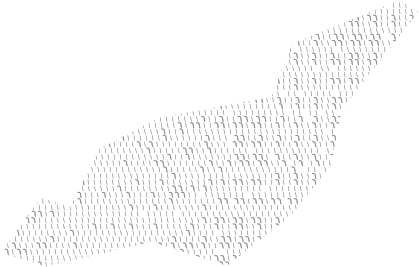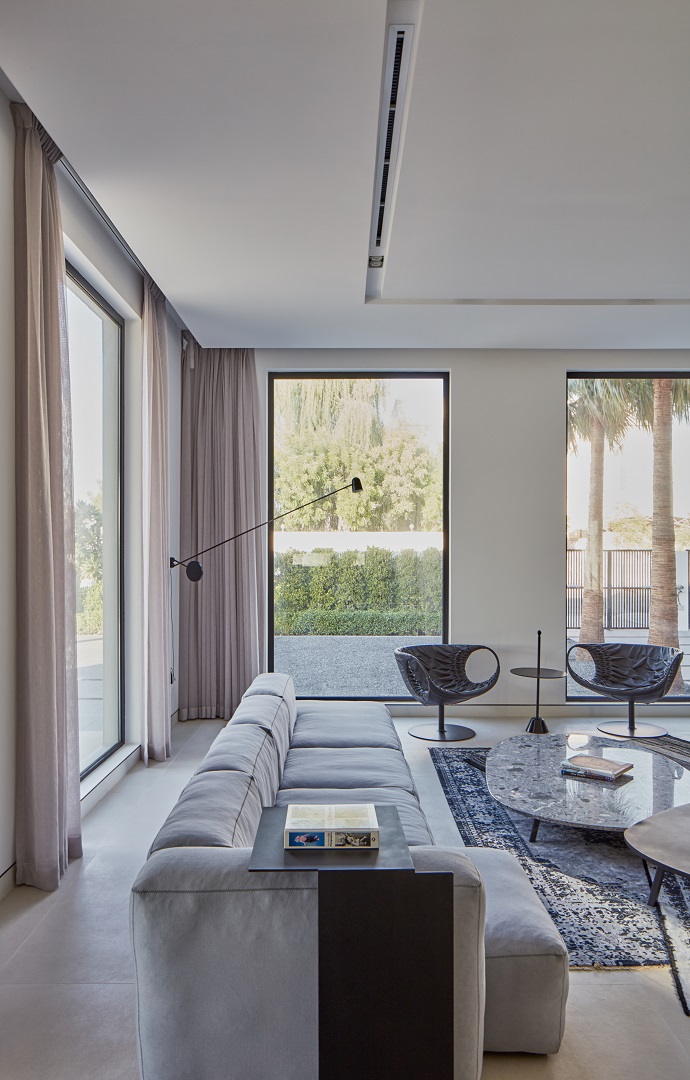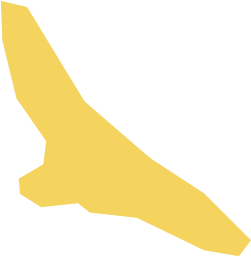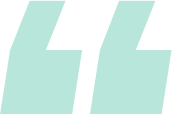 The building's façade, including a soaring front door, is made almost entirely of glass, and the only place you'll find a circle, or even the hint of a curve, is in the bathrooms.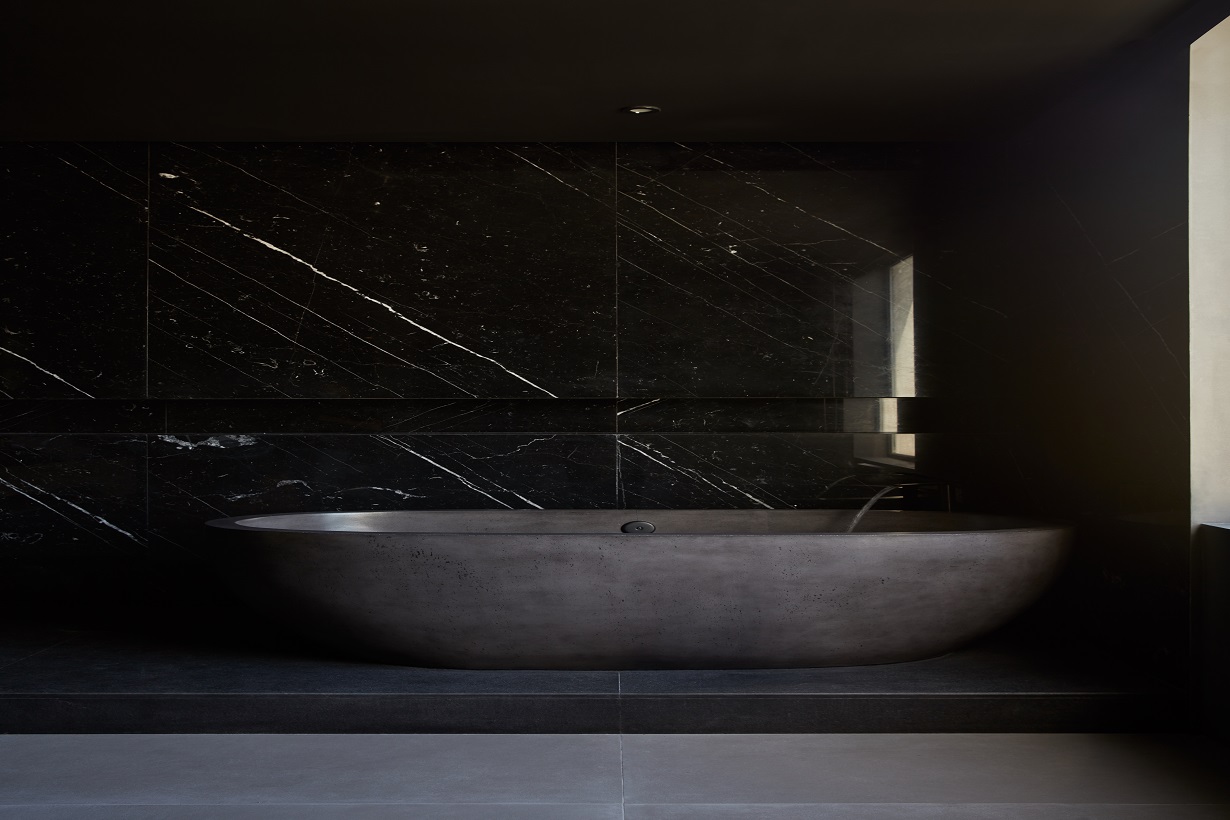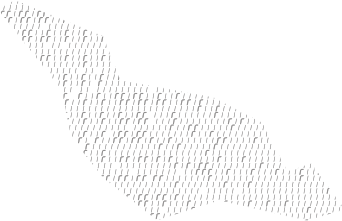 Next