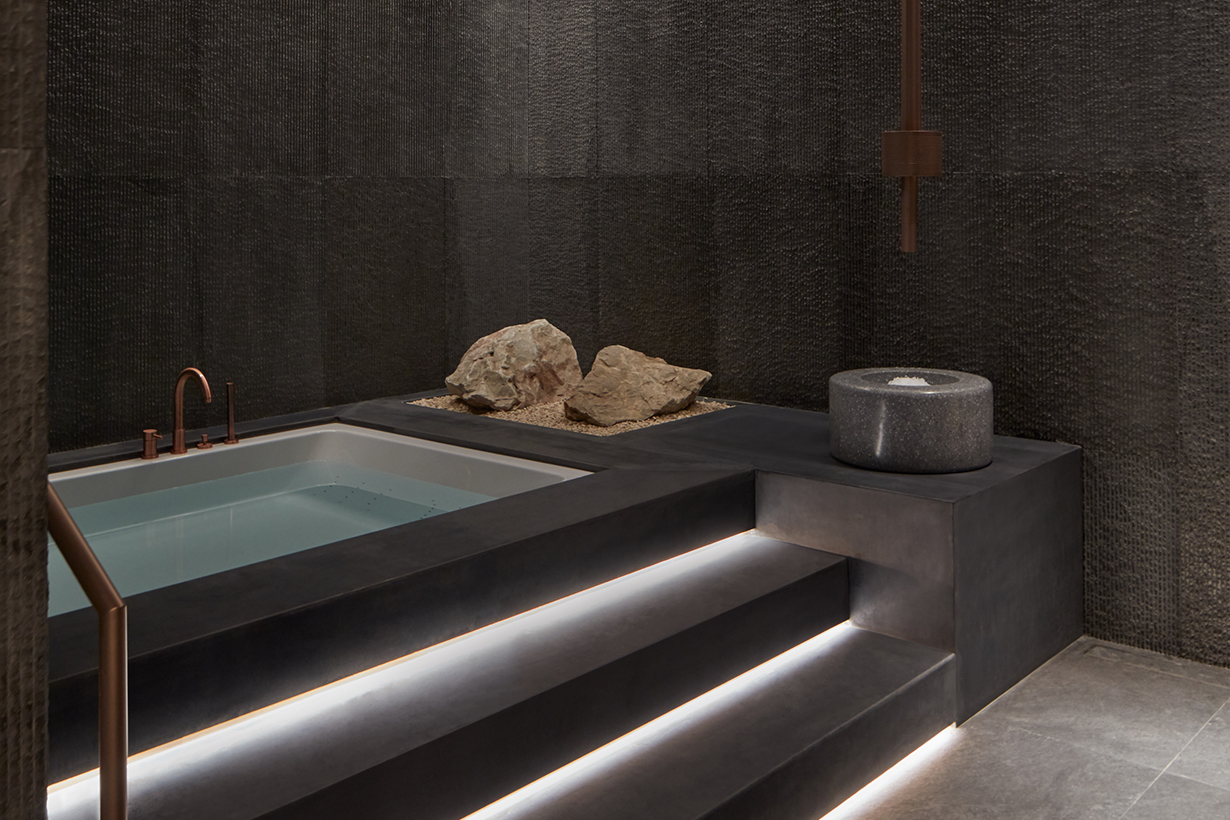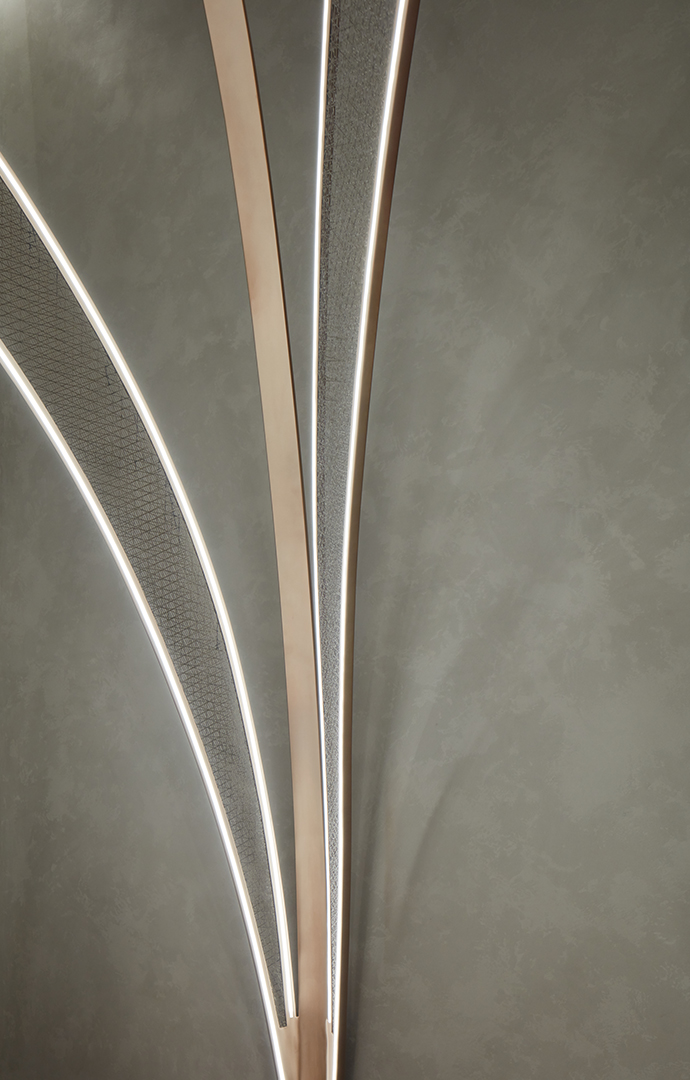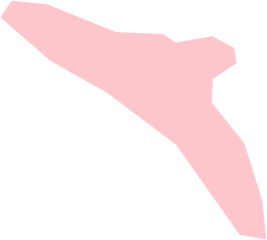 The brief
To not just design a spa that looks good, but to create an experience that is unforgettable.
Our approach
To put together a spa that reflects a design story rooted in Asia while making every sq ft count, three big architectural moments, restrained material colour palette, and celebrate details such as lights and ceilings.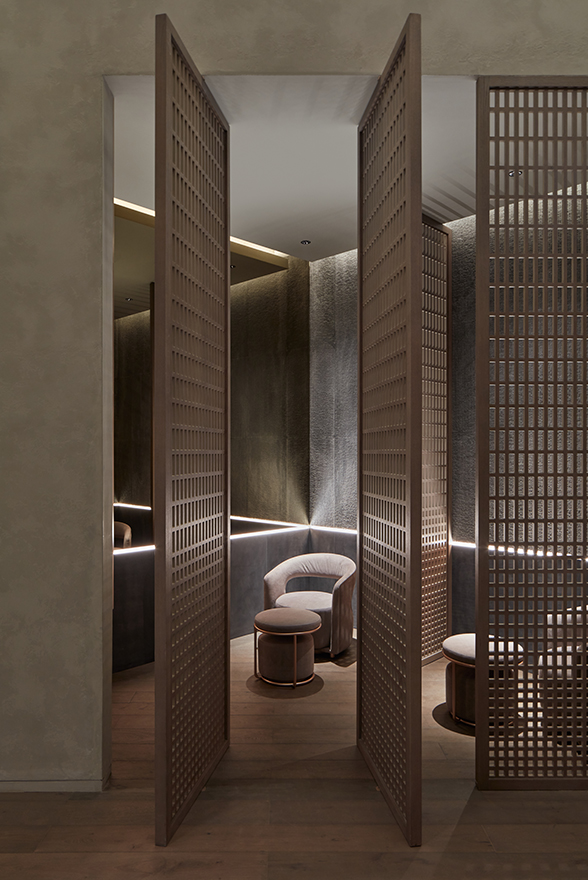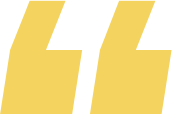 The end result is a space that is a nod to the cultures of Thailand, Bali, and Vietnam – but a very modern, contemporary version.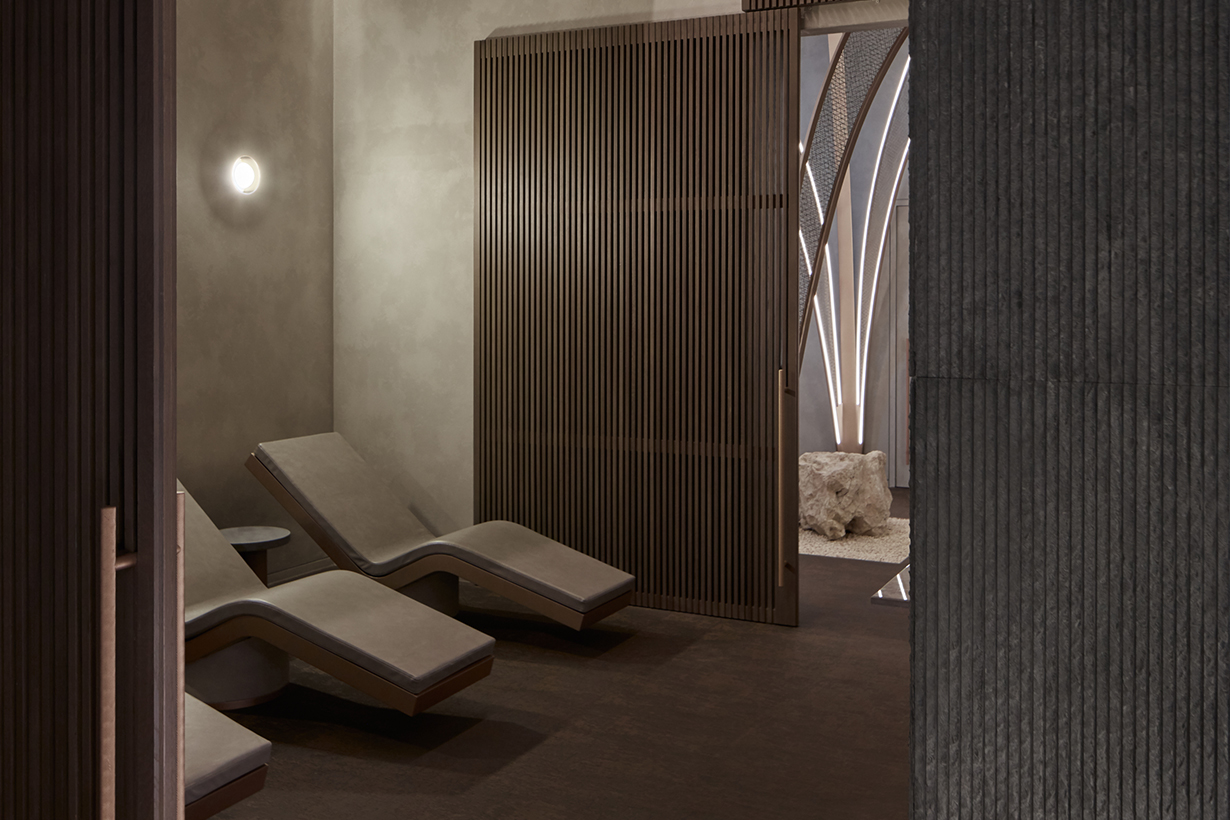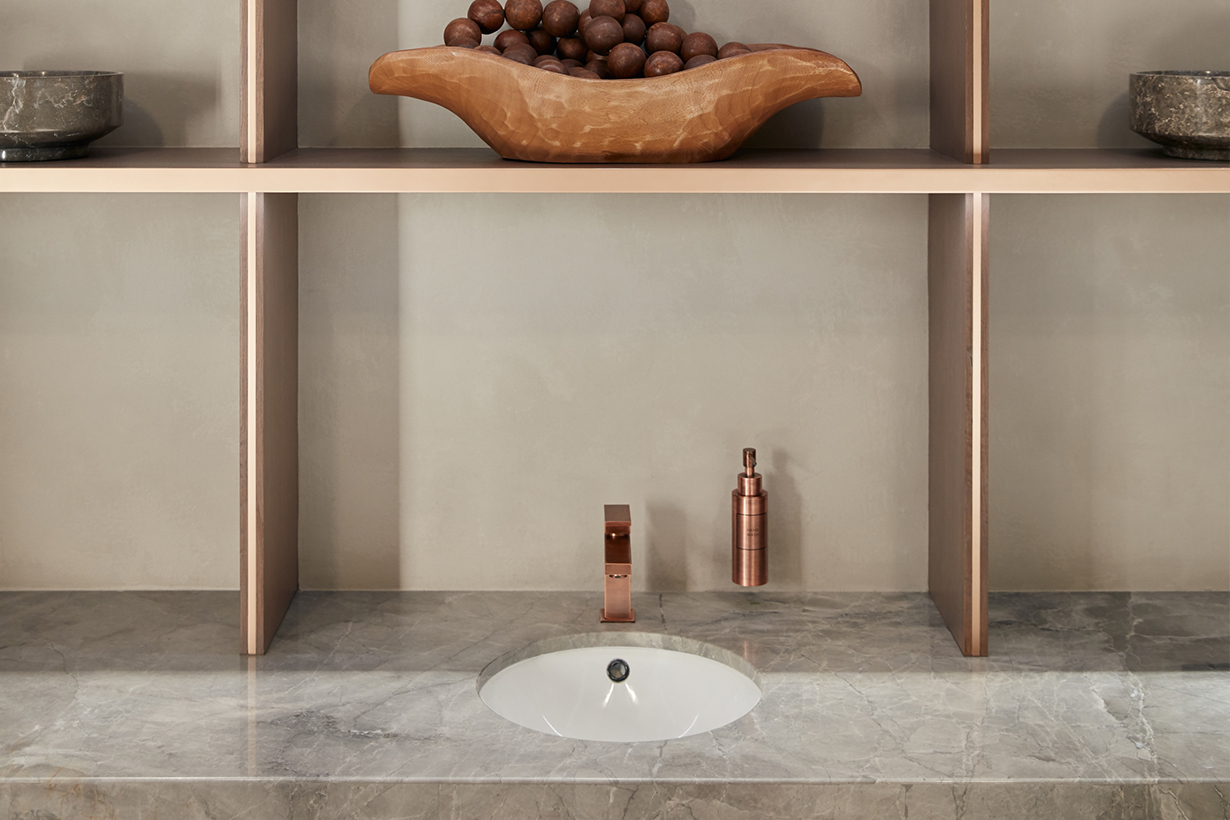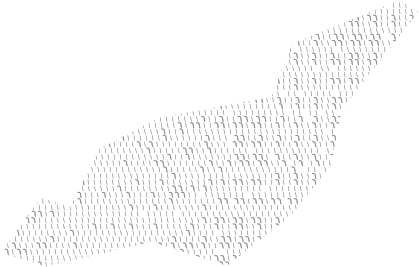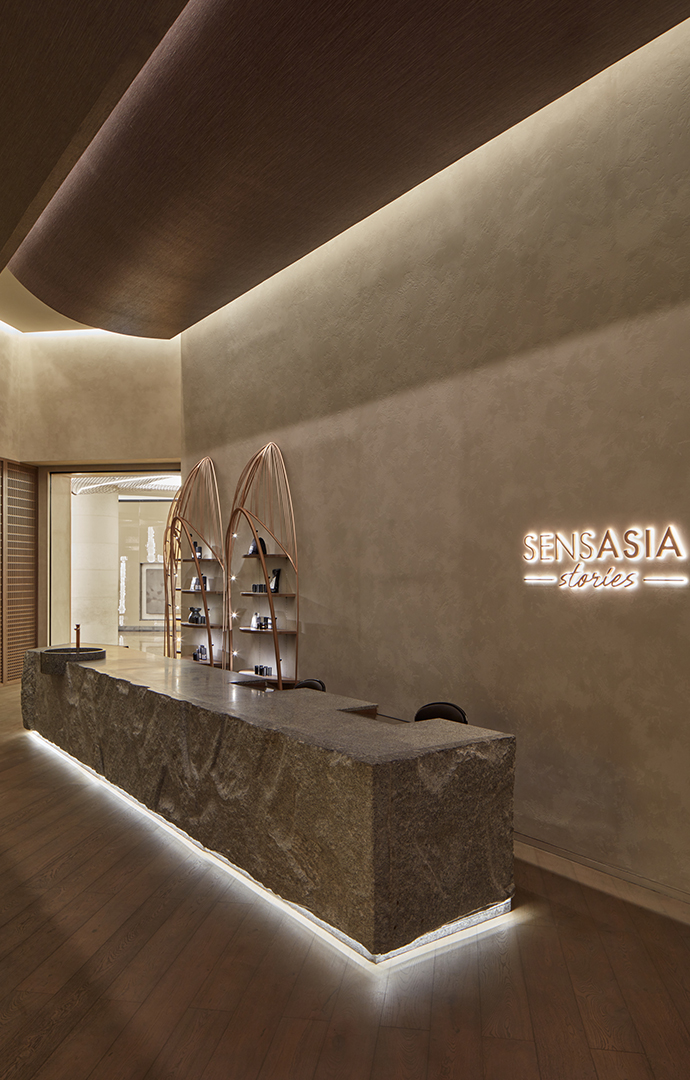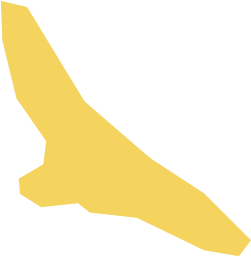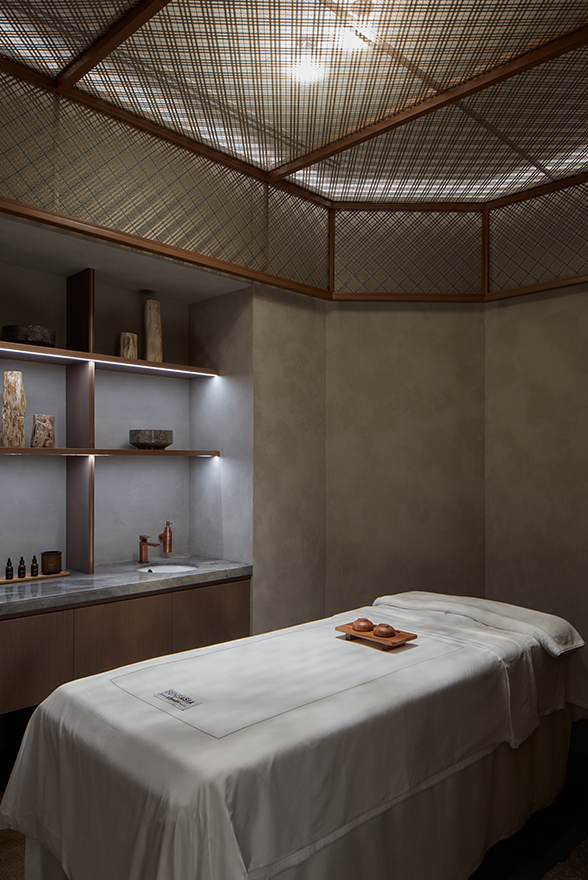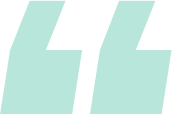 We have not overpowered the senses: this is a place of quiet, respite and reflection.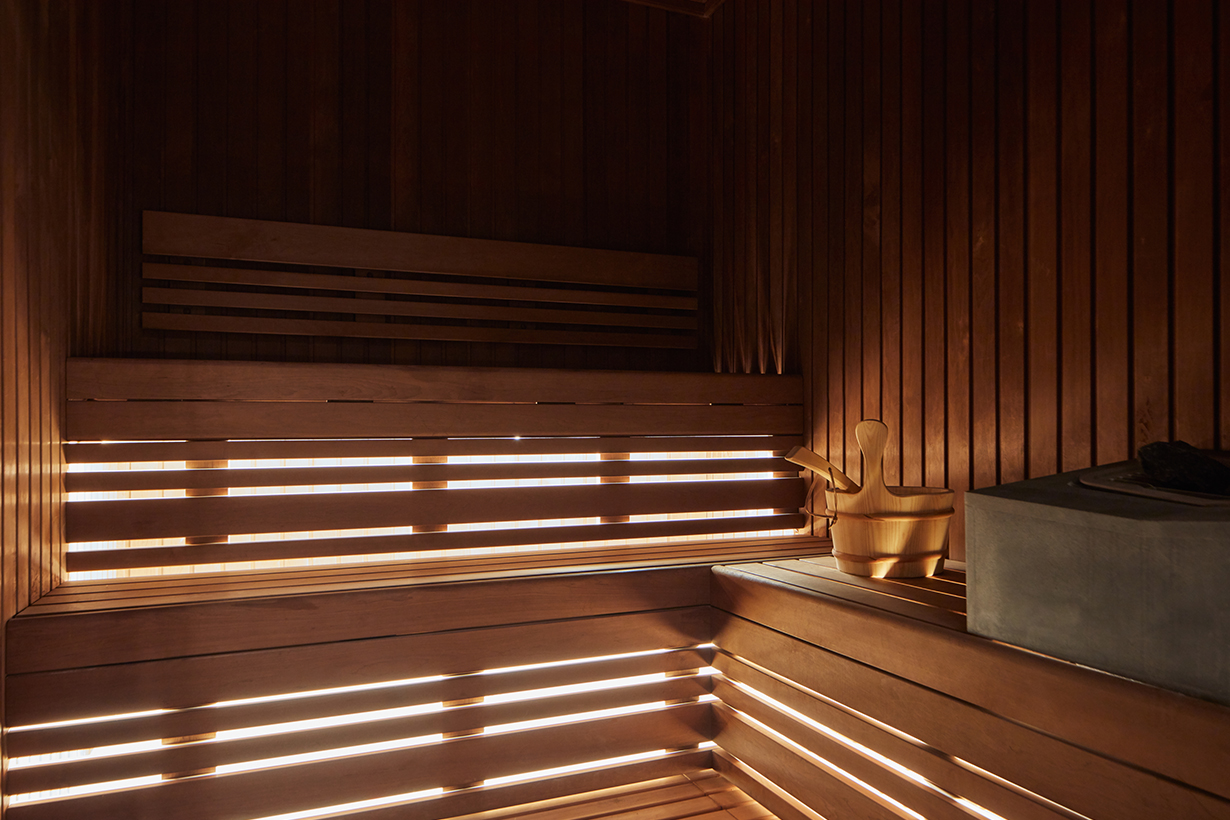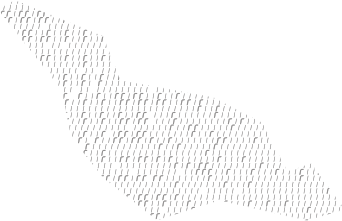 Next