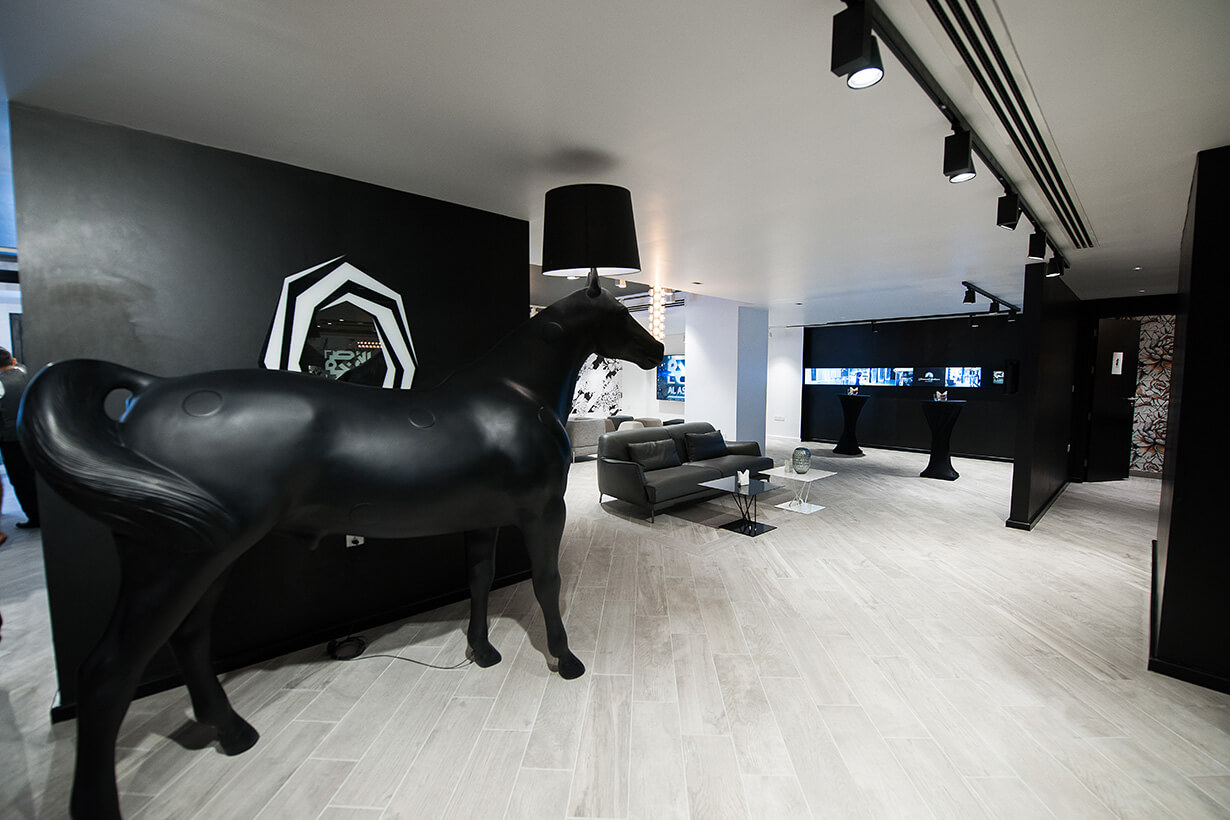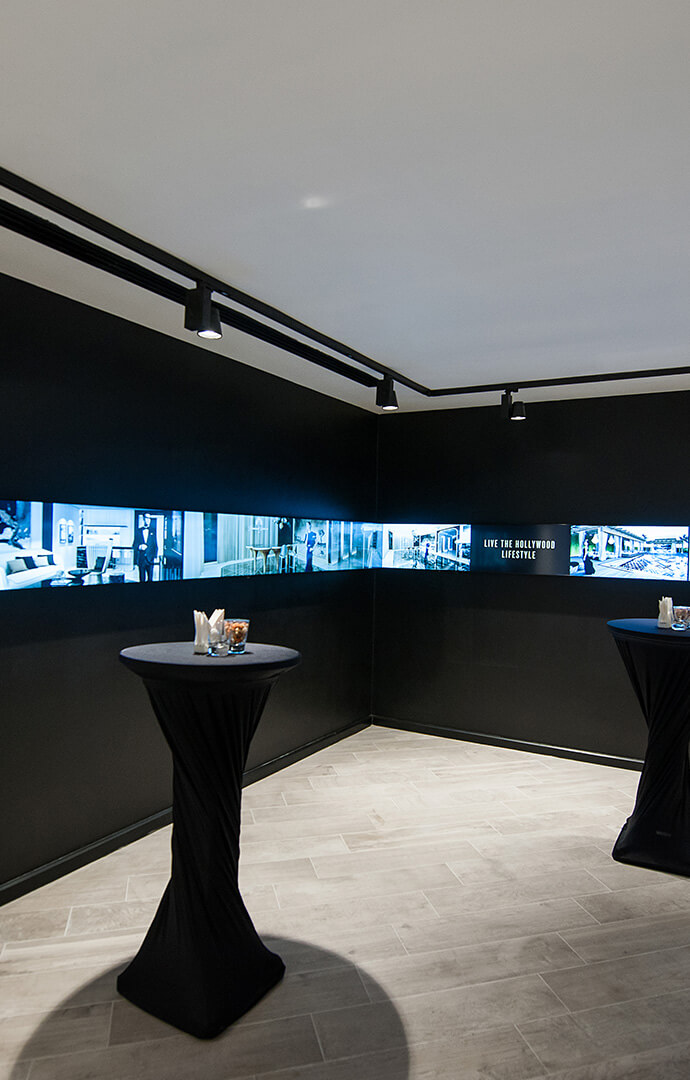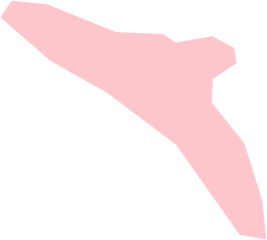 The brief
To design a dedicated sales centre to help the leasing team showcase the design of the tower.
Our approach
To take inspiration from the Paramount studio, but not in a clichéd way.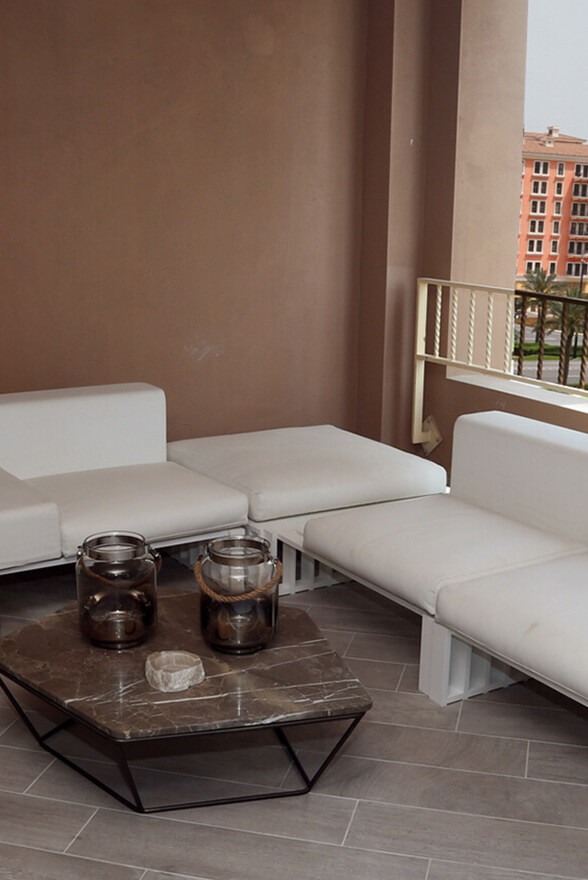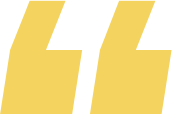 The outcome: a 'red carpet' experience for everyone who walks into the building.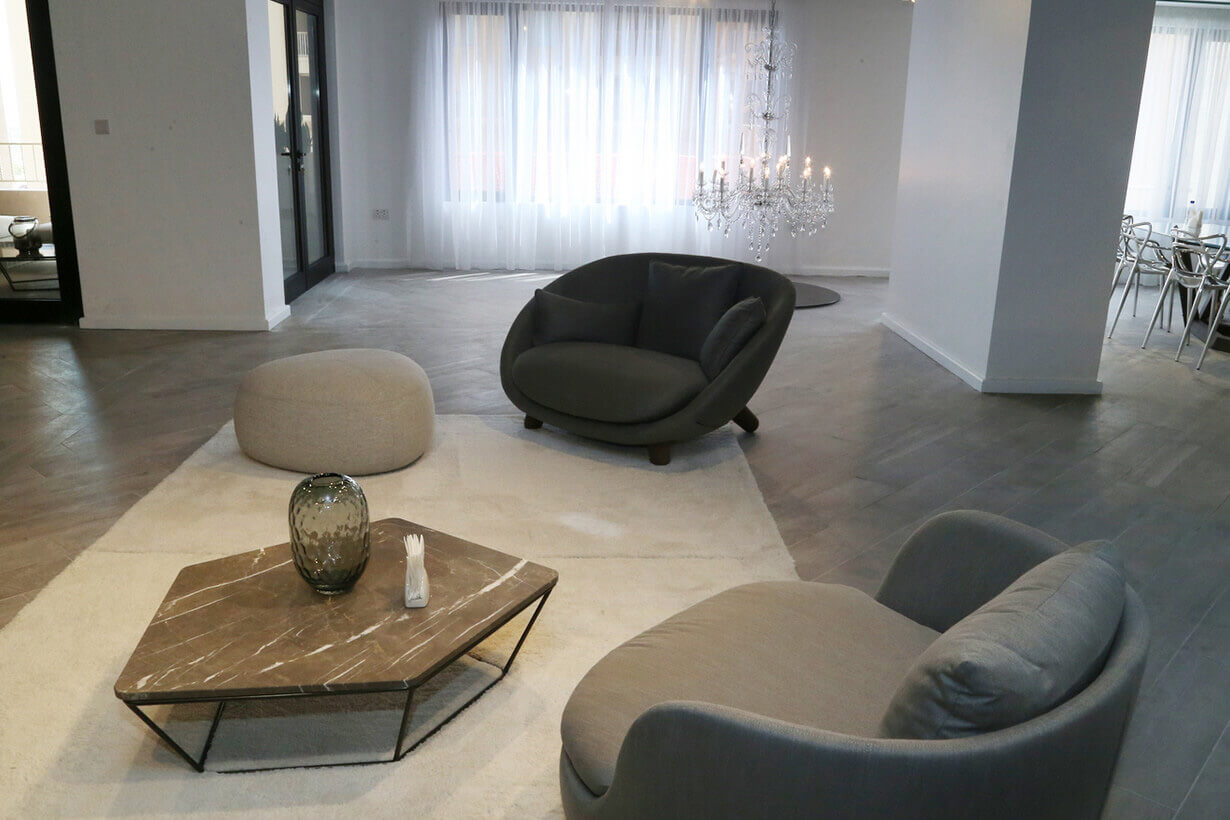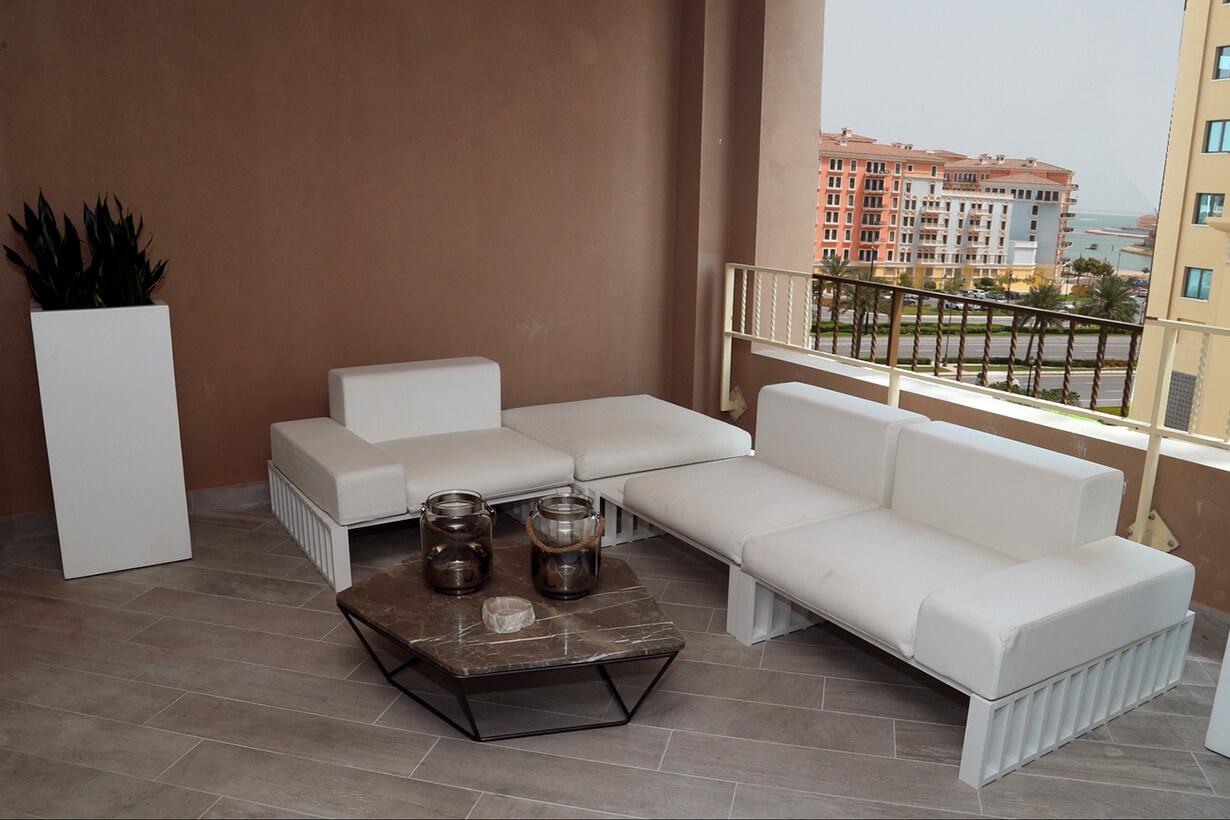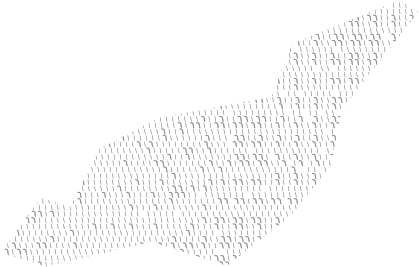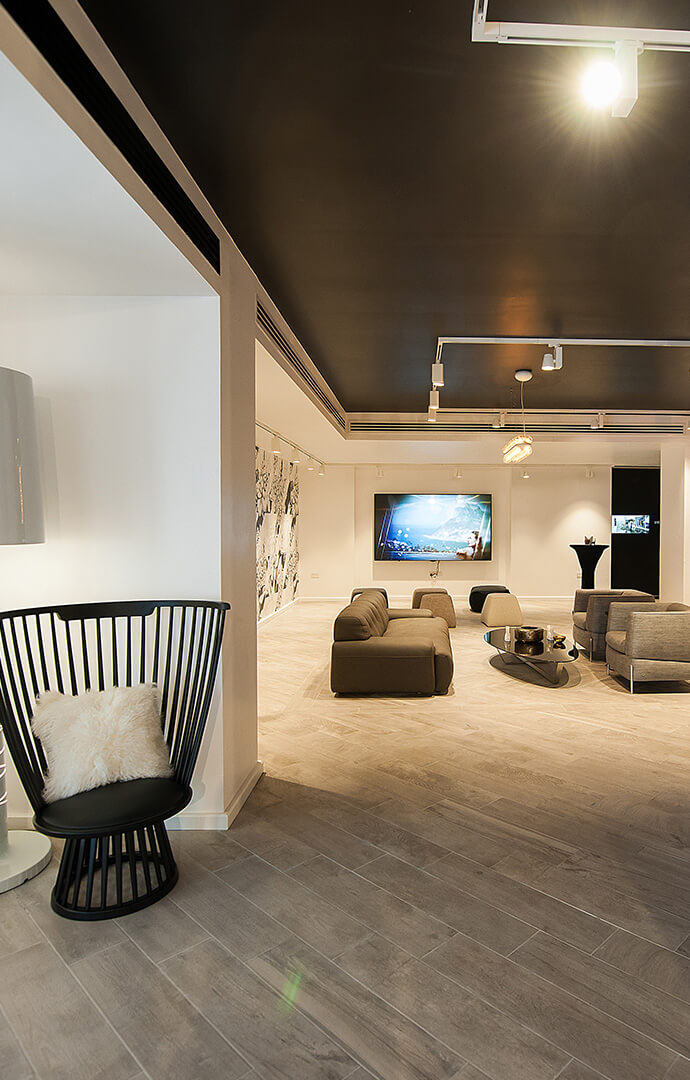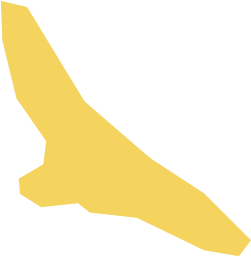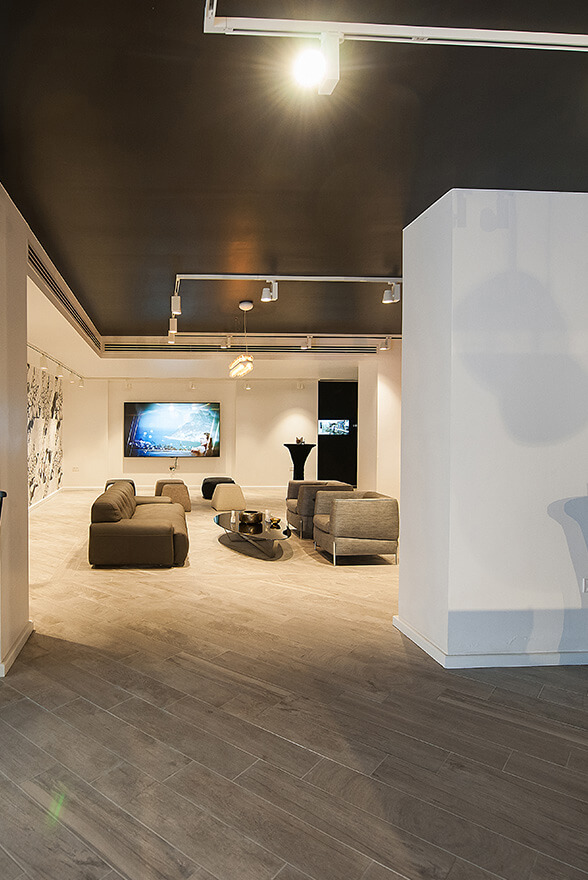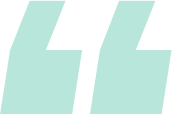 As every great Hollywood director knows, it's the attention to every small detail that makes the biggest difference. This is particularly true of the bathrooms, which are designed to create the ultimate spa experience for an A-list star.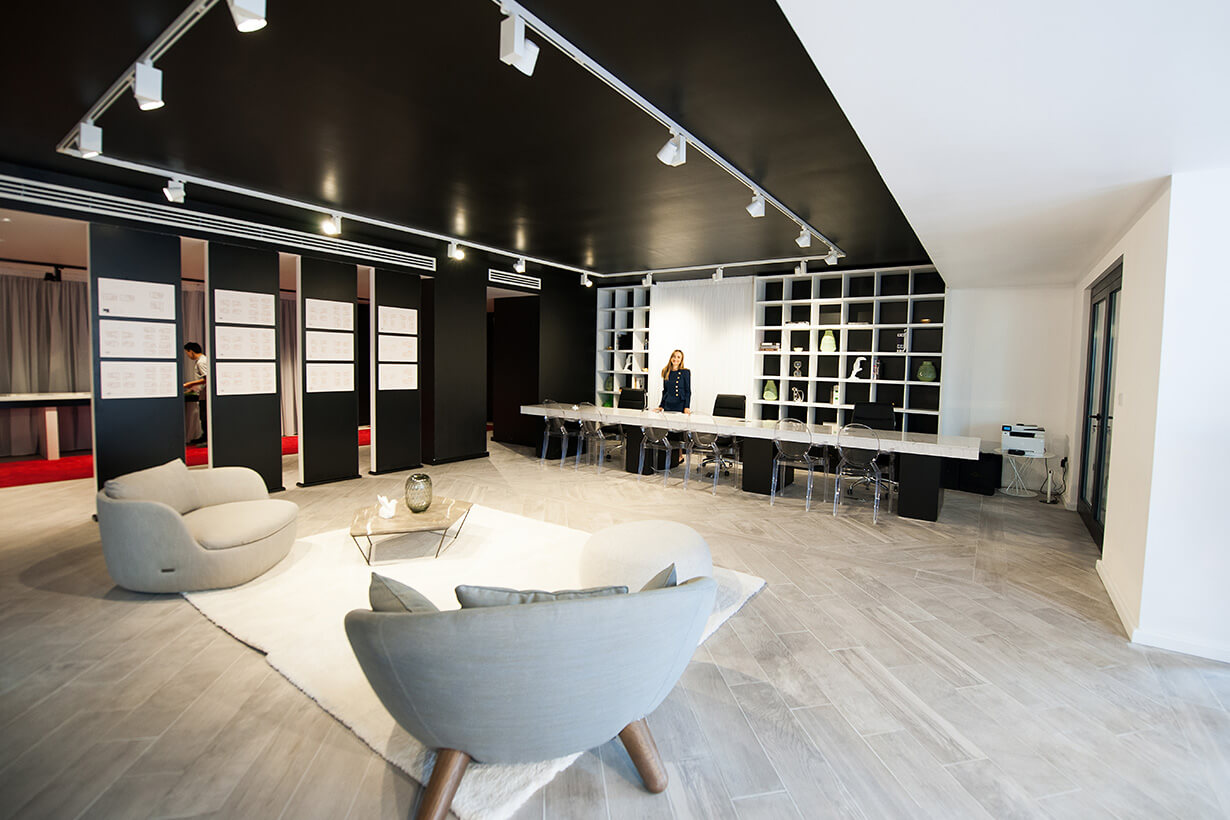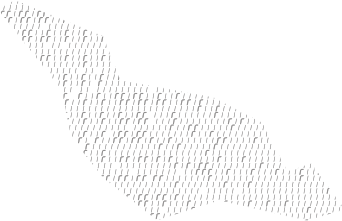 Next