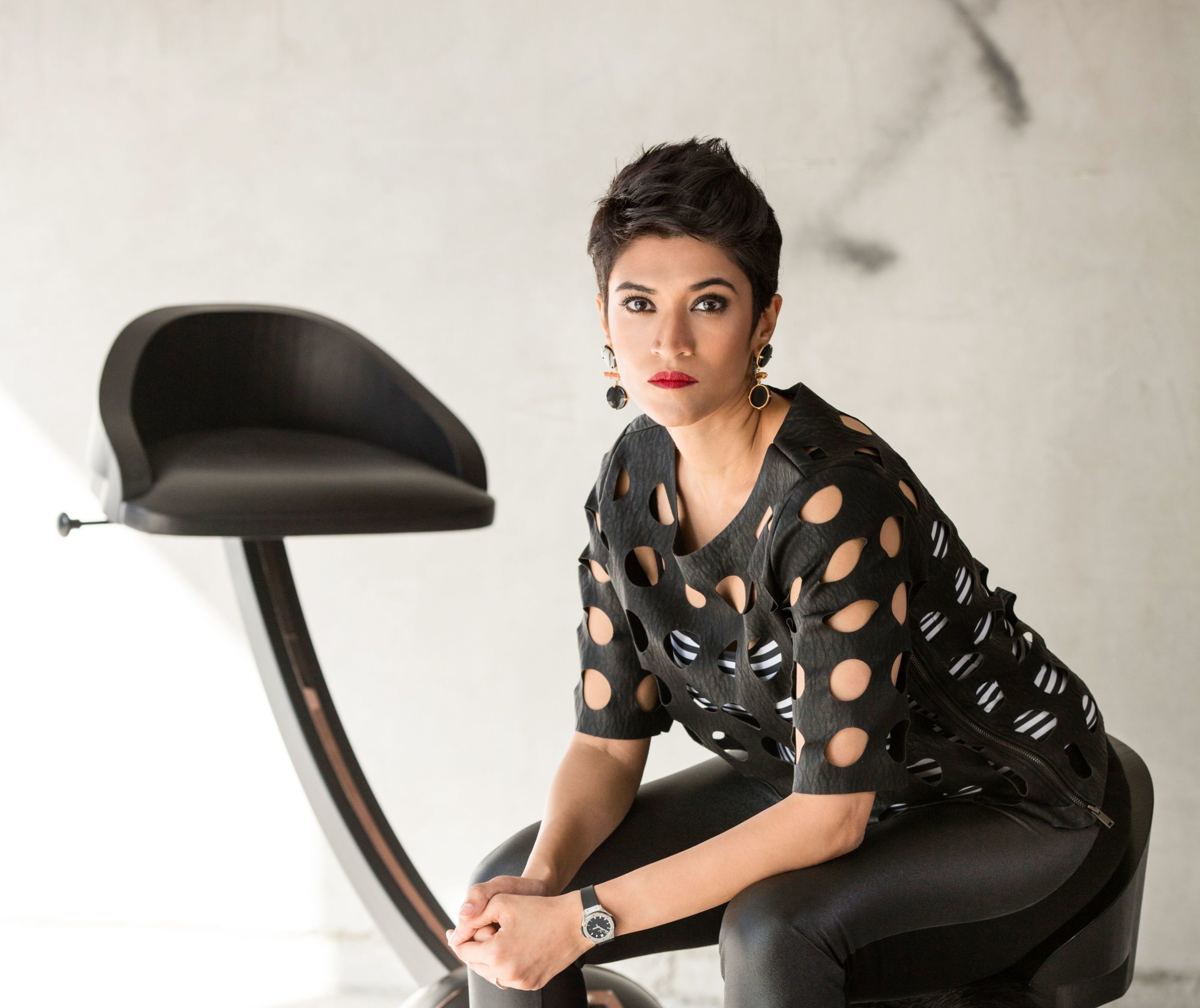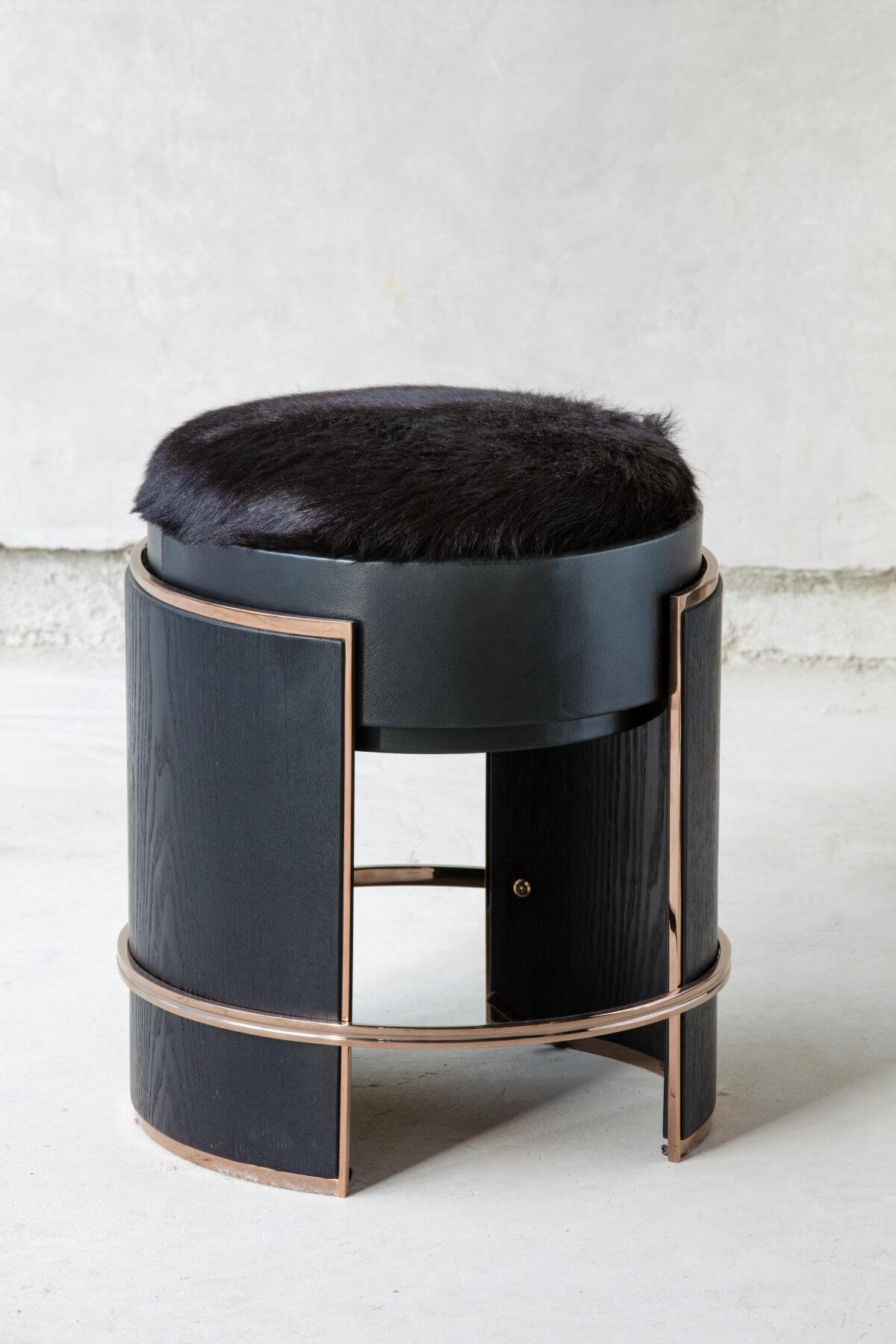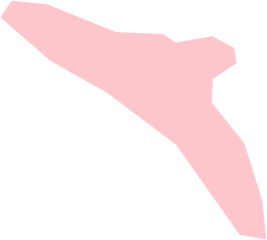 The brief
To inspire moments of deep concentration, thought and creativity.
Our approach
To use stories and rituals as an inspiration, for the pieces are all stolen from one cultural background or another.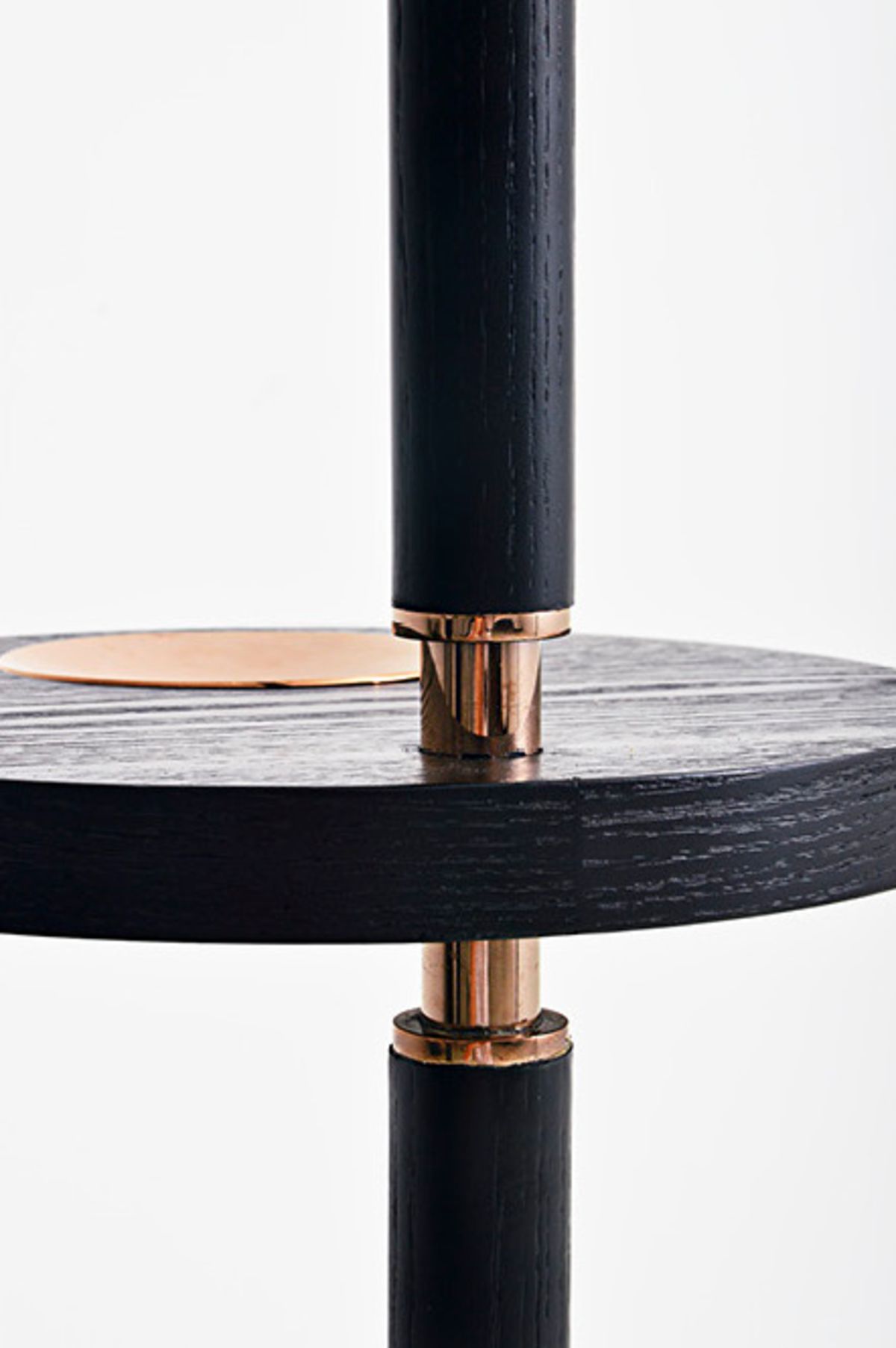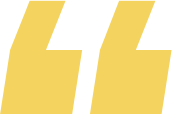 It's also a blatant status symbol, making a bold statement the moment guests walk through the door.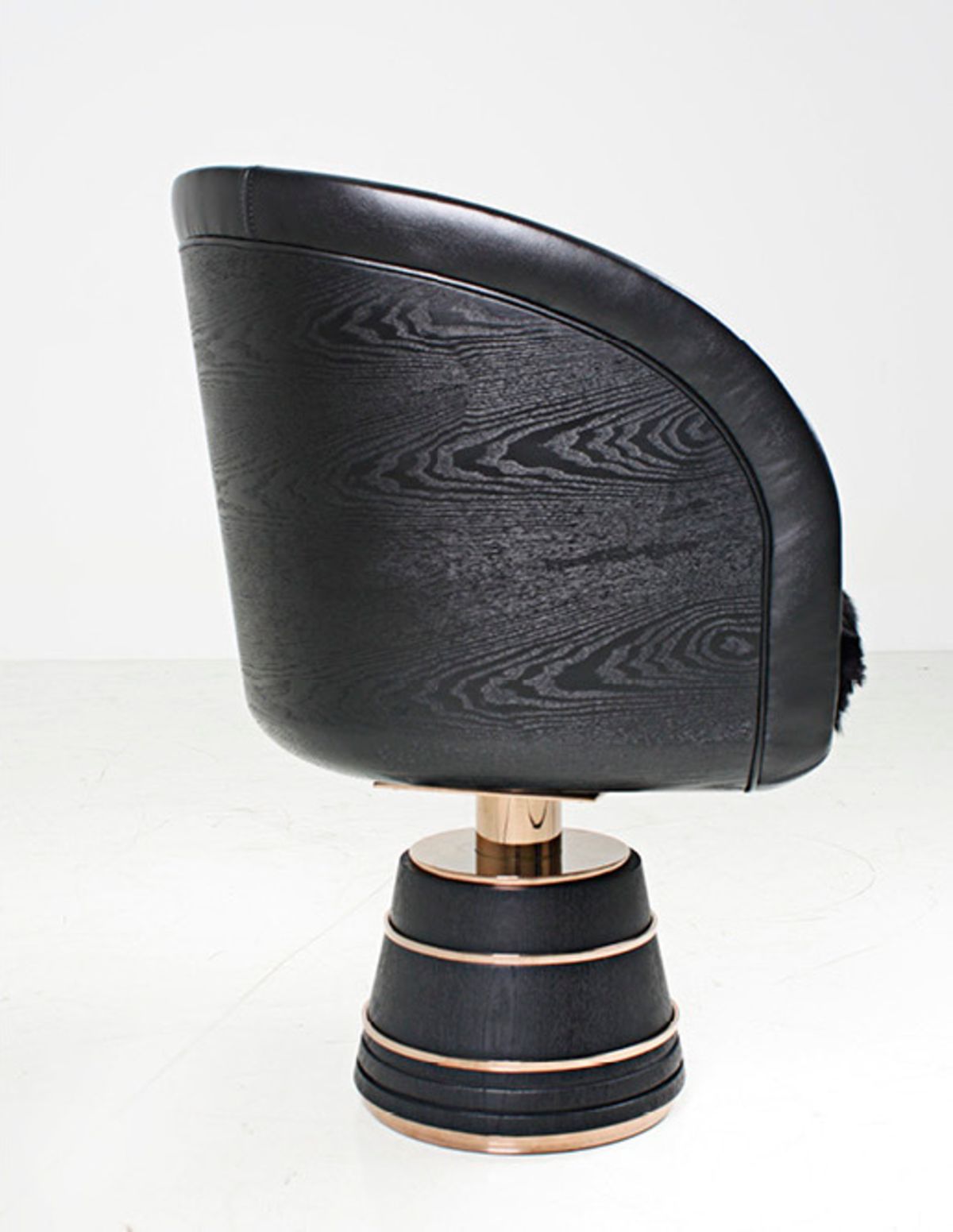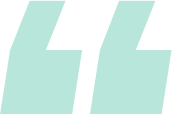 Tension is a physical expression of the three cultures that have shaped Dean as a person and a designer: Indian, Emirati and British, with symbolism, materials and colour palettes referencing each of these three cultures.
Next