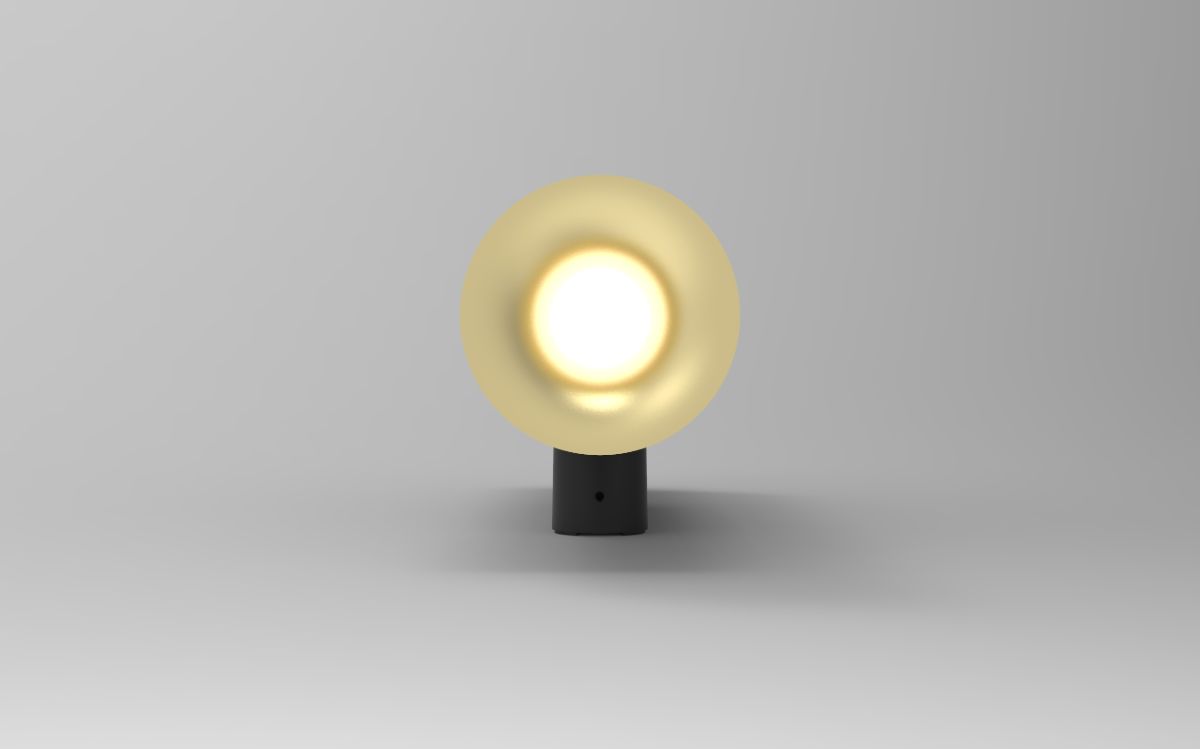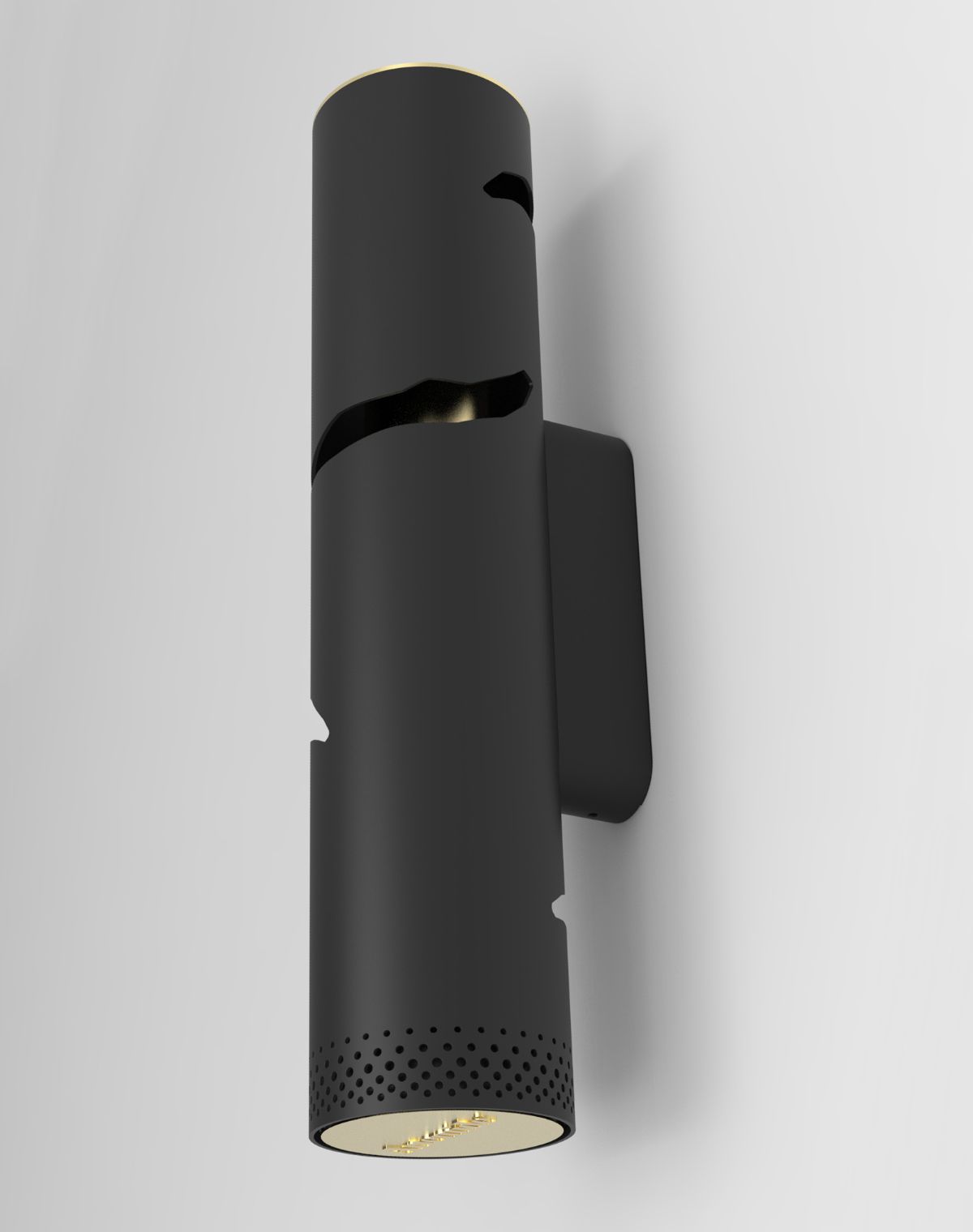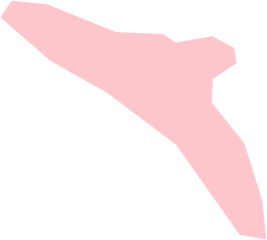 The brief
To intermingle a human and a sustainable dimension.
Our approach
Interweave can be controlled actively by users through the Artemide app, Amazon Alexa or by conventional wall mounted switches. Motion sensors offer the option for passive control.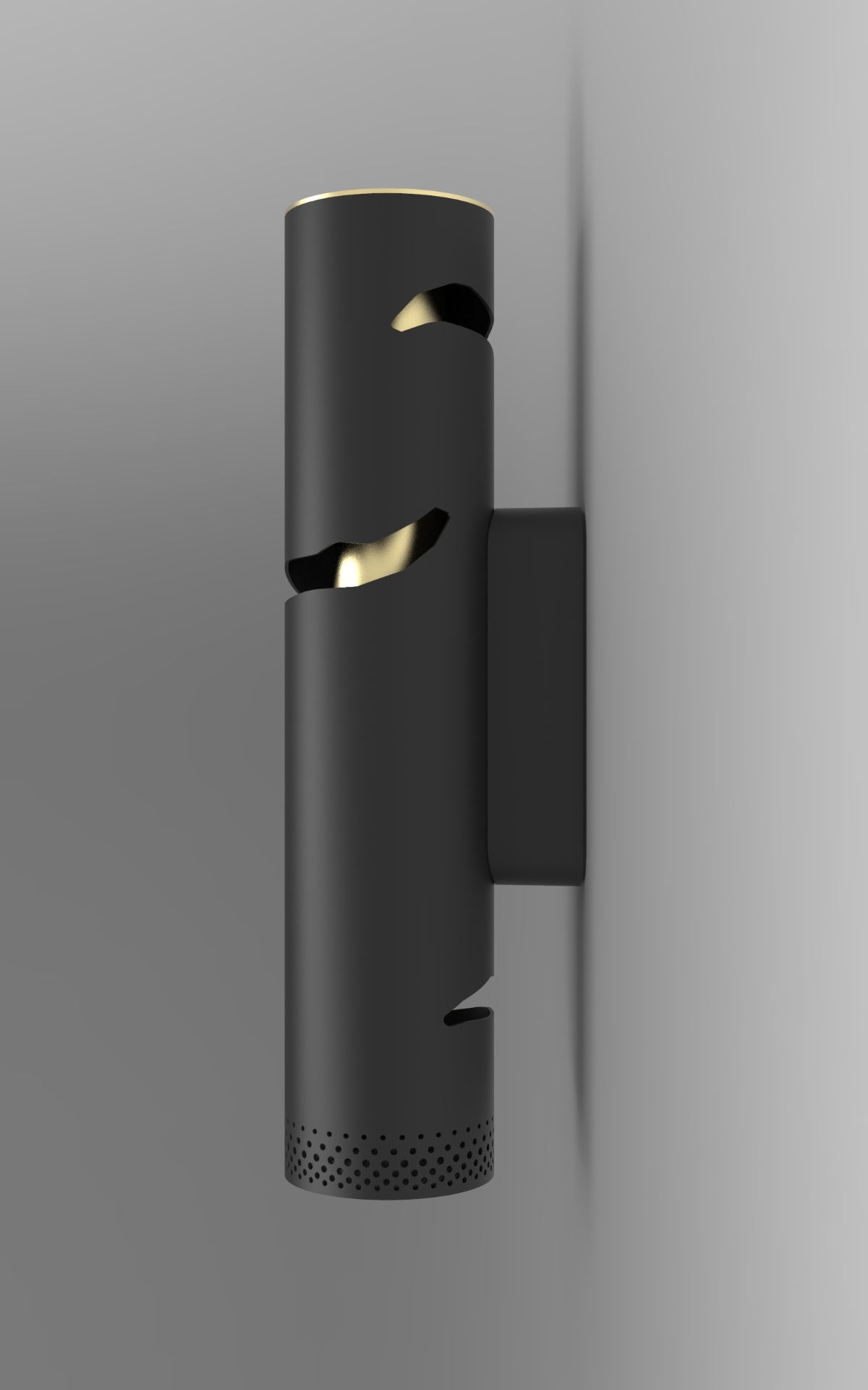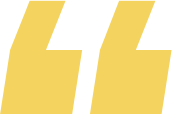 The metal pillars provide more than just support: one contains a speaker, with other options including a fragrance dispenser and an image projector.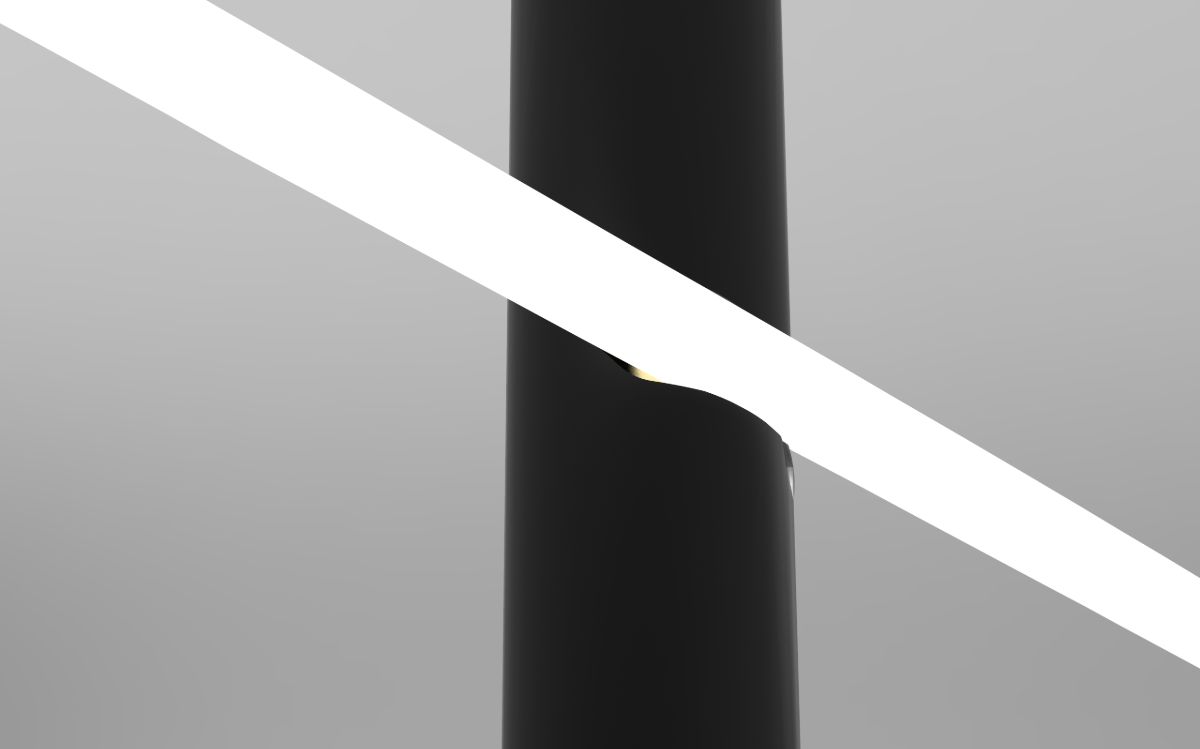 Next