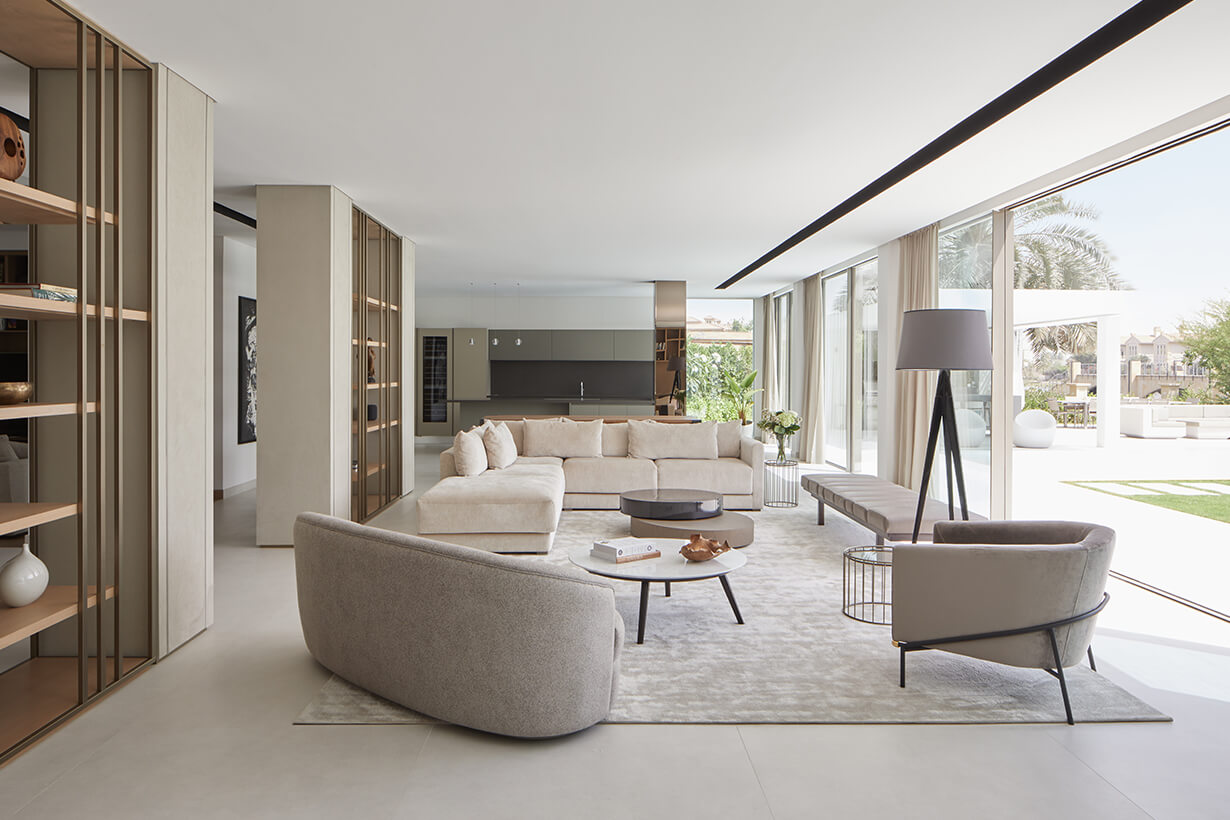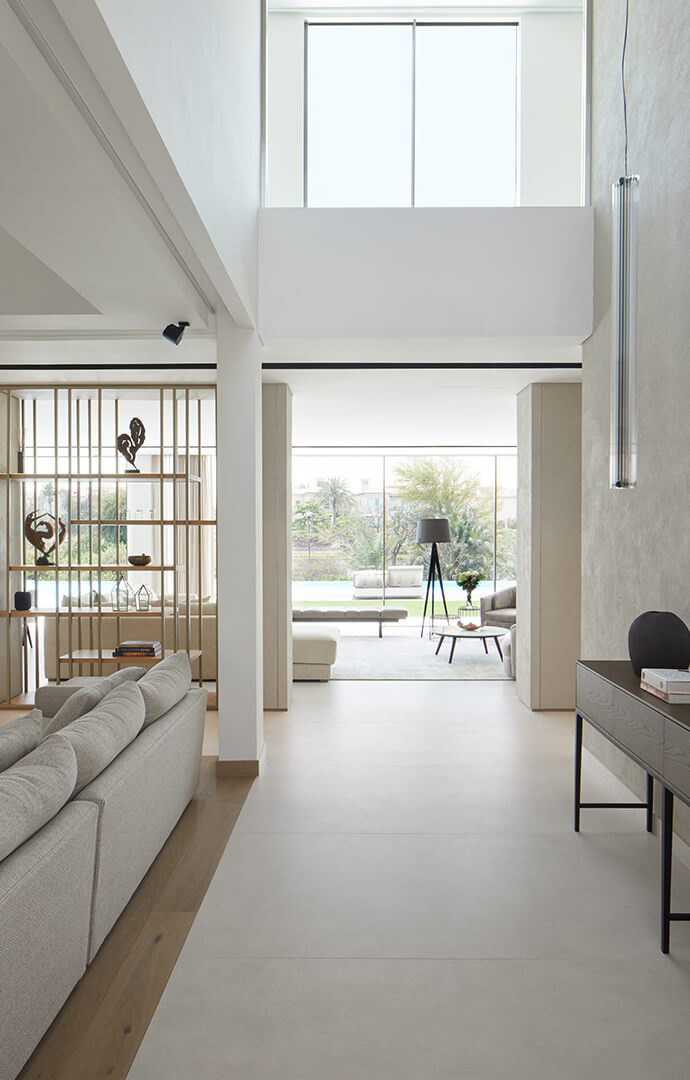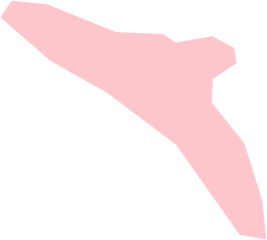 The brief
To create a design that embraced elegance and a minimalist approach to build a modern home for a young family.
Our approach
We decided on a design that was serene and soothing, with plenty of open space.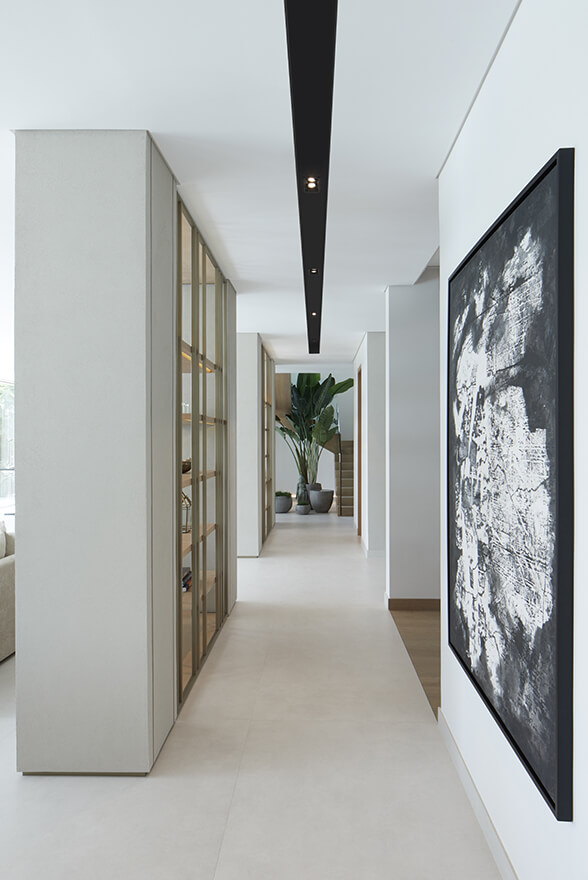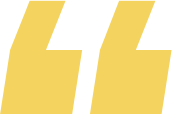 The goal from the outset was a multi-sensory experience.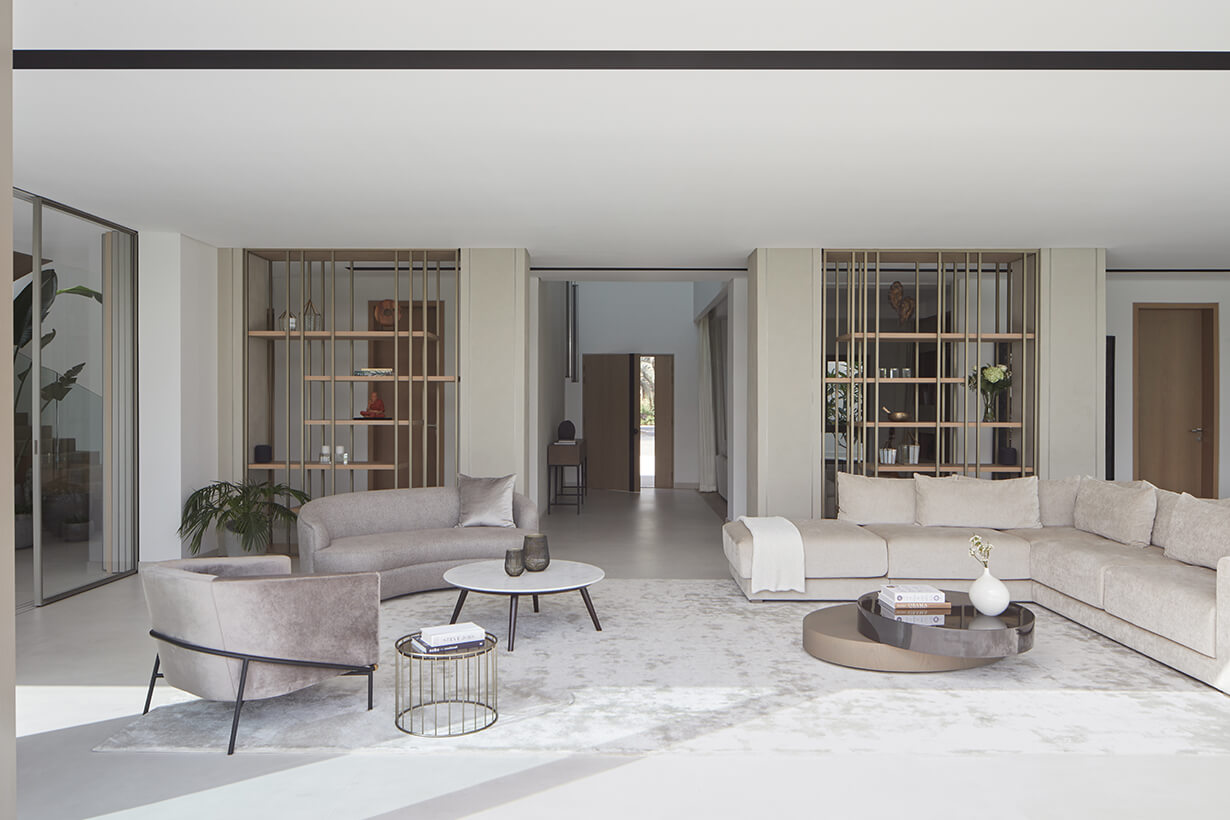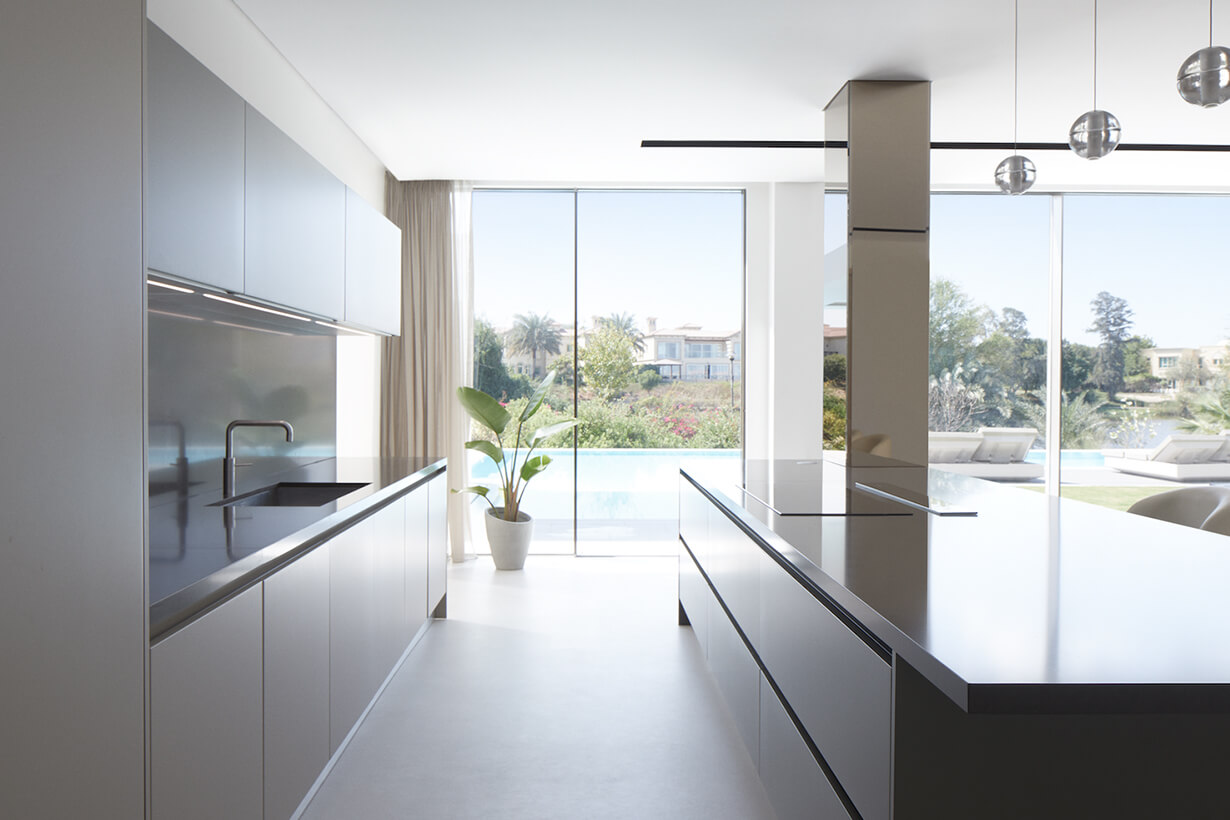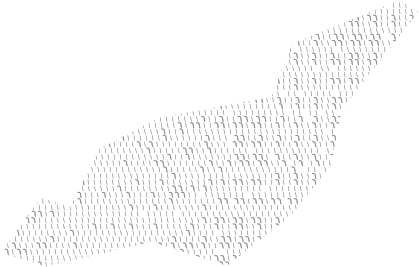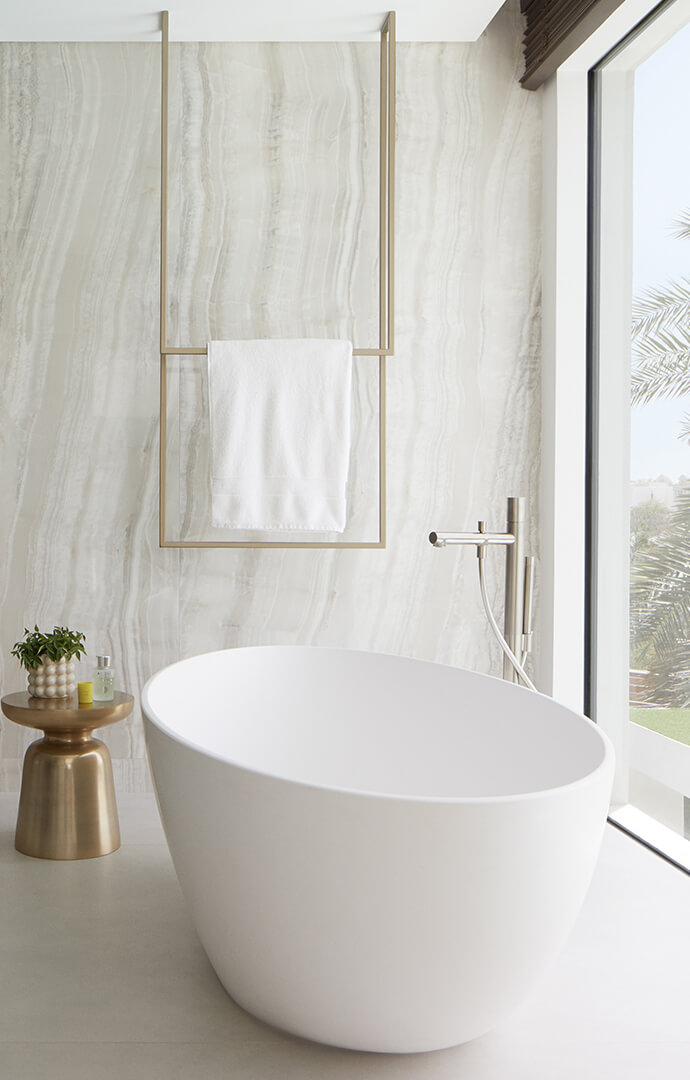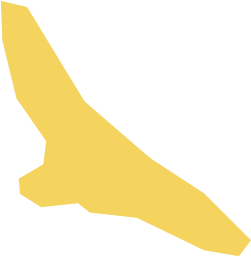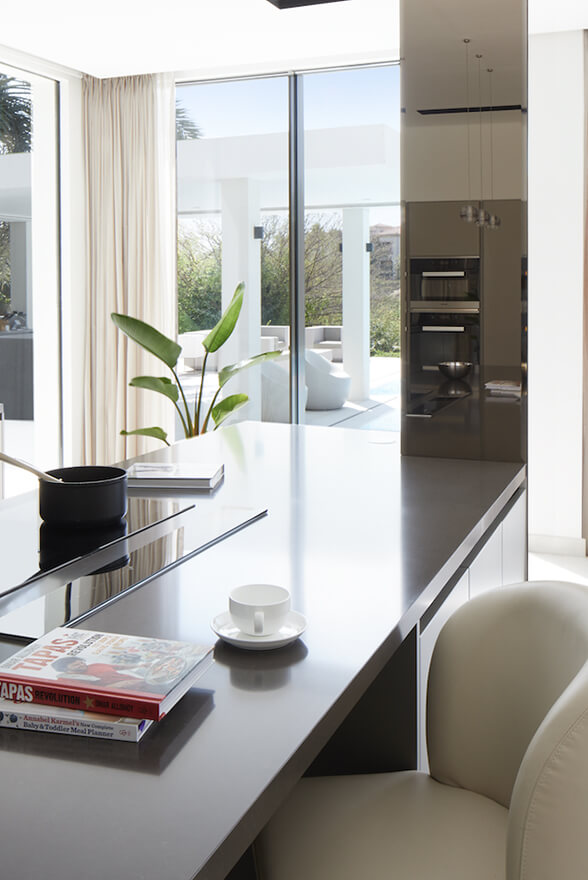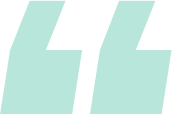 We used our UXD (User Experience Design) research tool to fulfil the family's design aspirations and to future-proof the space as the family grows.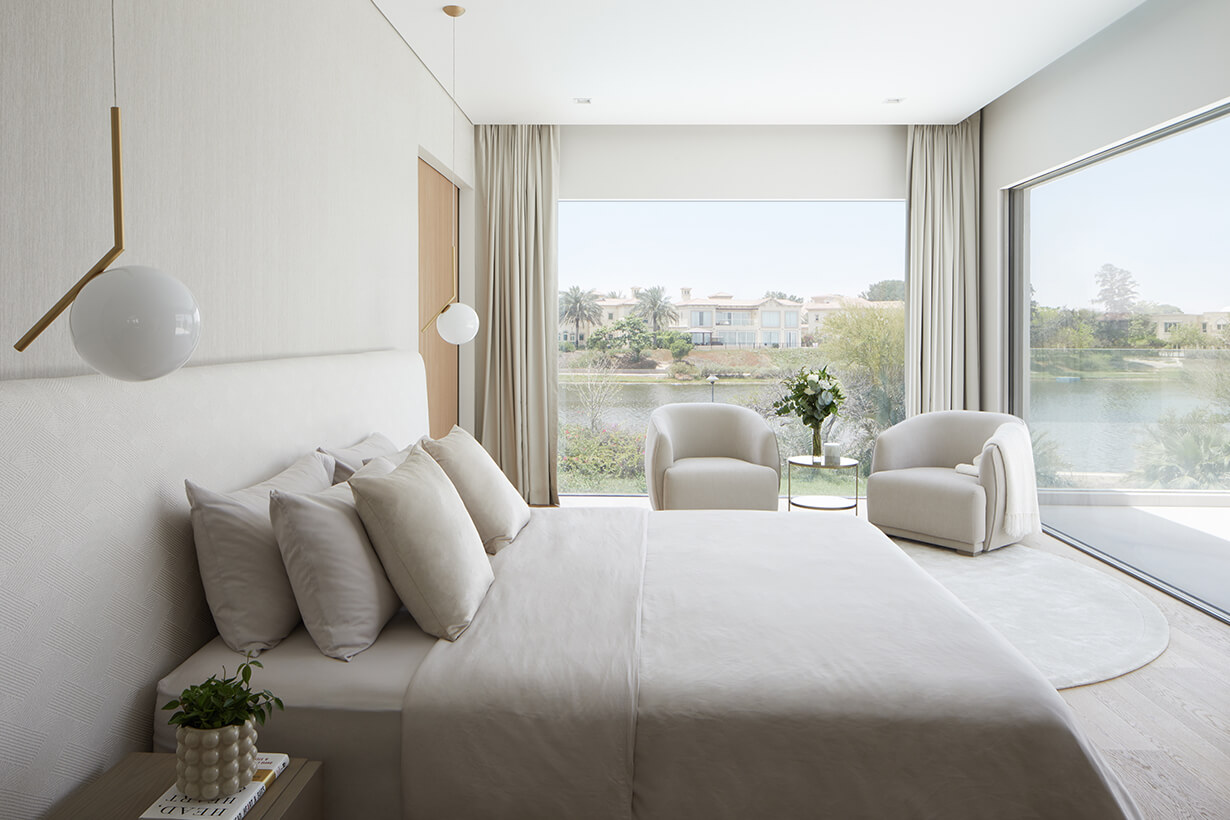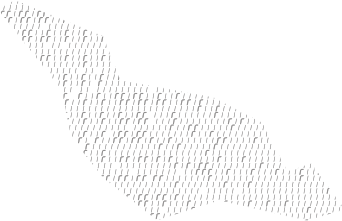 Next