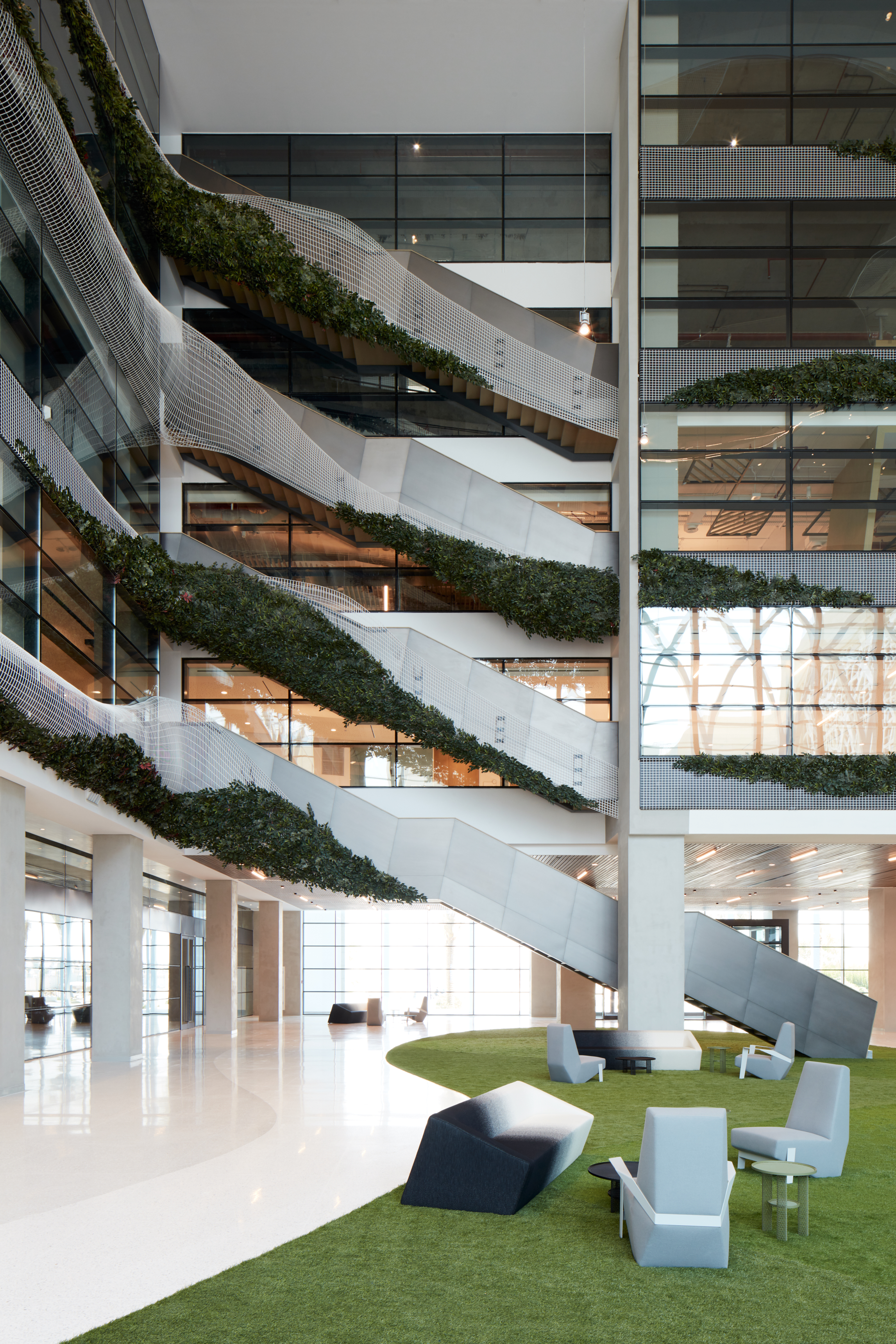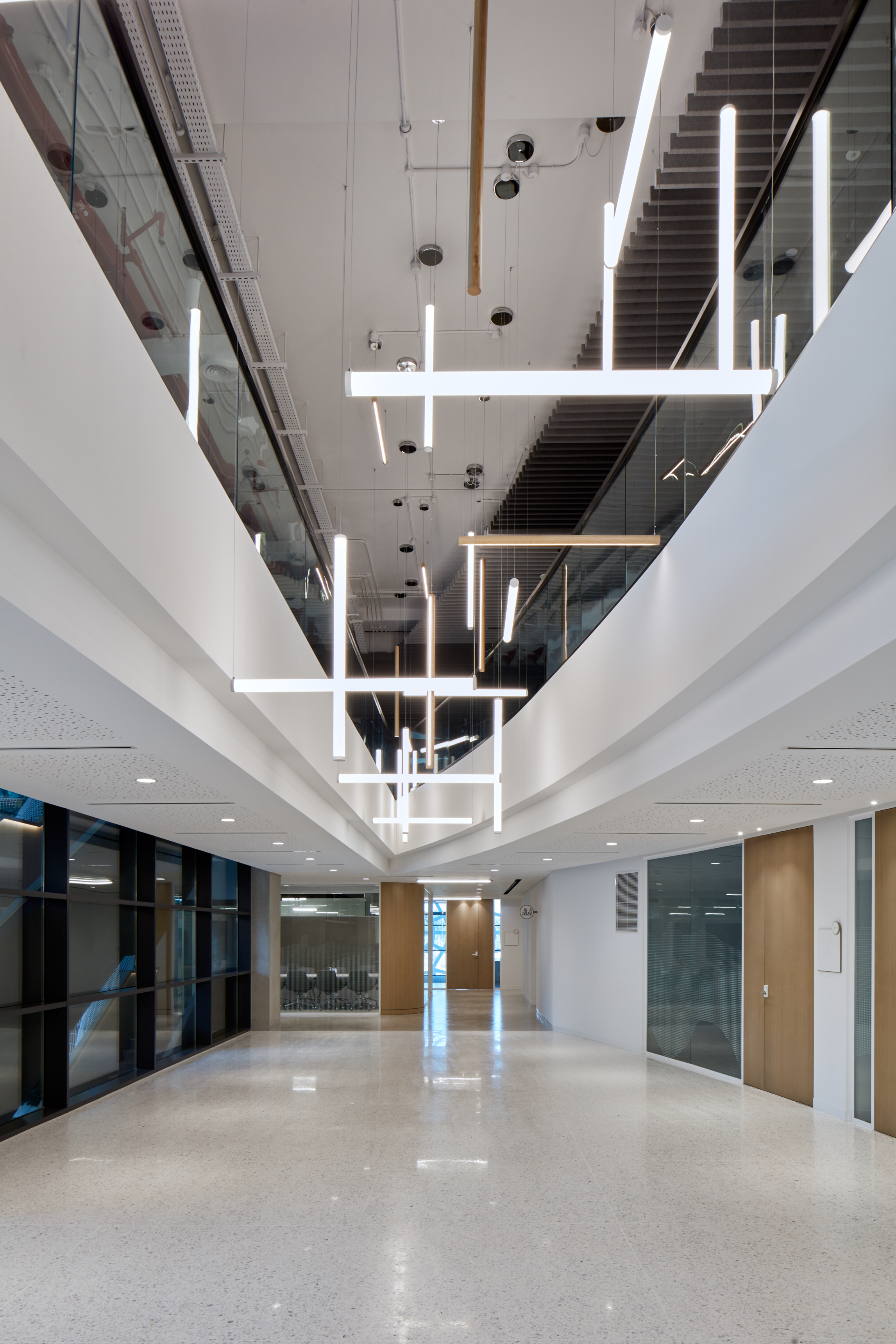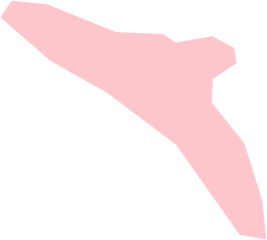 The brief
The brief for this large commercial space was to create a physical hub that would spark collaborations between academia and industry to produce thriving new companies.
Our approach
The design narrative is inspired by the falaj irrigation system which gave life to communities, allowing them to grow crops in the desert. This principle – applying groundbreaking technology to solve real world problems – is central to the mission of AUS Enterprises.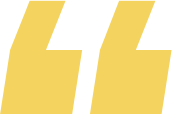 The building has two distinct atriums, both of which make dramatic design statements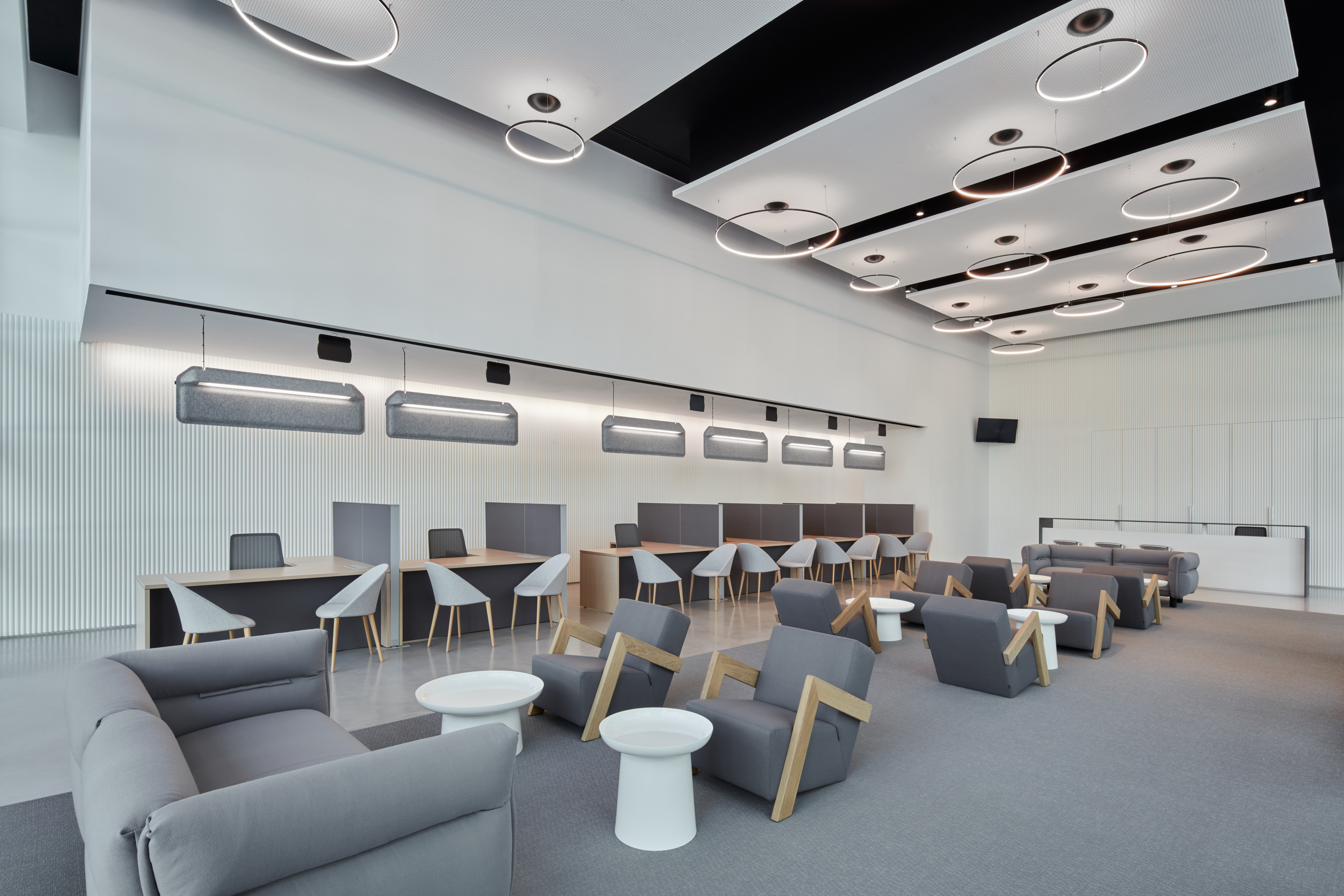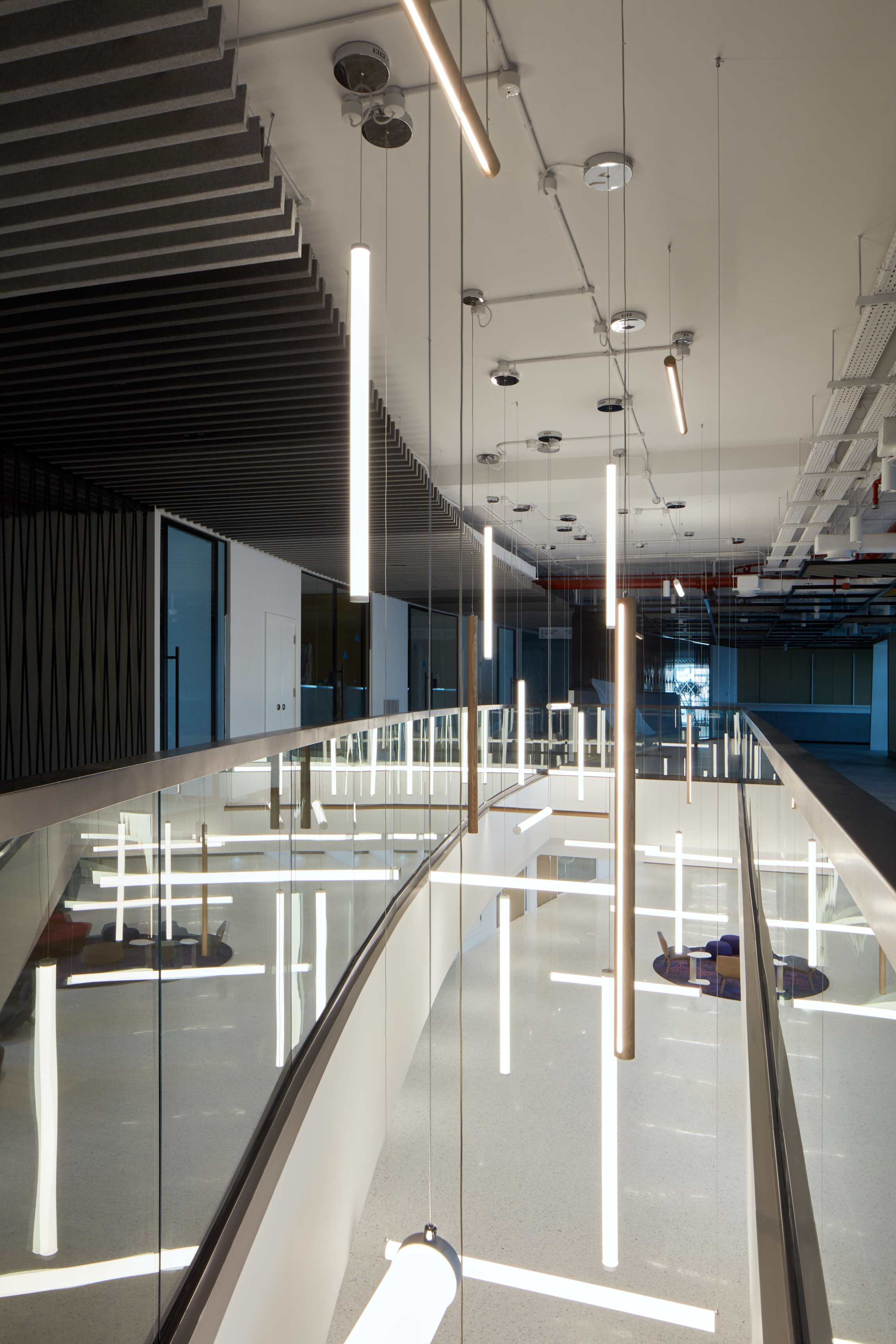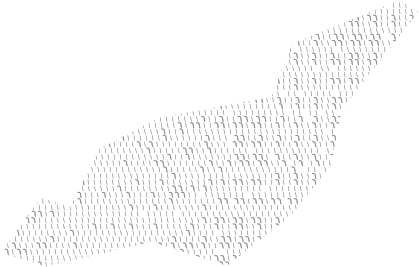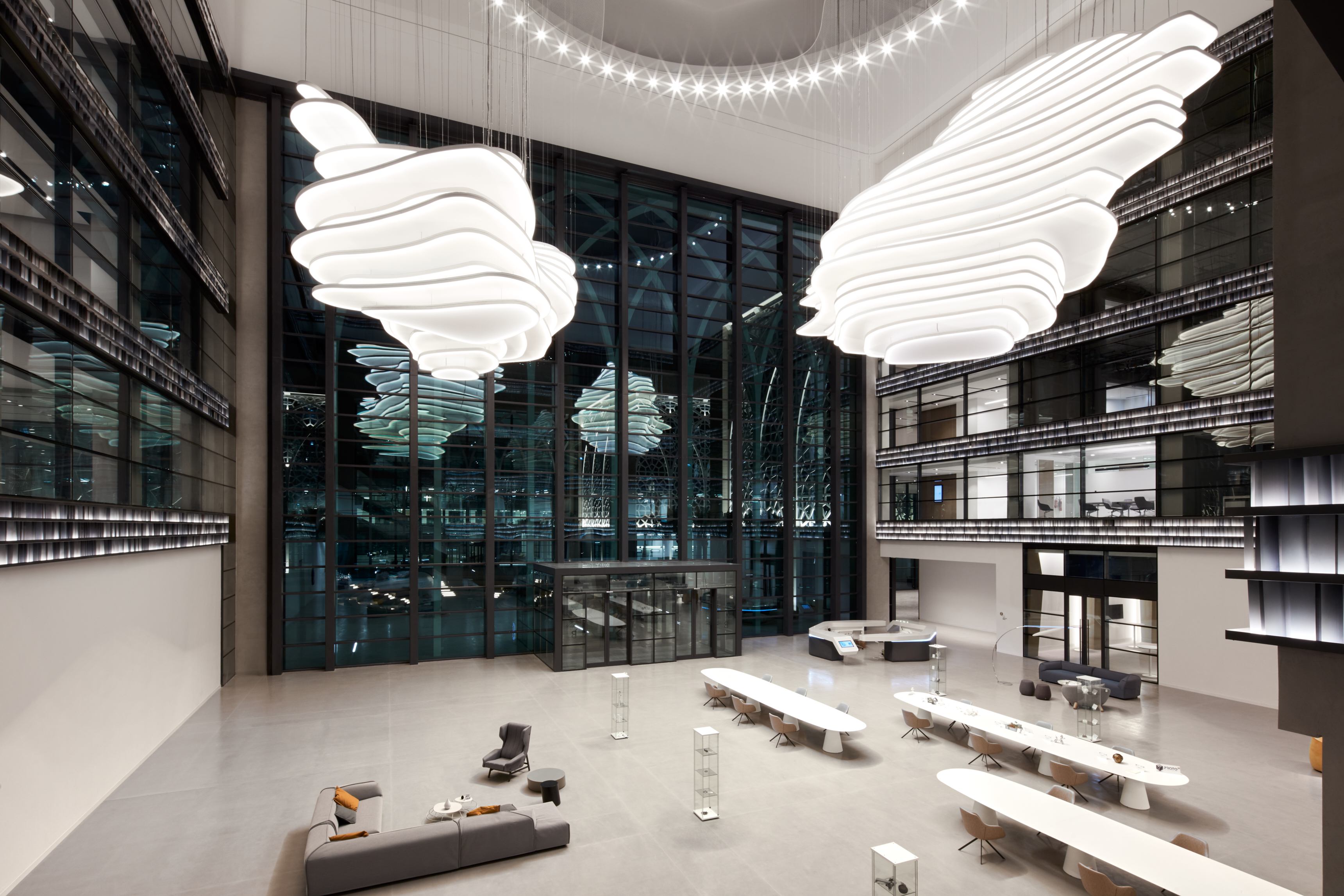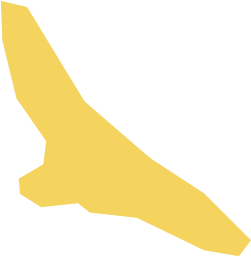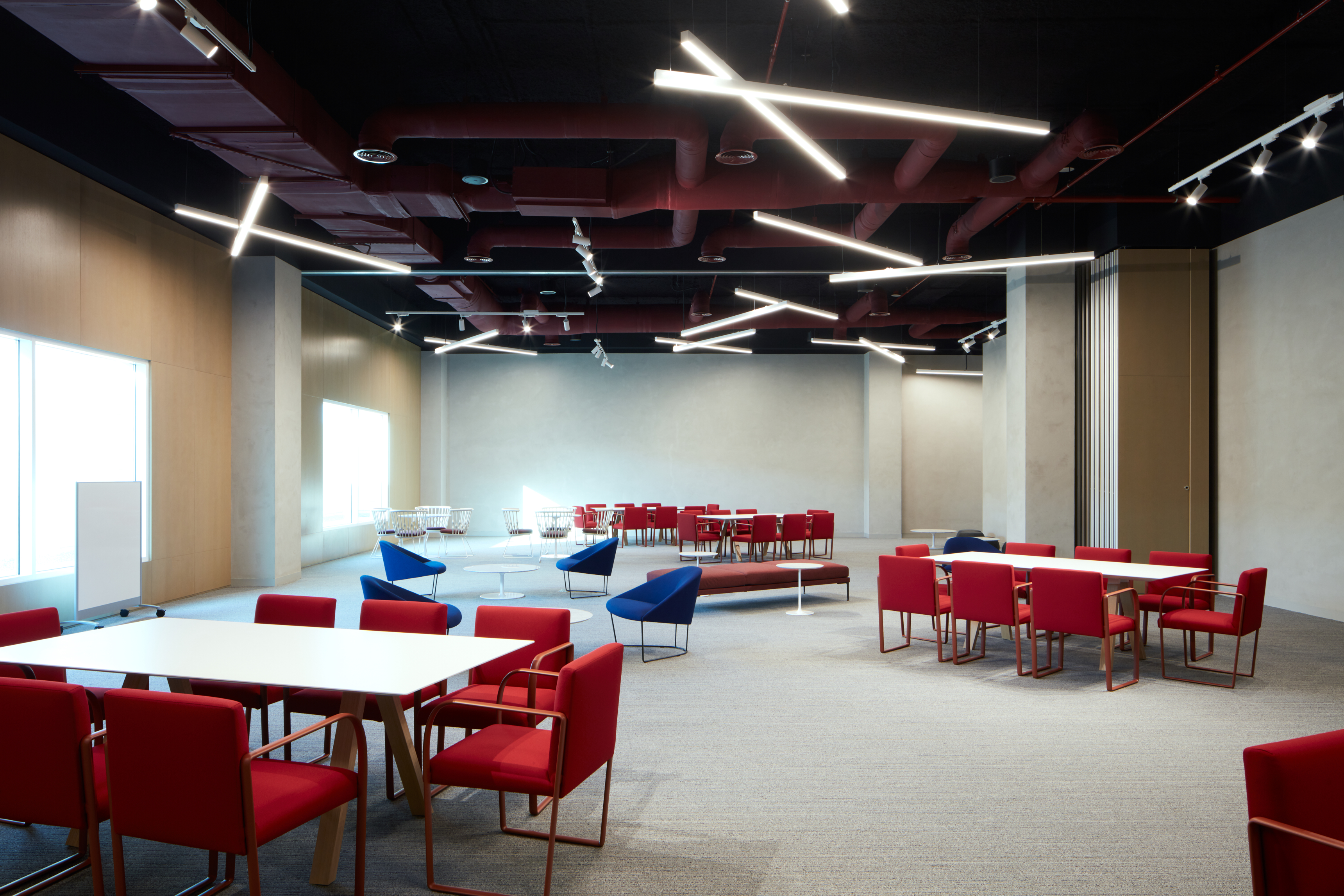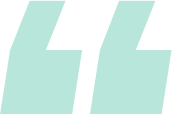 The interior design reflects the story of problem-solving using ground-breaking technology in multiple ways.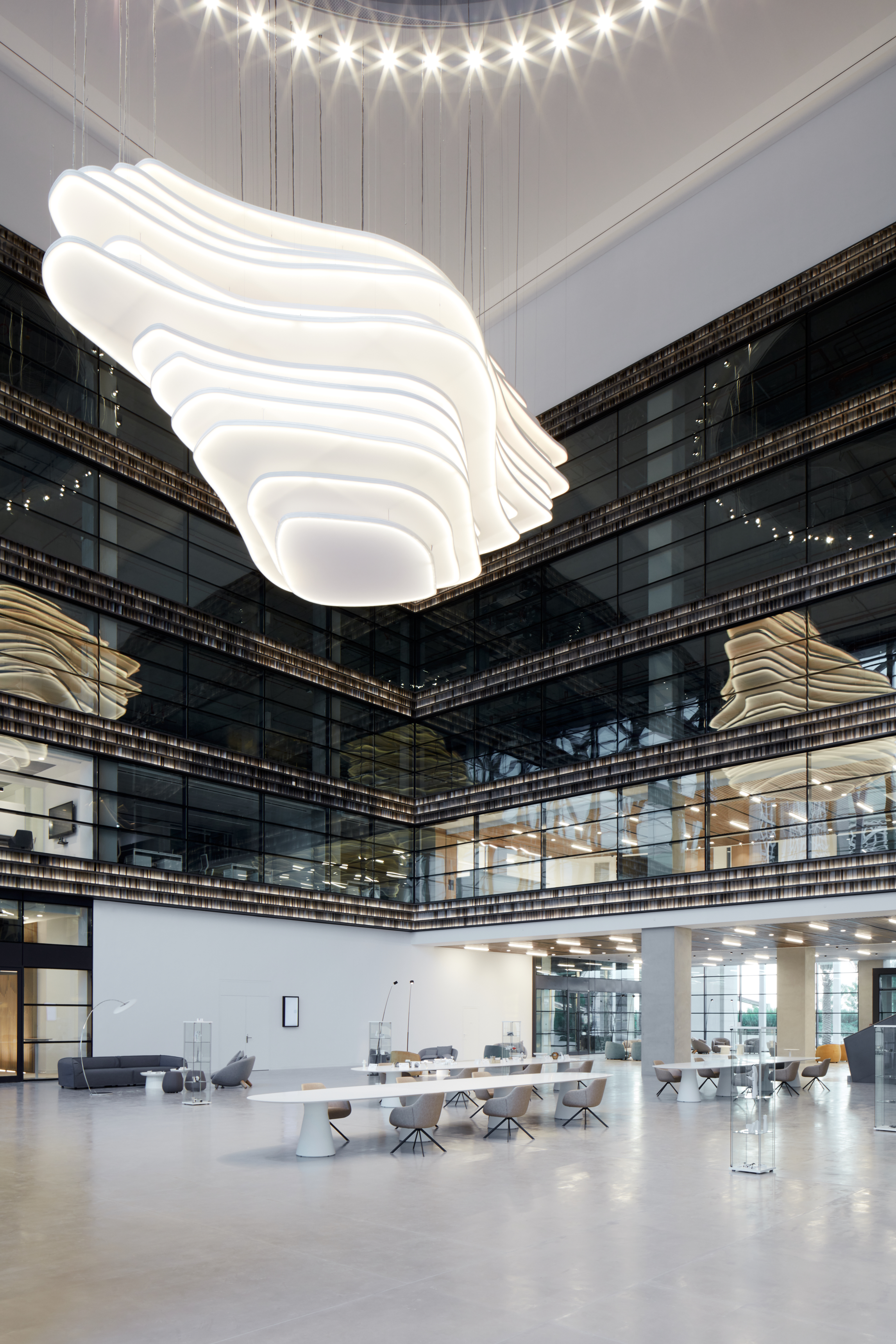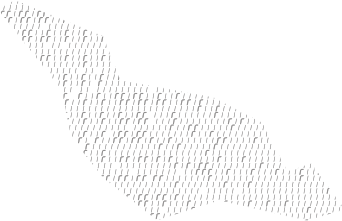 Next