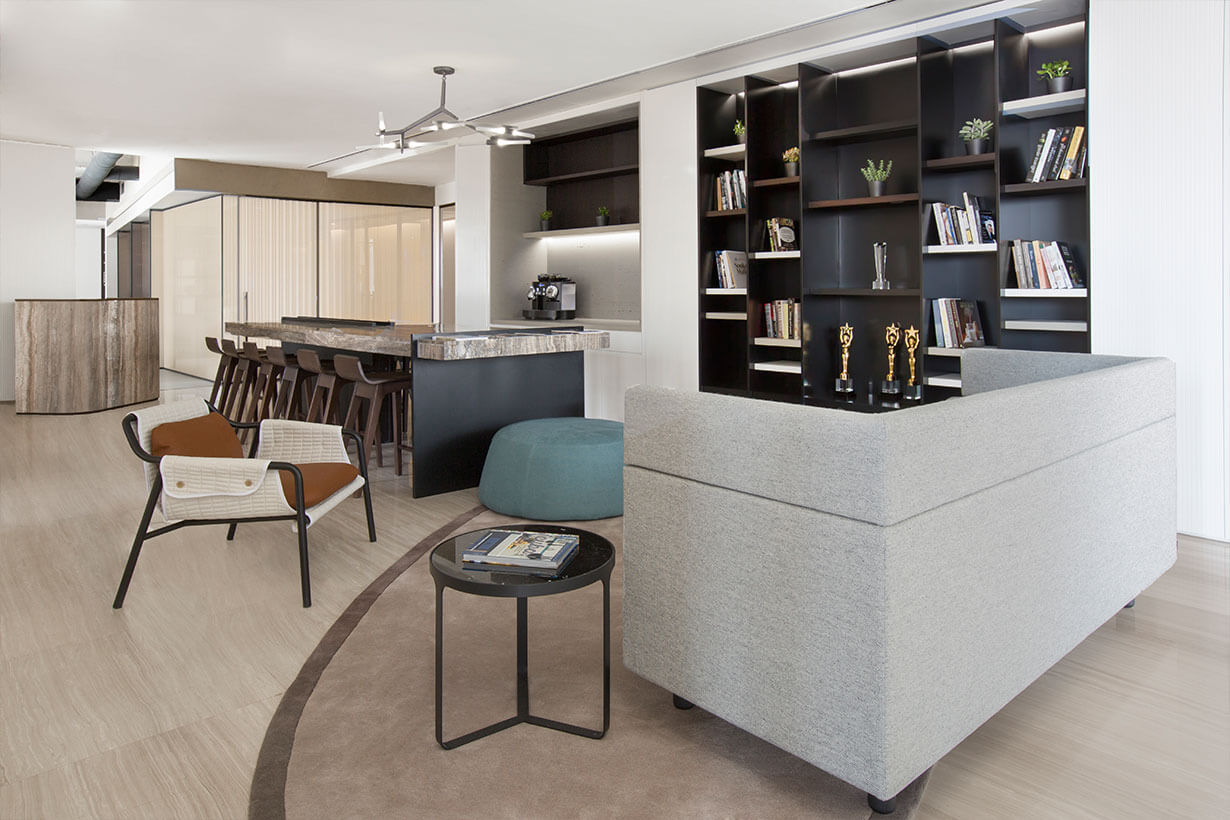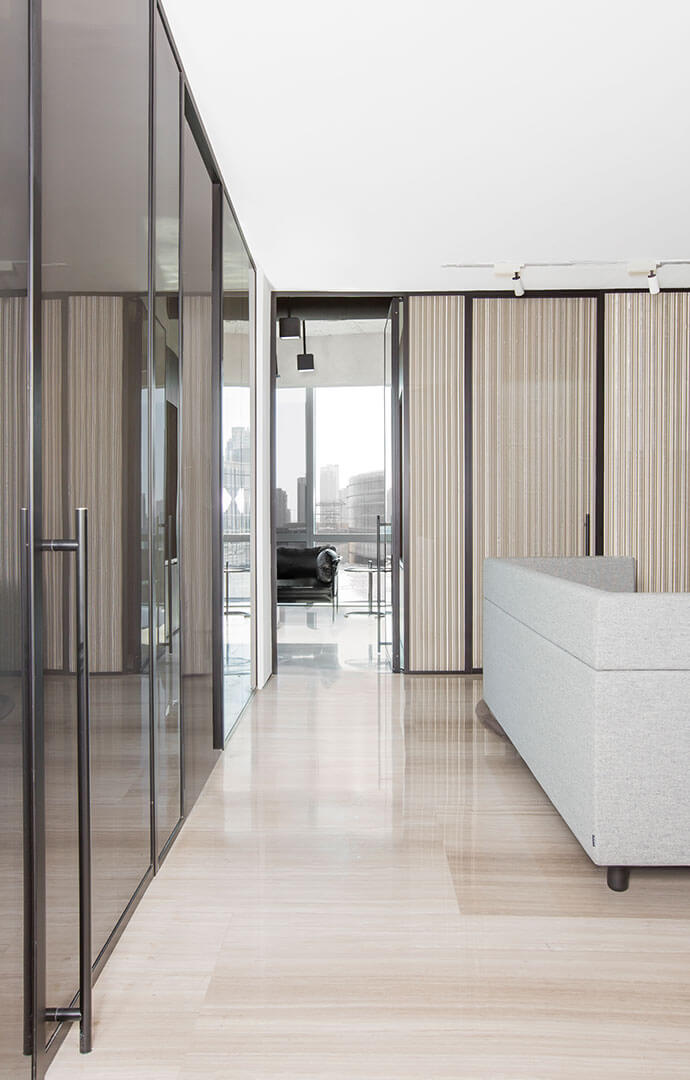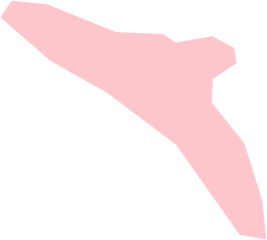 The brief
To tell the brand's story and echo the sentiments of their restaurants: exciting, curious and warm, yet sophisticated, serious, and refined.
Our approach
To develop an active hospitality-feel experience, and stay true to their brand values.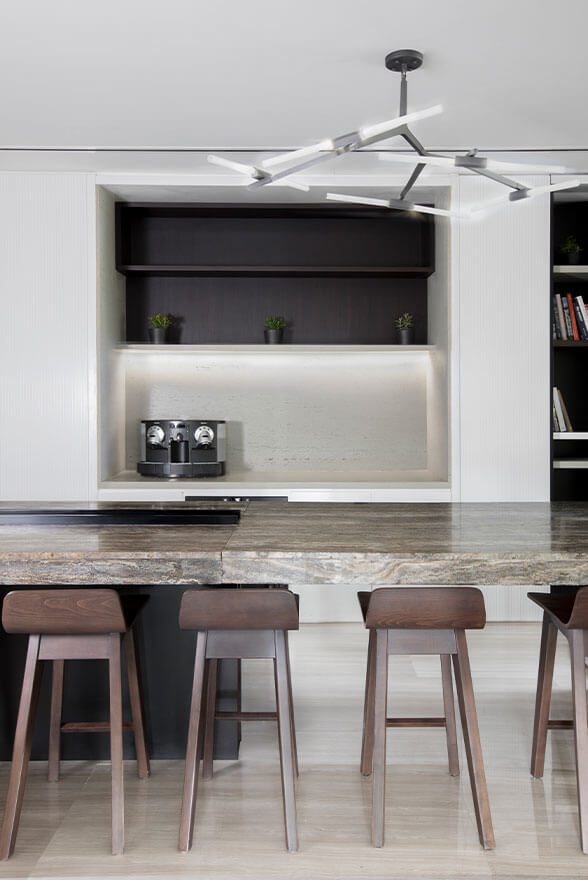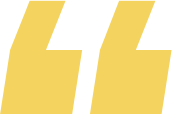 When visitors enter the office, they are greeted by a 'concierge' and a long tasting table – a reference to Gastronomica's core business, yes, but also a fantastic immediate talking point and hot-desking workbench.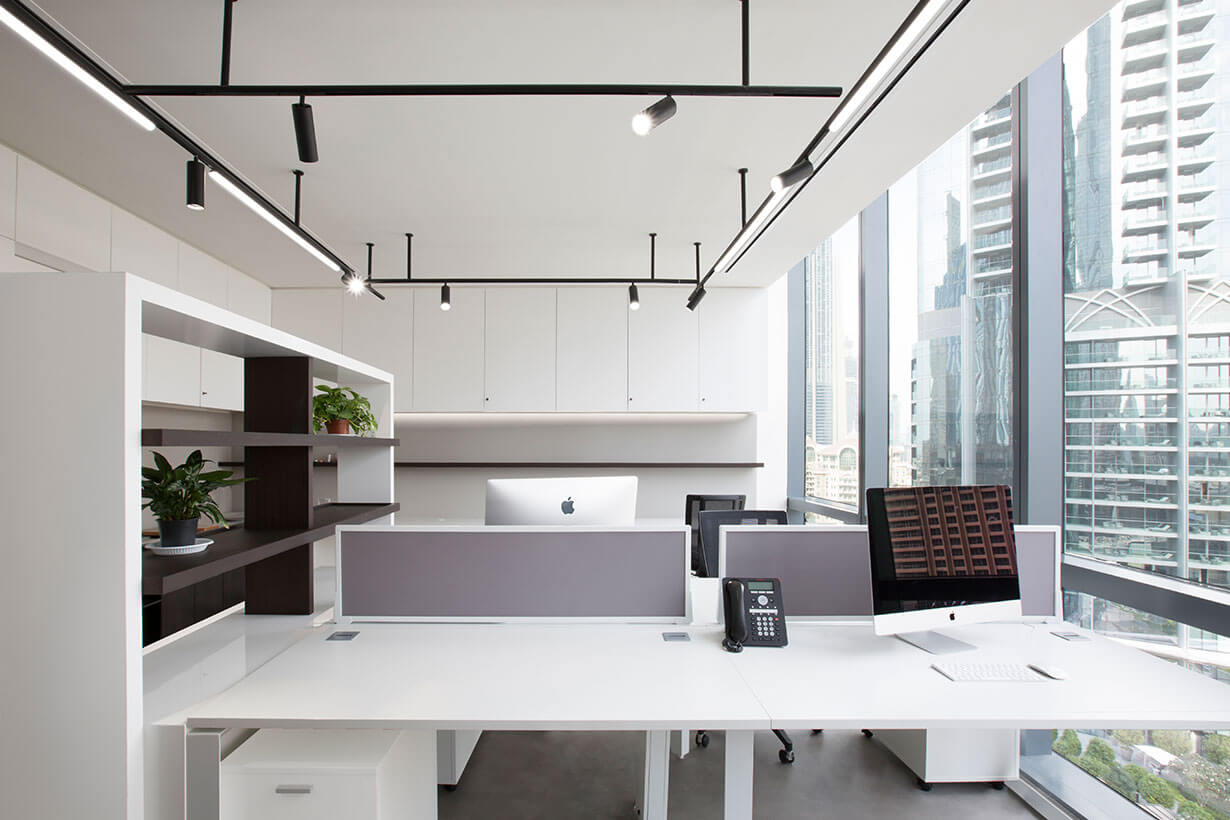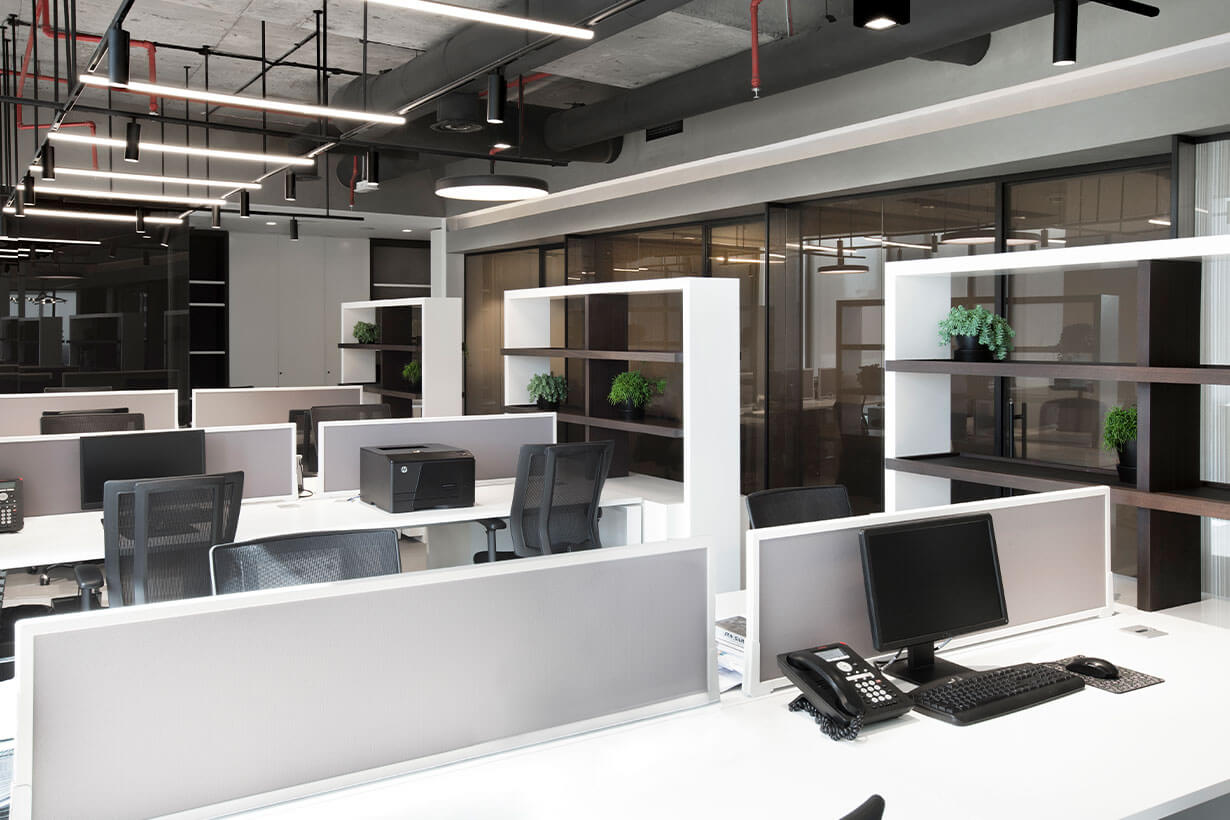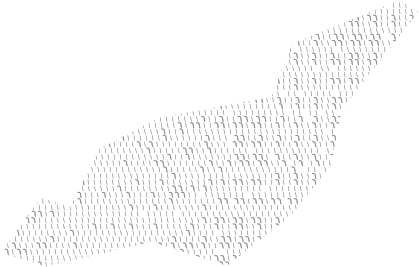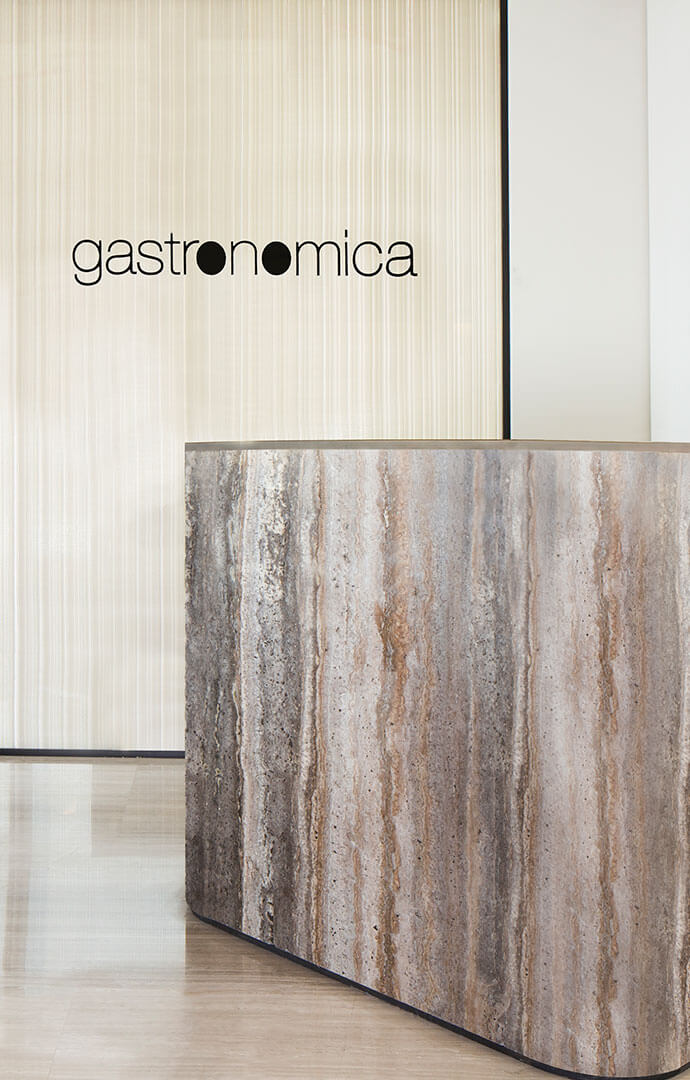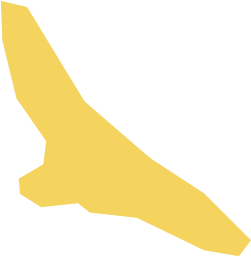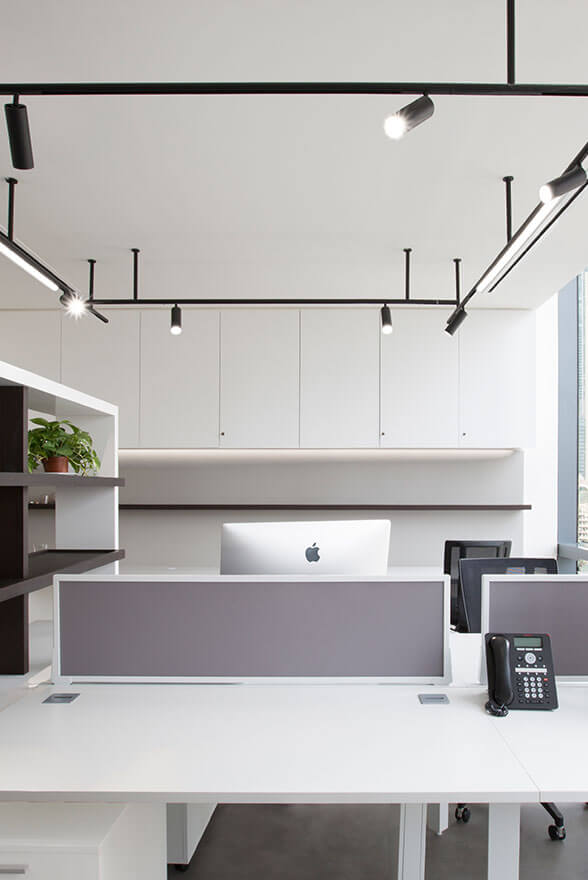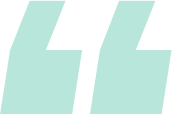 While remaining true to the function of the office, the space, with its social and communal areas, has been designed for interaction, conversation, and collaboration.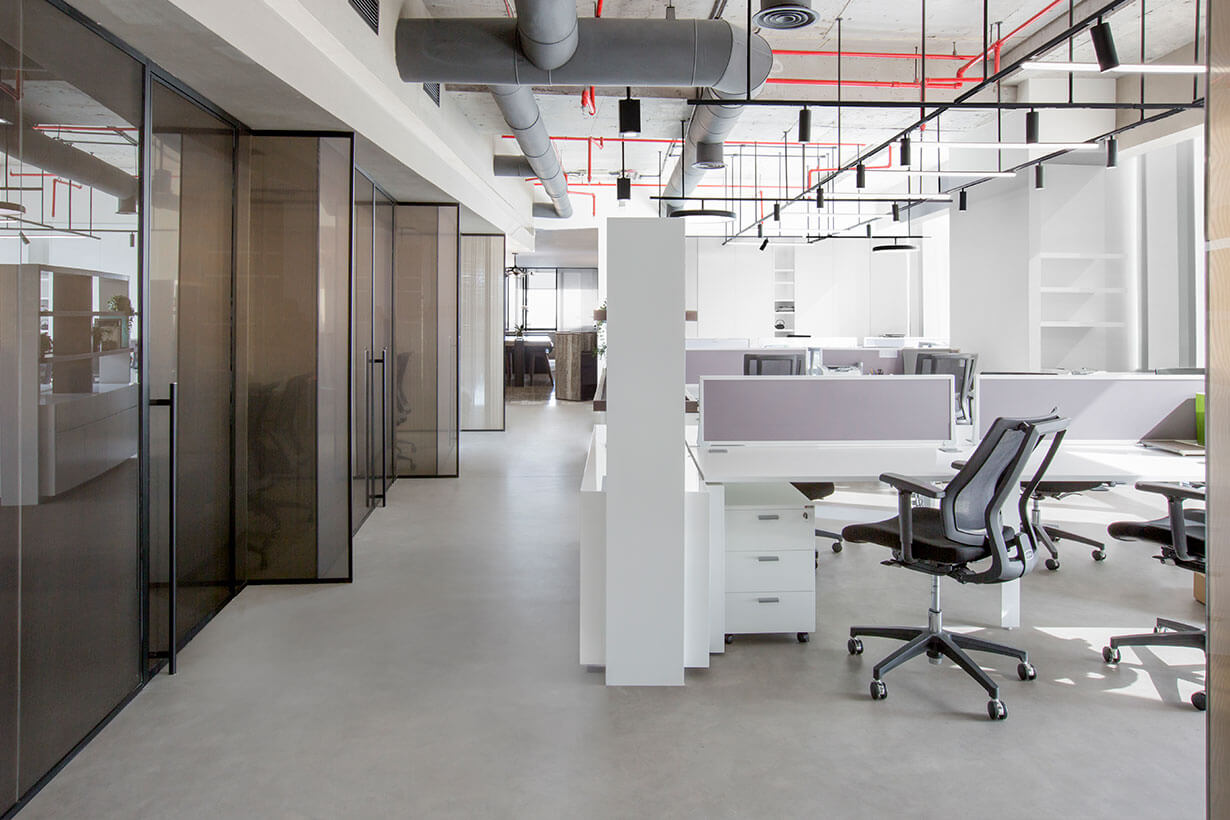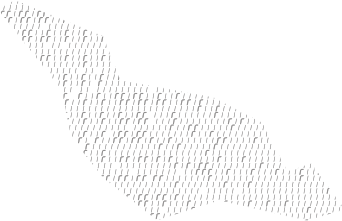 Next