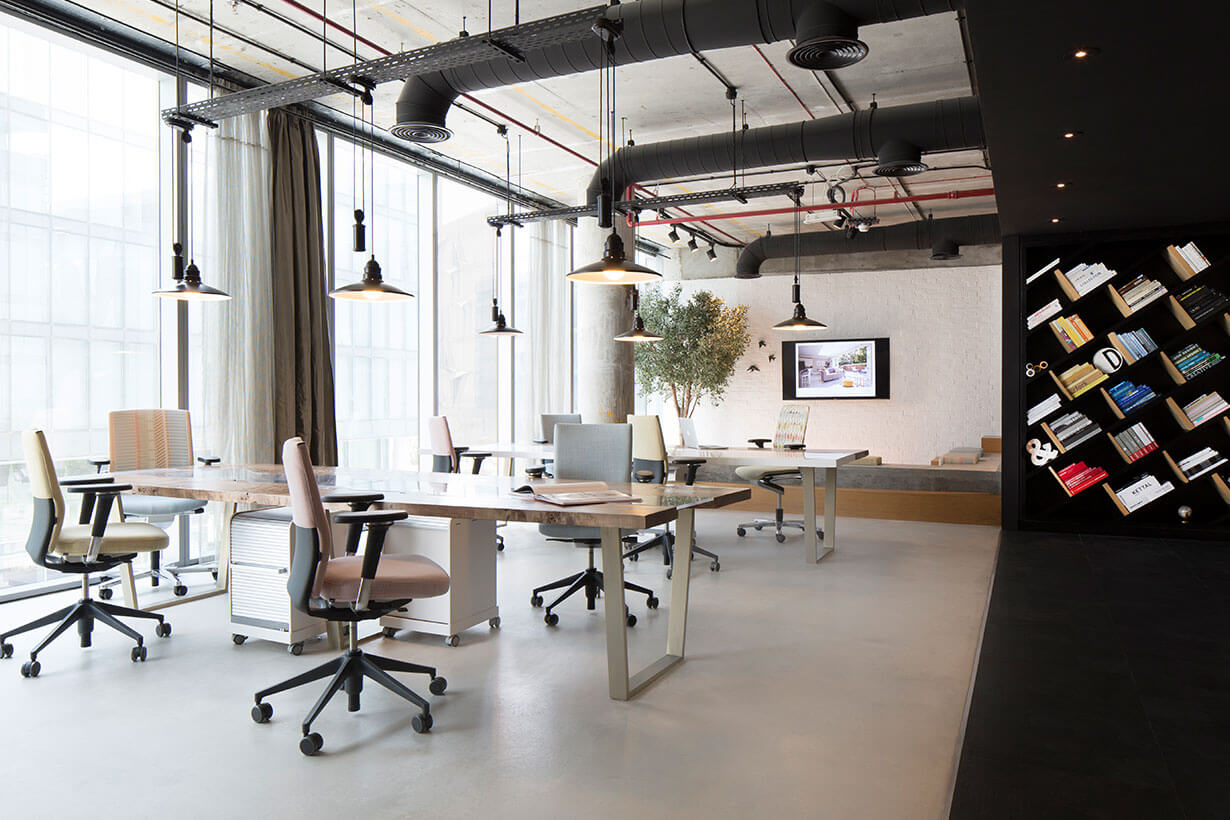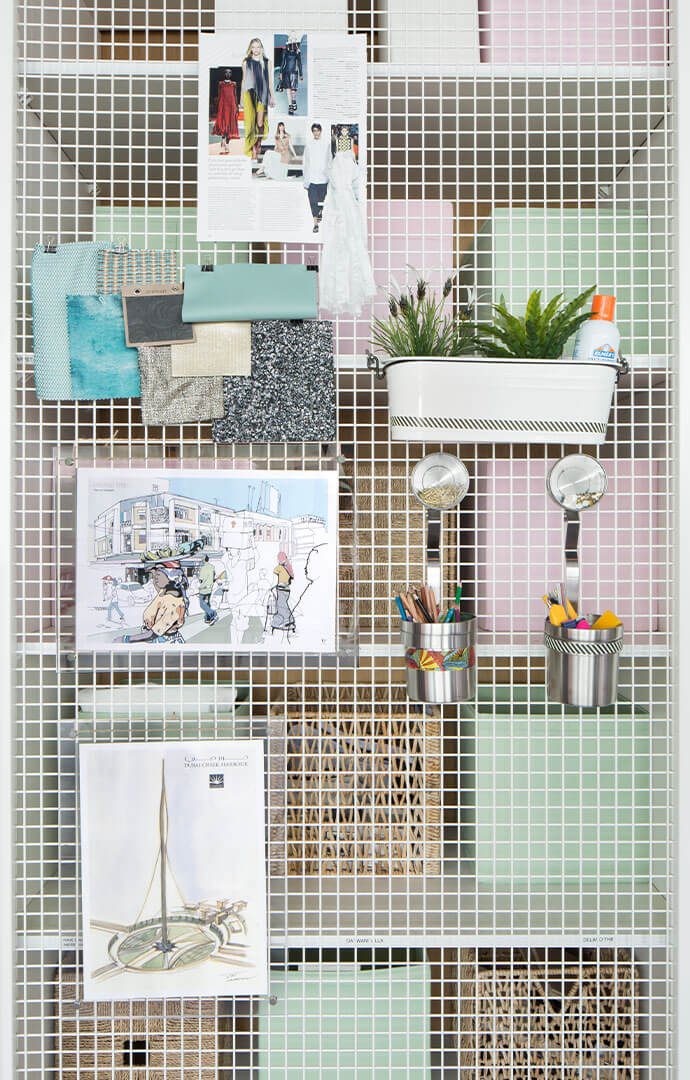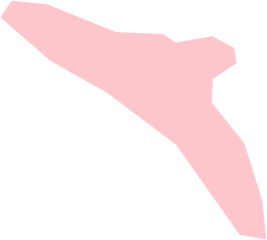 The brief
To design a flexible environment that cultivates creativity and expression while maximizing the small floorplate.
Our approach
A multi-functional tiered auditorium at the rear of the space was the real focal point and allowed the office to be used in a myriad of different ways.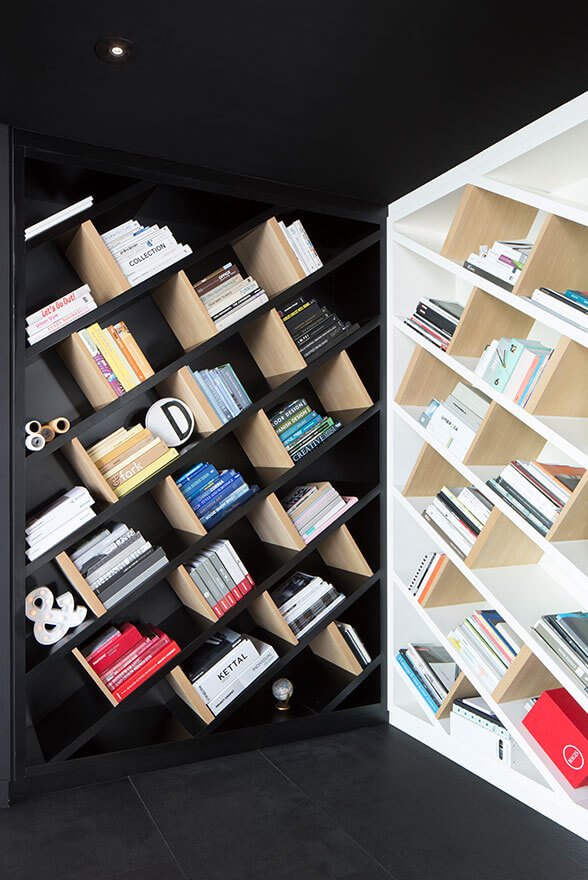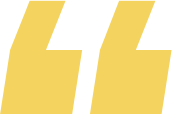 The preserved olive tree and green wall bring the outdoors in and liven up the otherwise industrial looking space.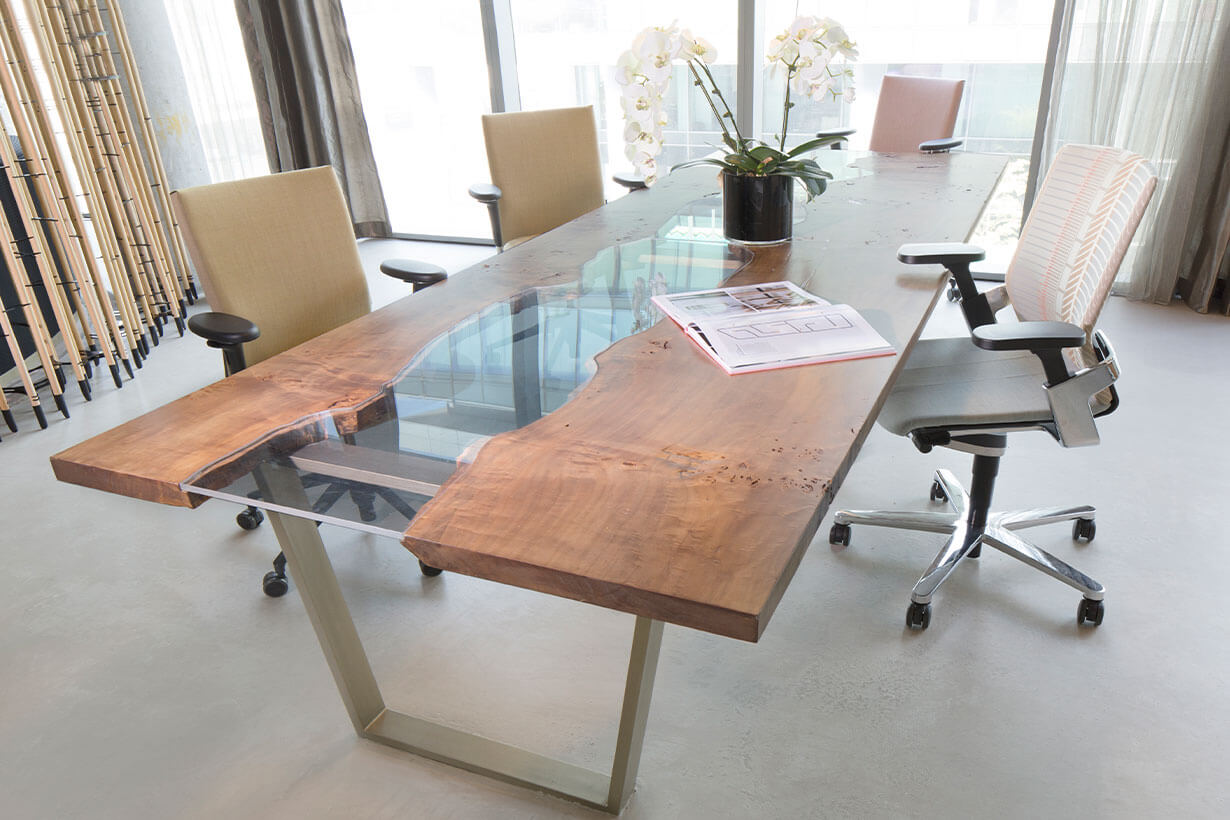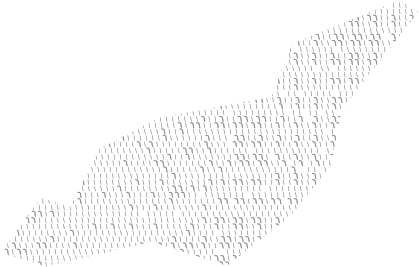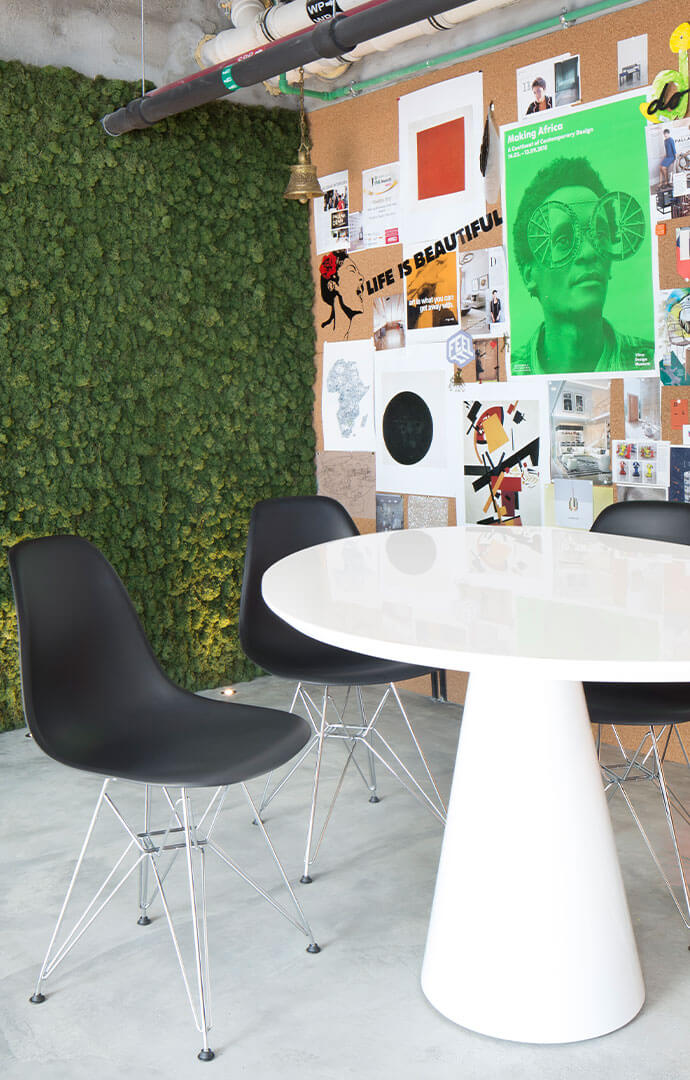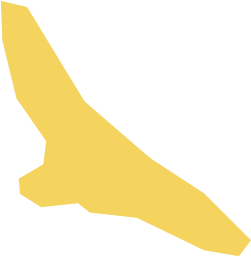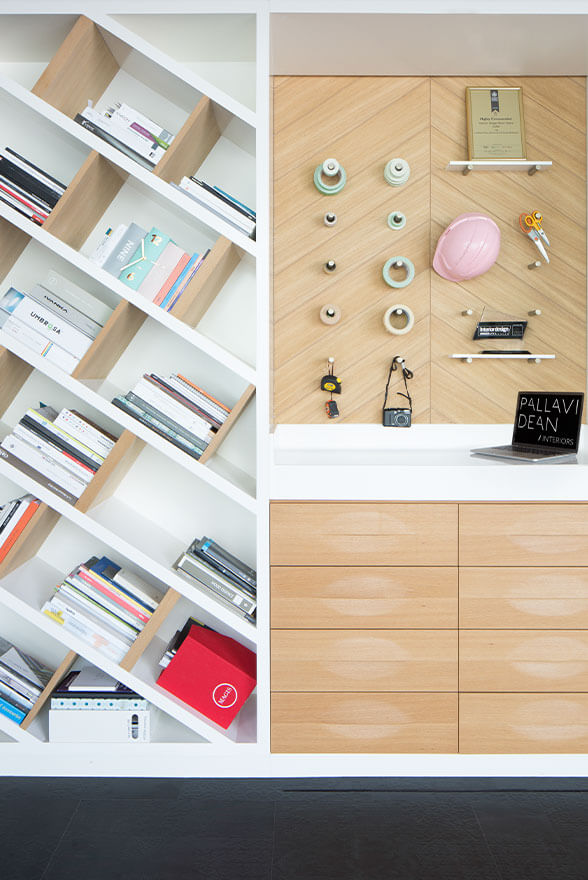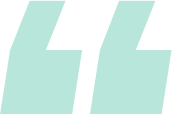 We believe creative people thrive on creative freedom.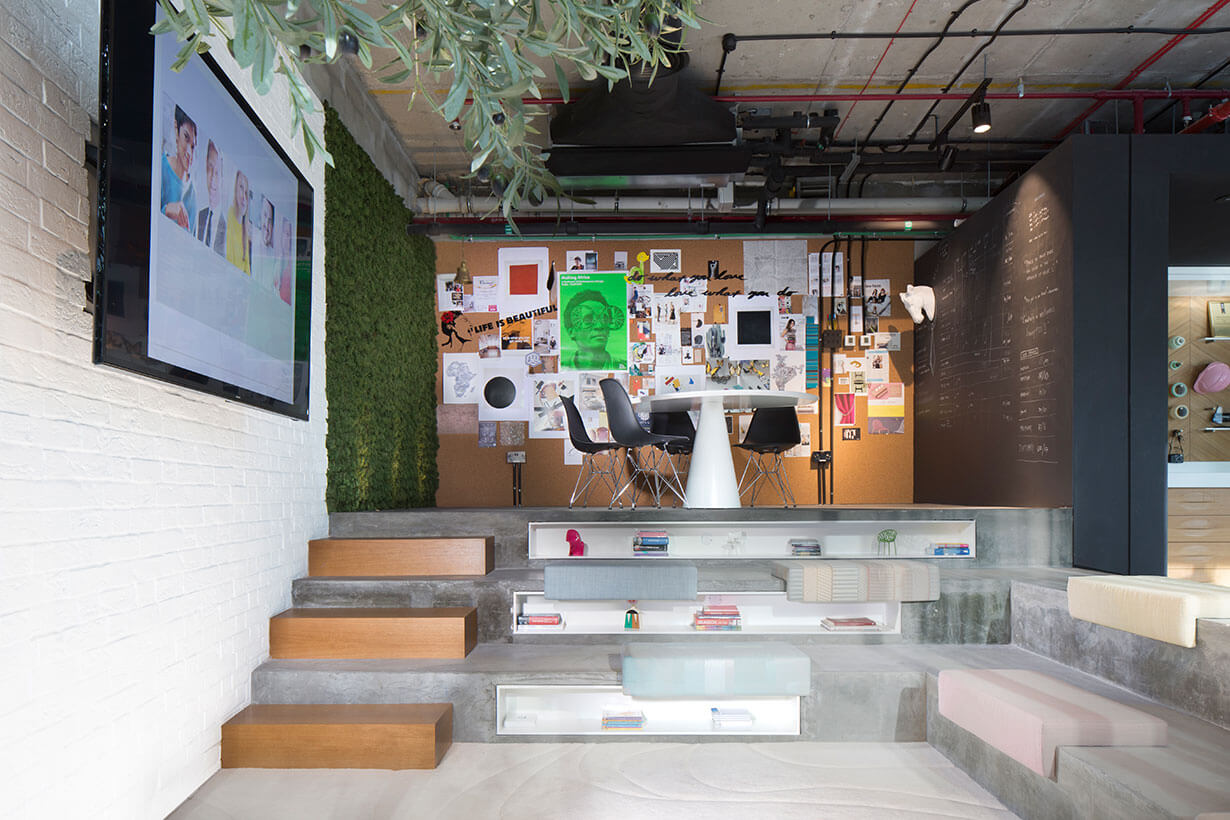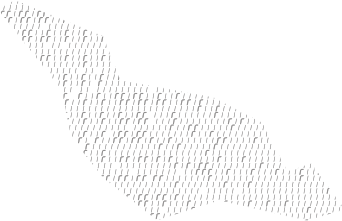 Next