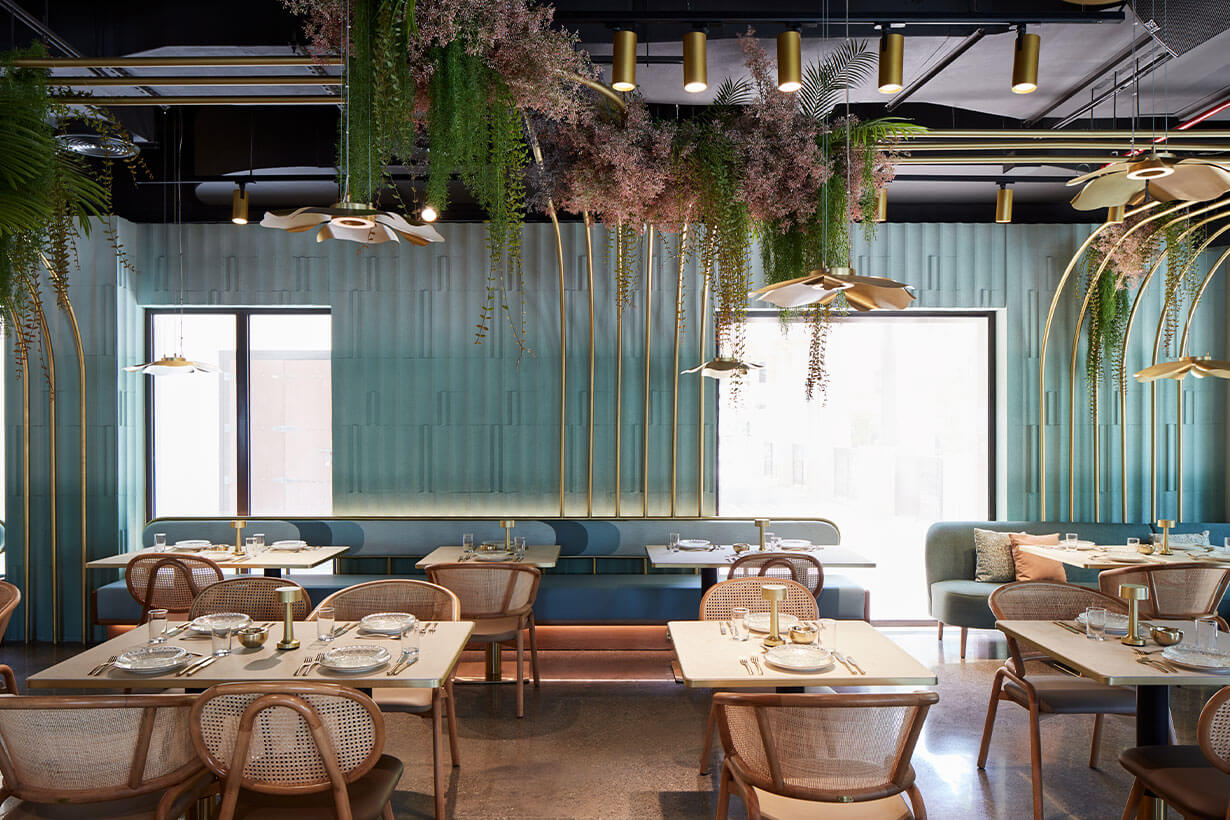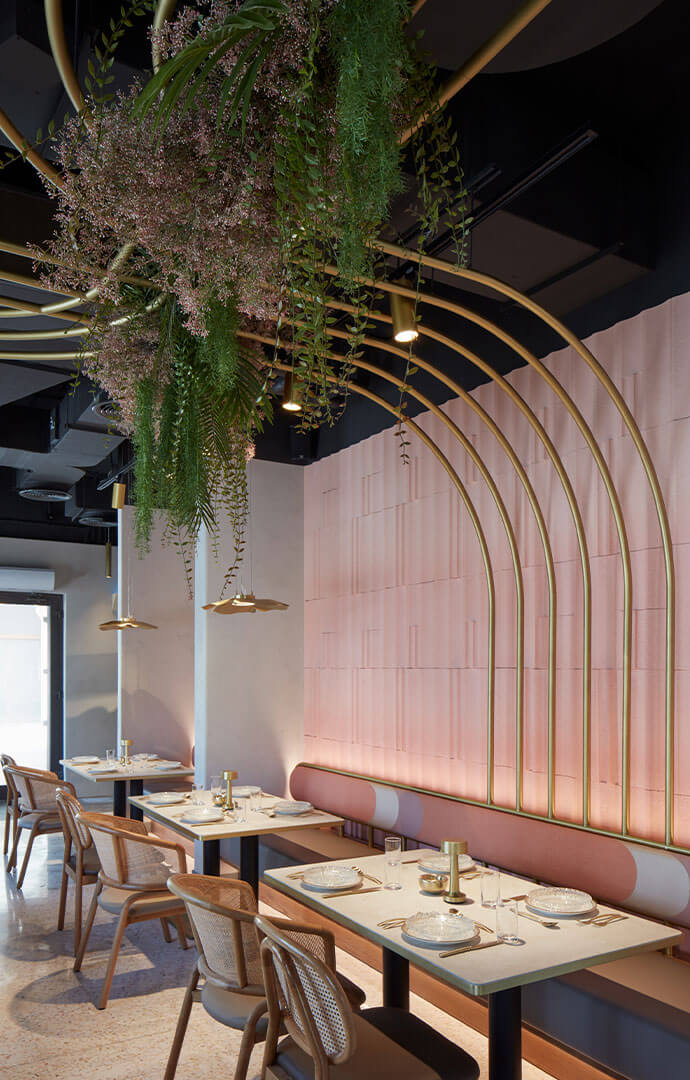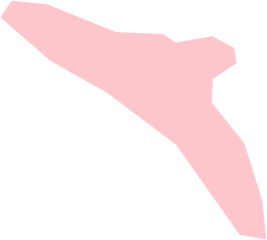 The brief
To give this iconic UAE restaurant a contemporary overhaul and to redefine what a contemporary Levantine restaurant should look and feel like.
Our approach
We conceived a contemporary interior that reflects the wealth of subtle but important regional influences. We swapped a dated colour scheme and aesthetic for natural finishes, biophilic gestures and a palette more reflective of the eatery's culinary touchstones.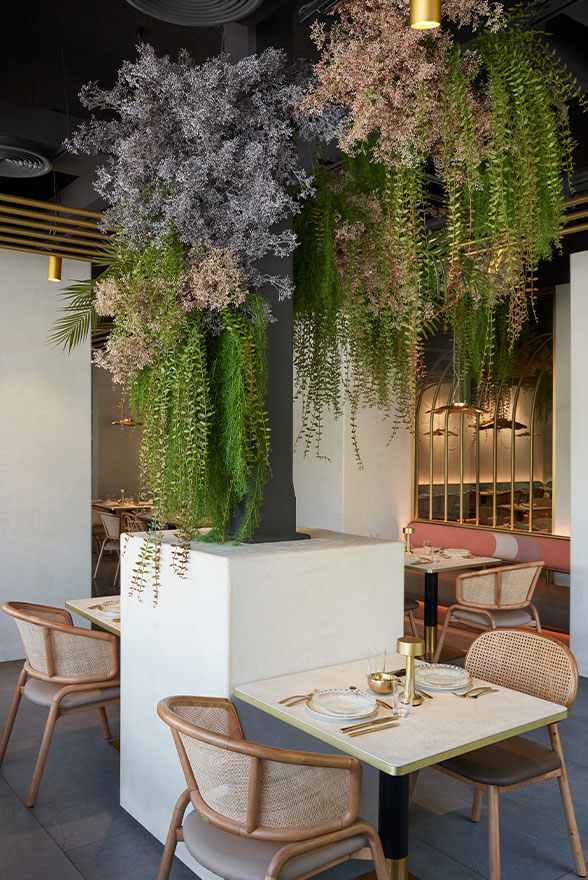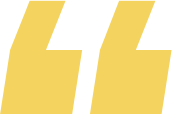 The Yarmouk River Valley, a small but magically diverse ecosystem on the border of Syria and Jordan, with its vast diversity had the perfect connotations for the restaurant.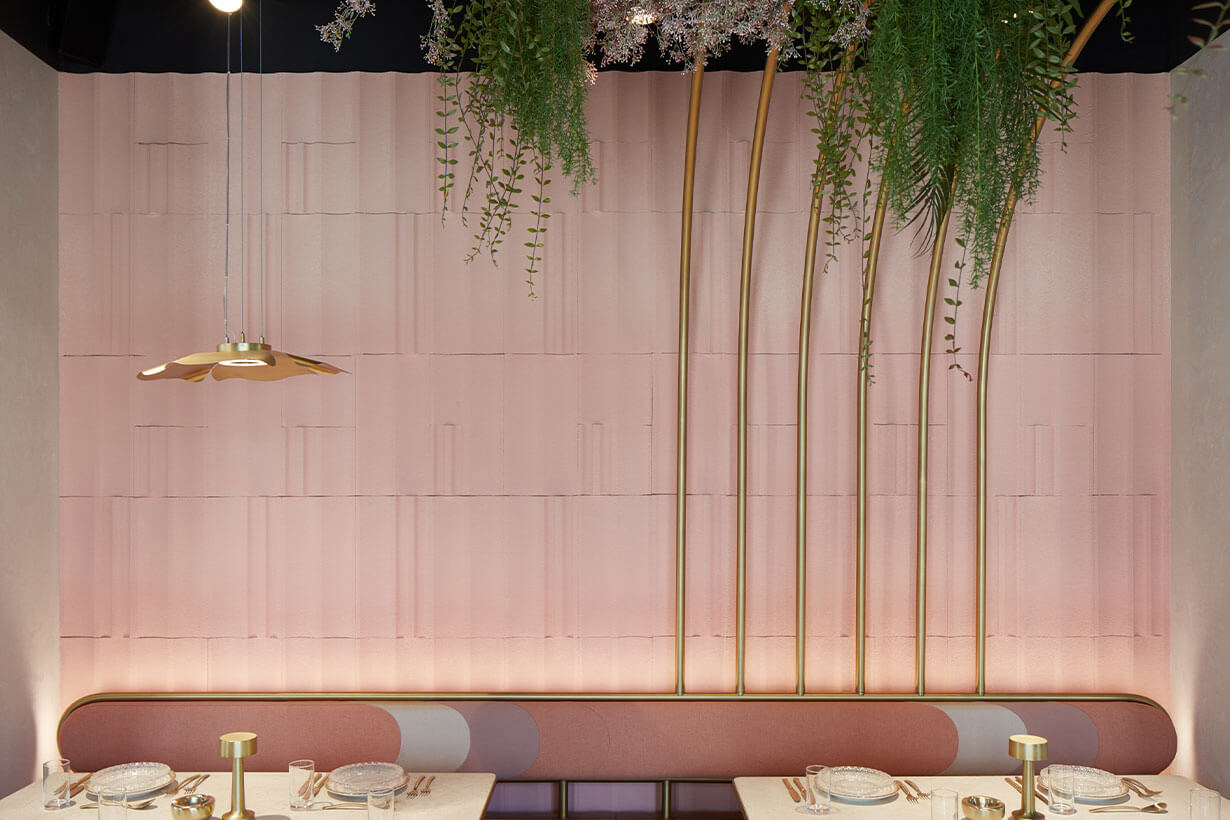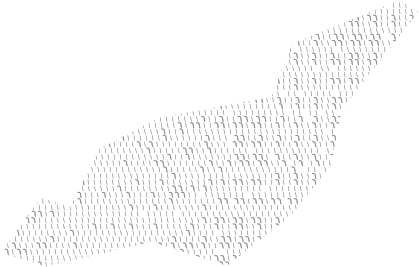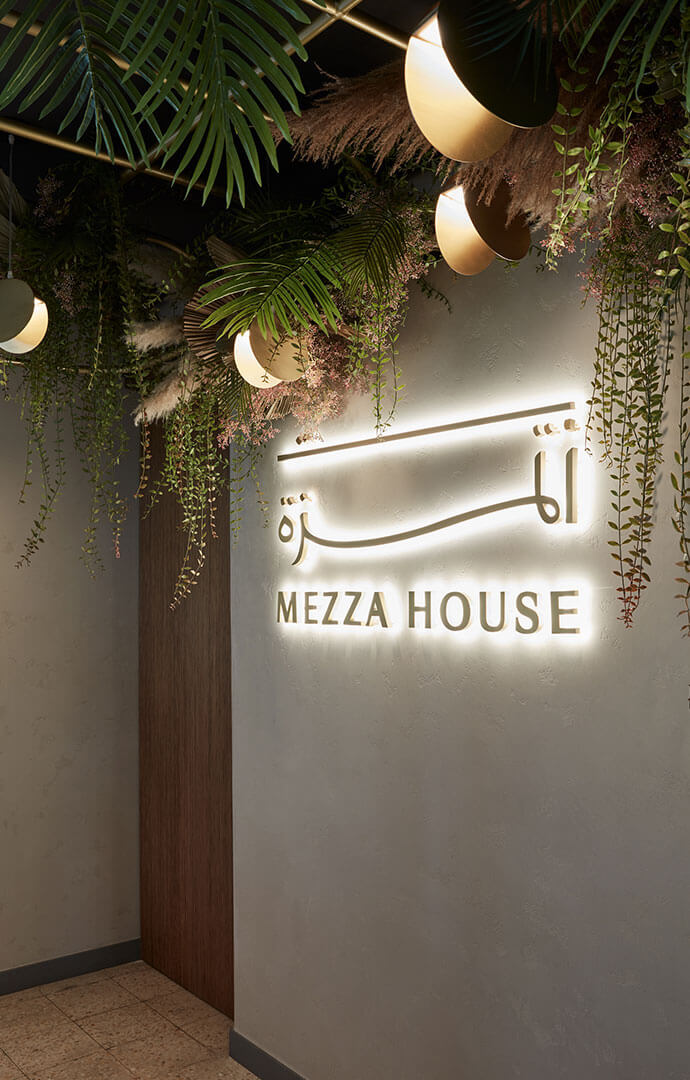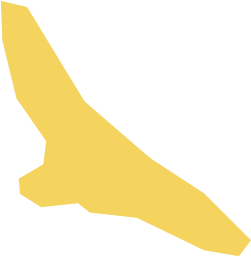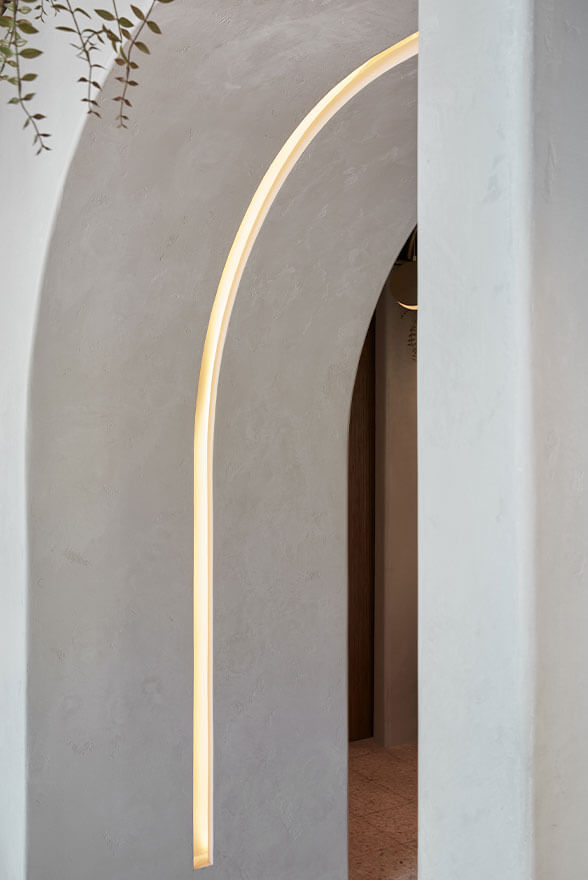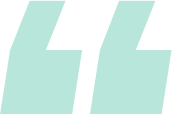 The labyrinthine network of golden metal pipes that run across the restaurant, visually structure the different areas and map out the guests' journey.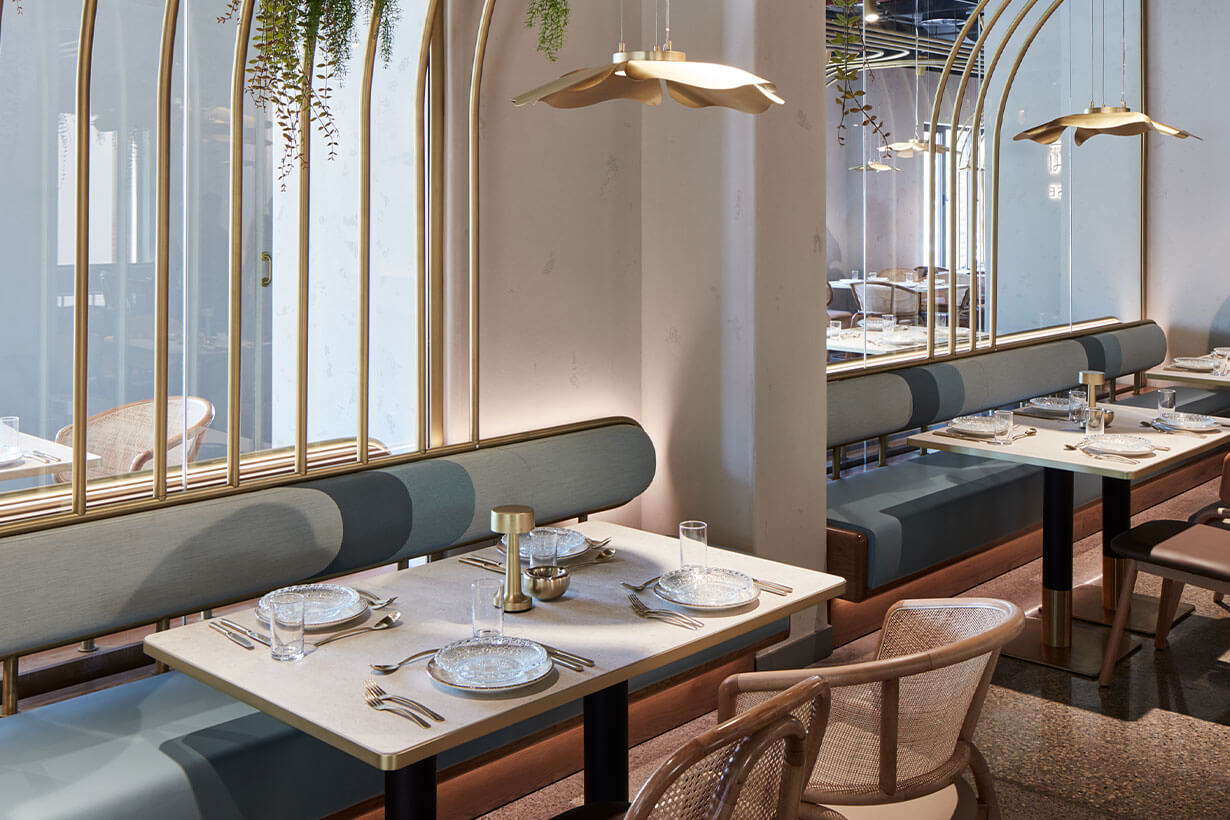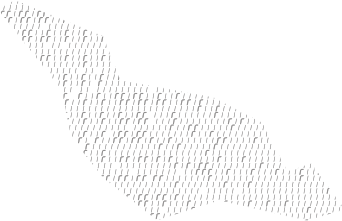 Next