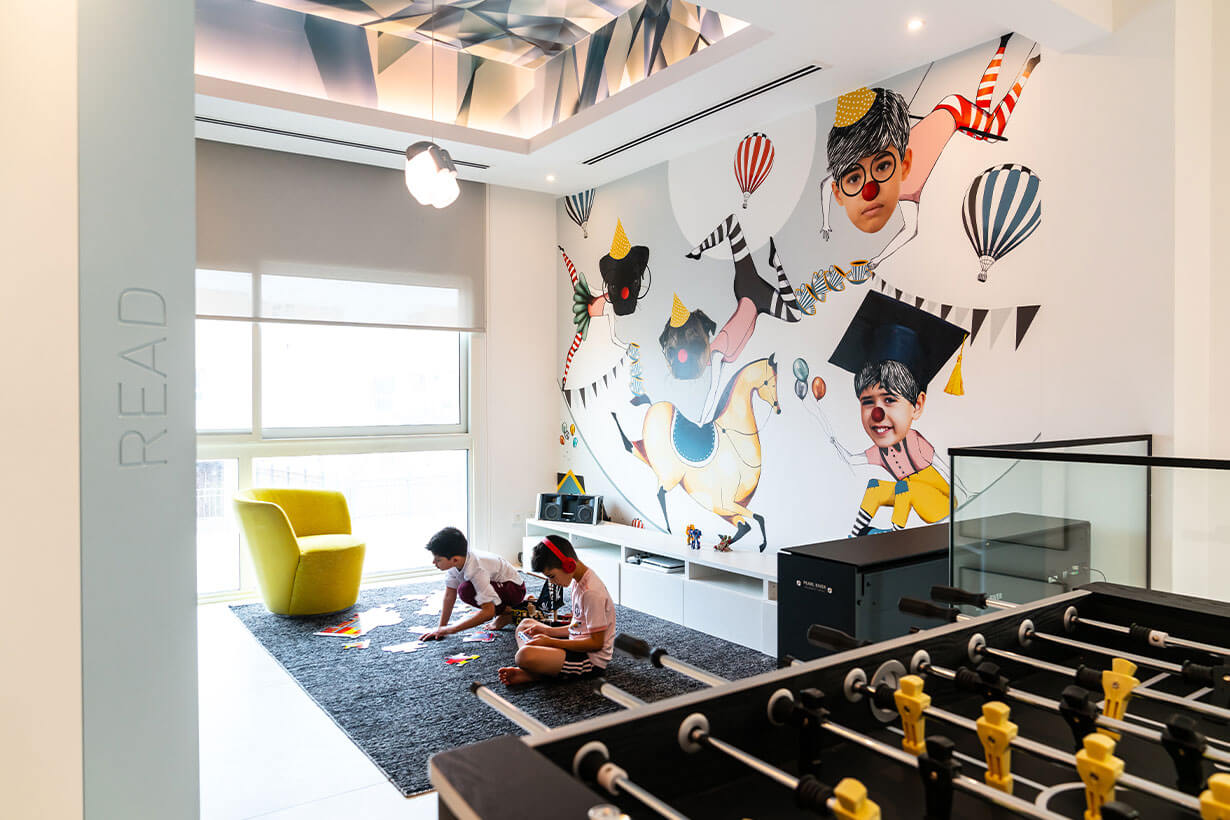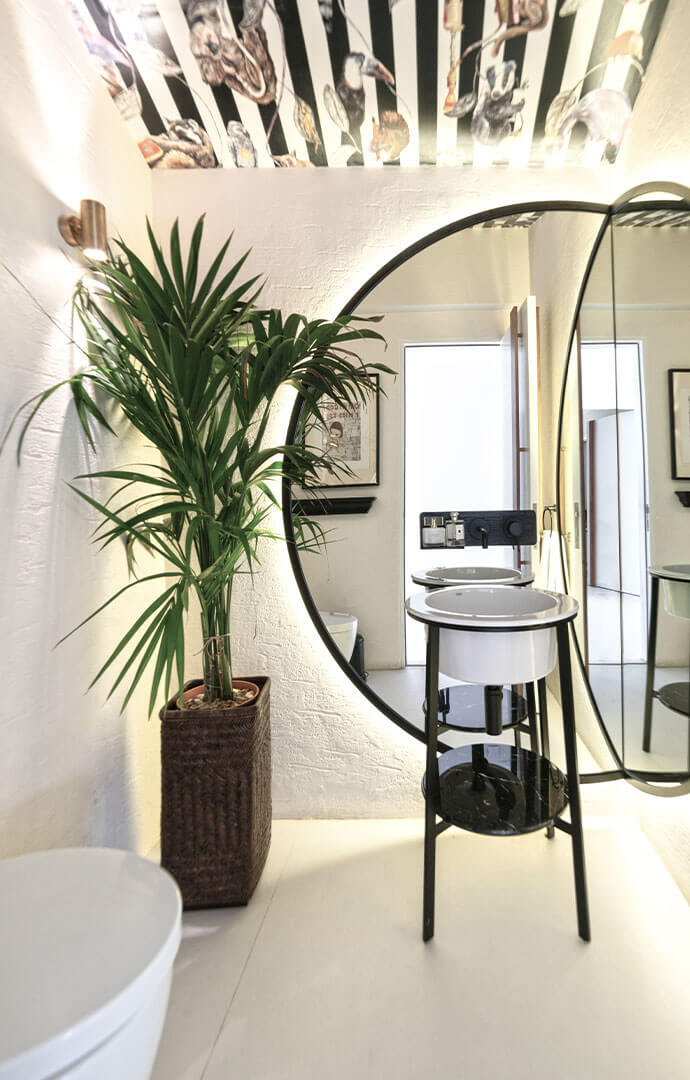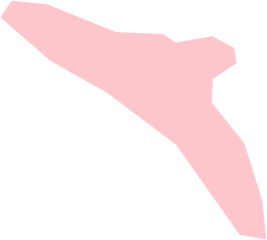 The brief
To design something unique in a cookie-cutter community development.
Our approach
To build a liveable, functional space where every sq.m was maximized.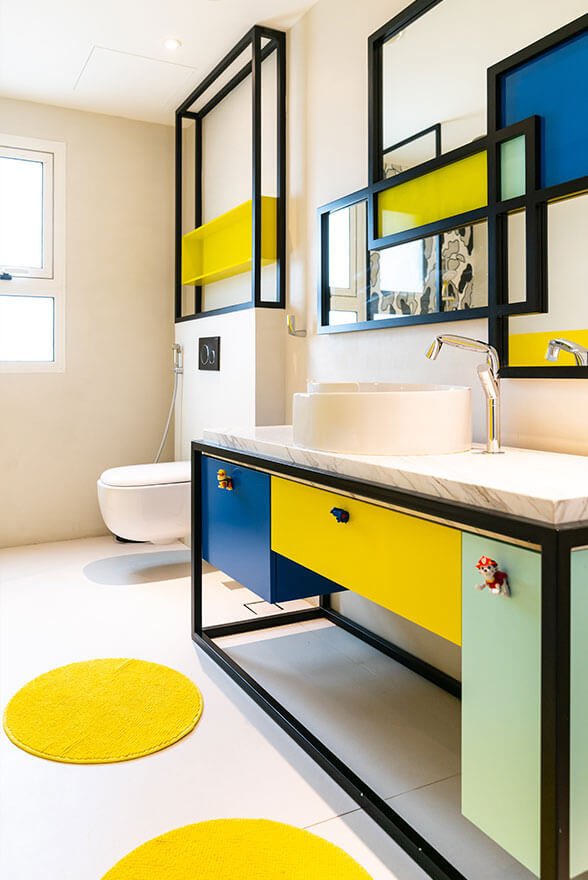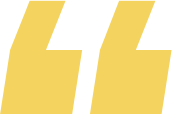 This home is unapologetically playful. It's not for everyone, but that's the point — it was tailored for one special family.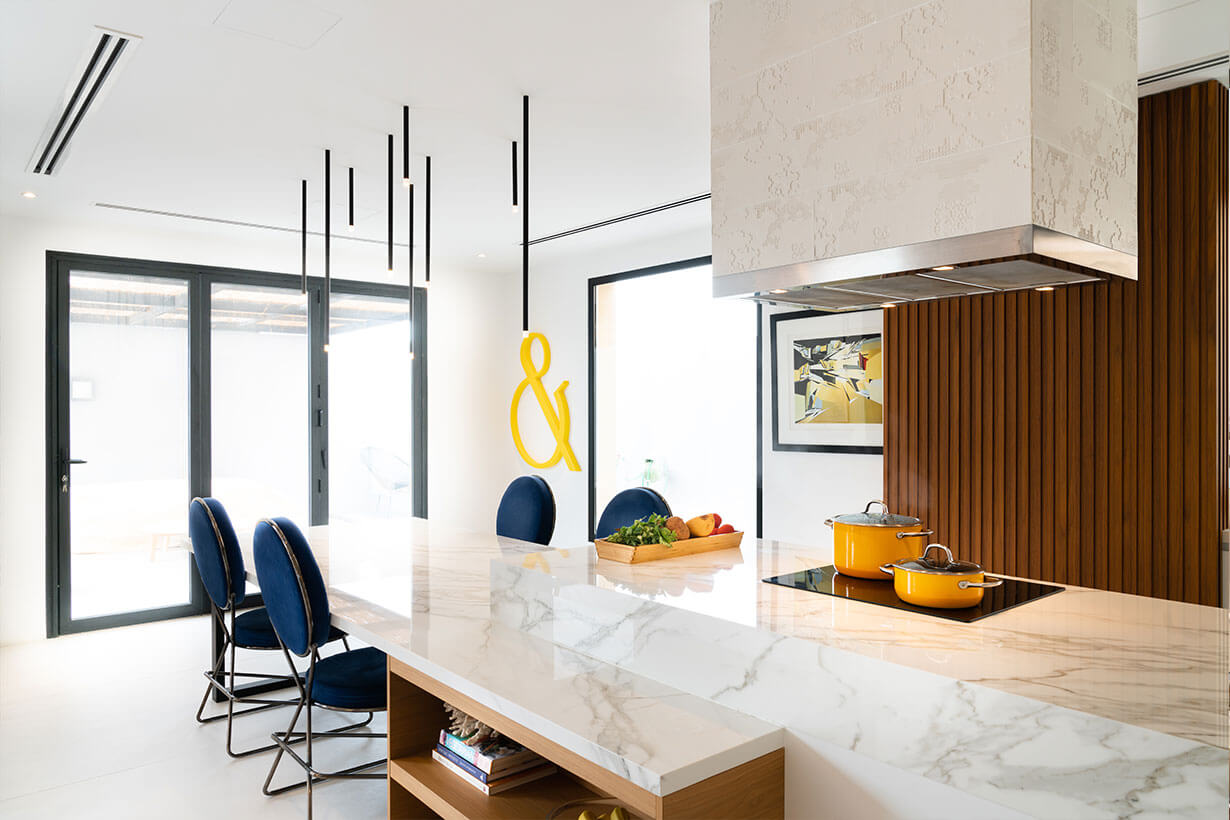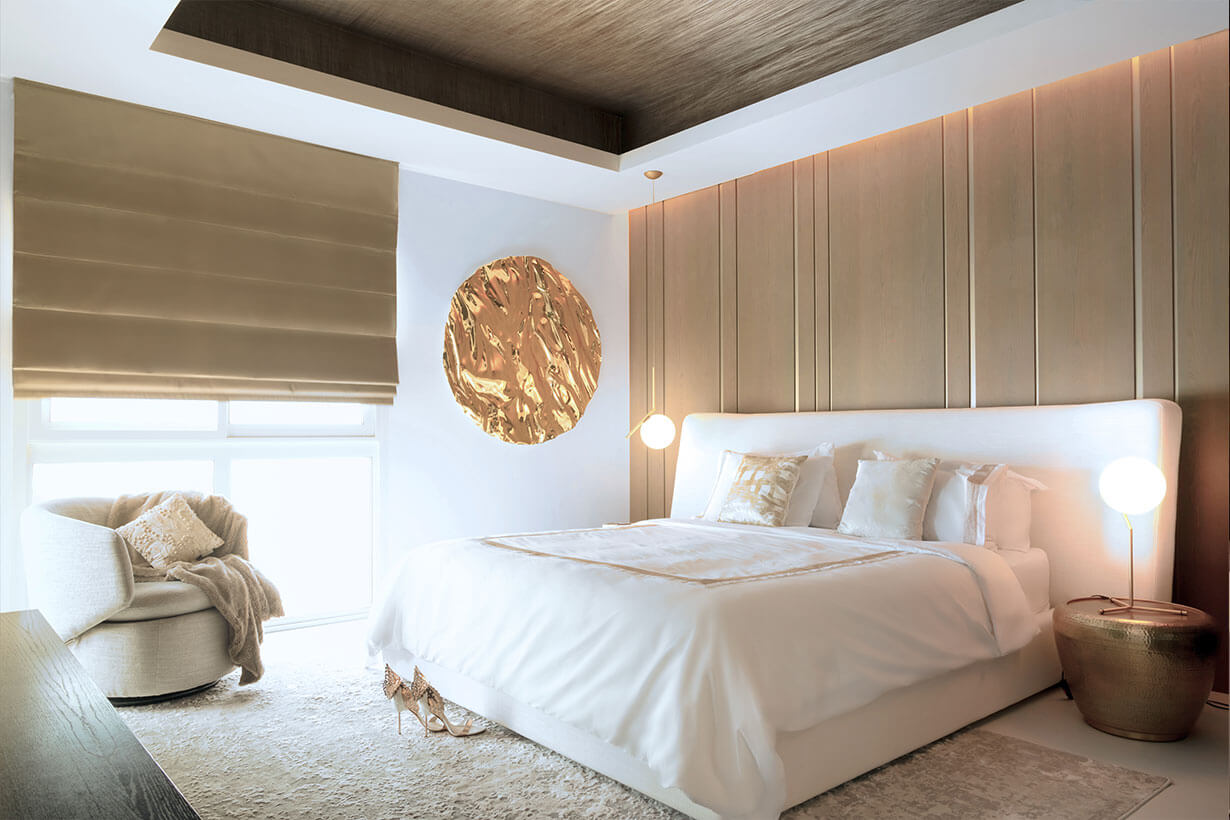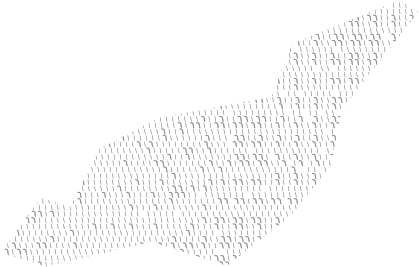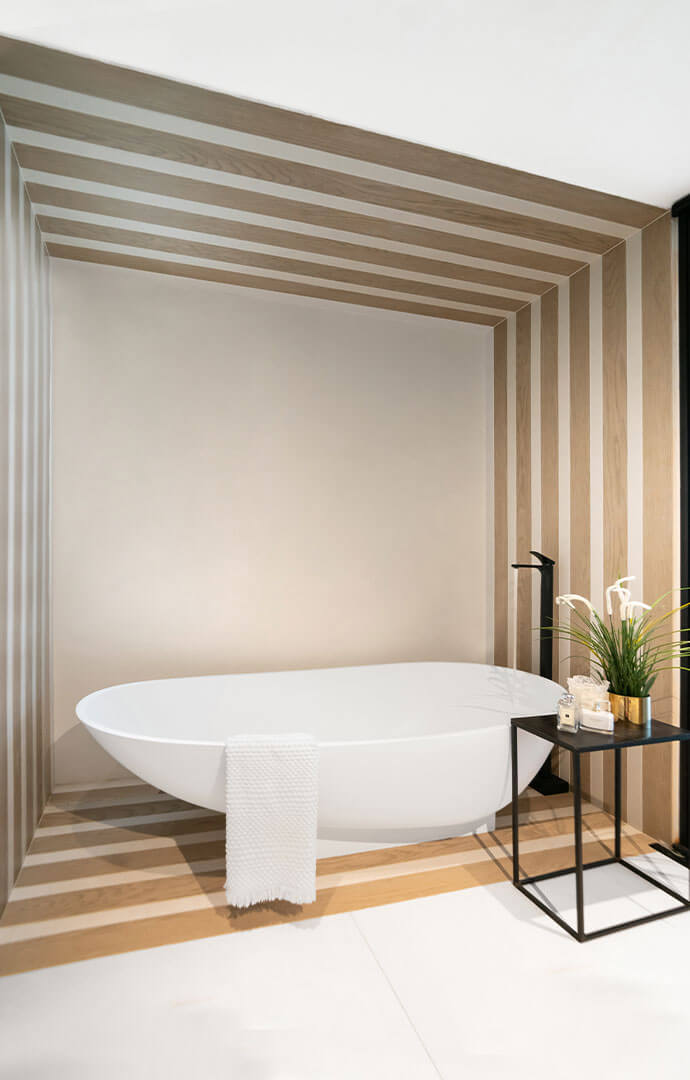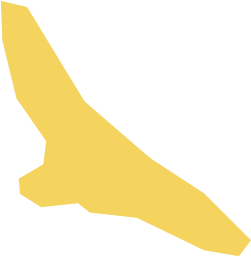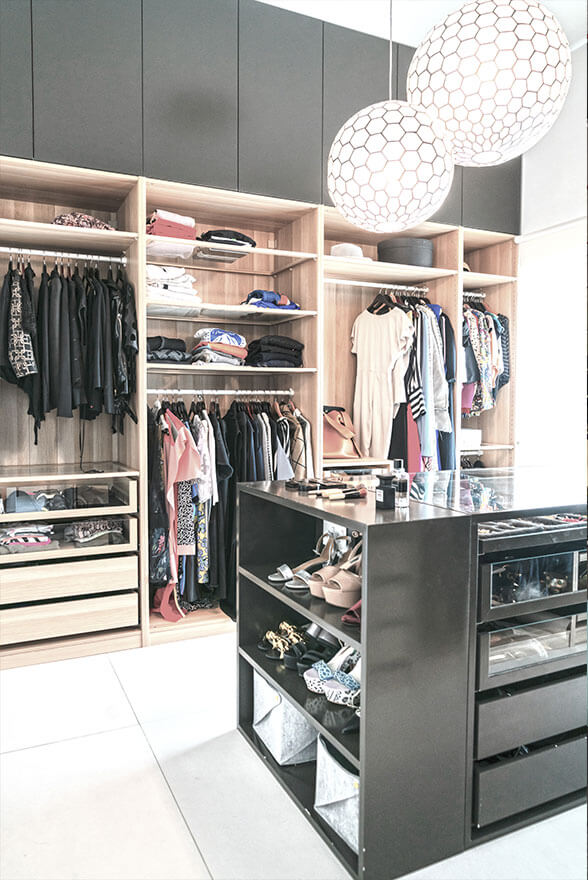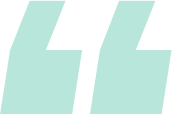 The home almost feels like a boutique hotel with its personality, character, and colour.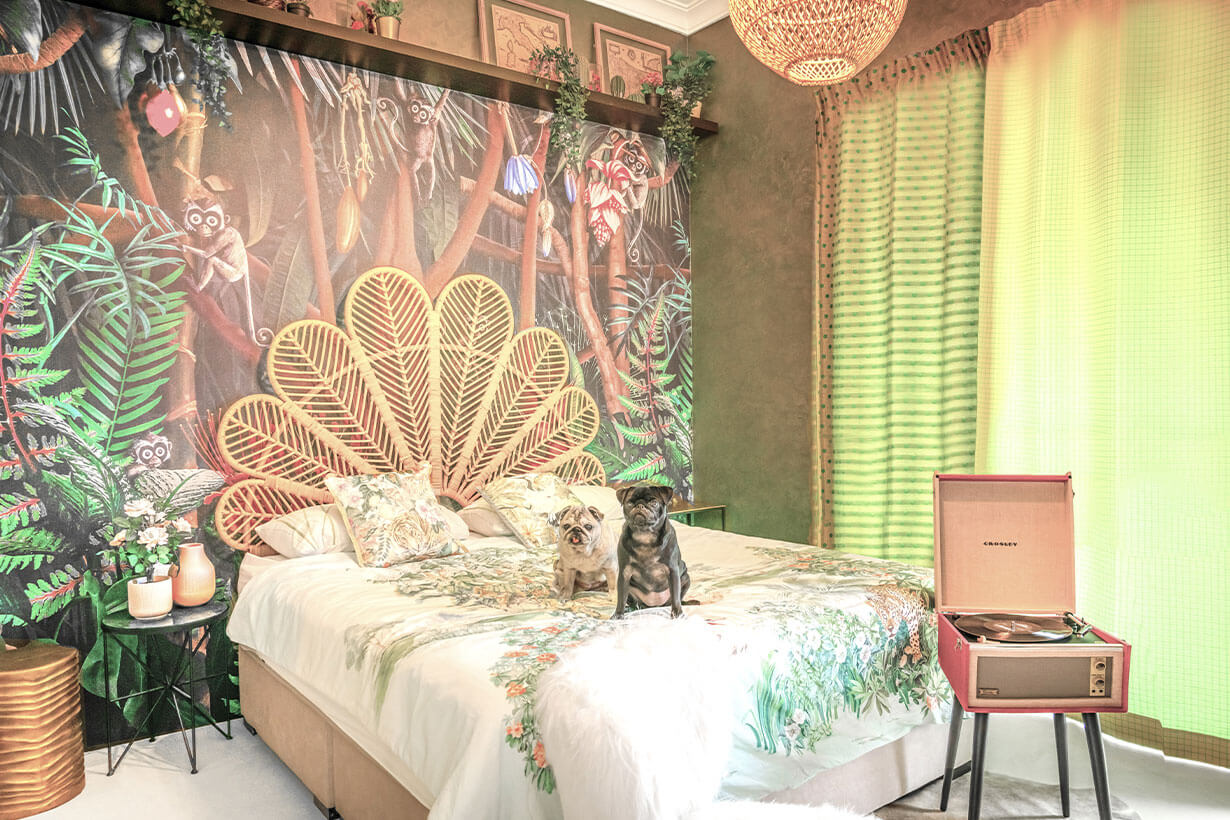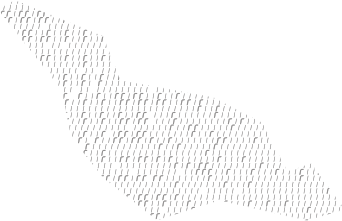 Next