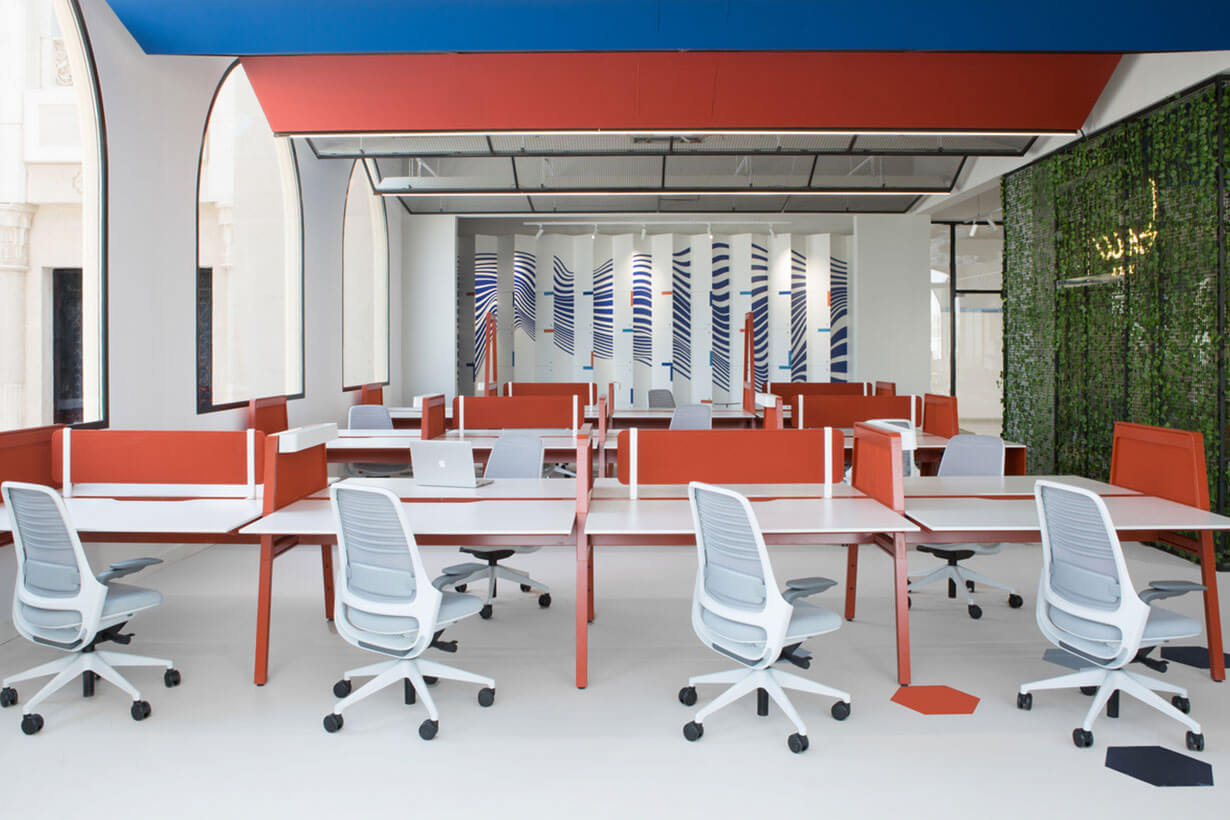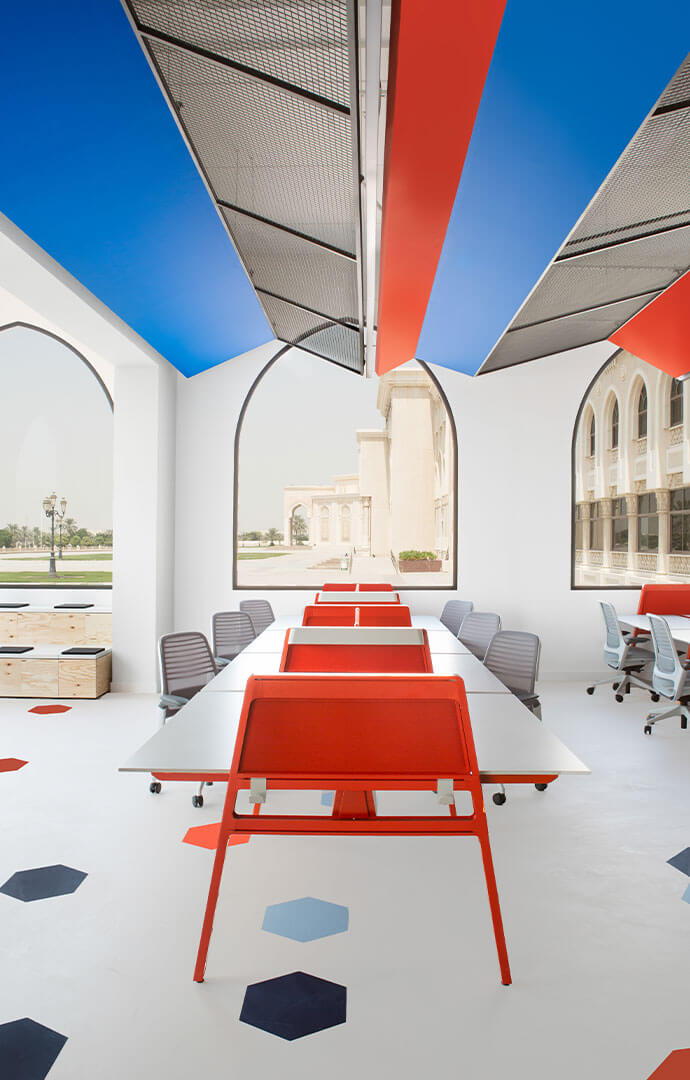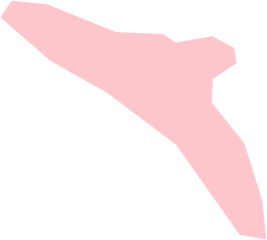 The brief
To create a space to help Sheraa deliver on its mission to unleash a generation of entrepreneurs who will build a better future for our societies and beyond.
Our approach
To design a magnet for people; students, faculty, investors, government officials, entrepreneurs – all the characters who make up the entrepreneurial ecosystem.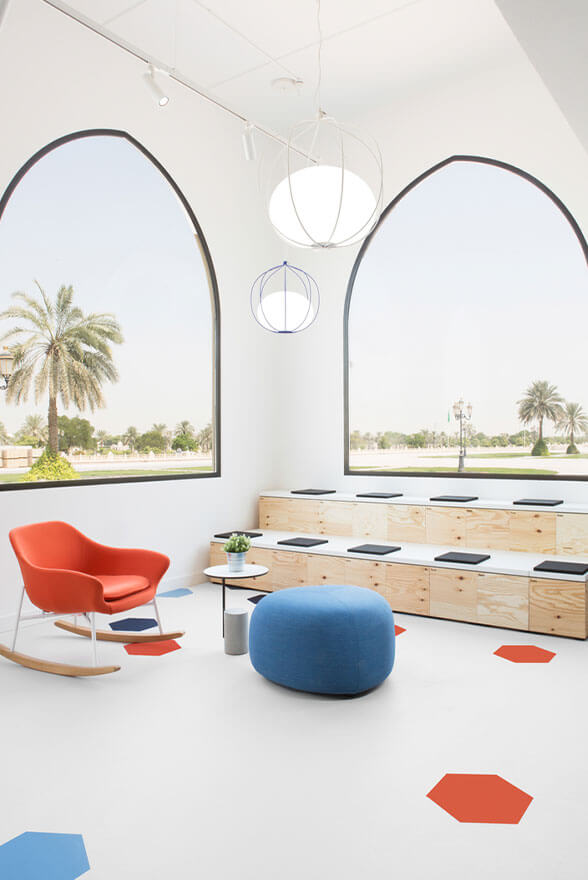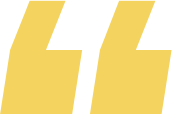 Functionally, the space had to be flexible, to accommodate a broad range of scenarios.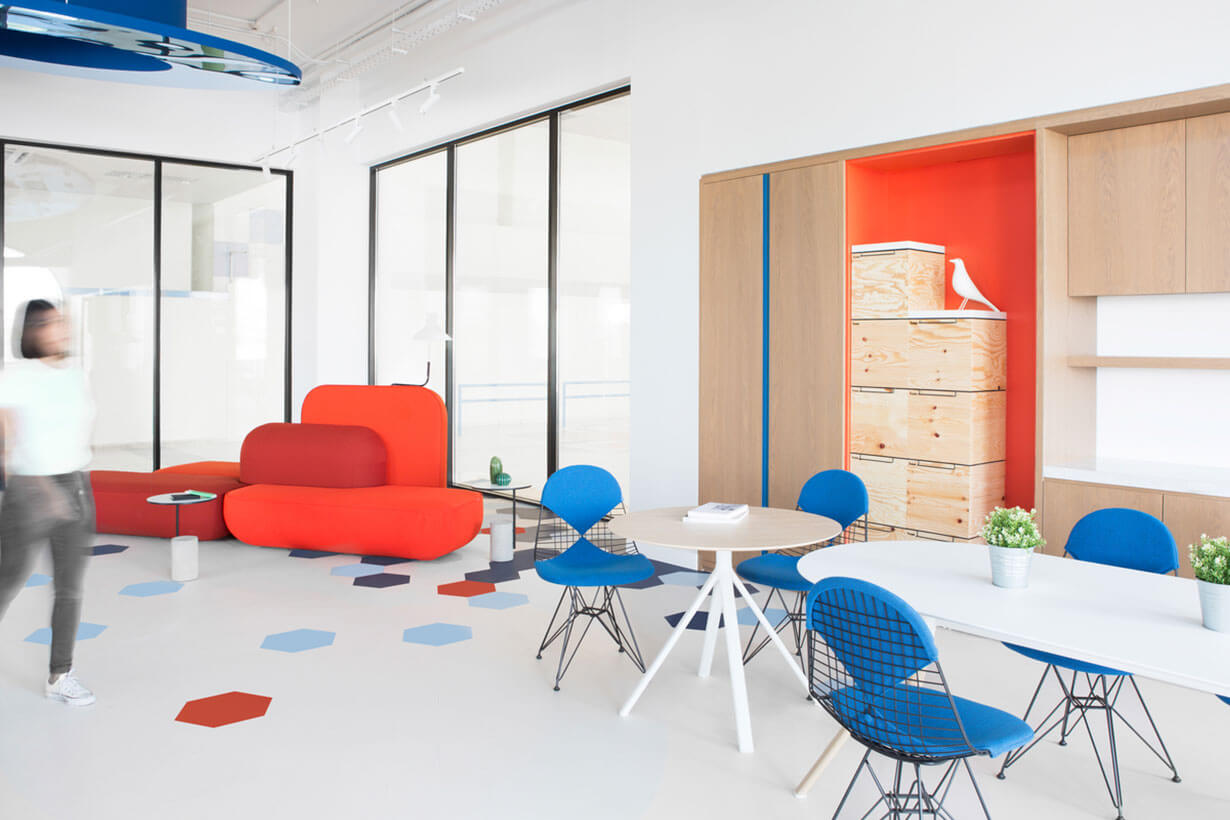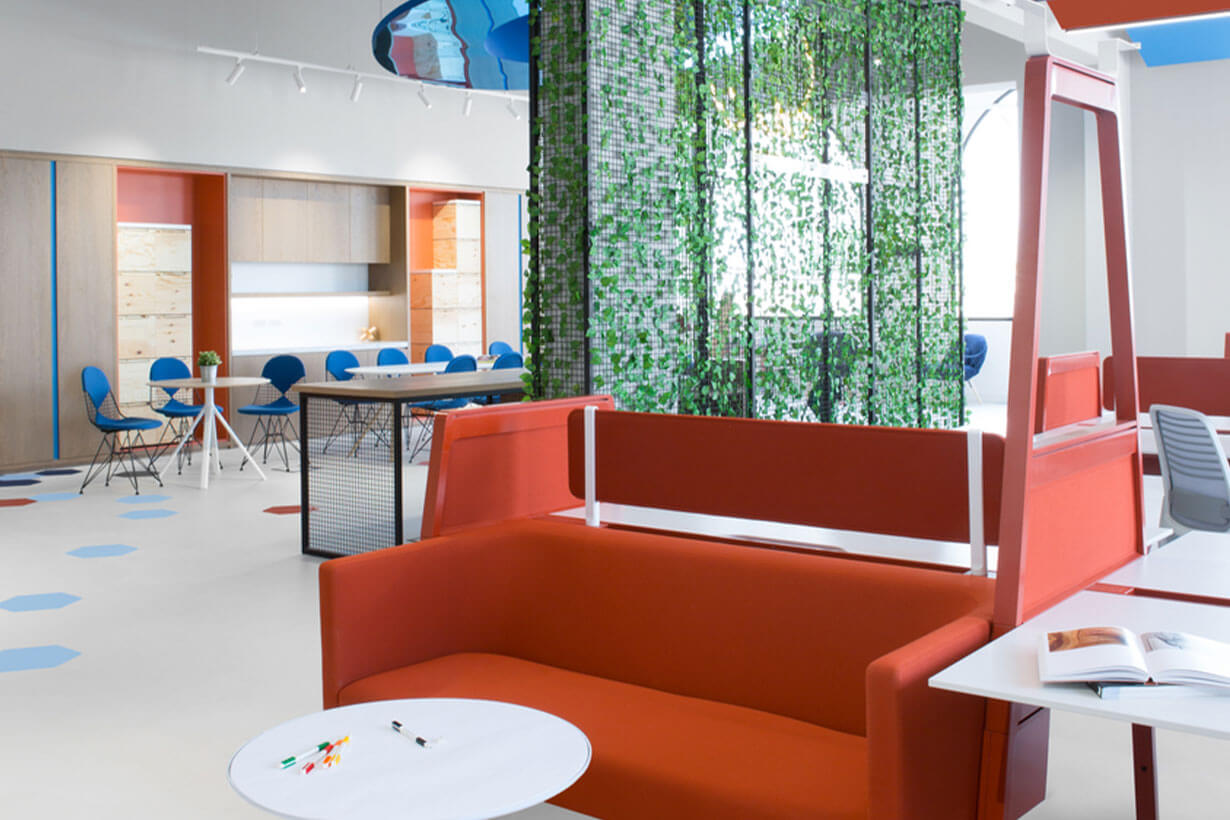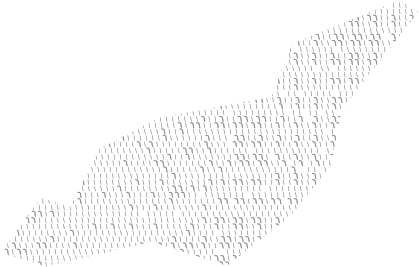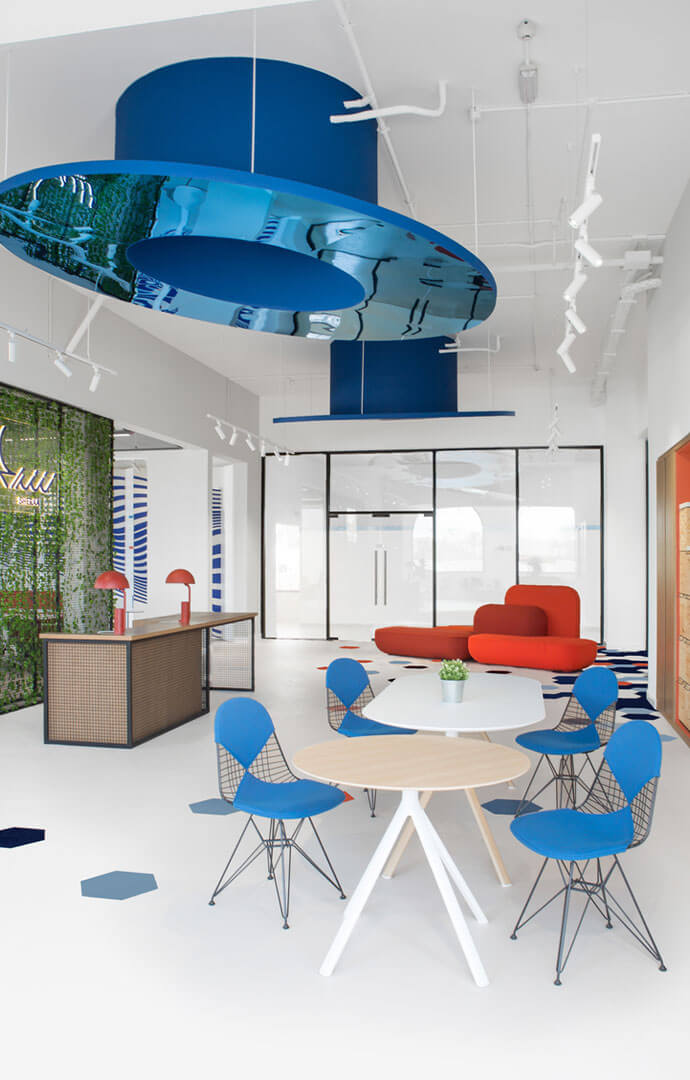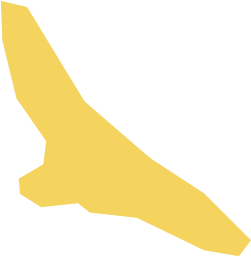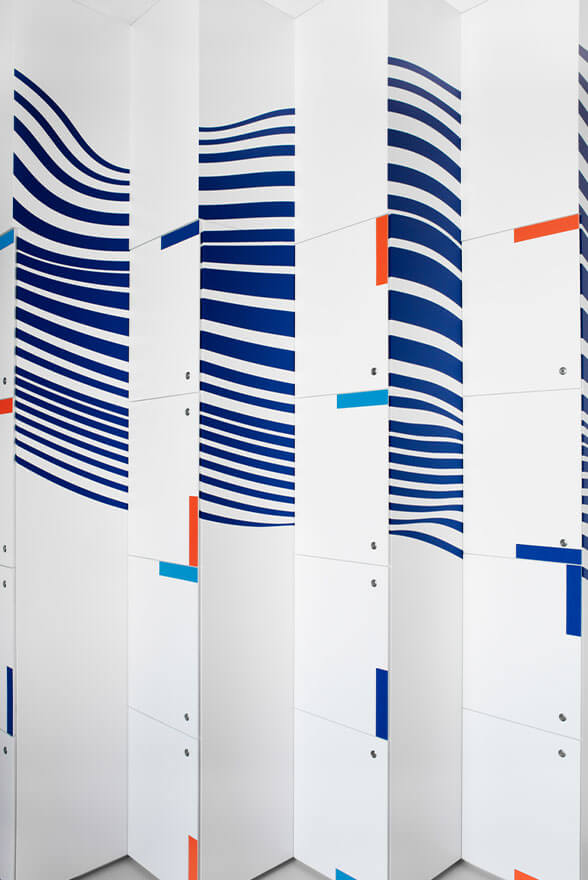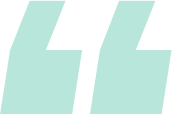 At times it's a deep work environment for people who need a quiet space to work alone and at times it's a space where spontaneous collaboration is key.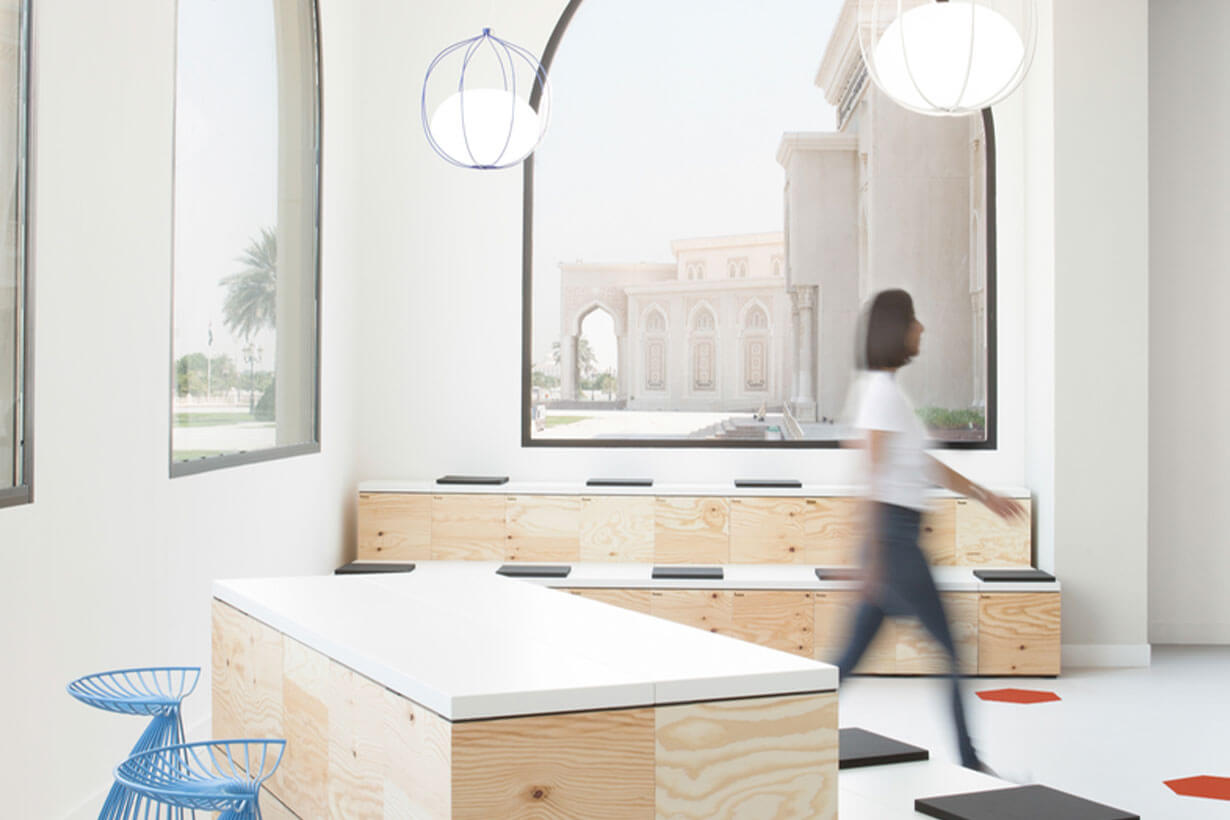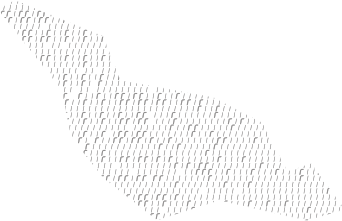 Next