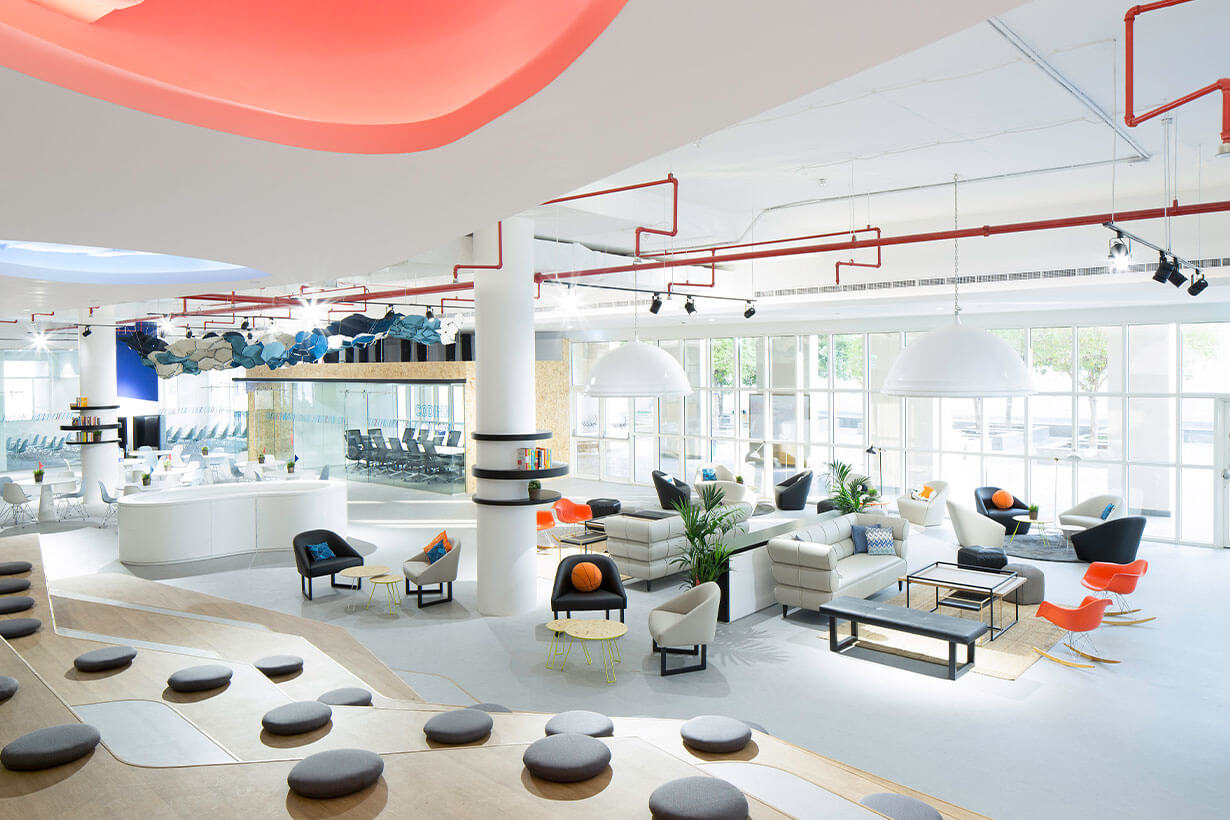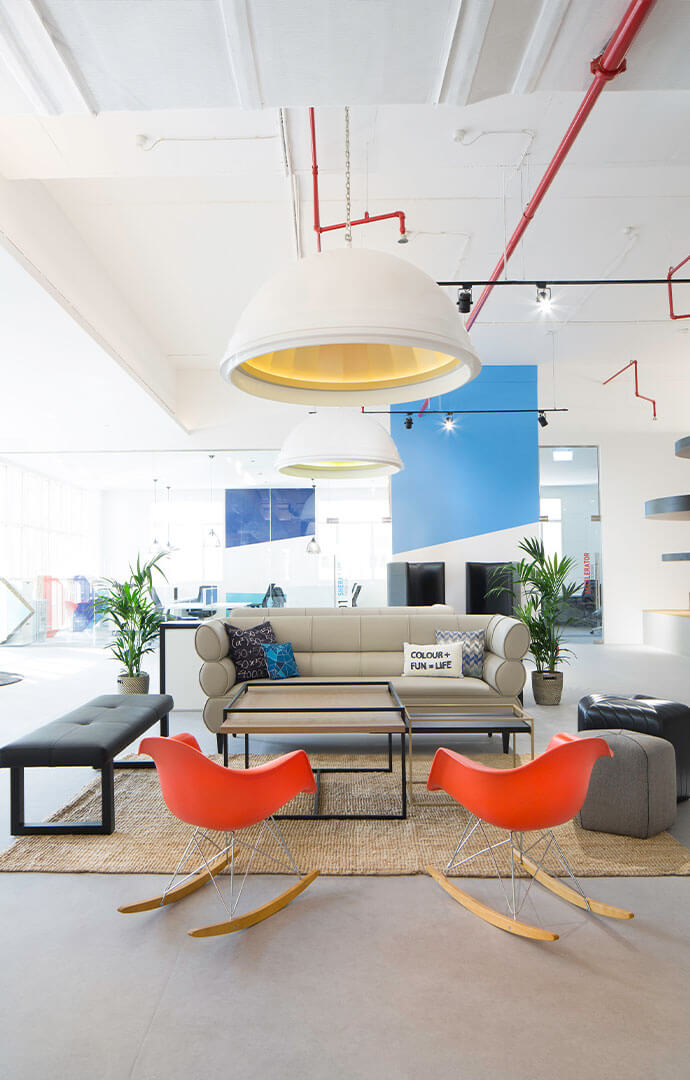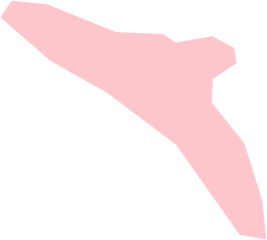 The brief
To build a multi-faceted space meant for creators, hustlers and innovators.
Our approach
To incorporate the journey of an entrepreneur in a space that is meant to act as their conference room, event arena, learning studio and more. At its heart, lies flexibility.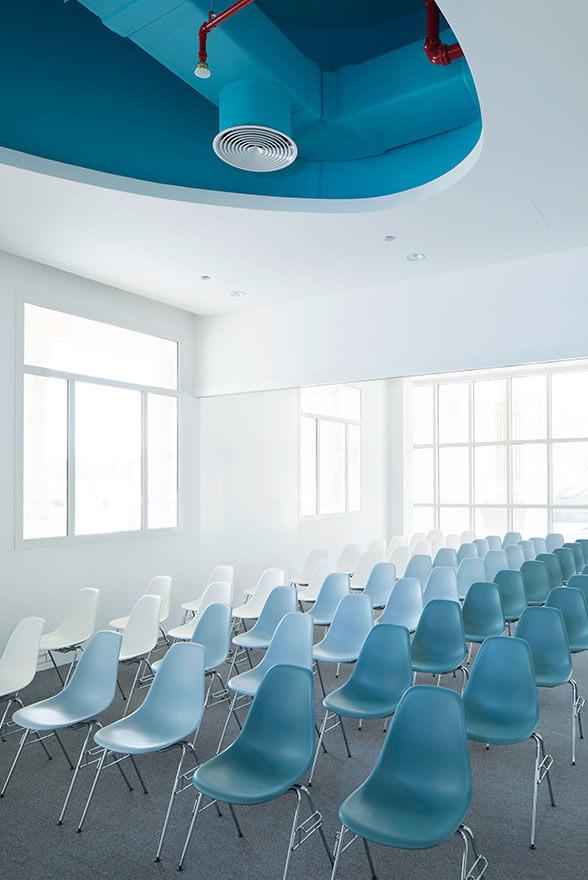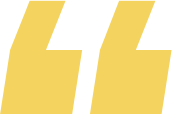 Sheraa means 'sail' in Arabic, and for this space we developed a design story around the idea of the entrepreneur's journey.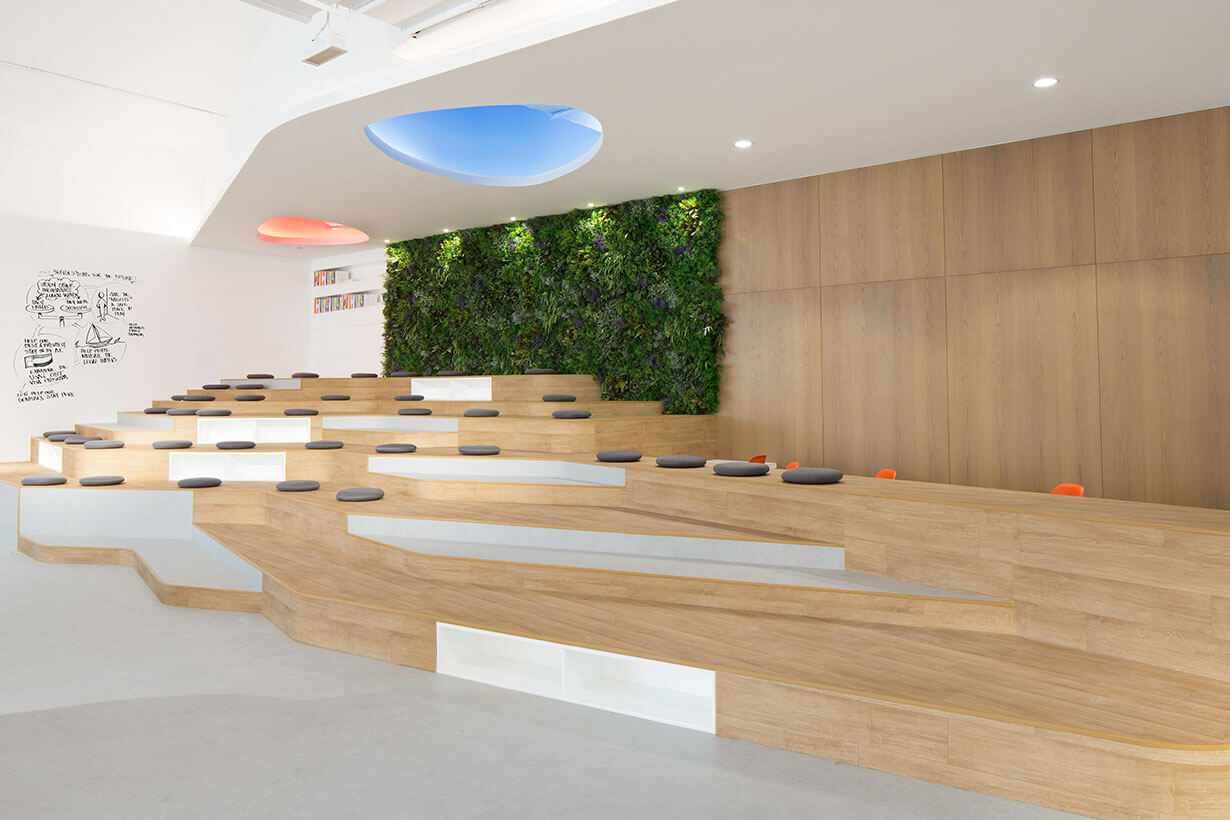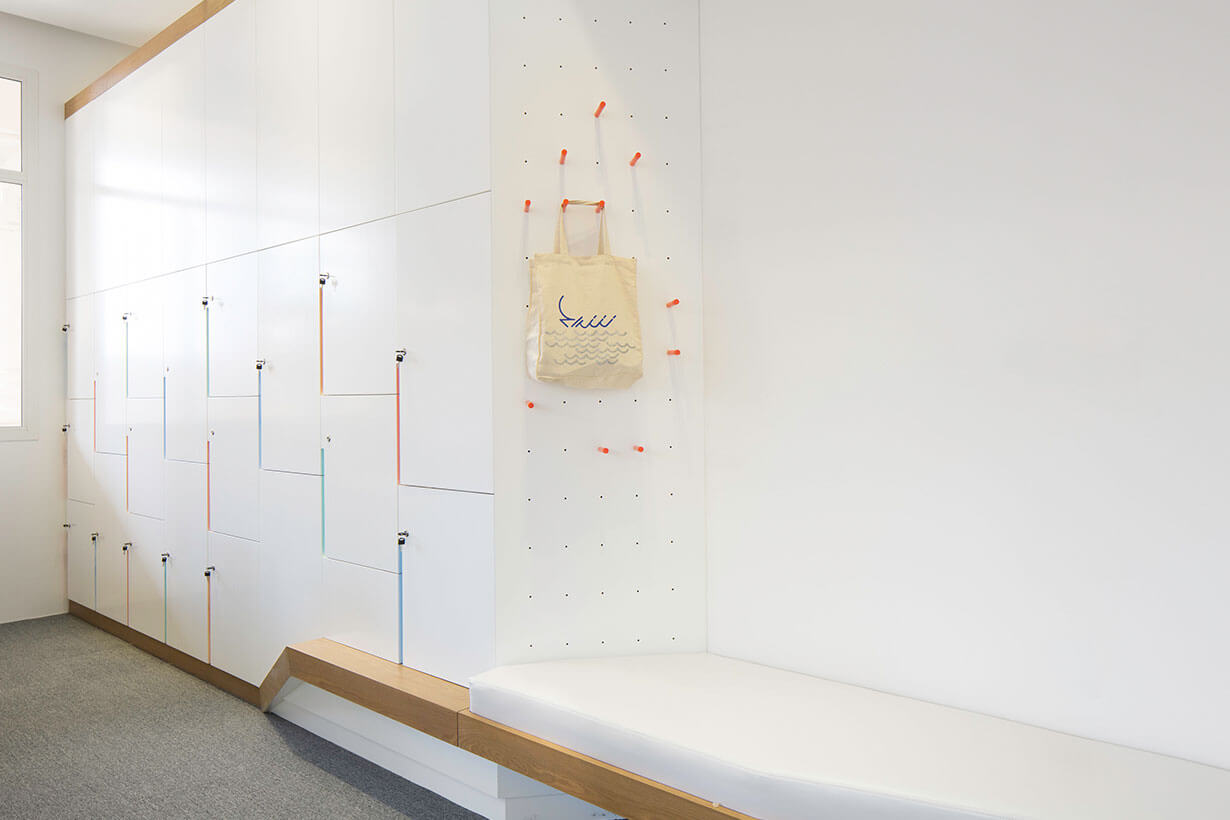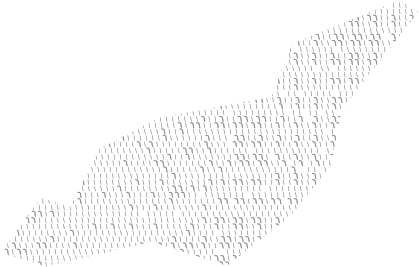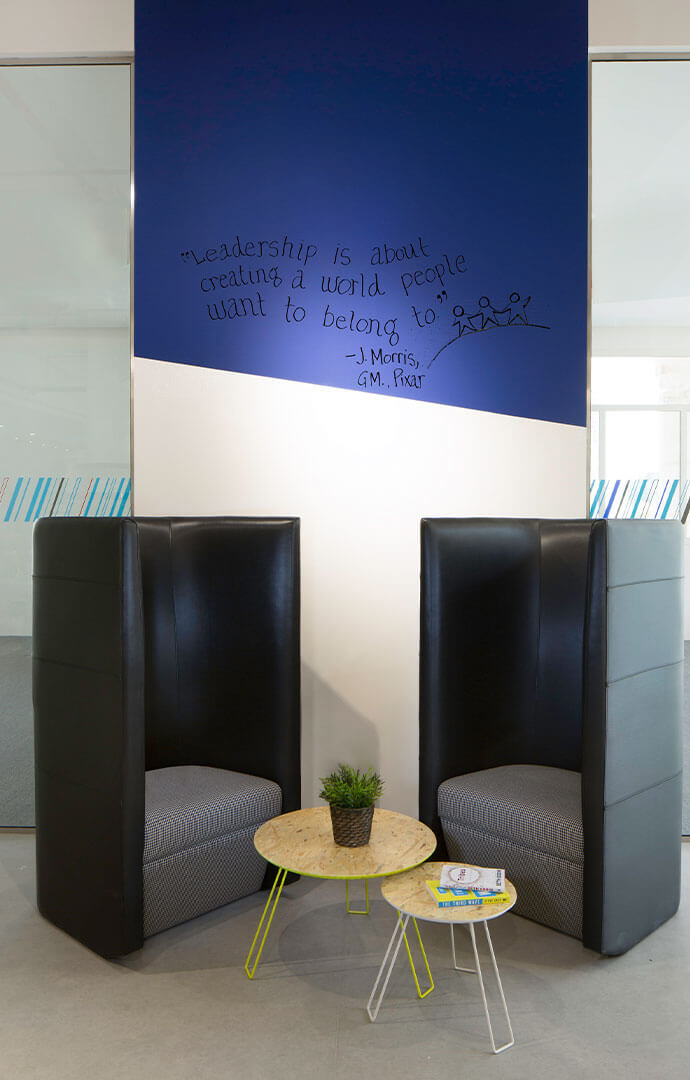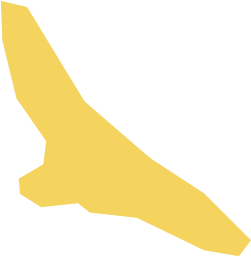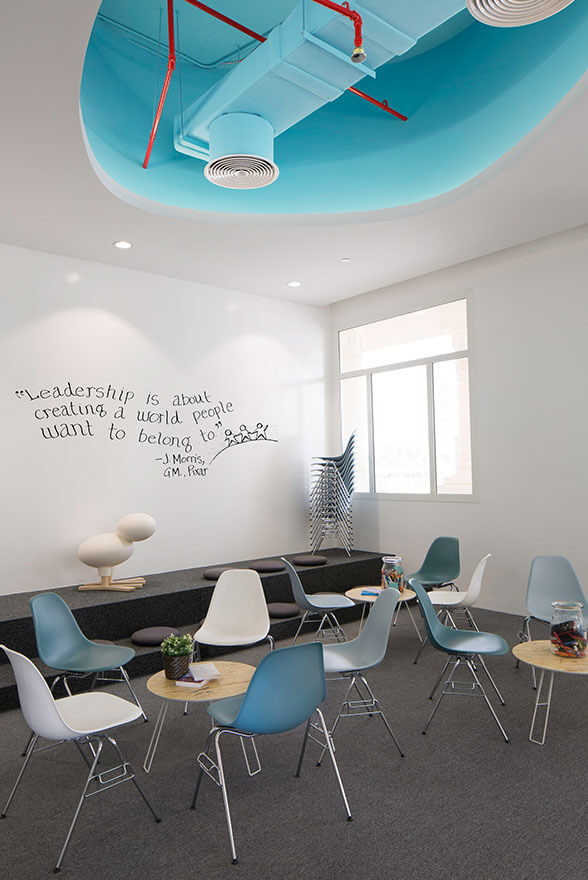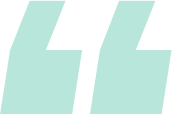 Aesthetically, the 'sail' narrative crops up throughout the space in a subtle, abstracted way – such as the wave.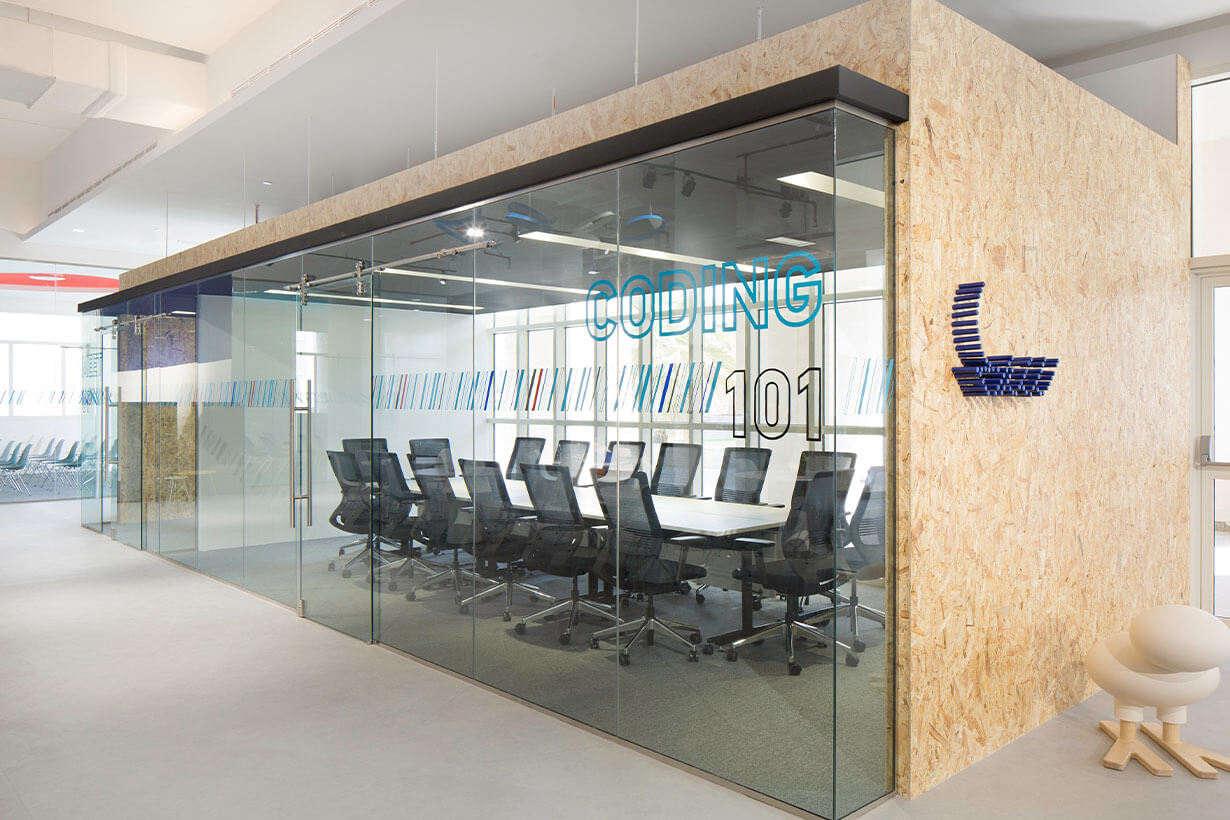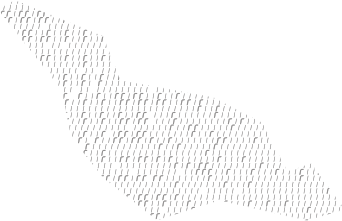 Next