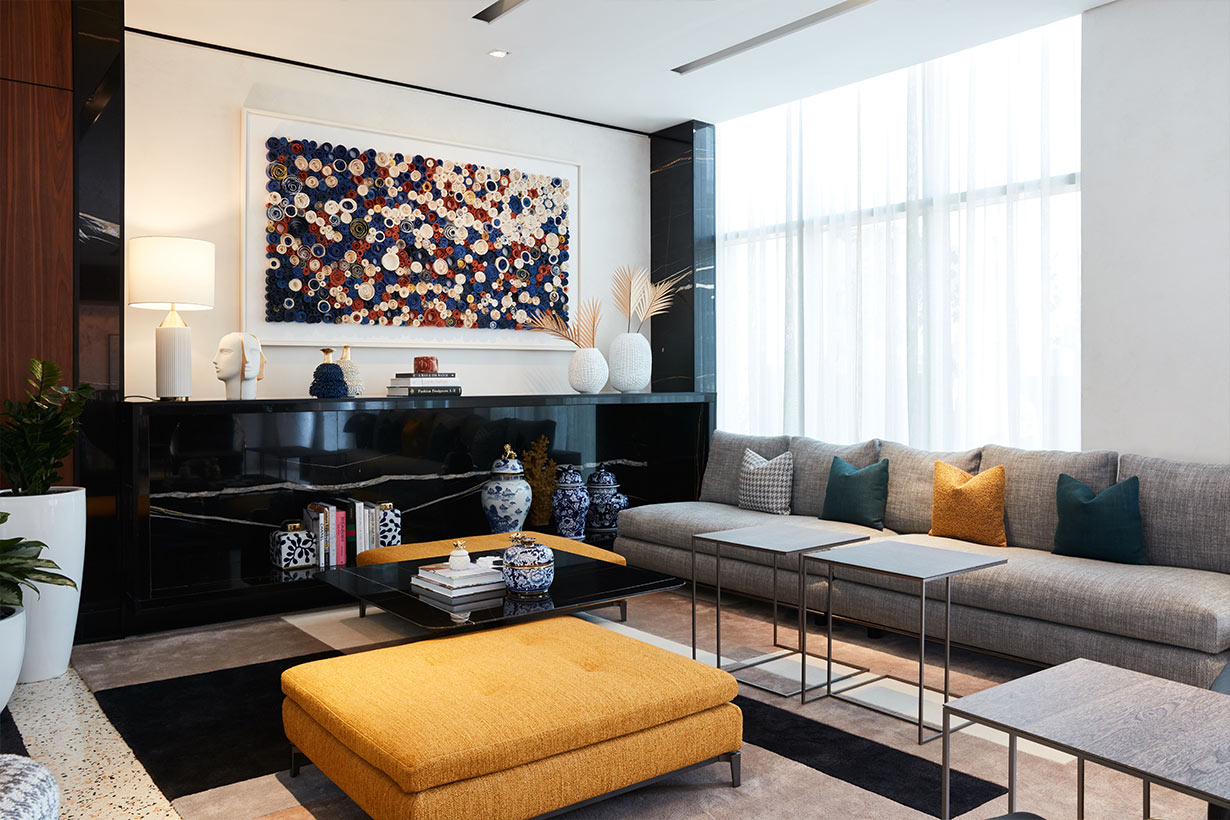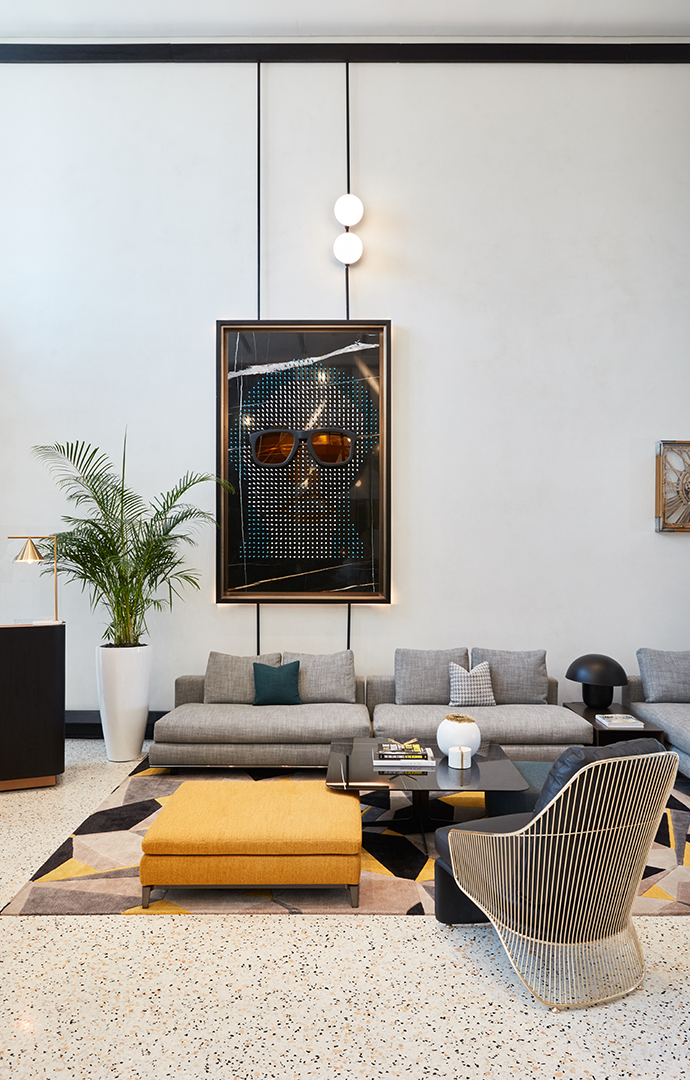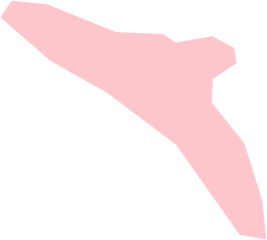 The brief
Modern, art-inspired, fashionable yet functional in design.
Our approach
The design inspiration for the hotel was the lunar calendar – both its imagery and the mathematics. For example, the average lunar month is precisely 29.53059 days: we used this number in the calculations and measurements for the design.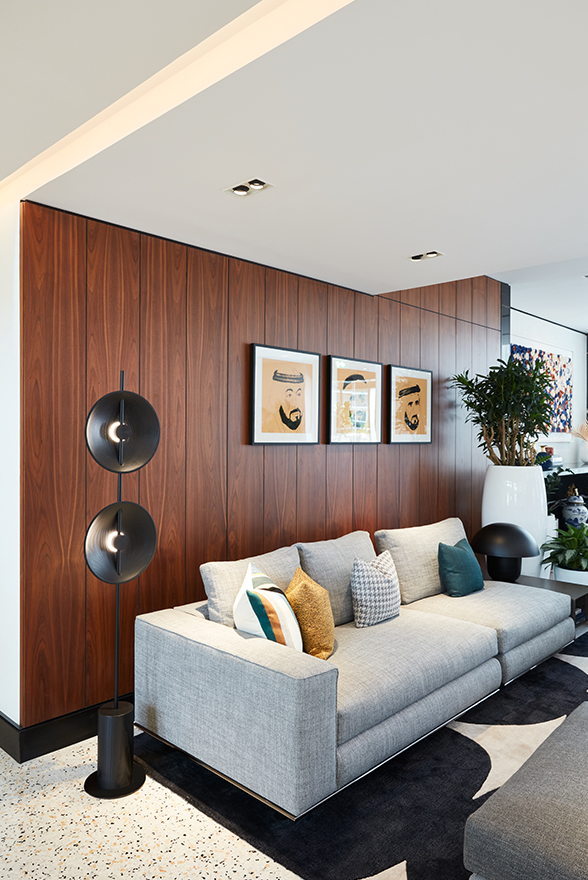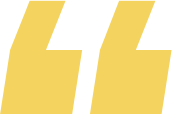 THE REFLECTIONS AND REFRACTIONS OF THE MOONLIGHT OFF THE SEAWATER THAT STRADDLES THE PROPERTY WERE SO VIVID, IT SEEMED NATURAL TO BRING THAT INDOORS.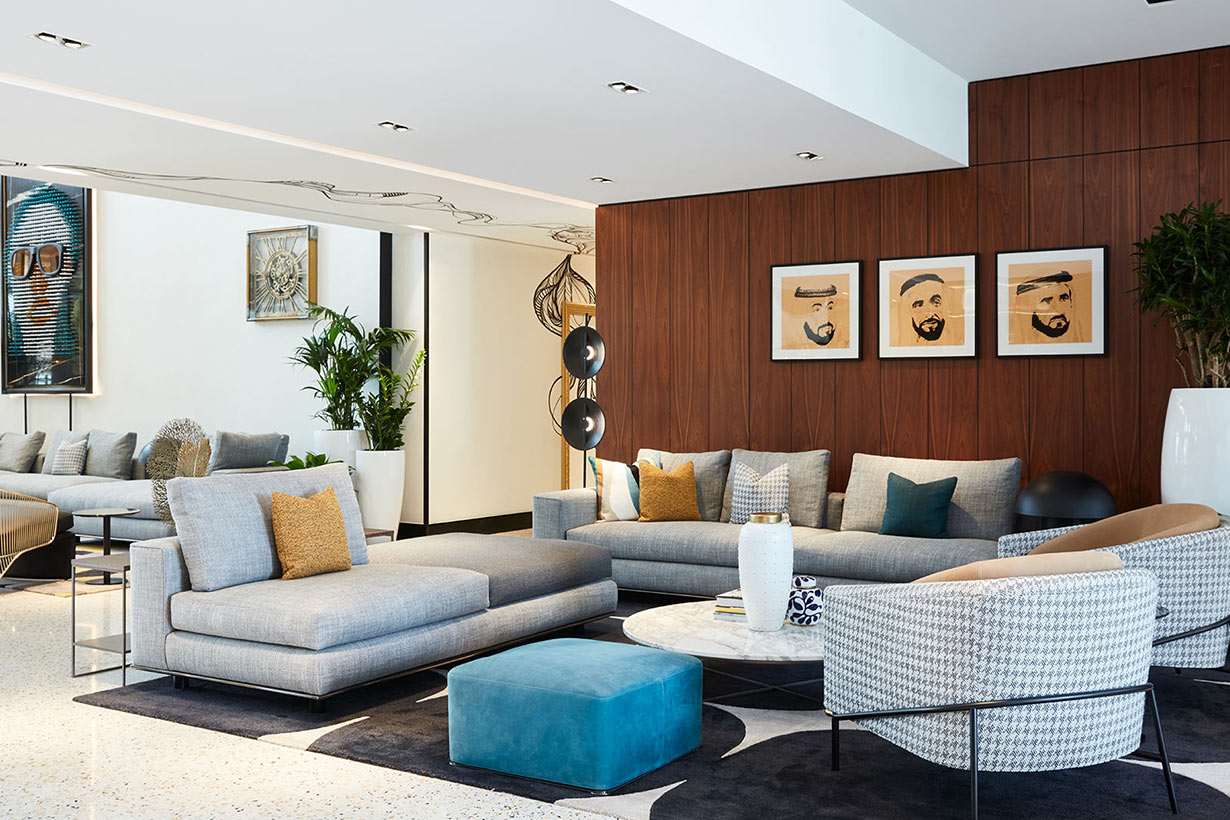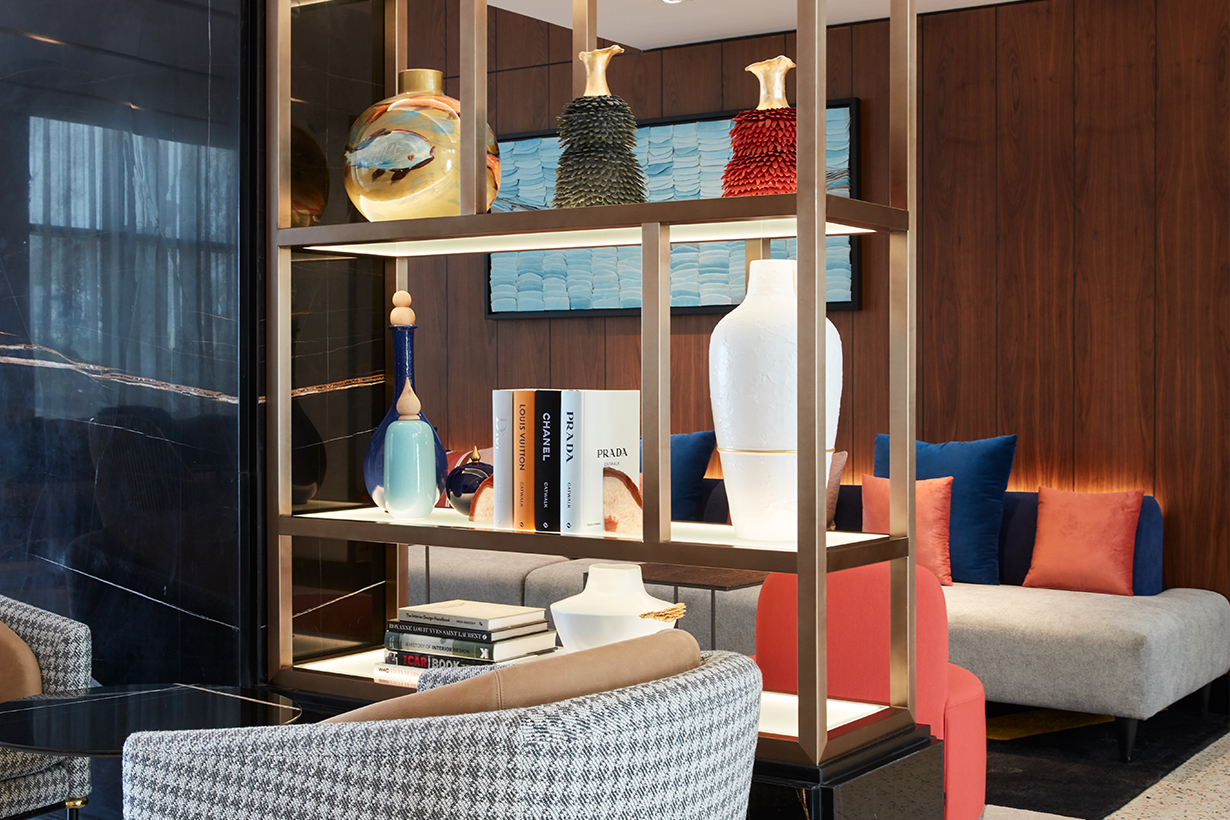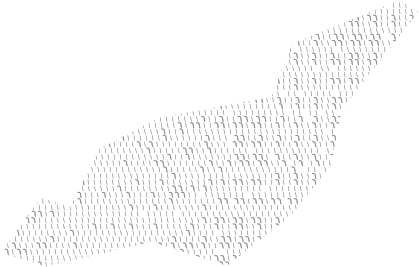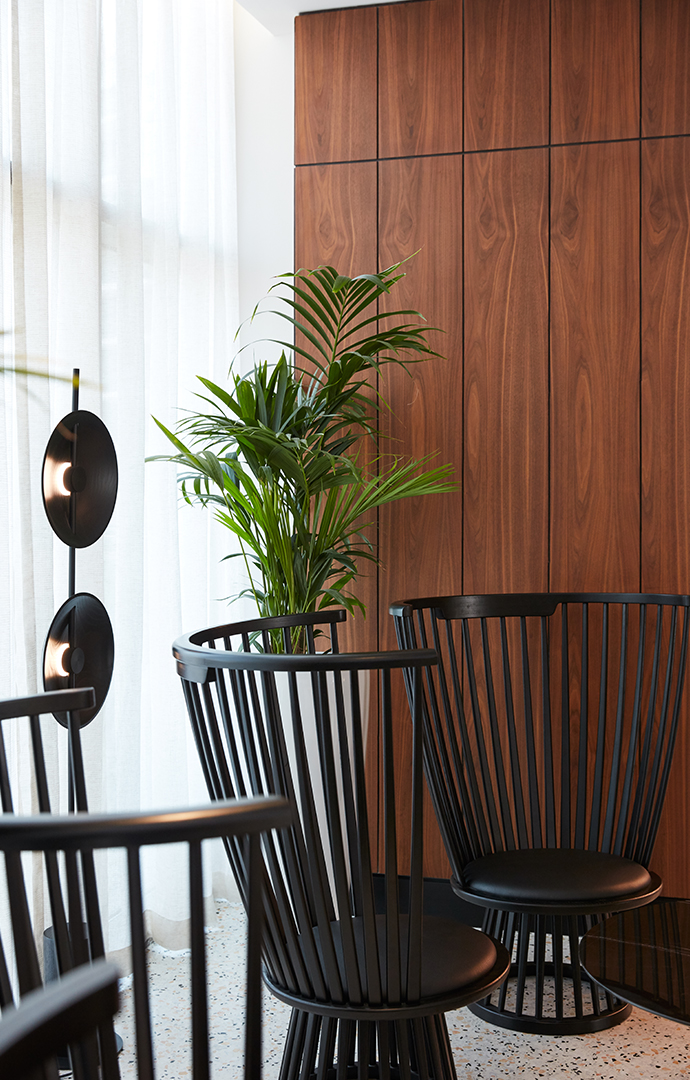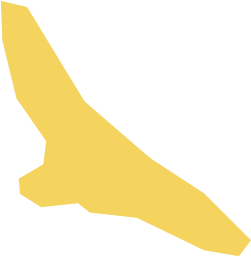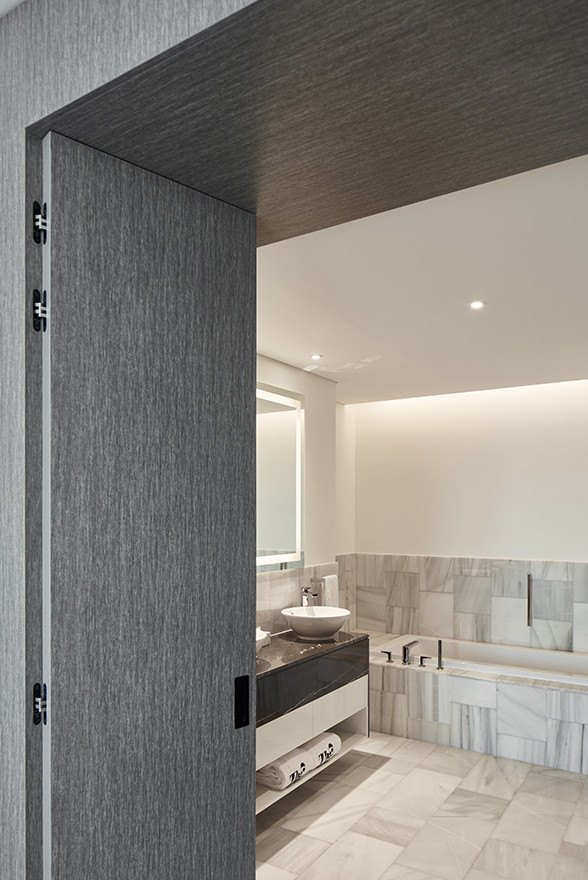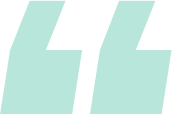 THE RESORT OFFERS AN INFINITY POOL, WATER SPORTS, SIGNATURE BEACHFRONT RESTAURANT, VIP CABANAS AND OUTDOOR ENTERTAINMENT AREAS.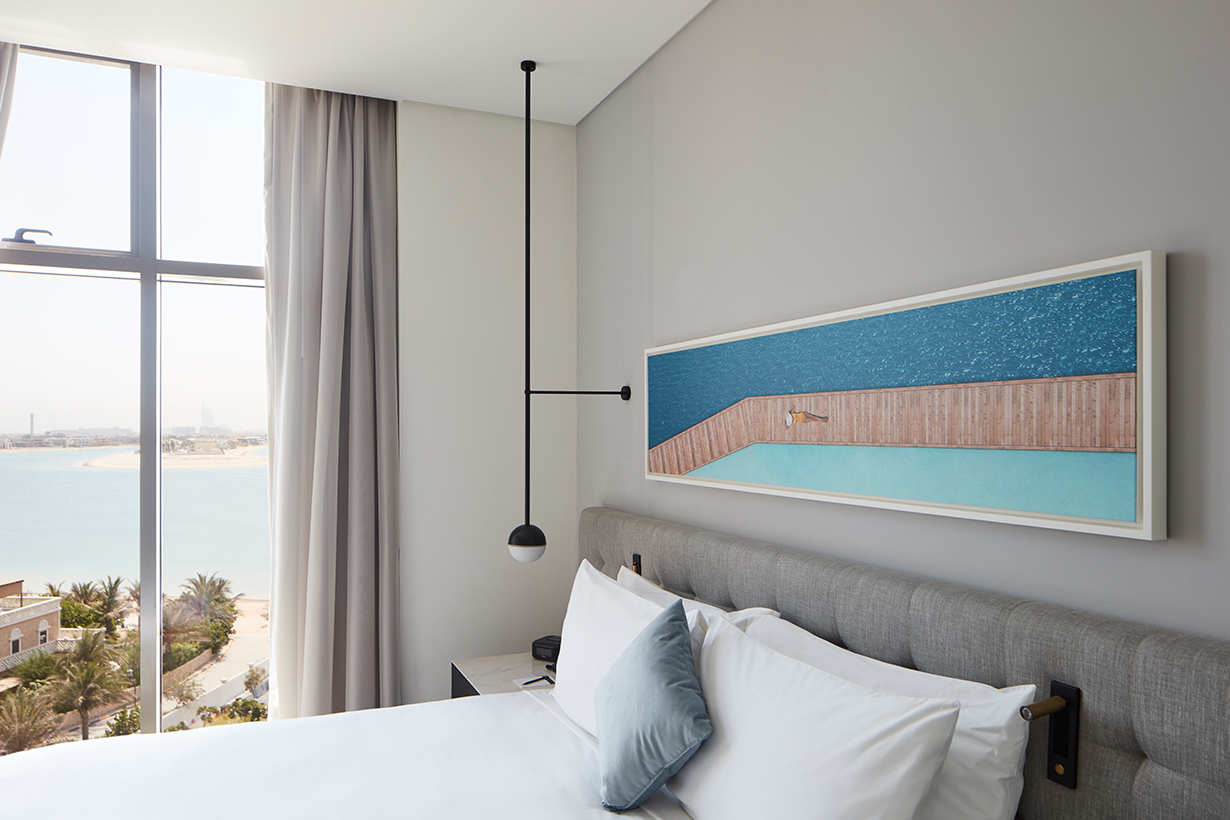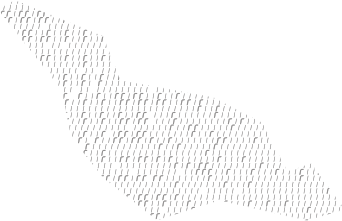 Next